The Rhode Island National Guard's 56th Troop Command has announced that the Leapfest-International Airborne Competition for 2020 has been cancelled as a consequence of the ongoing impact of the COVID-19 pandemic.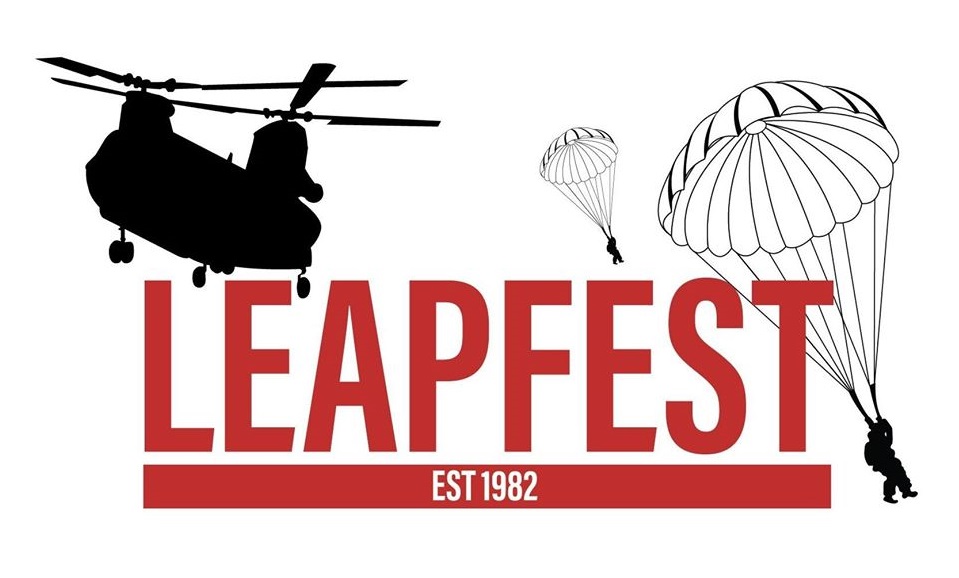 Teams that have already registered for Leapfest 2020 will be notified by the command and will receive full reimbursement of their registration fees.
To the best of our knowledge, Leapfest has only been cancelled once before, and that was due to the US budget sequestration crisis a few years ago. Every other year since 1982 units from across the US military (both active duty and reserve), as well as many foreign nations, have sent teams to compete and train together in this unique static-line parachute event that promotes the camaraderie and Esprit de Corps of of all Airborne Soldiers.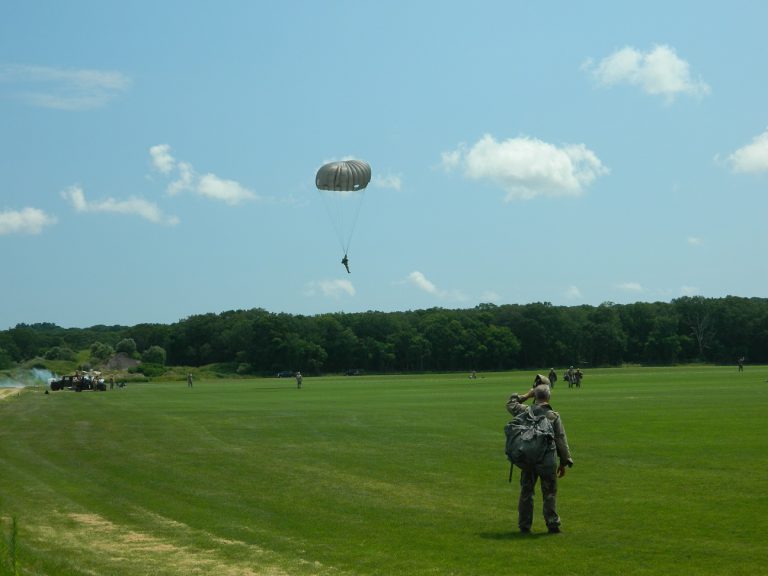 Strike-Hold! has had the distinct honor and privilege of being able to provide coverage of Leapfest in recent years, and we look forward to continuing this tradition in 2021. In the meantime, keep an eye on the Leapfest Facebook page and website for ongoing updates, as well as lots of great airborne related content. And enjoy this look back at highlights from Leapfest 2019.