Leading German fabric and materials supplier Tacticaltrim and Austrian camouflage expert Pine Survey have joined up to introduce a new line of camouflage patterns to the military and law enforcement market.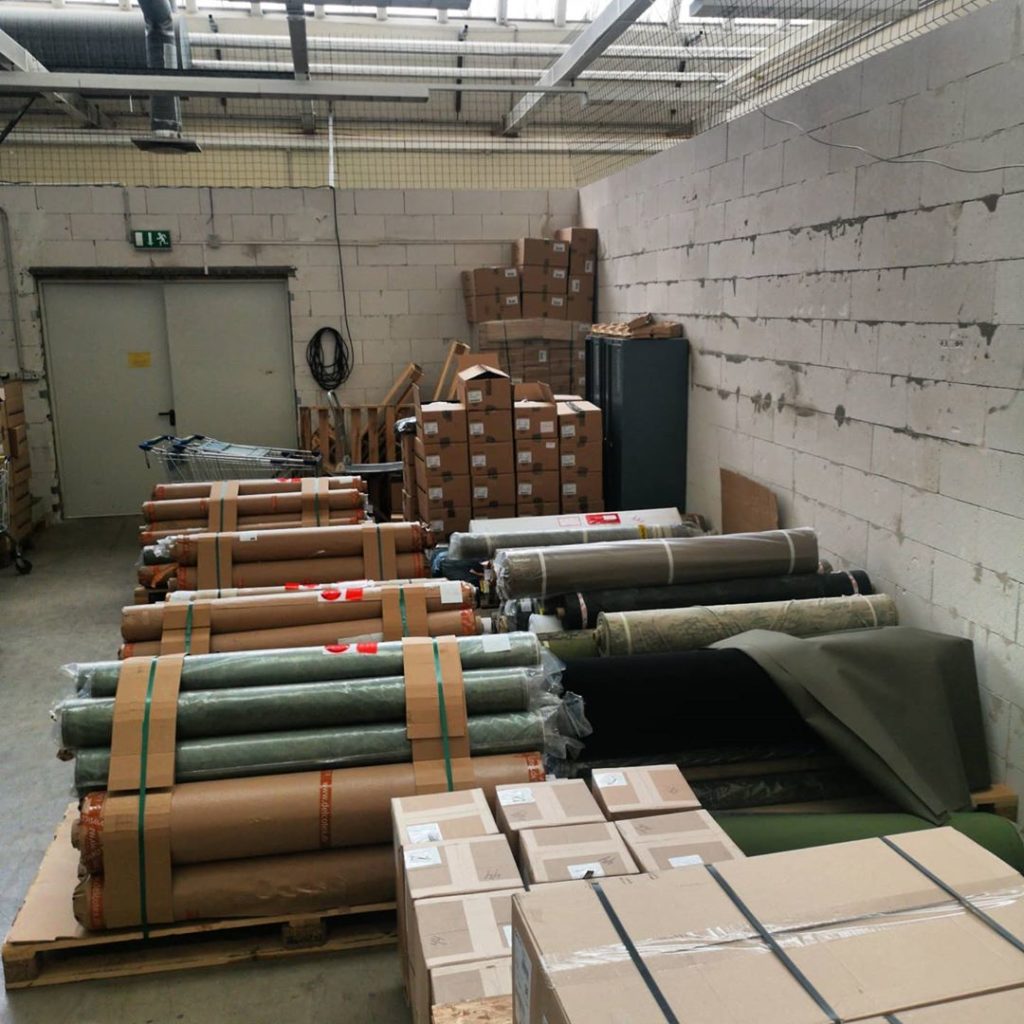 "For several years now, Pine Survey has been known for its camouflage field tests and reviews. This long lasting research with various camouflage patterns, the analysis of critical elements needed for optimal performance, as well as the interaction with professional users, led to the decision to enter the camouflage market: not only to offer something completely new, but also something literally unseen in today's military and tactical world up until today."  Dr. D. Jaklin – Founder of Pine Survey
In cooperation and with the input of several professional users from Reconnaissance, Special Forces and Law Enforcement entities, a comprehensive and holistic camouflage concept was developed, under the umbrella of the newly founded Hybrid Camouflage Solutions LLC.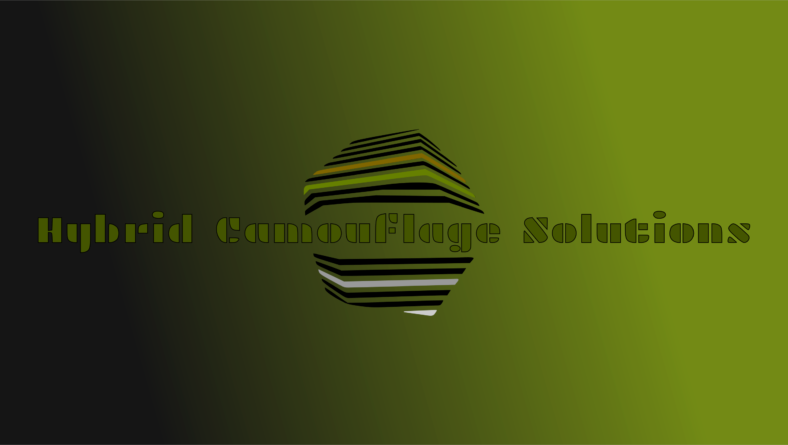 The cooperation with Tacticaltrim brings their long lasting experience with the printing and distribution aspect of MILSPEC fabrics, plus additional partners in the industry to be able to present you the first prototypes of these new camouflage patterns.
The following pattern variants, printed to MILSPEC standards and resistant to all hyperspectral observation devices, will be available first:
HCS – "Pineland" (woodland variant)
HCS – "Janjaweed" (transitional variant)
HCS – "Trailer Park" (urban variant)
As always, pictures speak louder than words. The following video and pictures demonstrate the effectiveness of Pine Survey's Hybrid Camouflage Solutions system.
Adding to this, here are several pictures from locations you already know from various field tests. As always, the pictures have not been edited or otherwise have been tampered with.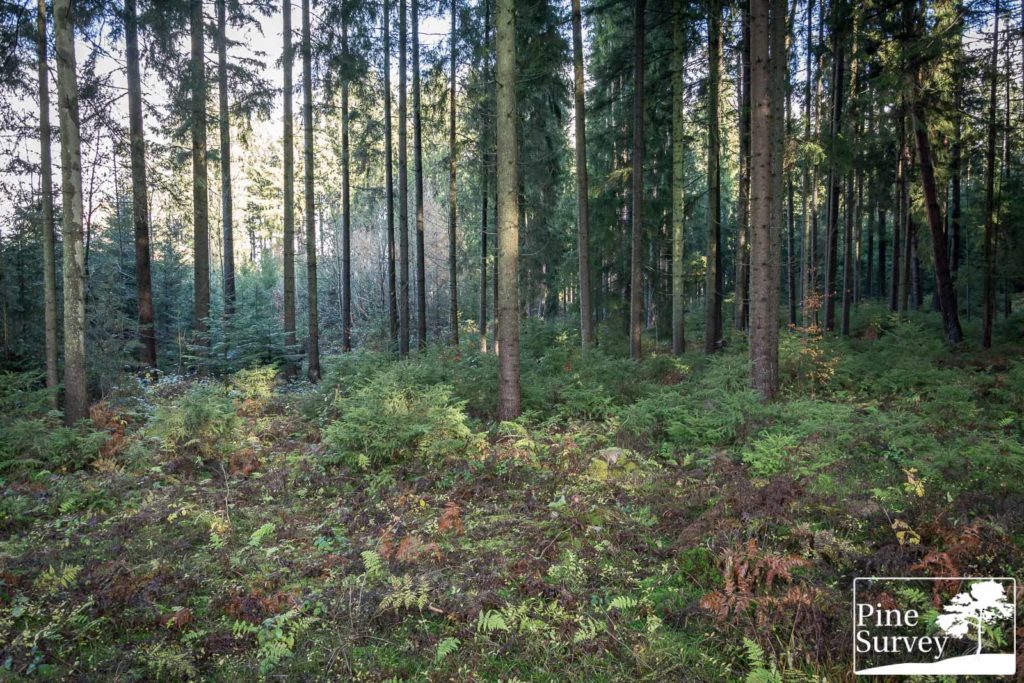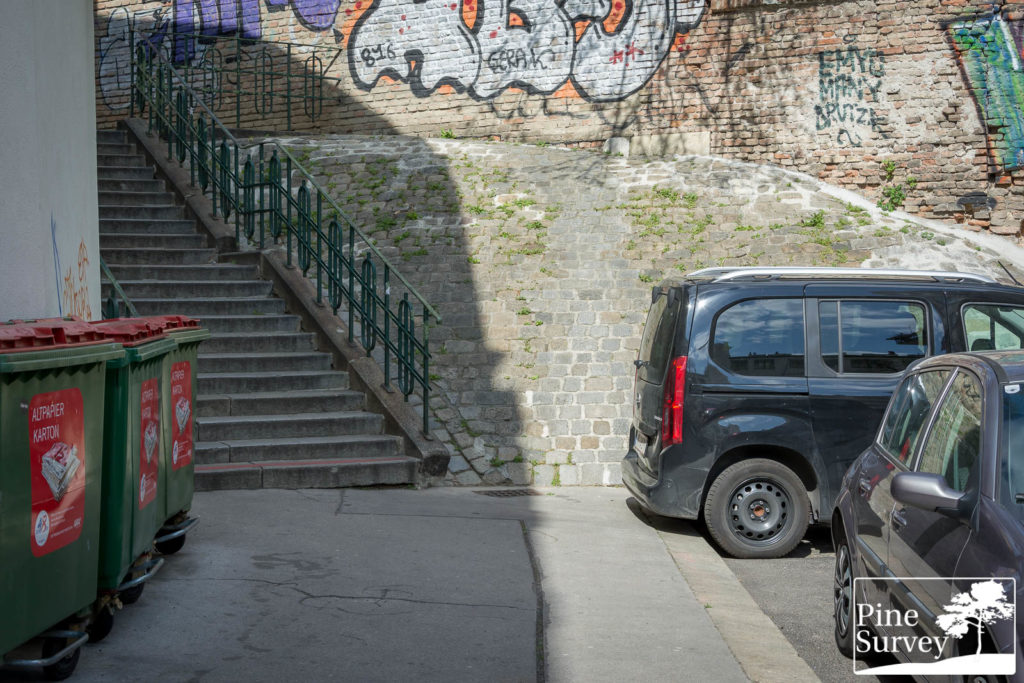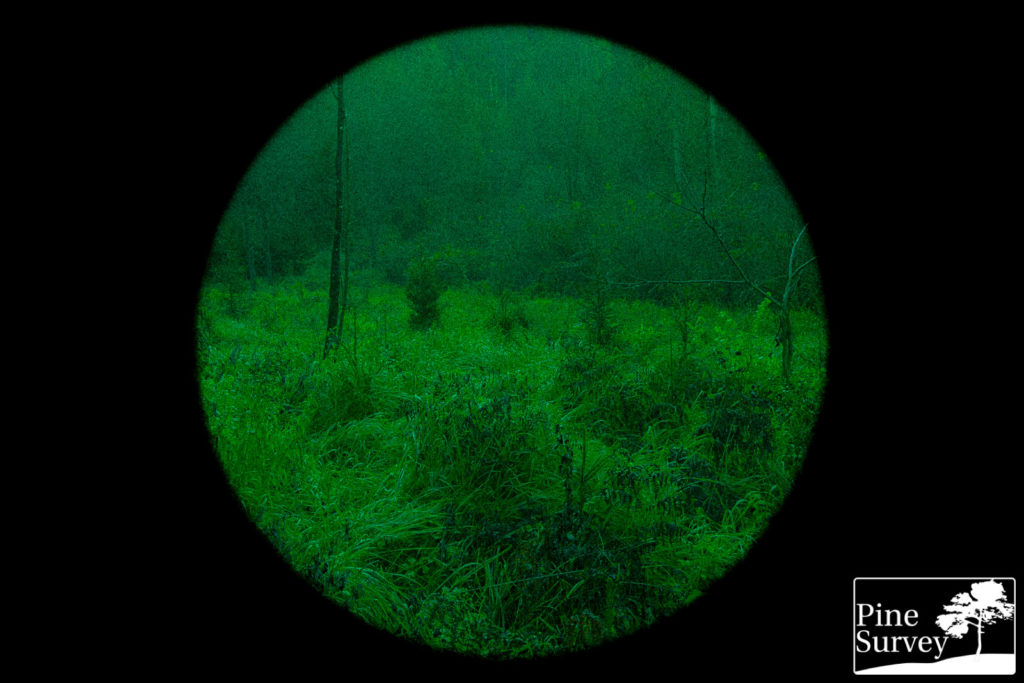 The first production run will be exclusive to the military and law enforcement branches. Given the fact that HCS has been approached by several branches and different states for specific camouflage solutions on a mere daily basis, we ask for your understanding that these products won't be available to the public at first. Depending on demand, a civilian version may become available at a later date.
For further information, visit www.pinesurvey.com