The Airbus A400M 'Atlas' is a European, four-engine turboprop military transport aircraft. It was designed by Airbus Military as a tactical airlifter with strategic capabilities to replace older transport aircraft, such as the Transall C-160 and the Lockheed C-130 Hercules.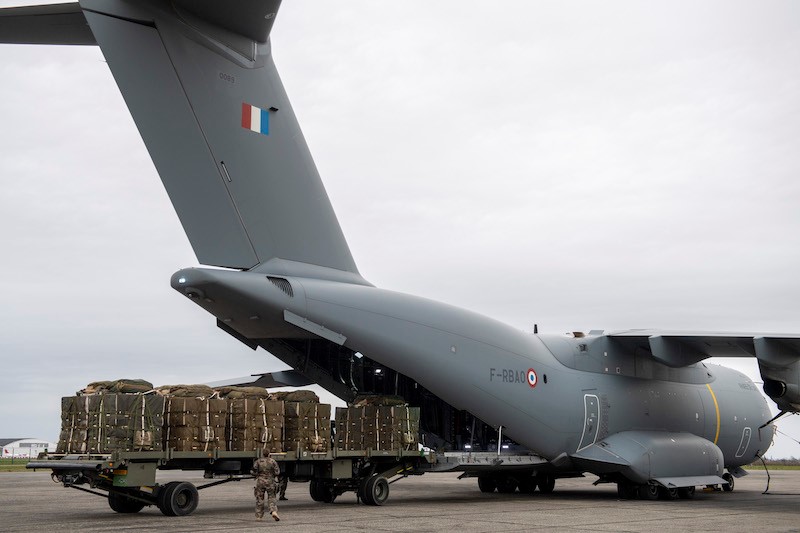 The A400M entered service with the French Air Force (Armée de l'air) in August 2013. A few months later, on 29 December 2013, the French Air Force performed the A400M's first operational mission – flying to Mali in support of Operation Serval.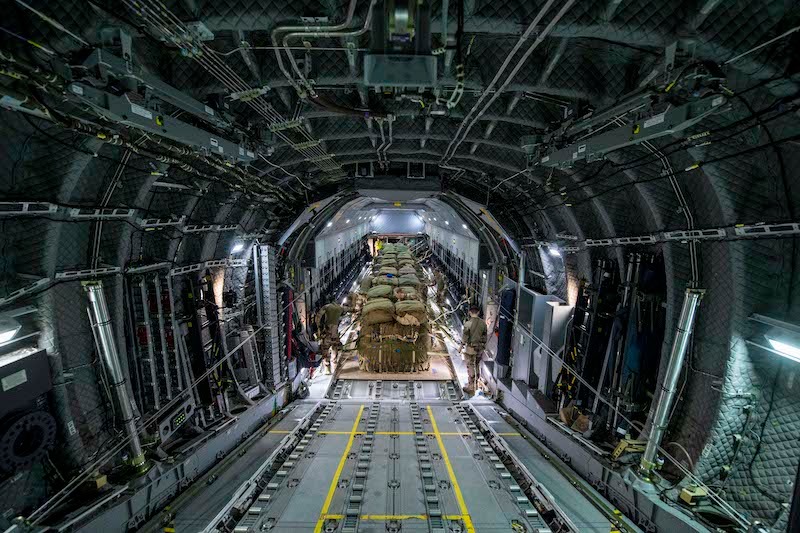 Another milestone was reached this year. On 1 March, an A400M took off from France to carry out an air delivery of supplies for French forces in Mali, before landing at the air base in Niamey, Niger.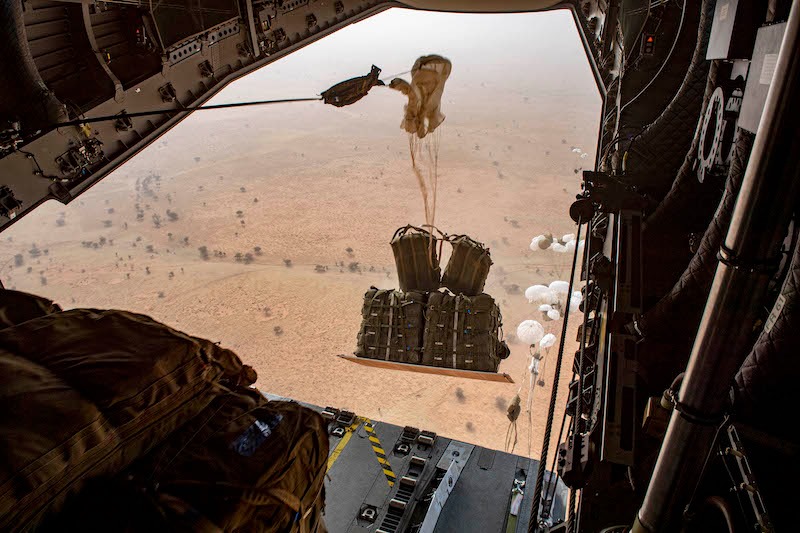 This supply operation resulted in the release of nearly 40 tons of food, water, fuel and ammunition, and was the first time that an aircraft had flown directly from France into the theatre of operations on such a mission.