Evike Manufacturing Group (EMG), in collaboration with KRISS USA Inc.'s premier airsoft brand KRYTAC, has announced airsoft reproductions of the REC7 Direct Impingement (DI) Short Barreled Rifle (SBR) and Carbine rifles under license from Barrett Firearms Manufacturing, Inc.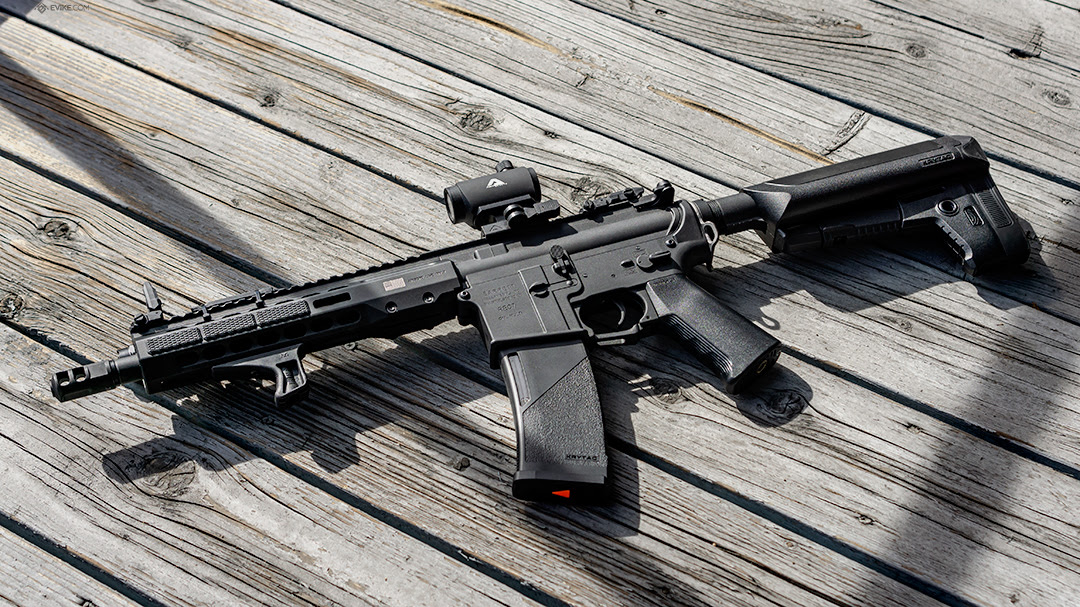 The EMG Barrett REC7 DI will be offered as an SBR, with a 10.5" barrel and 10" M-Lok hand-guard, and as a carbine, with a 16" barrel and 15" M-Lok hand-guard, in three colors; black, flat dark earth, and tungsten. The metal lower receiver feature authentic Barrett manufacturers markings on the magazine well. Furnishings include the branded Barrett dust cover, KRISS ergonomic pistol grip, and KRYTAC battery stock. The EMG Barrett REC7 AEGs will be accompanied with KRISS Low Profile Flip Sights and fed with the KRYTAC M4 Midcap Magazine.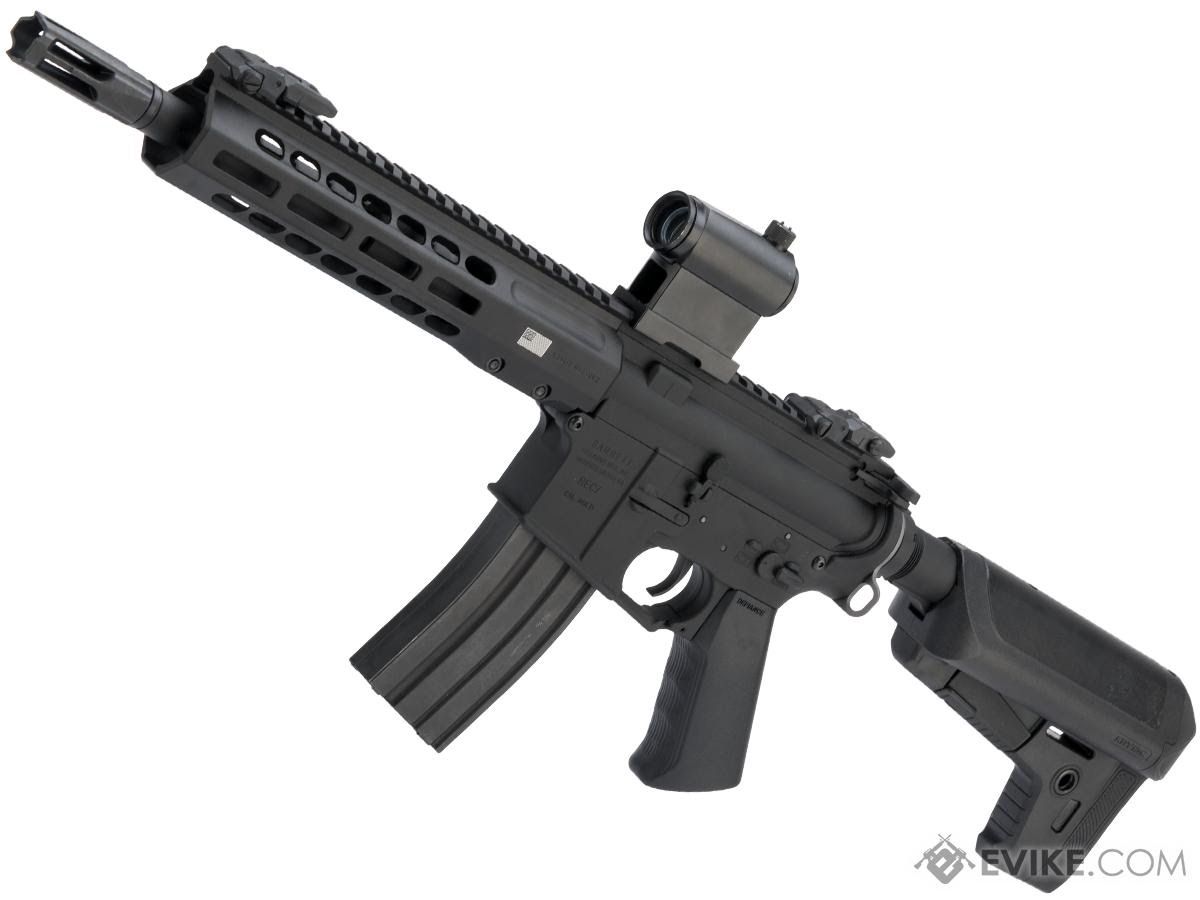 Evike.com is now taking pre-orders for the REC7 DI SBR, for the suggested retail price of $395.00 and an expected delivery date by April 2020. The EMG Barrett REC7 DI Carbine will also be available by April with a suggested retail price of $410.00, pre-orders will open for the carbine beginning March 2020.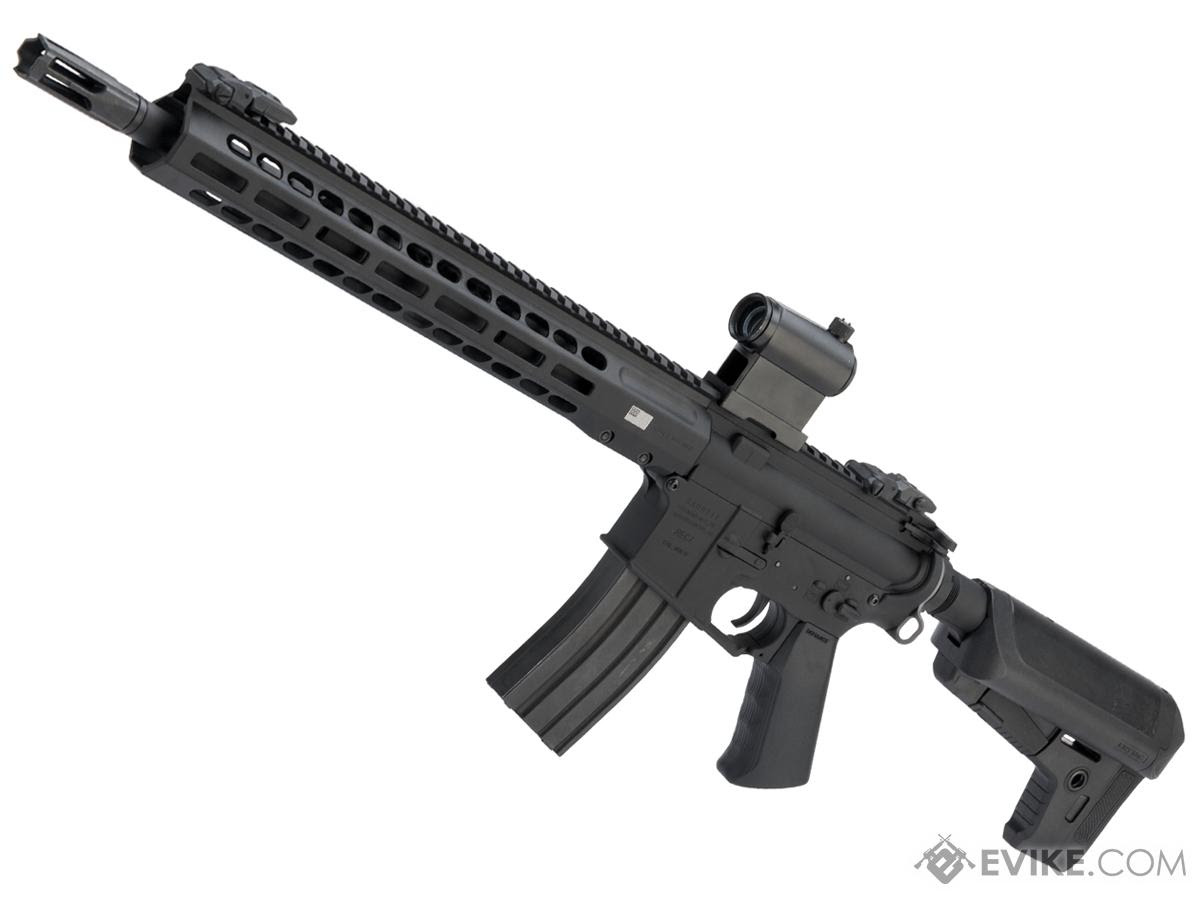 For more information about EMG visit www.emgarms.com