The Combat Divers of The Netherlands 11 Airmobile Brigade "baptized" their HK416 Carbines on a recent exercise.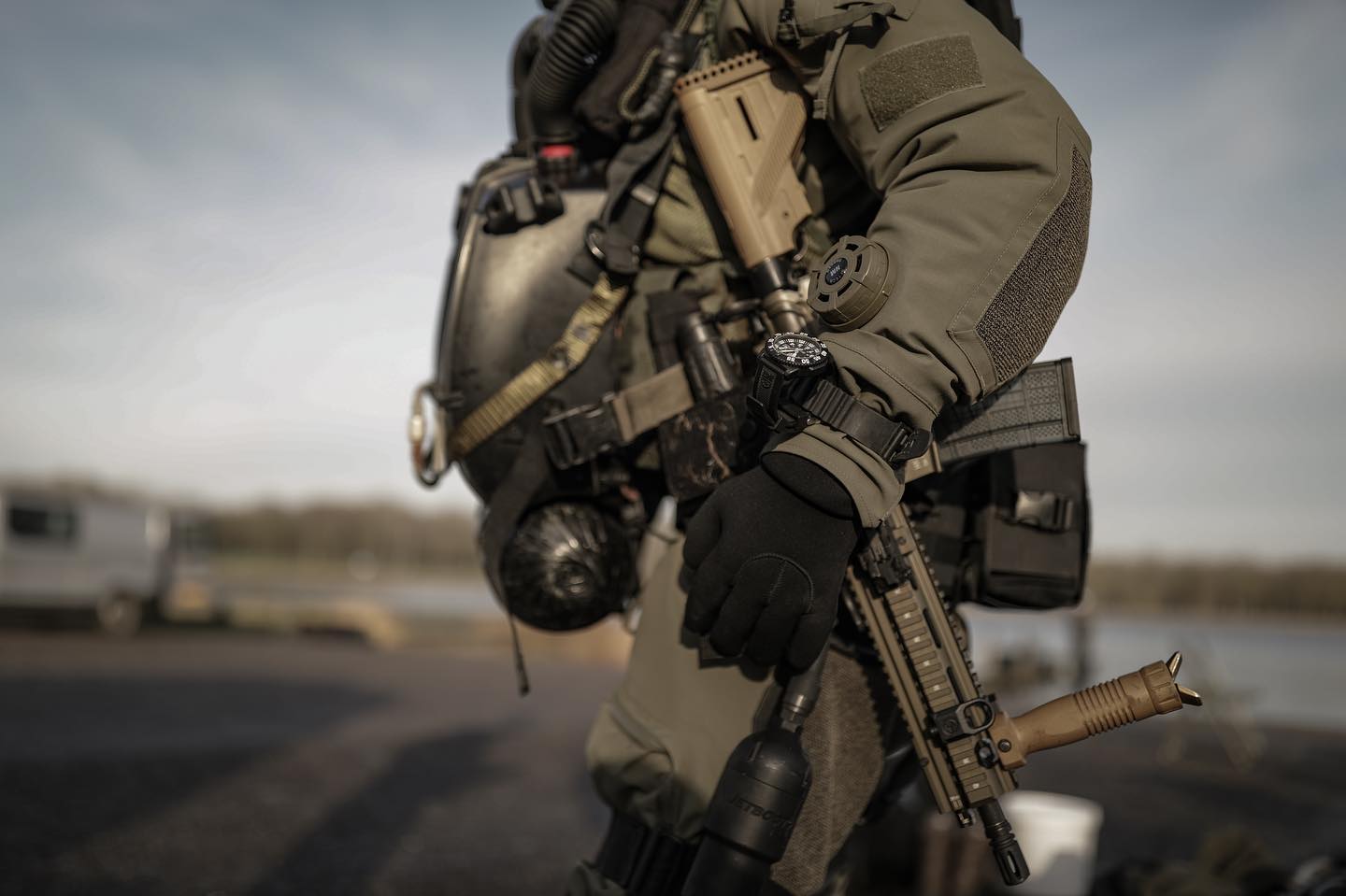 The direct gas impingement system of the Eugene Stoner's original AR-15 / M-16 design, and its derivatives, doesn't particularly like getting dunked under water (you can probably imagine what would happen if the gas tube was clogged with water when the rifle was fired). So that was one of the reasons why the Combat Divers of 11 Airmobile Brigade chose the more reliable, and safer, piston design of the HK416.
This week, for the first time, the divers subjected their HK416s to actual simulated combat field conditions and dove with their carbines during a recon exercise. As expected, the 416s performed flawlessly.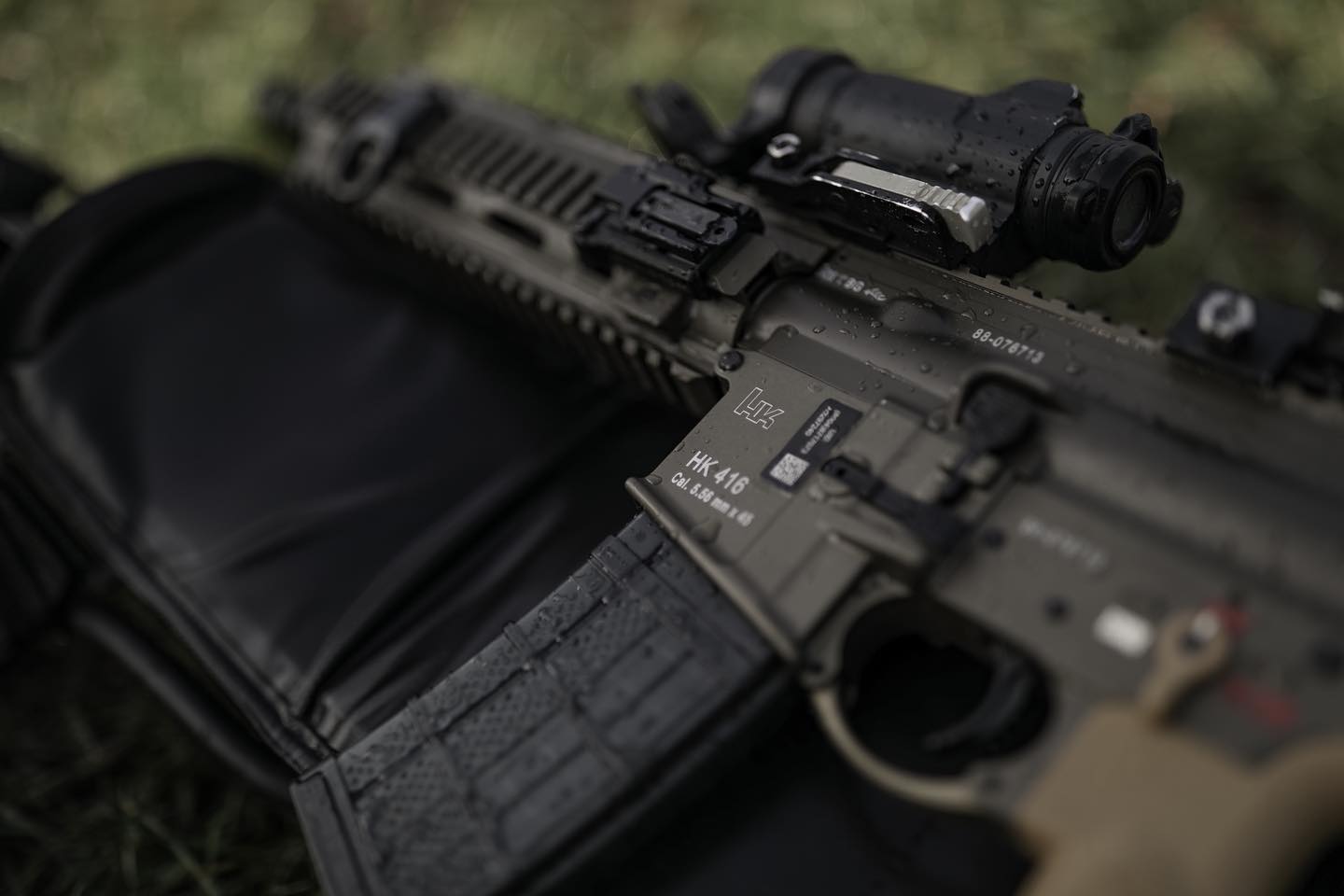 The Netherlands Ministry of Defence signed a 7-year contract with Heckler & Koch in 2018 for delivery of HK416-A5 carbines for use by all Netherlands Special Operations Forces. According to official press information from Heckler & Koch; "The HK416 A5 is a further development of the HK416 assault rifle in 5.56 x 45 mm NATO calibre. The most striking changes compared to its previous versions as well as to market available AR platforms include an improved and tool-less gas regulator for suppressor use, a redesigned, user-friendly lower receiver, which allows complete ambidextrous operation of the weapon and ensures optimised magazine compatibility, as well as numerous technical improvements to maximize the operator safety, reliability, ammunition compatibility and durability under real operating conditions."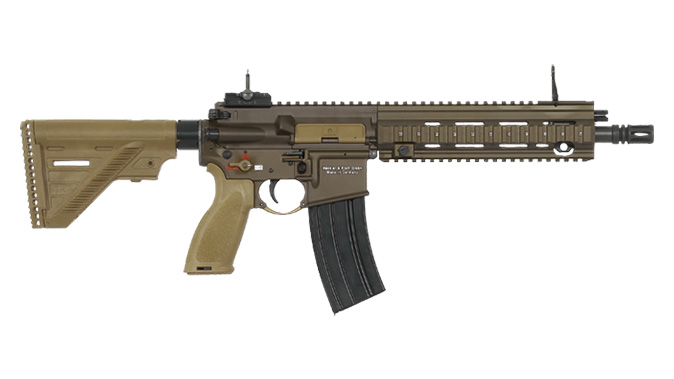 Photos: Netherlands Ministry of Defense and Heckler & Koch