Helikon-Tex will be returning to the SHOT Show in 2020 with a bigger booth (#7605 on Level 1) full of brand new tactical and outdoor gear, most of which will be presented to public for the very first time.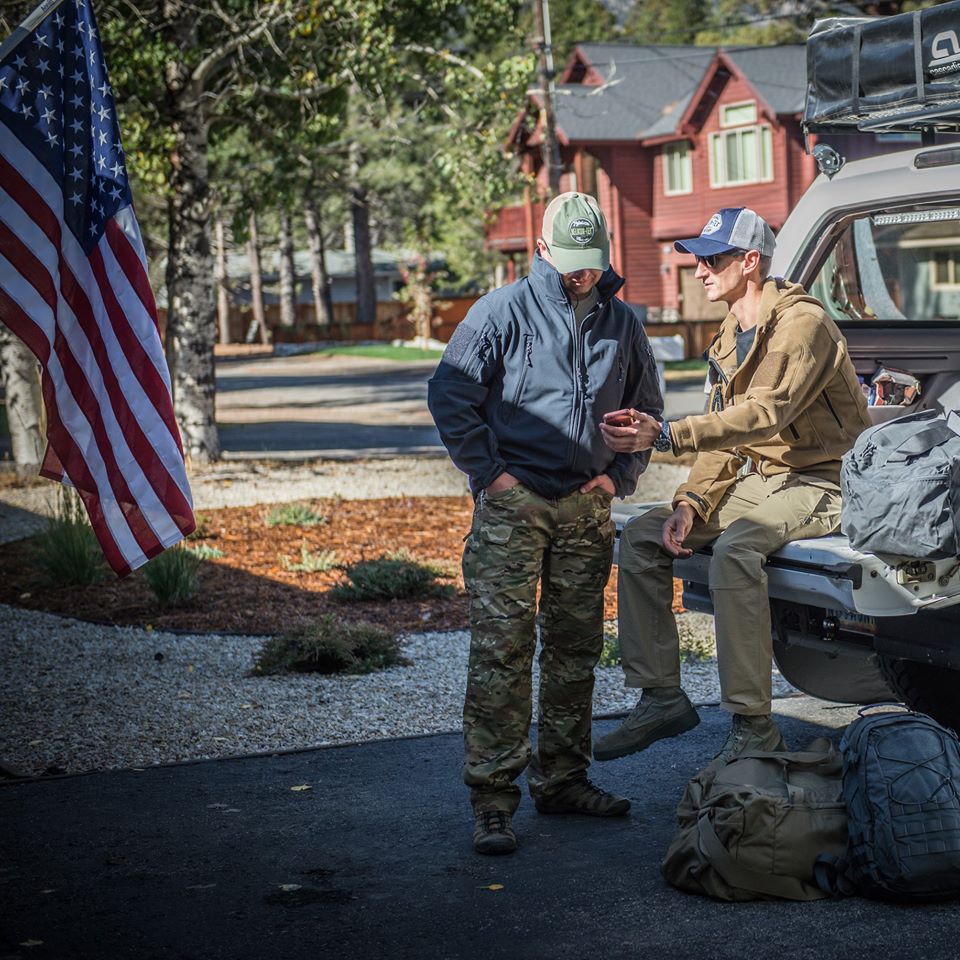 Highlights include:
Covert M-65 Jacket
The M-65 jacket is an instantly recognizable and iconic garment. Born in the Vietnam War era, it has since become a classic men's outdoor garment. Helikon-Tex has reinvented this great classic to become a superb urban EDC jacket. Made from durable DuraCanvas® fabric to protect against light rain and wind, and provide warmth on colder days.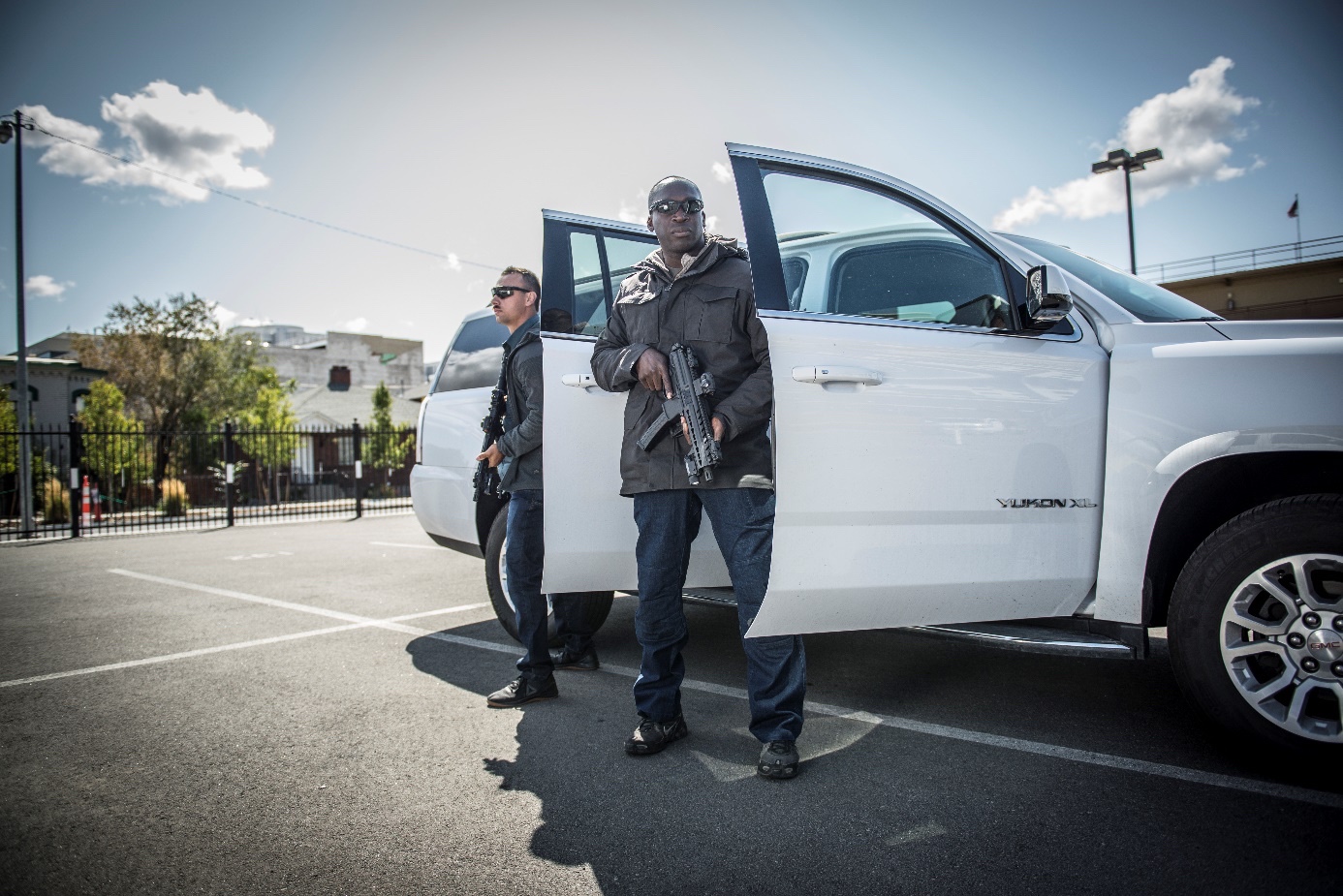 MCDU Combat Shirt®
The Modern Combat Duty Uniform (MCDU) is Helikon-Tex's approach to combat uniforms for dynamic operations. The torso of the MCDU Combat Shirt is made of highly breathable, lightweight TopCool fabric, while the sleeves and collar are made from a durable and comfortable nylon-cotton (NyCo) mix. Features include bicep zippered pockets to hold small essentials like ID, target photos, or a GPS unit.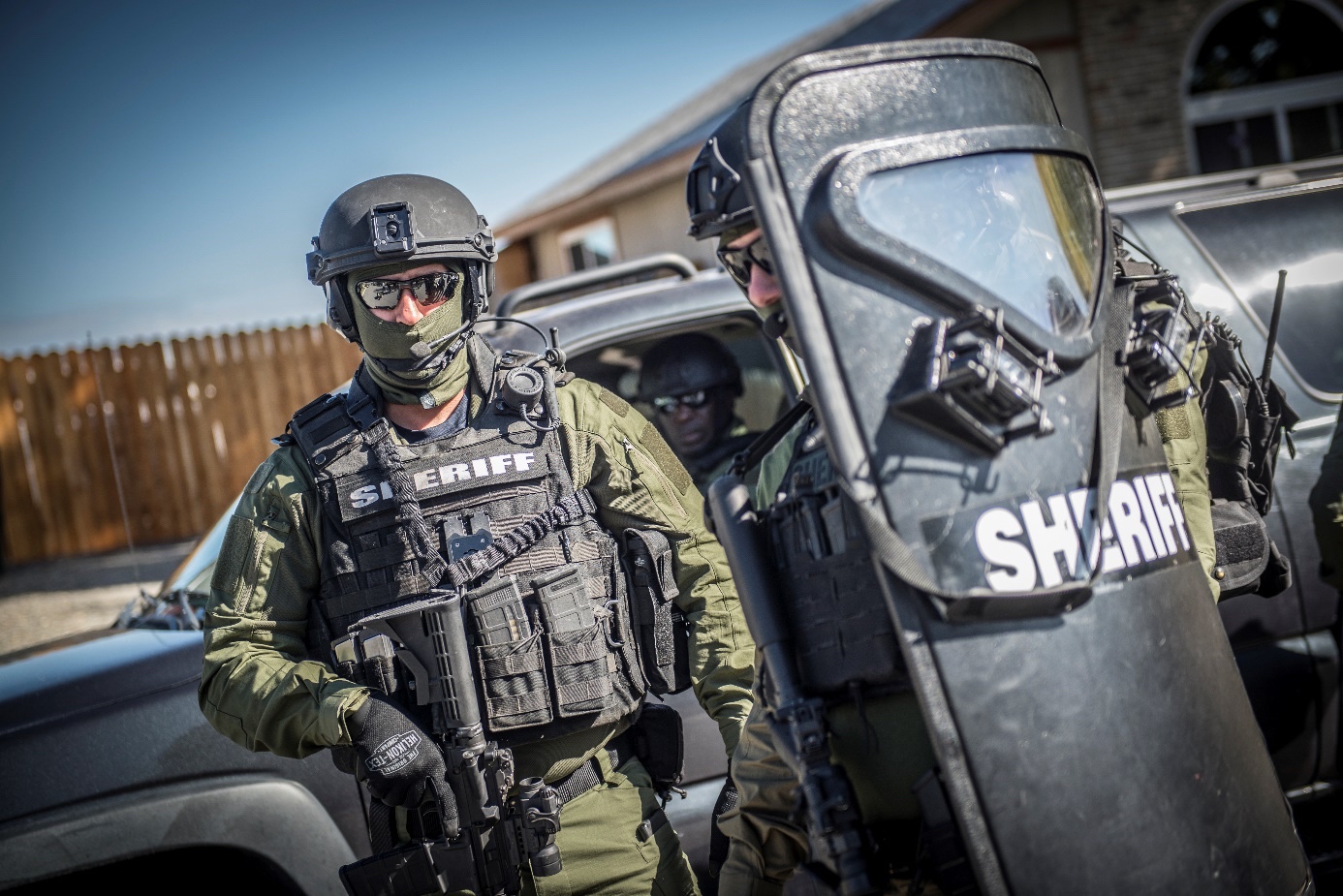 Pilgrim Anorak Jacket®
The Pilgrim Anorak Jacket® is designed for demanding outdoor activities in dynamically changing weather conditions. Based on the proven classic pullover anorak style with 1/2 length zipper, the Pilgrim Anorak is constructed from rugged, weather-resistant DuraCanvas® material. The Pilgrim Anorak design has been updated with refined features to meet the expectations of modern travelers, while still maintaining aesthetics that will appeal to the "old guard".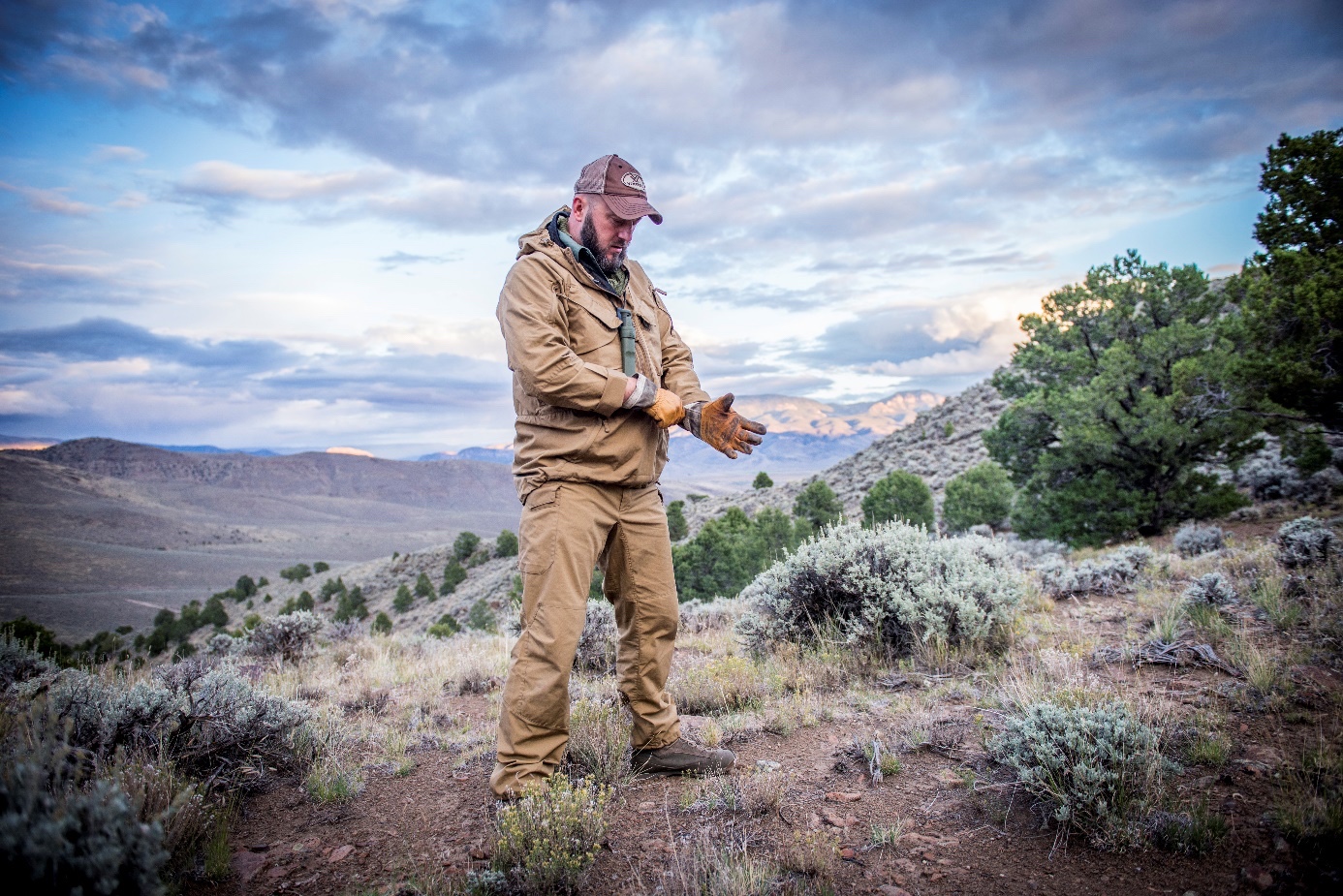 Competition MultiGun Rig®
During any competitive shooting match, success is based on multiple factors, including fitness important, weapon and very importantly – gear. This is why Helikon-Tex created the Competition Multigun Rig. To make it as versatile as possible, it is based it on a gun belt with an additional modular belt sleeve and micro chest rig. All elements are fully scalable and configurable, allowing you to create the exact platform that you want.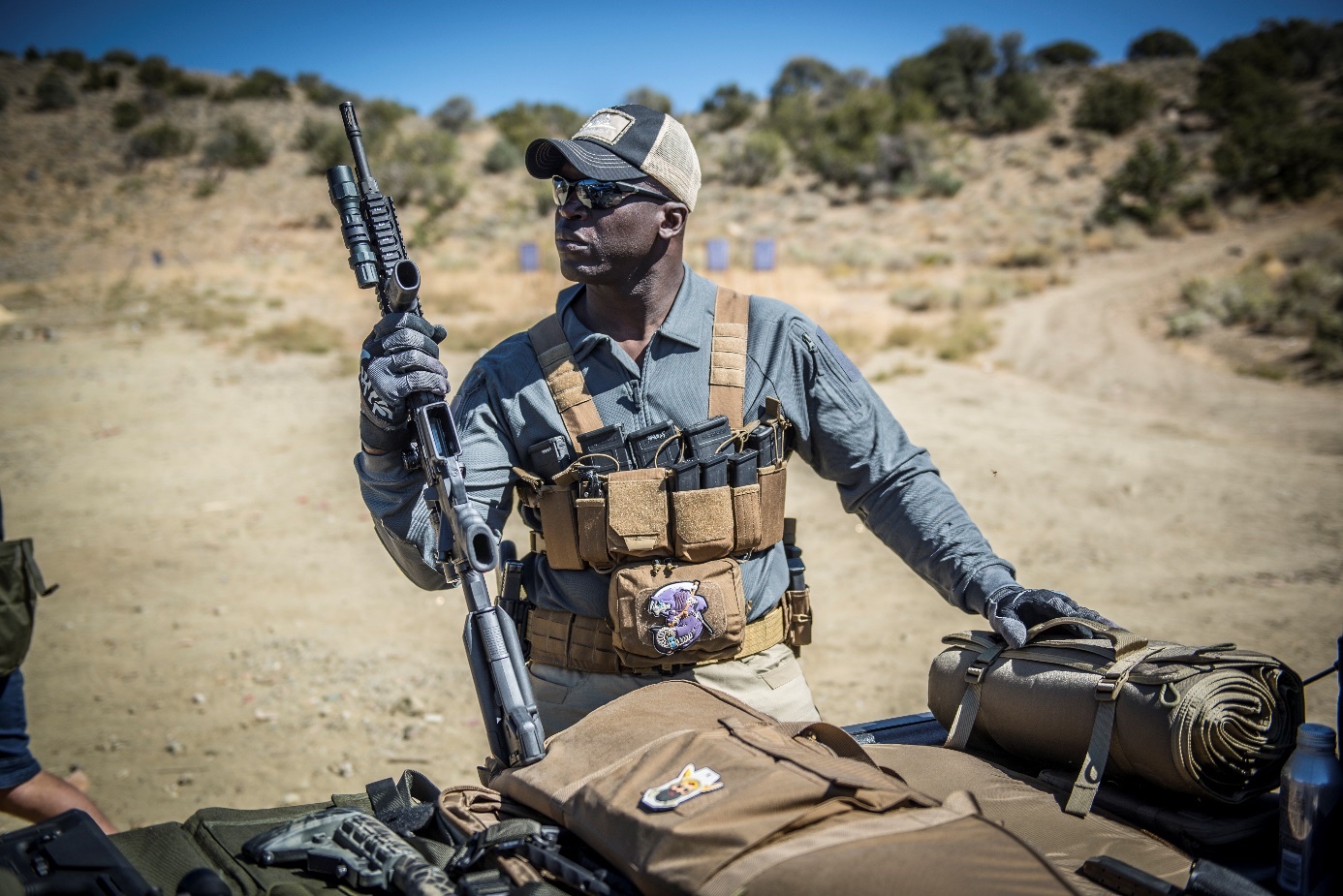 Meet the Helikon-Tex Ambassadors at SHOT Show 2020
You will be able to discuss all new gear with Helikon-Tex Ambassadors such as Dave Canterbury (Bushcraft & Survival expert) and Maciej Stebel (Deputy Sheriff) who will be present at Helikon-Tex booth each day of the SHOT show from 10:00-11:30AM and 2:00-3:30PM.
All new products will soon be available through Helikon-Tex's European and North American webstores.