Helikon-Tex was founded on a passion for nature and outdoor activities. Over 35 years of experience has given the company a solid grounding to become one of the industry leaders in delivering modern clothes and gear for all types of adrenaline junkies. Now Helikon-tex has asked eight experts in the fields of shooting, sports, military and bushcraft and survival to become brand Ambassadors for the company's different product lines.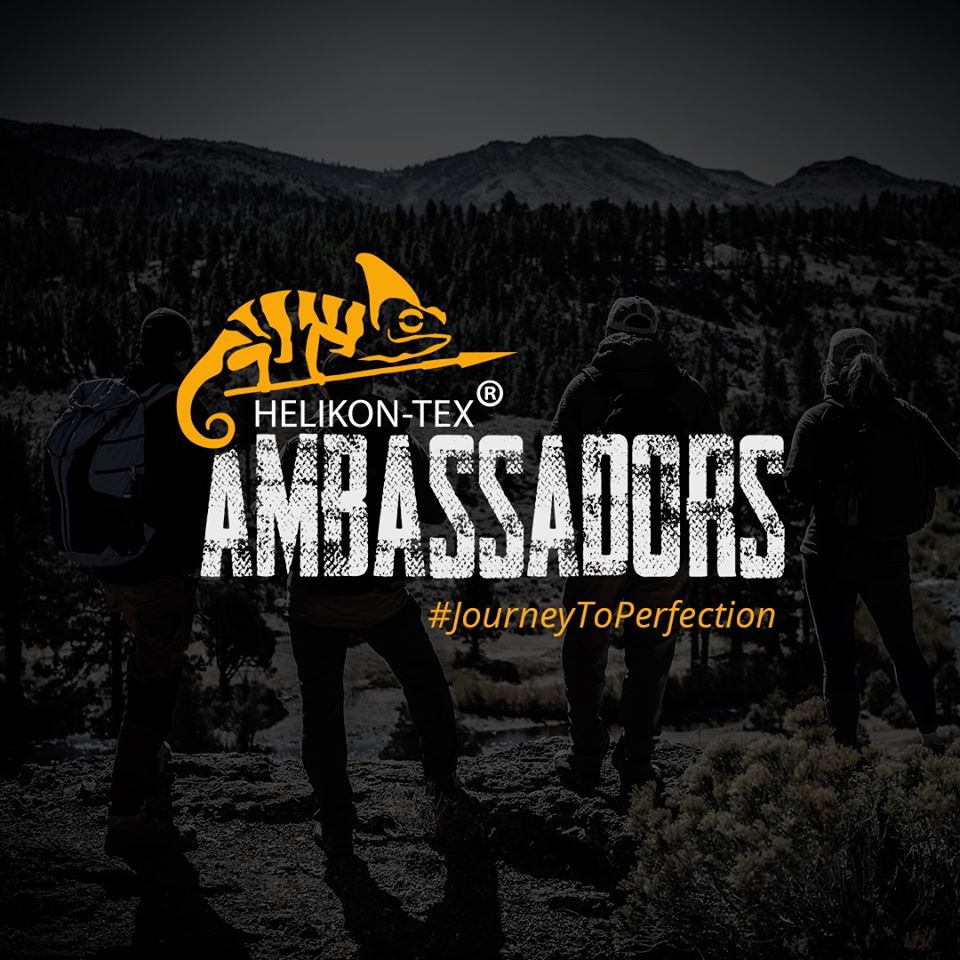 Who are the other Helikon-Tex ambassadors? They are professionals in their fields that have many years of experience, and who are a huge source of inspiration for enthusiasts of outdoor, tactical, and shooting activities. They are also renowned for constantly developing their skill sets and knowledge. From November through January, every two weeks, Helikon-tex will present another pair of their Ambassadors on a specially designed page on the company's website: ambassadors.helikon-tex.com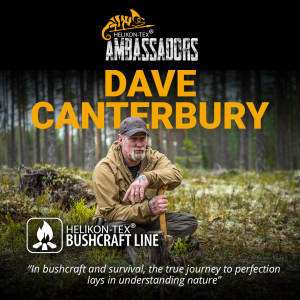 The first two Ambassadors have been revealed. Naval, a former member of the Polish special forces unit GROM, and Dave Canterbury, a former US Army soldier and one of the best and most well-known bushcraft and wilderness survival skills experts in the world.
(turn on "captions / subtitles" in YouTube for English translation)
The Ambassadors program will be supported with photography and a video presentation featuring each Ambassador talking about their own #journeytoperfection within their subject matter of expertise. The Ambassadors Campaign will feature heavily in Helikon-Tex's social media activities, as well as in-person at major trade shows like the SHOT Show in the US and the IWA trade fair in Germany, as well as many other special events.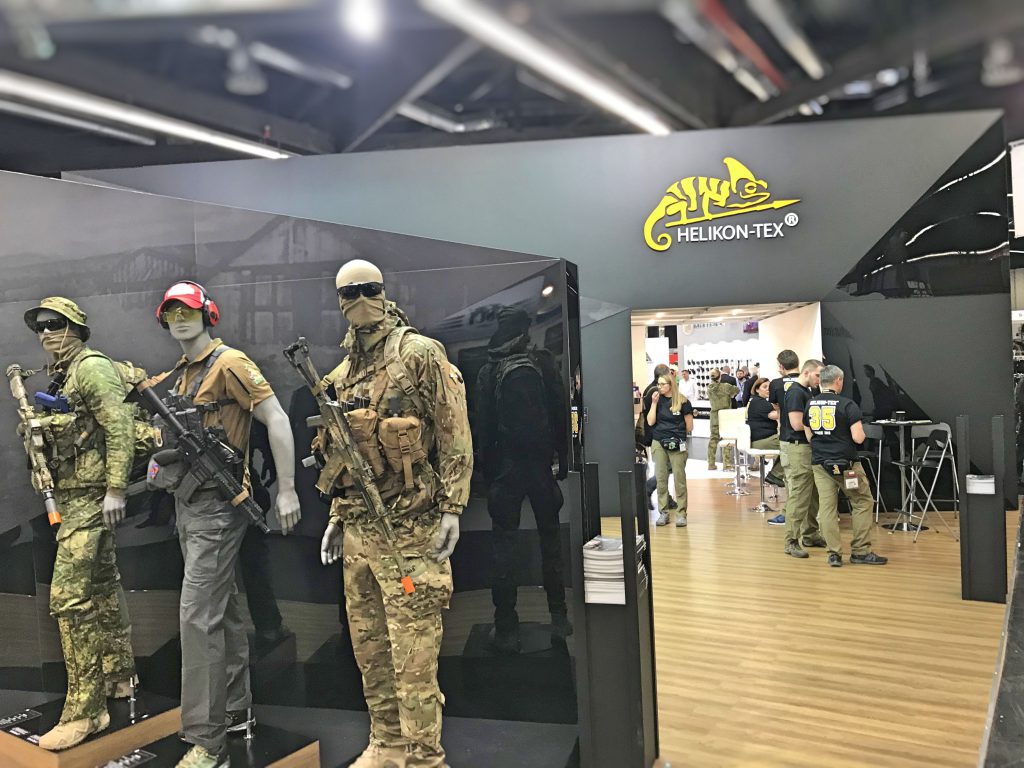 Helikon-Tex was founded in Poland, in 1983 and today is one the biggest manufacturer of tactical clothes and equipment in Europe, with a global reach through a network of distributors in 70 countries. The company's products are purpose oriented around a suite of user communities; URBAN (EDC/LE), PATROL (MIL/LE), BUSHCRAFT (camping/survival), OUTBACK (hiking/recreation), RANGE (shooting), MEDICAL (first aid/EMT), SURPLUS (airsoft). The company's products have also featured in major TV and film productions such as "HALO: Nightfall", "House of Cards", and "London Has Fallen". Recently the company also opened a warehouse and sales office in the US in New York state, as well as a dedicated ecommerce site; www.helikon-tex.us.