UF PRO has now launched its new STRIKER X COMBAT PANTS for use by police and military units which were first previewed at the IWA trade fair back in March.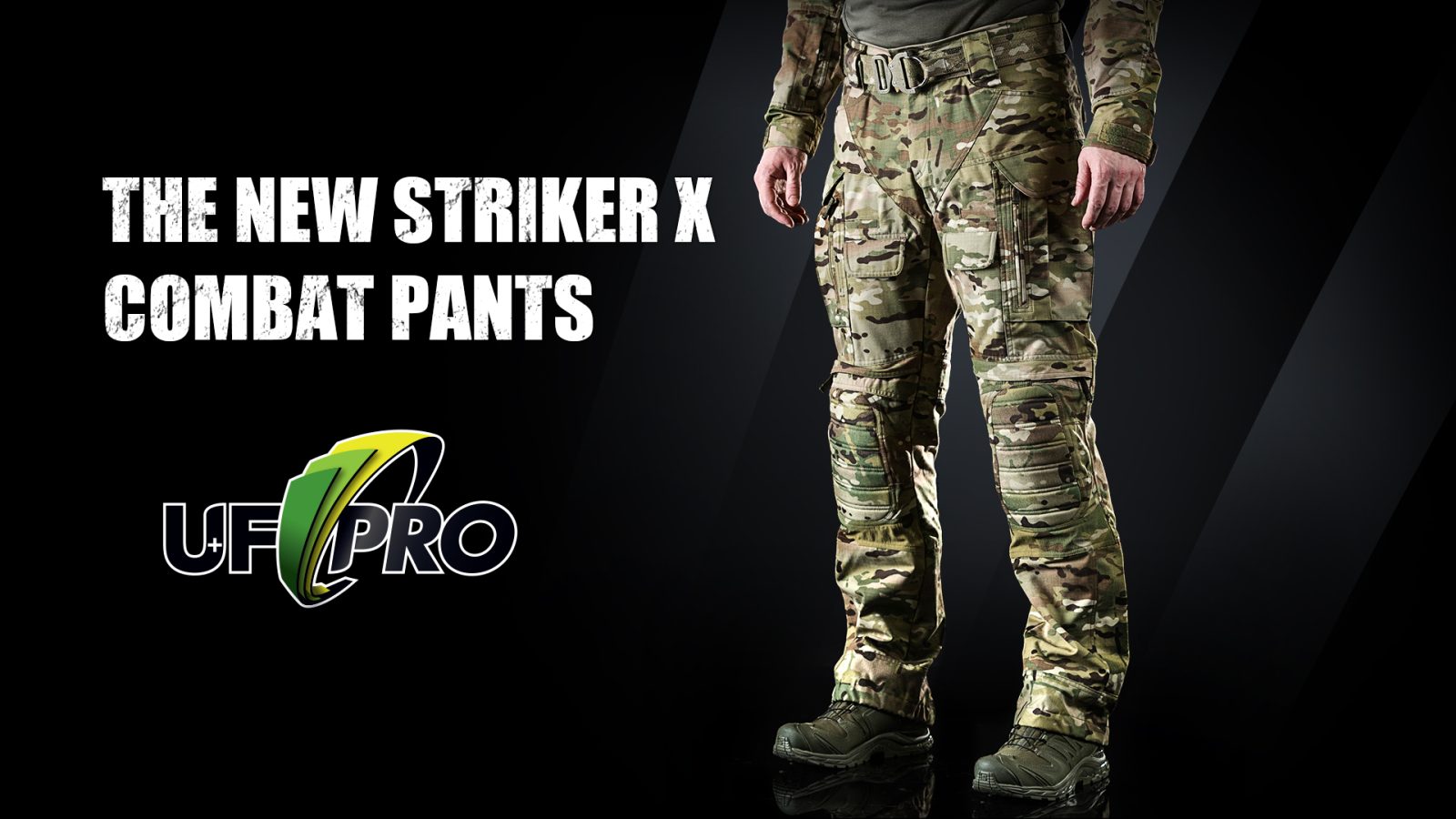 The Striker X Combat Pants are the latest development of UF PRO's renowned series of combat uniforms, and build on the foundation of UF PRO's materials, design, and sewing expertise combined with extensive user experience. The goal with the Striker X combat pants project was to apply everything learned so far in order to offer the professional end-user something extremely rugged for high-tempo operational use. In particular, the company looked at high-stress areas of the pants and set out to create a design that provides best-in-class resistance to rips, splits, tears, snags, and other common forms of damage, according to Armin Wagner, head of UF PRO product development.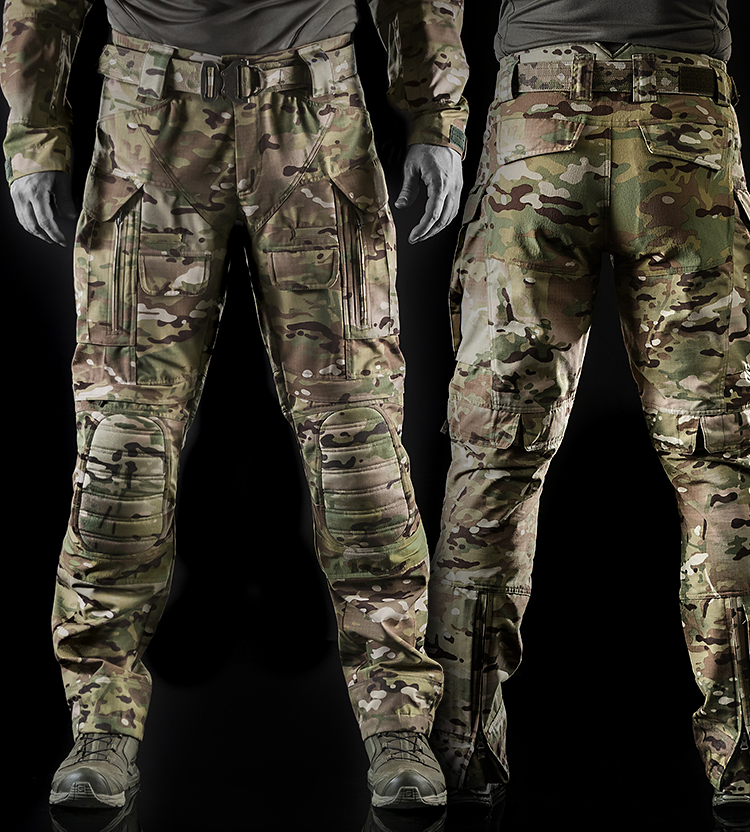 "We achieved greater ruggedness by streamlining all the seams," Wagner says. "Because none of the seams are are uncovered, the potential for rips to develop along the stitching is scant."
But beyond the enhanced toughness, the Striker X Combat Pants are also designed to be exceptionally comfortable to wear, and to not restrict the wearer's freedom of movement. "These new combat pants are fitted to the anatomic form and function of the lower body, so they feel great and perform fantastically," Wagner added. "The pants move as the wearer moves, whether standing, sitting, kneeling, laying, walking, running, climbing, or jumping. This is possible because of our decision to include stretch panels made from Schoeller®-Dynamic polyamide-elastane blend stretch materials and to strategically position them in the most beneficial places."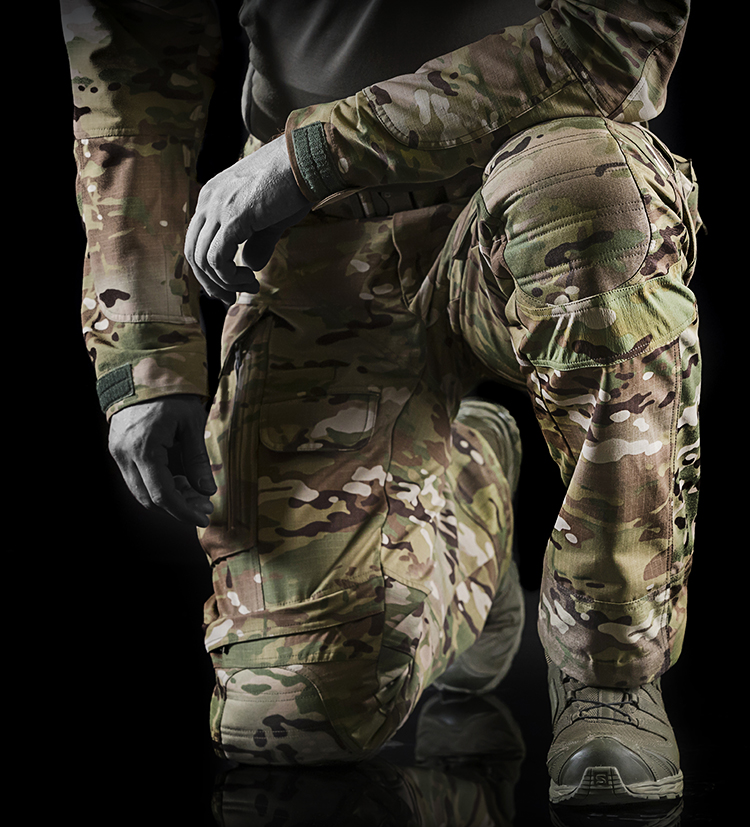 Other innovations over previous generations of UF PRO's Striker Combat Pants series are an increase in cargo pocket carrying capacity, and to make the pants easier to repair in the field if something does happen to break or tear. According to Wagner, "These pants are designed with the needs of military units in mind. They need combat pants that can go out on a mission and come back home in one piece or easily repair them out in the field, if needed. We know this because they told us this is what they need. And we listened."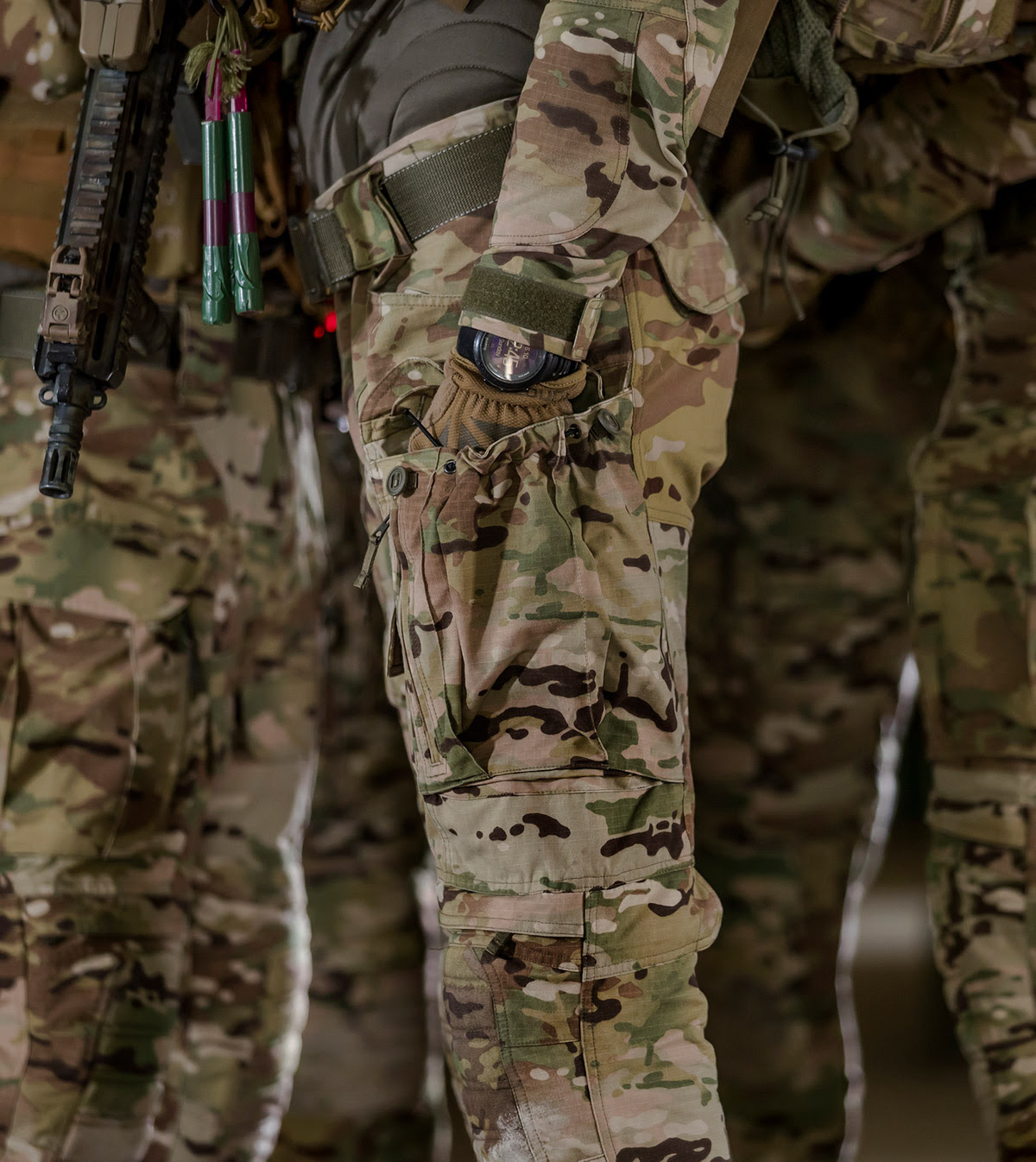 Other important features of the debuting Striker X Combat Pants include:
Ergonomic triple-layer, knee-protection system that adjusts from the rear to provide extra cushioning or impact protection
No-melt/no-drip construction throughout
Nearly a dozen pockets of various sizes to allow carrying a greater quantity and variety of essential items
Built-in hooks that fasten the hem to the wearer's boots so that the pants legs can't ride up
Double belt-loops that permit a holster to be rapidly attached or detached
Ability to accept a WINDSTOPPER thermal liner so that the pants can be worn in cold temperatures
Breathable nylon-cotton blend ripstop material throughout enables use in hot weather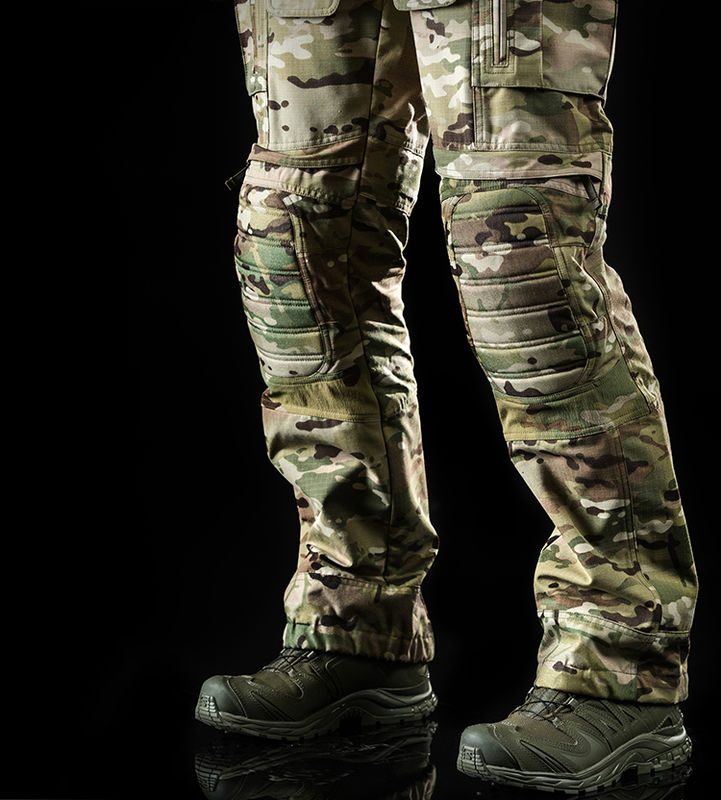 UF PRO's Striker X Combat Pants are available now, and are offered in two colours/camouflages widely used by professional military and law enforcement end-users: Brown Grey and MultiCam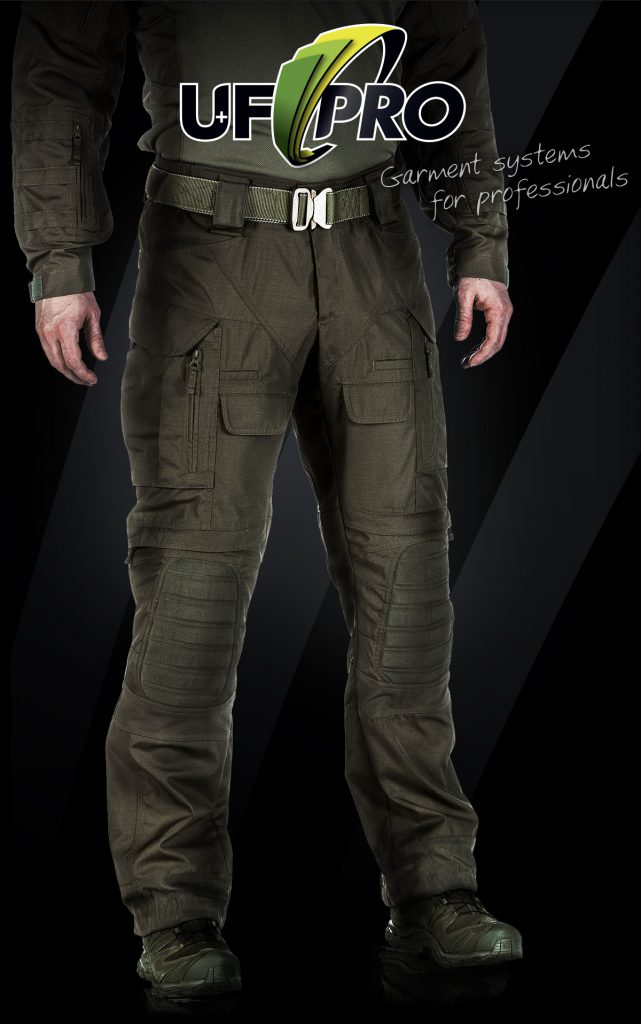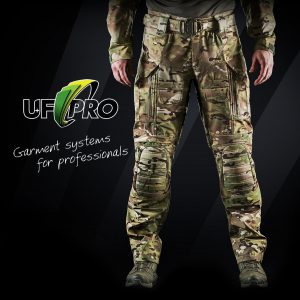 For more details about the UF PRO Striker X Combat Pants click here.
To take a deep dive into UF PRO's STRIKER series of combat pants, check out the video below: