Prometheus Design Werx is pleased to announce the release of their Raider Field Pant in rugged, comfortable, 100% cotton Herring-Bone Twill (HBT) fabric.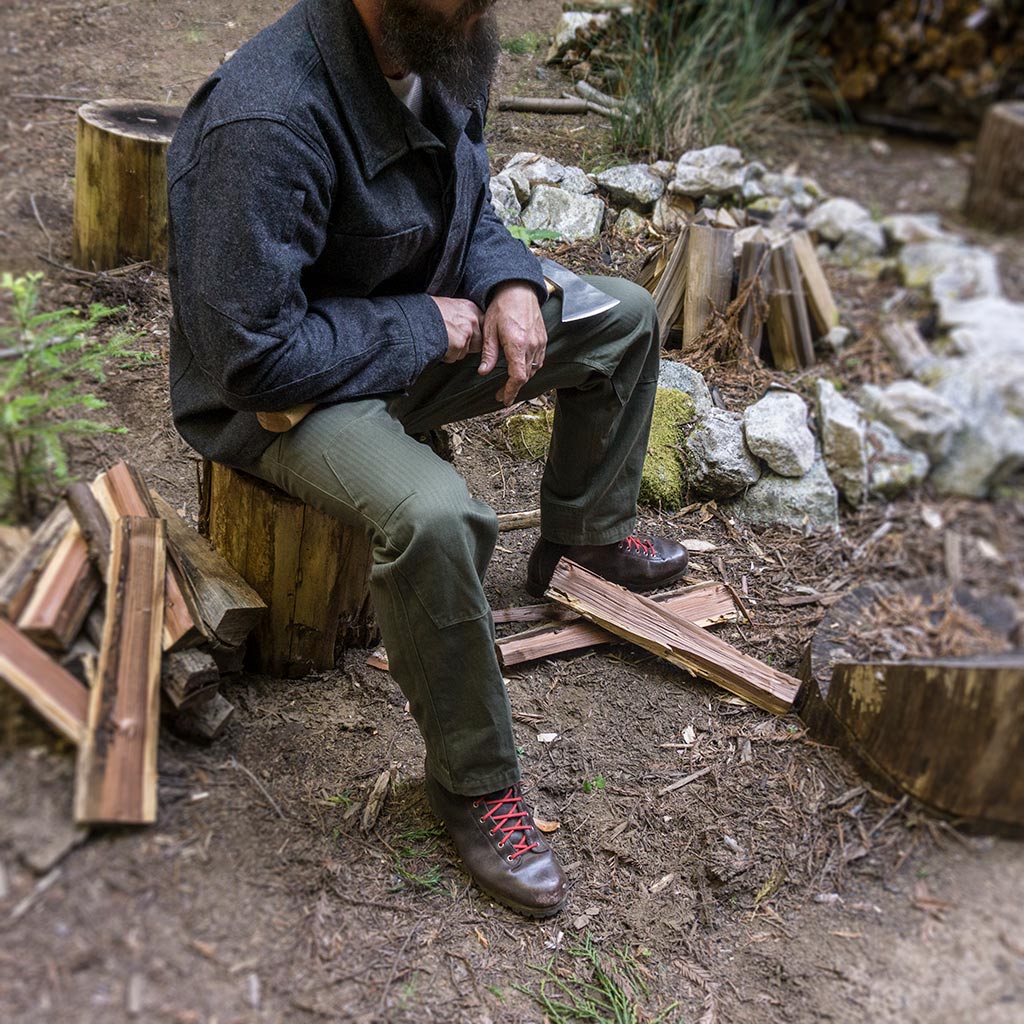 The Raider Field Pant 100HBT is an expertly made, feature rich, plain front, pant for everyday trail and street wear. This style pant was originally inspired by the classic WWII USMC Dungaree and reimagined as what it might be as made today with updated sensibilities, features and fit. 'HBT' is a durable fabric with a distinct weave pattern that looks like rows of fish bones – hence the name – and it can actually be traced as far back as the days of the Roman Empire.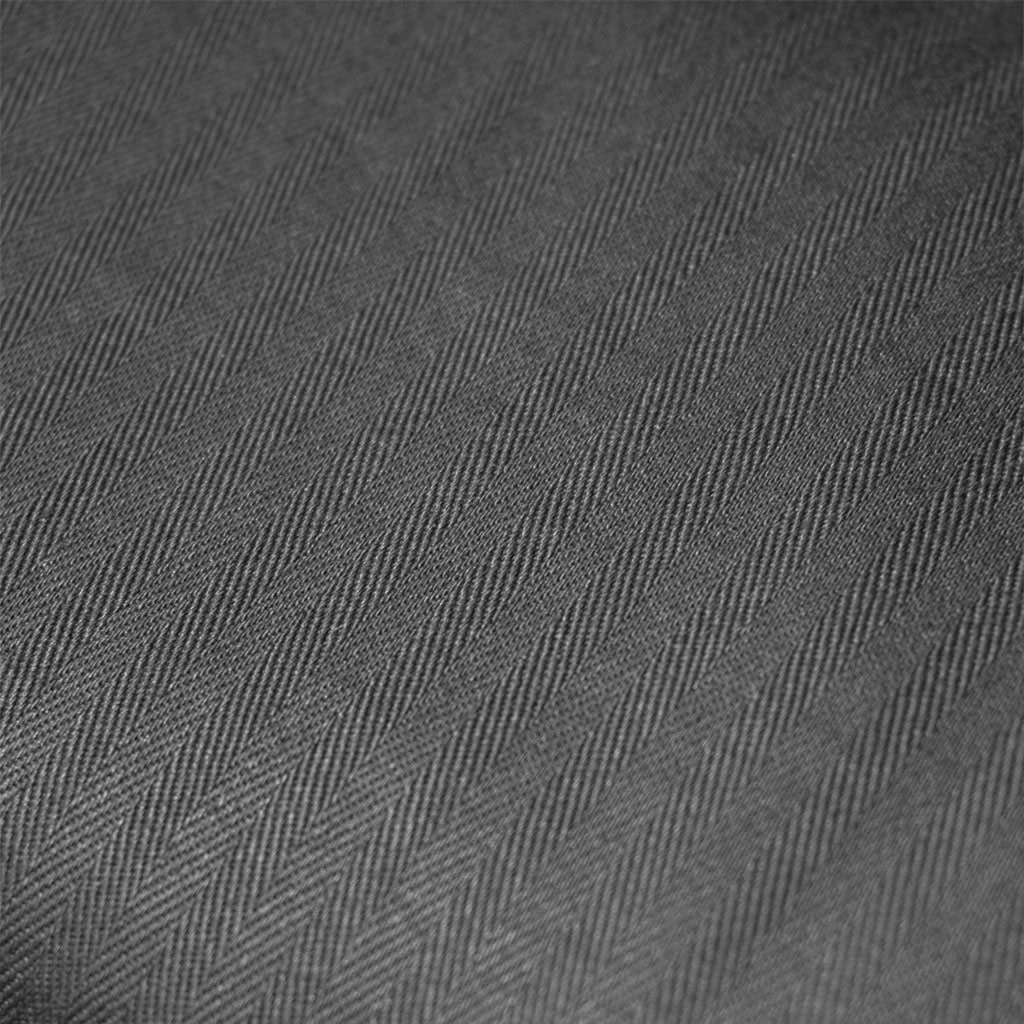 PDW's Raider HBT Field Pants are made from a rugged, durable, 9oz, 100% cotton herringbone twill custom milled to closely follow the original WWII fabric. The re-imagining of this classic style includes the addition of many considerations for today's user, and particularly for the EDC community the design incorporates an ample number pockets, skillfully arranged and constructed to deliver exceptional capability, without clutter or bulk.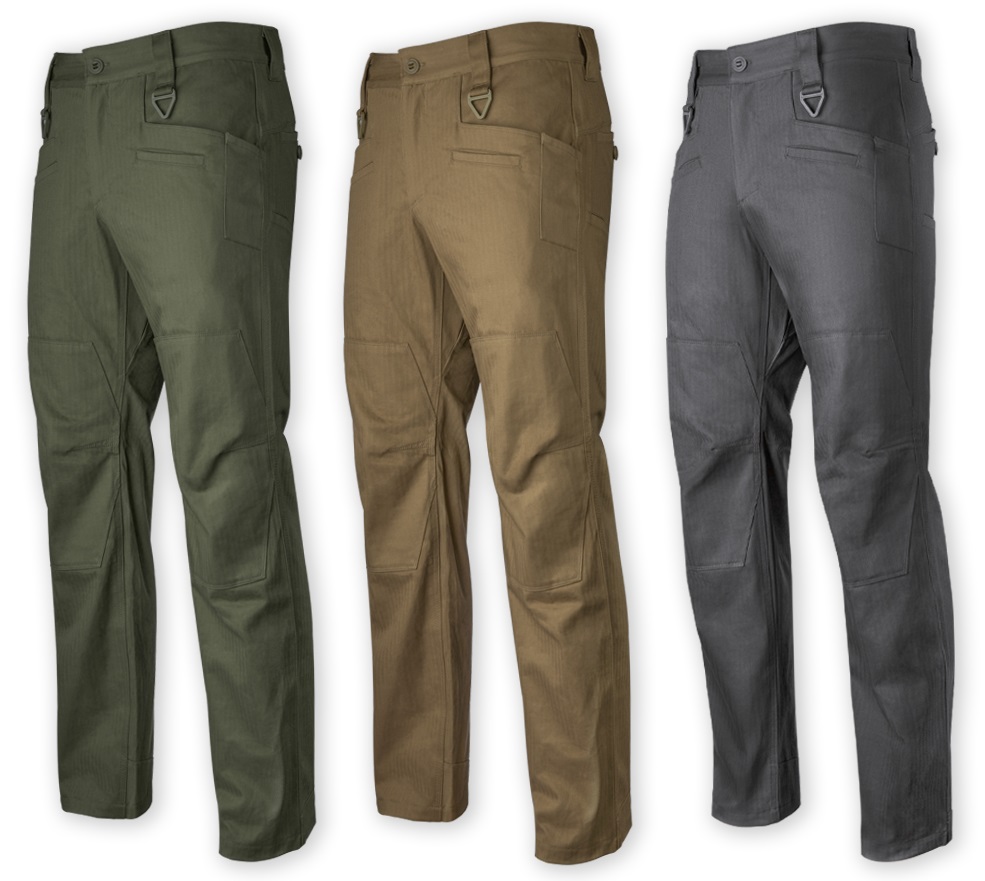 Other features include work-wear type hand pockets, double reinforced seat and knees, a diamond gusset for freedom of movement, no-loss slotted buttons, and custom-made delta ring clip points that won't twist with use. The pants also feature a streamlined, straight leg silhouette and regular fit.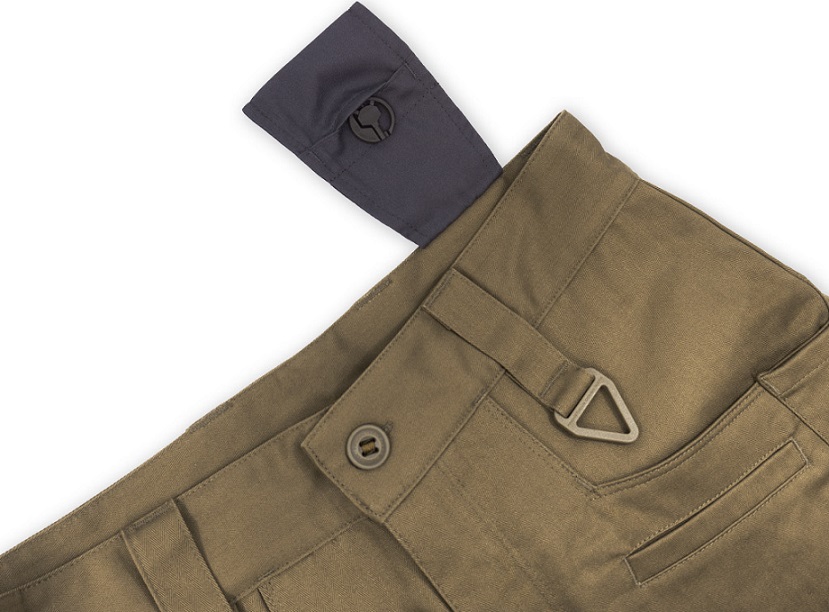 The Design and R&D Team at PDW summed up the thinking behind the HBT Field Pants thusly: 
"When we set out to create this non-cargo pocket type field pant we immediately thought of the classic WWII era USMC Dungaree. This was a design that was totally dialed towards utility, durability, and field use. It was an obvious and great place to start. We also wanted to return to the 'HBT' fabric originally used in vintage US Military dungarees and fatigues, and classic American work-wear. Everything about this pant is taken from the 'best of' in classic functional garments, but with our signature design and details for the modern user."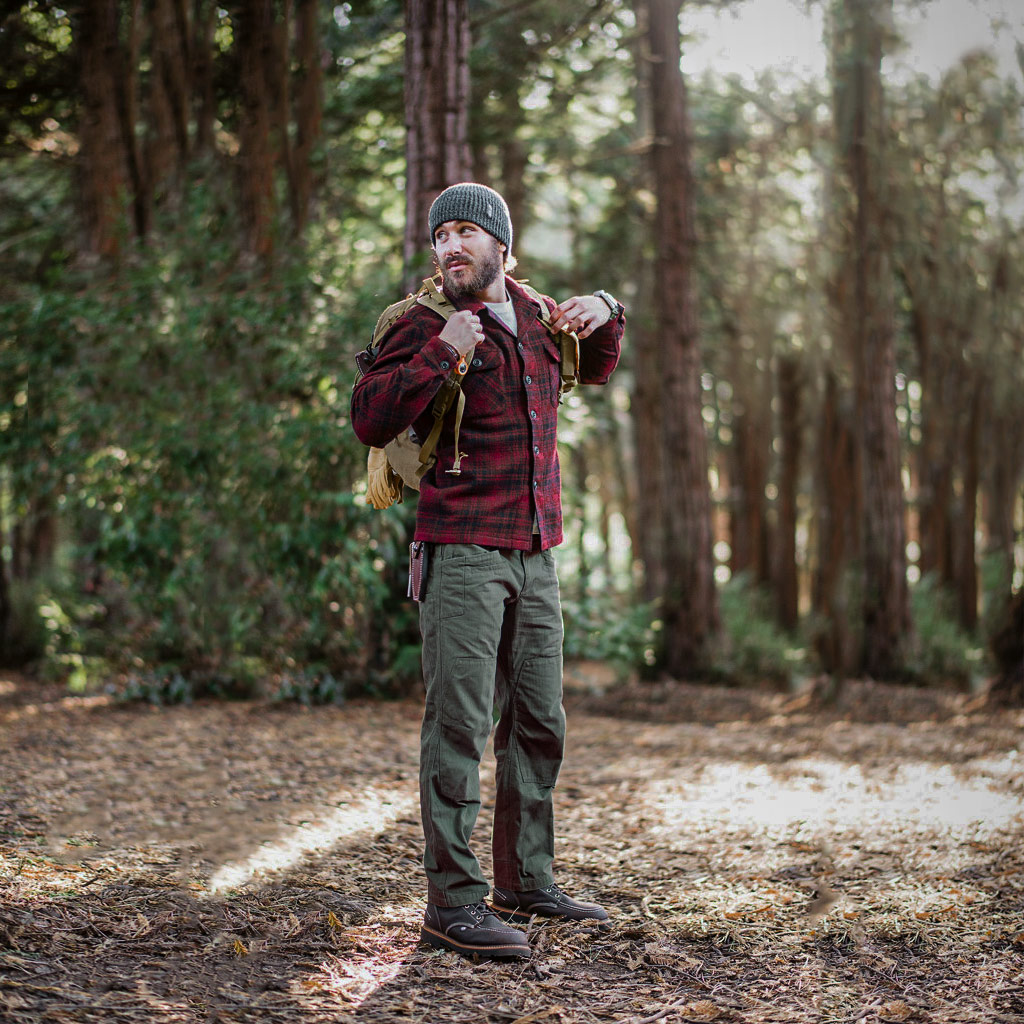 The Raider Field Pant HBT is produced in the following colors – Vintage Fatigue Green, All Terrain Brown, and Motor Pool Gray  – and is available now on the PDW website, prometheusdesignwerx.com.