We weren't able to attend the International Friendship Jumps and Wings Exchange ceremony at Leapfest today, but thanks to information provided by the Rhode Island National Guard PAO team we are able to bring you the following report.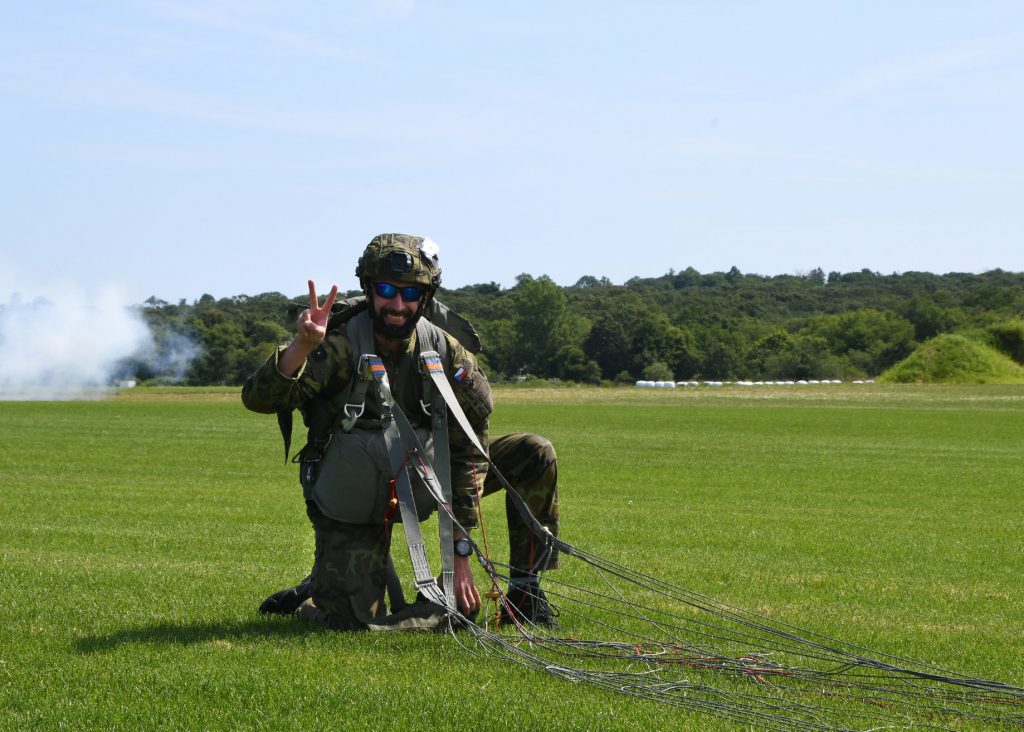 U.S. Air National Guard photo by Staff Sgt. Deirdre Salvas
There is a tremendous amount of tradition and Esprit de Corps which surrounds Leapfest. From its beginning, this has first and foremost been about fostering camaraderie, respect, and the bonds of Airborne Brotherhood among the various competitors from around the world.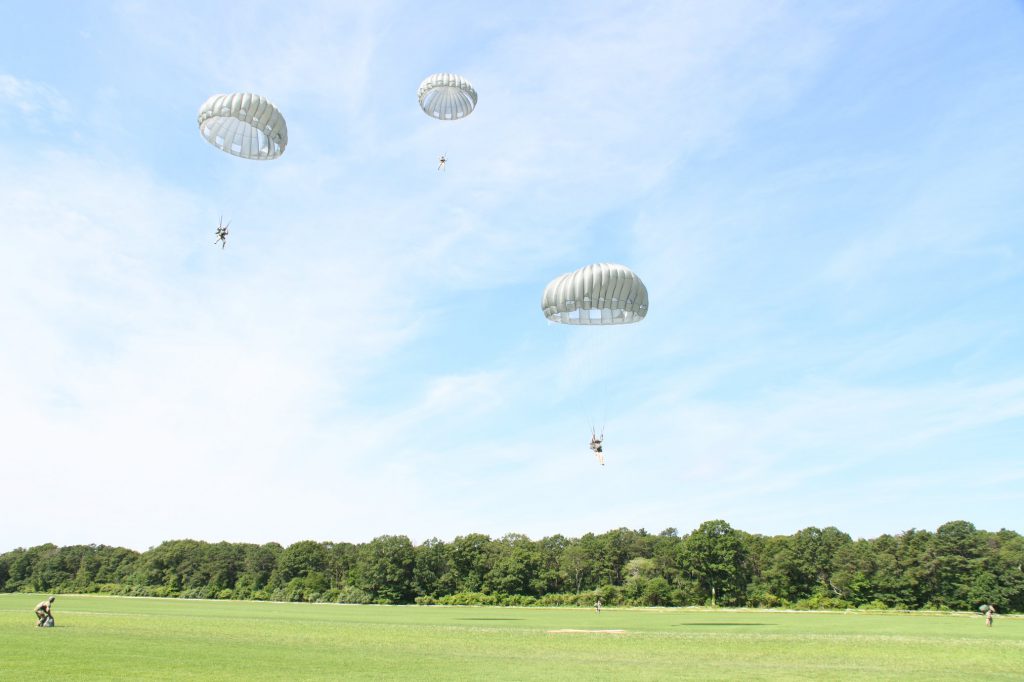 U.S. Air National Guard photo by Staff Sgt. Deirdre Salvas
In keeping with time-honored traditions, today there was a "Friendship Jump" for all jumpers, after which eight countries exchanged wings. The jump and ceremony honor the participating nations, teams and individuals,  and also provides a visible and enduring reminder of the friendships and alliances forged during the competition.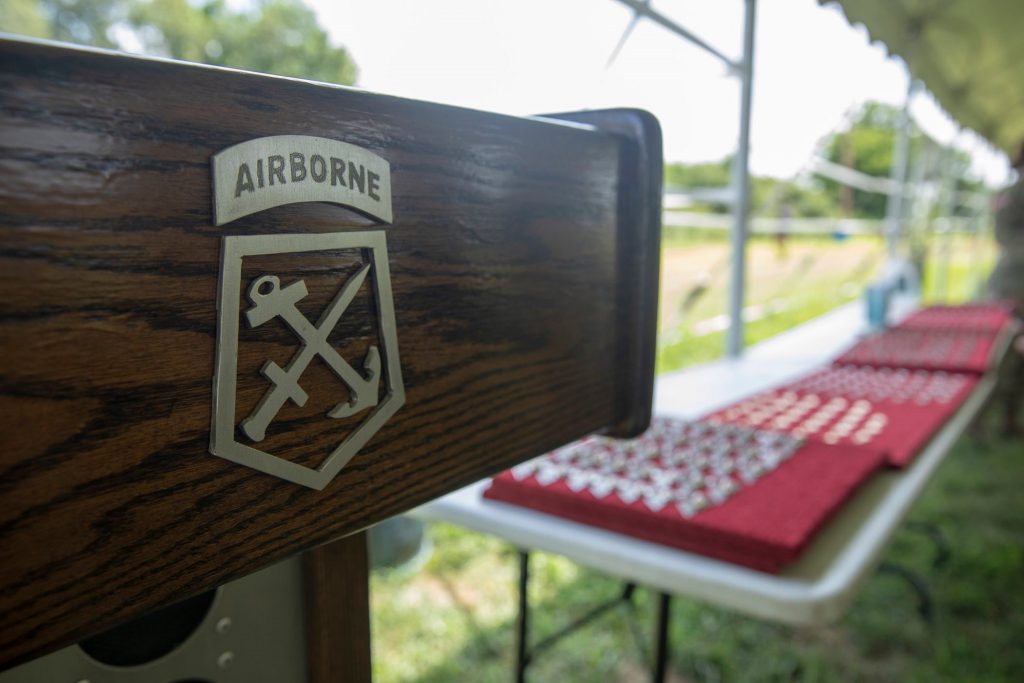 U.S. Army Reserve photo by Spc. Cody Roberts
Leapfest is also a training opportunity for Army Aviation elements to hone their skills in the command and control of delivering by vertical envelopment a combat-ready operational force in a timely manner with speed and precision. And it must also be highlighted that without the excellent hosting and support provided by the 56th Troop Command of the Rhode Island National Guard the event would not even be possible.
Friendship Jump and Wings Exchange Photo Gallery: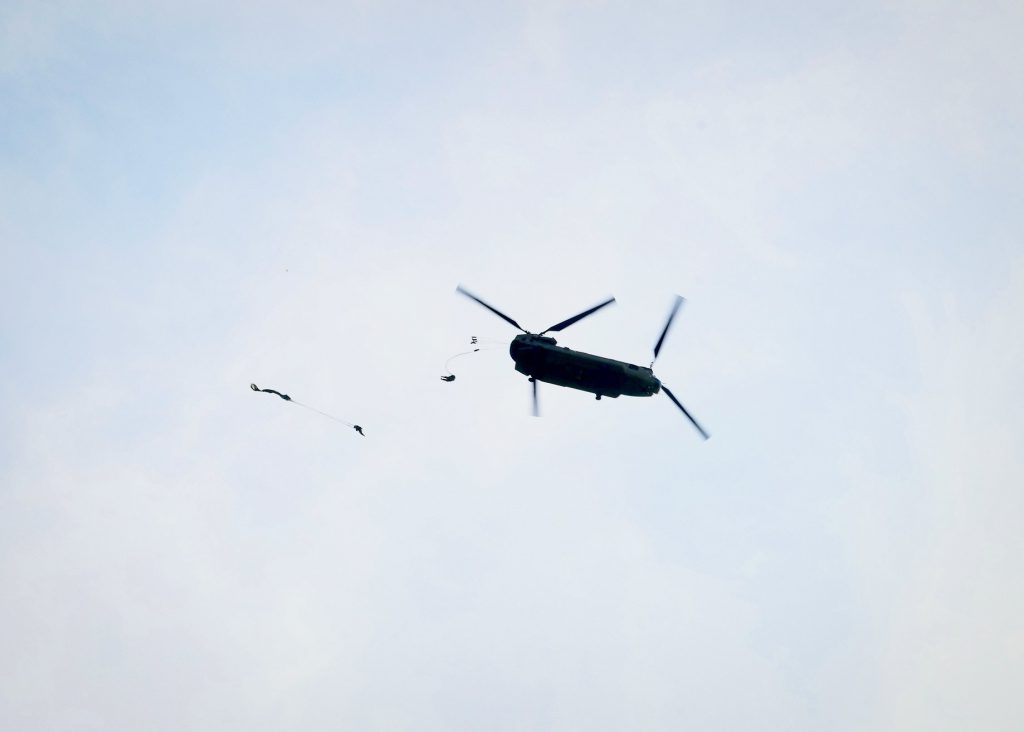 U.S. Air National Guard photo by Staff Sgt. Deirdre Salvas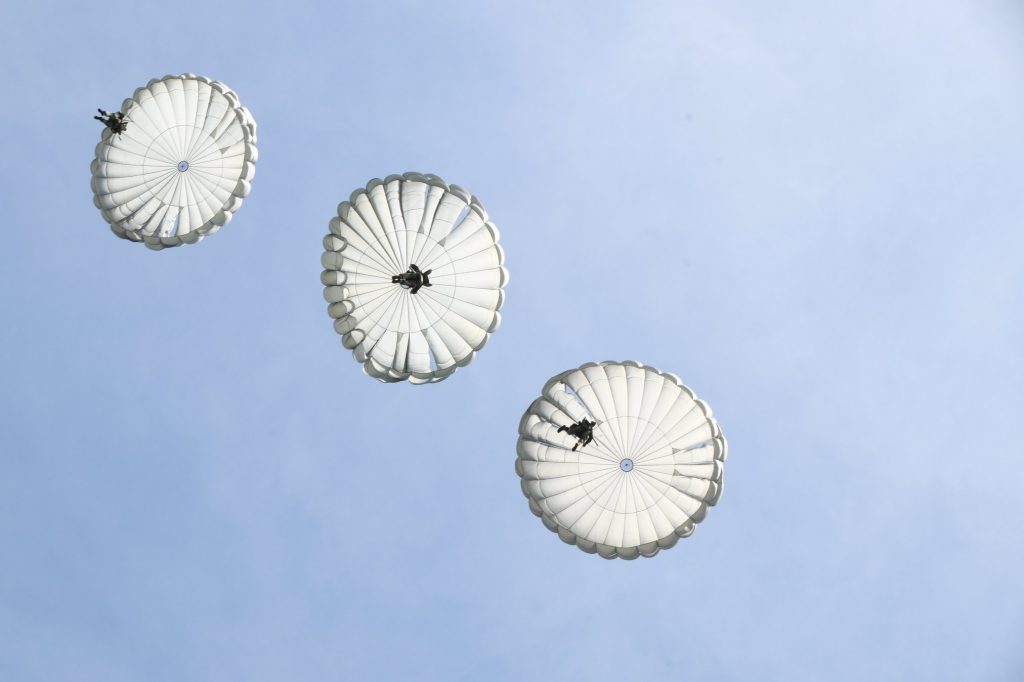 U.S. Air National Guard photo by Staff Sgt. Deirdre Salvas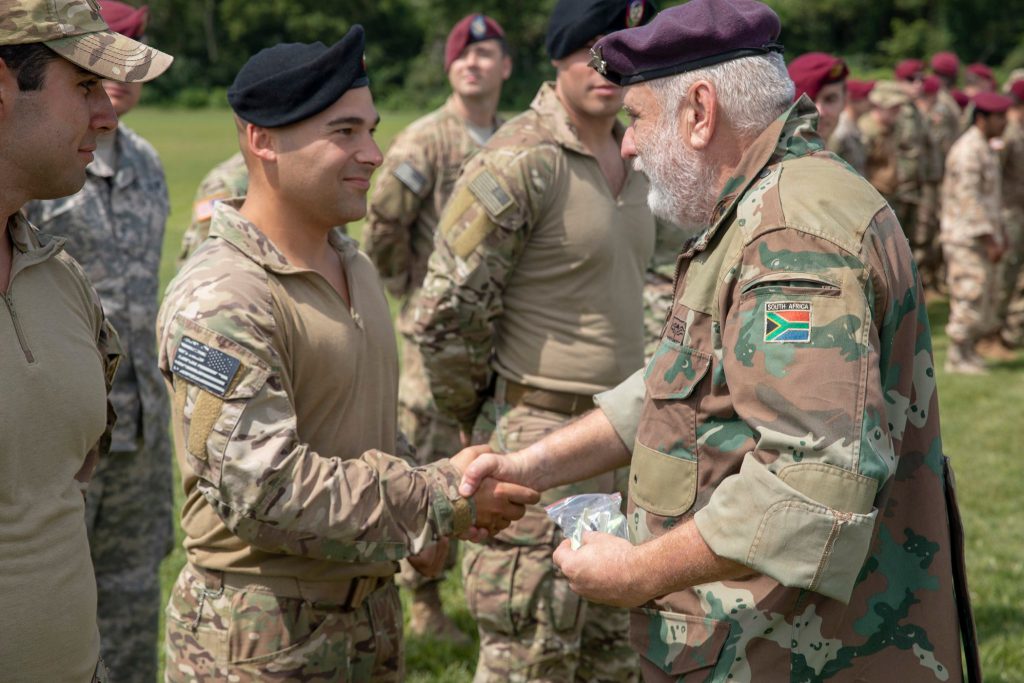 U.S. Army Reserve photo by Spc. Cody Roberts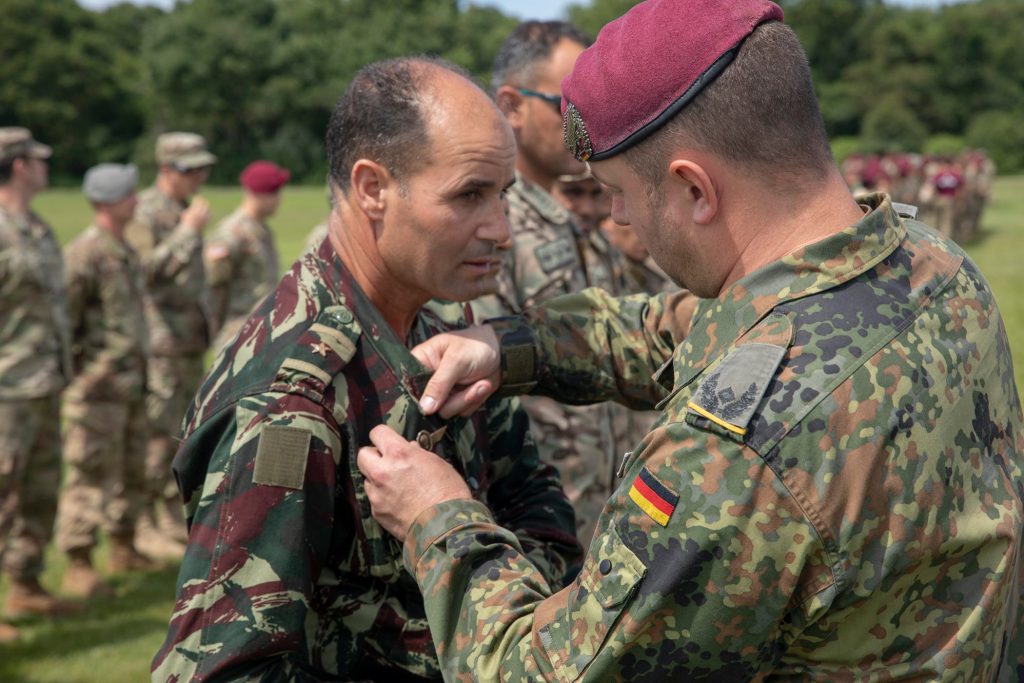 U.S. Army Reserve photo by Spc. Cody Roberts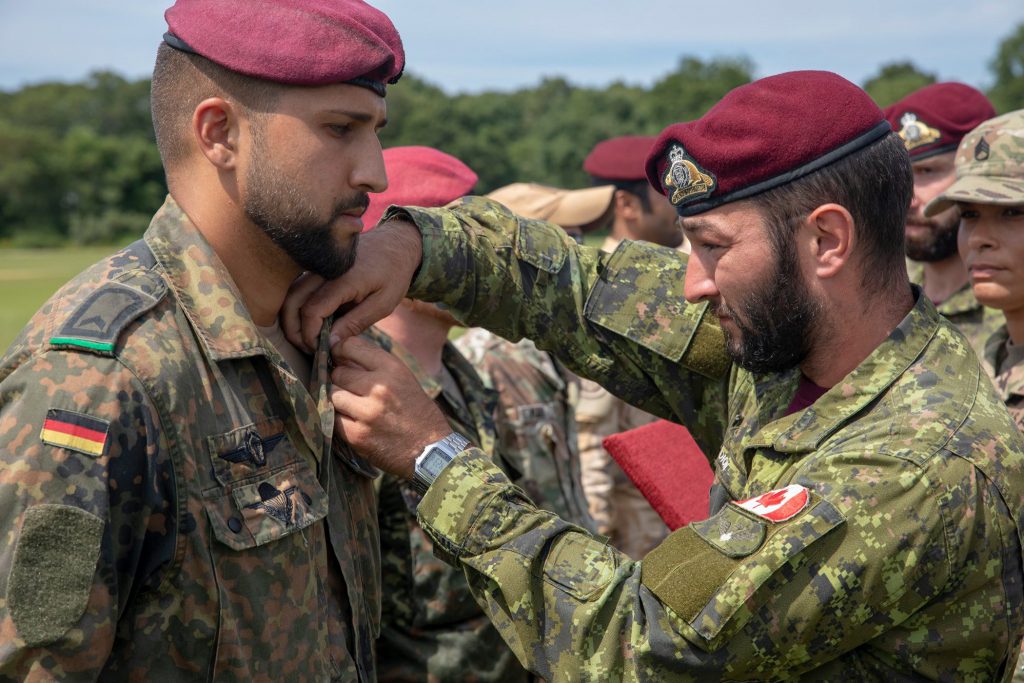 U.S. Army Reserve photo by Spc. Cody Roberts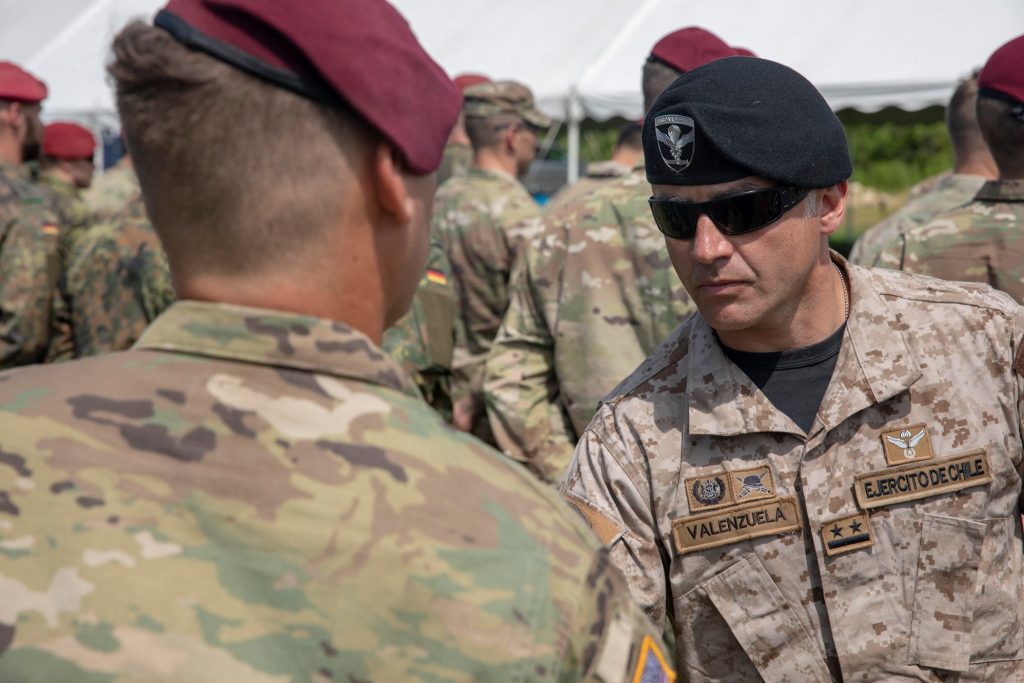 U.S. Army Reserve photo by Spc. Cody Roberts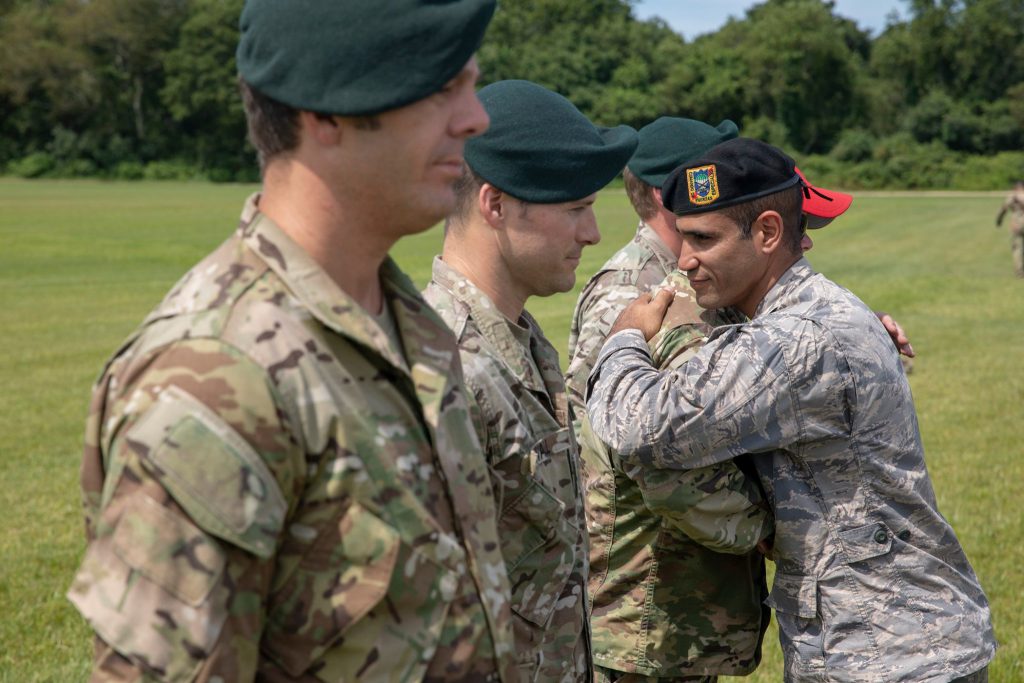 U.S. Army Reserve photo by Spc. Cody Roberts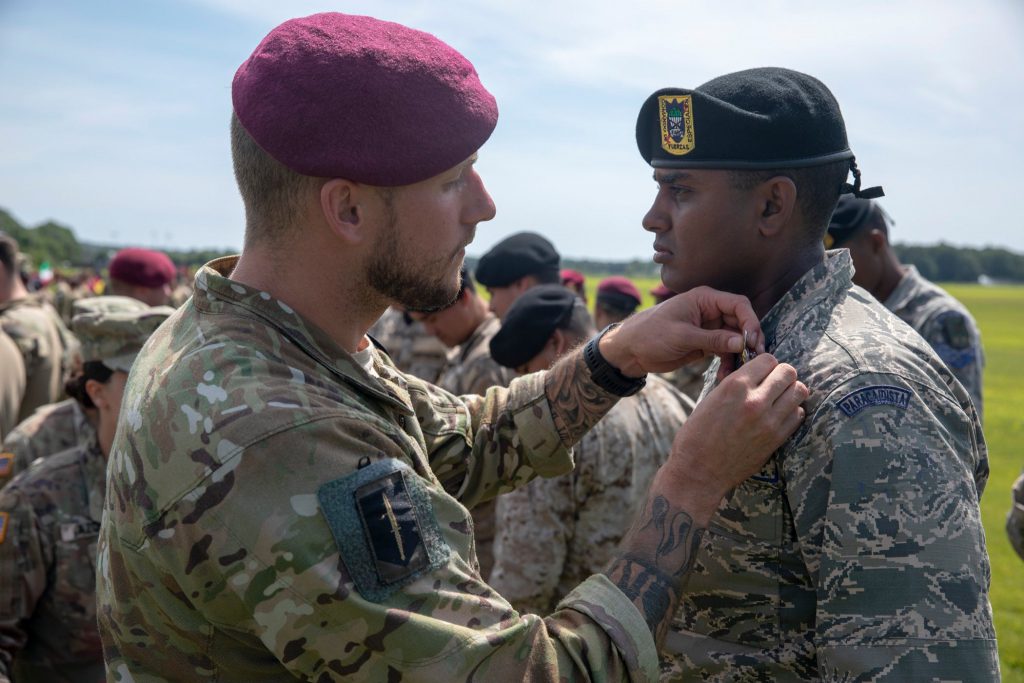 U.S. Army Reserve photo by Spc. Cody Roberts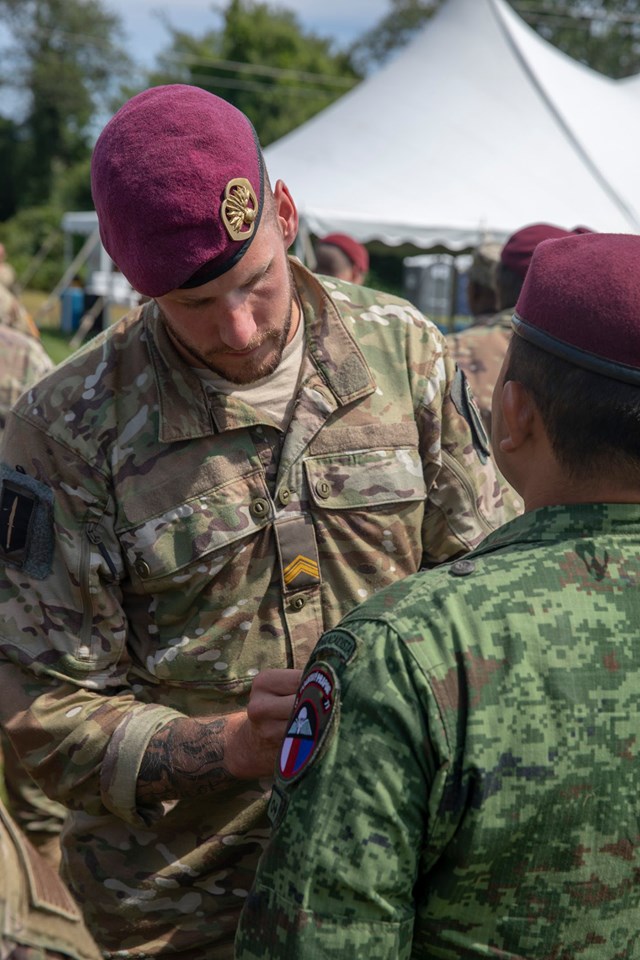 U.S. Army Reserve photo by Spc. Cody Roberts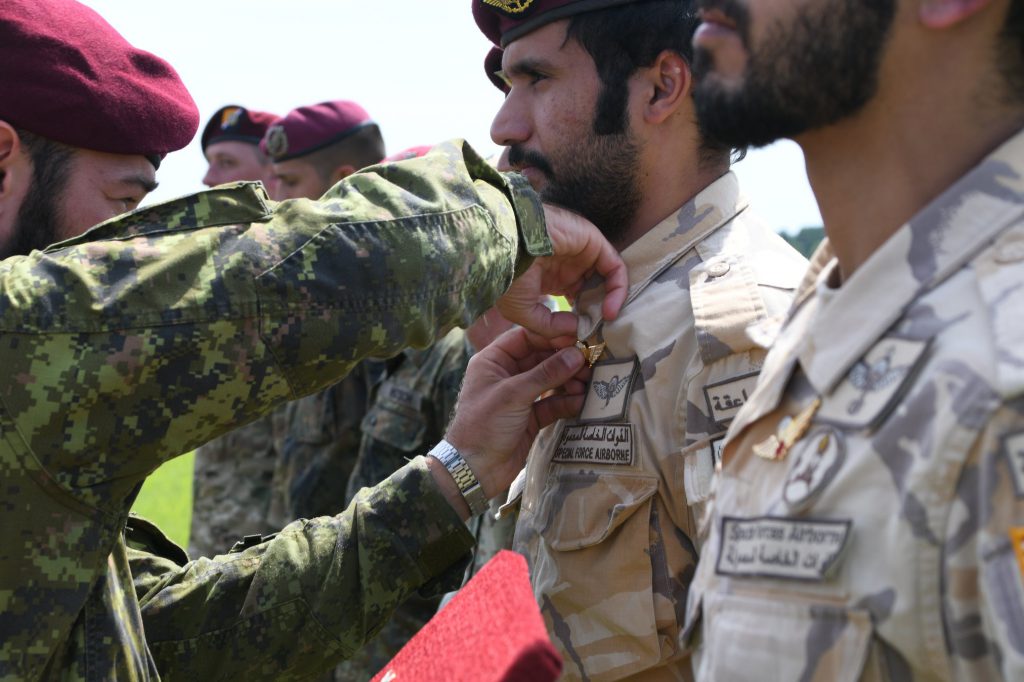 U.S. Air National Guard photo by Staff Sgt. Deirdre Salvas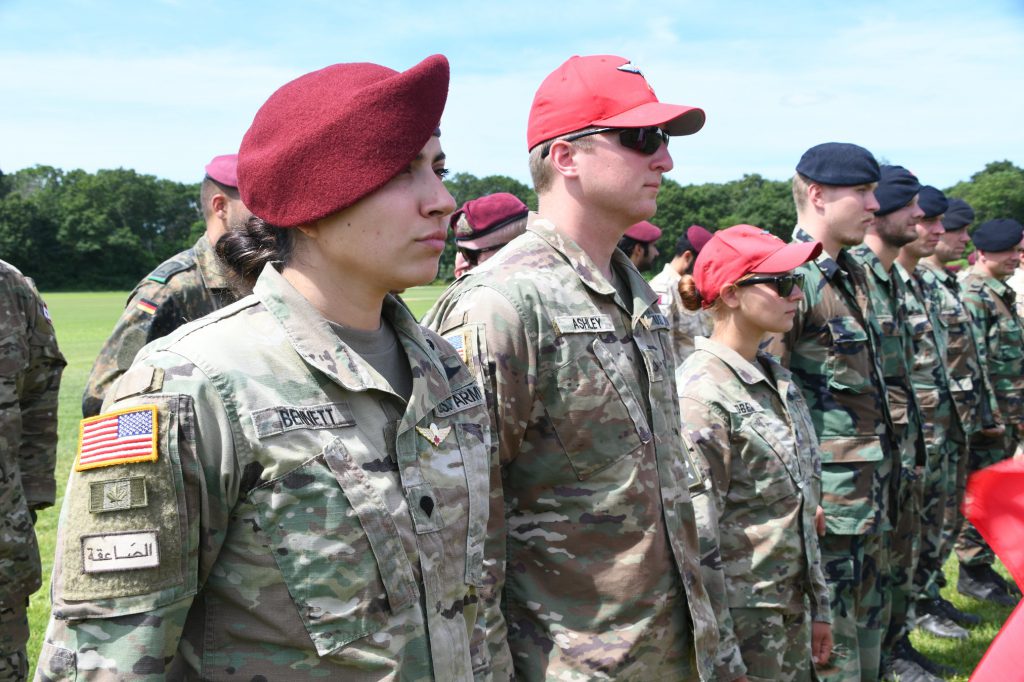 U.S. Air National Guard photo by Staff Sgt. Deirdre Salvas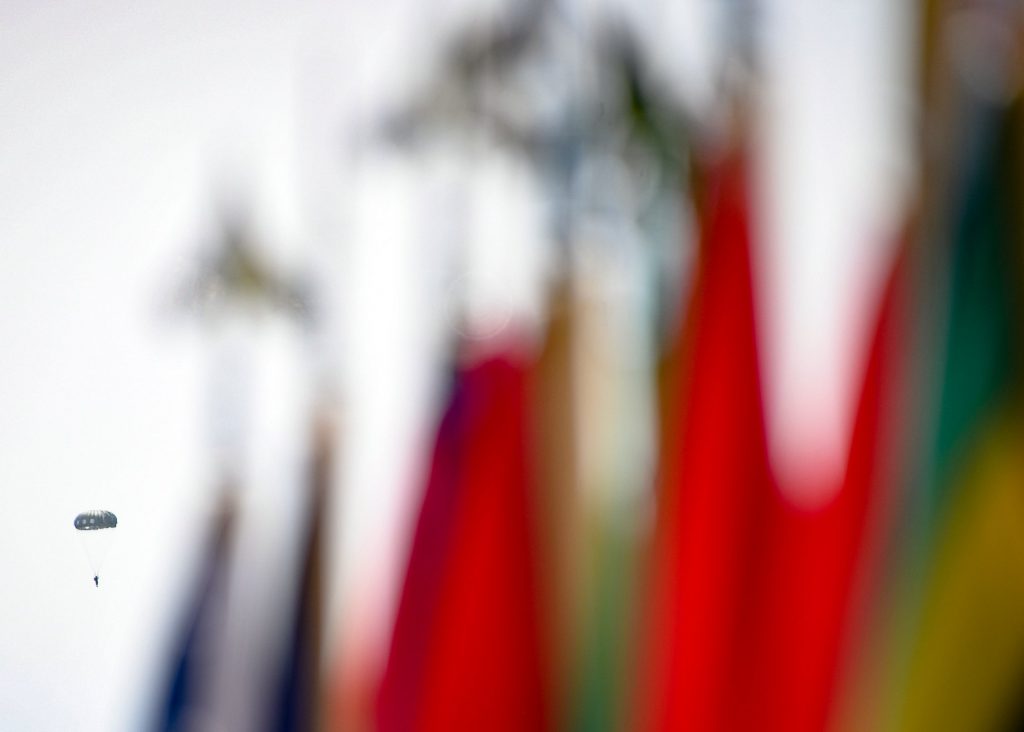 U.S. Air National Guard photo by Staff Sgt. Deirdre Salvas