SIG SAUER, Inc. in conjunction with Winchester Ammunition, is proud to announce the SIG SAUER Modular Handgun System (MHS) has officially received notification of Full-Material Release (FMR) from the U.S. Army Program Executive Office Soldier, Picatinny Arsenal, NJ.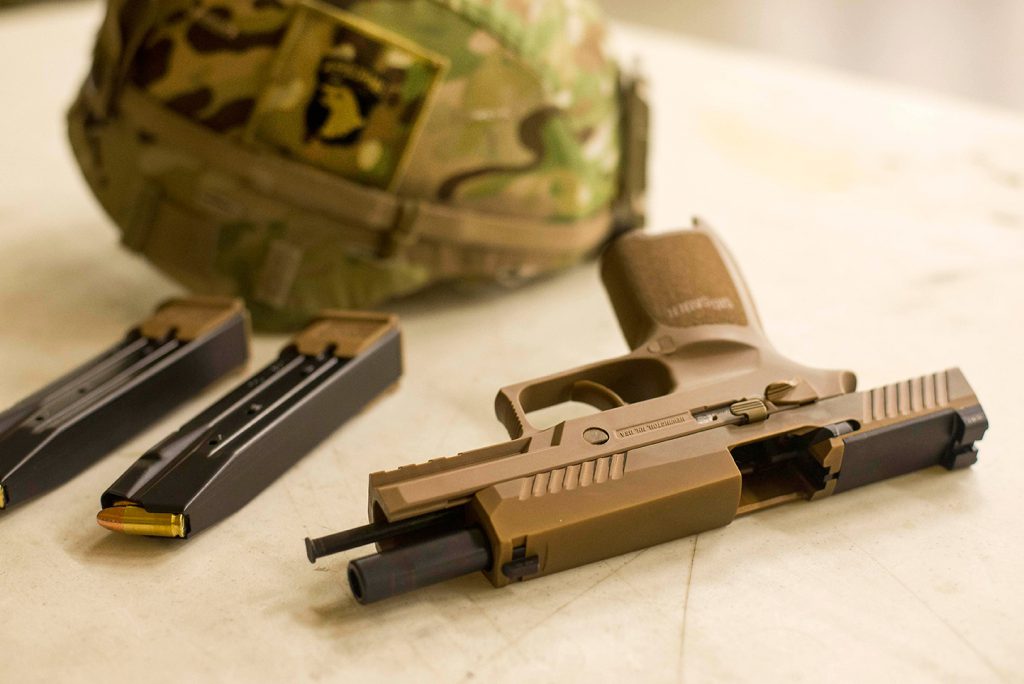 The MHS is collectively comprised of the SIG SAUER M17 Full-Size, and M18 Compact handguns, and Winchester Ammunition M1152 Ball, M1153 Special Purpose, and M1156 Drilled Dummy Inert.
Full-Material Release is a significant milestone for the MHS program and is the official determination that the U.S. Army has rigorously tested and evaluated the M17 and M18 handguns, and associated ammunition, to determine it as safe for use when operated within its stated parameters. The official FMR notification received by SIG SAUER on June 27, 2019 states that MHS has been fully tested, meets all operational performance requirements, and is logistically supportable within the environment it is intended to operate.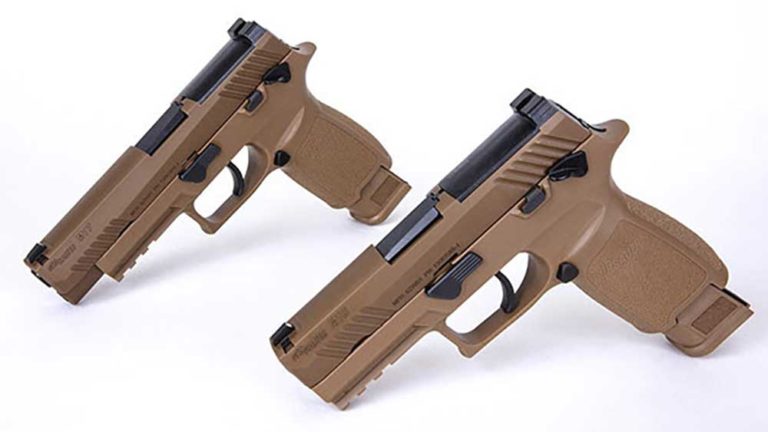 Ron Cohen, President & CEO, SIG SAUER, Inc. began, "the Army's announcement of Full Material Release is the final stamp of approval for the MHS Program, and a true testament to the successful collaboration of the U.S. Army, SIG SAUER, and Winchester Ammunition to deliver the highest quality MHS program to our soldiers in the field. The FMR notification really highlights the safety and quality of the M17 and M18 handguns, and the success of the MHS program in its entirety."
To date, over 59,000 Modular Handguns have been delivered by SIG SAUER, and over 44,000,000 rounds of ammunition delivered by Winchester Ammunition to the Government for MHS; in the next 5-7 years an additional 350,000 handguns and 100,000,000 rounds of ammunition are scheduled for delivery.
"We are enthused by this announcement, and honored to have all the branches of the U.S. Military participating in the MHS program. These are both important and significant steps to ensuring that MHS, the M17 and M18 handguns, and Winchester Ammunition will serve the U.S. Military well into the future," concluded Cohen.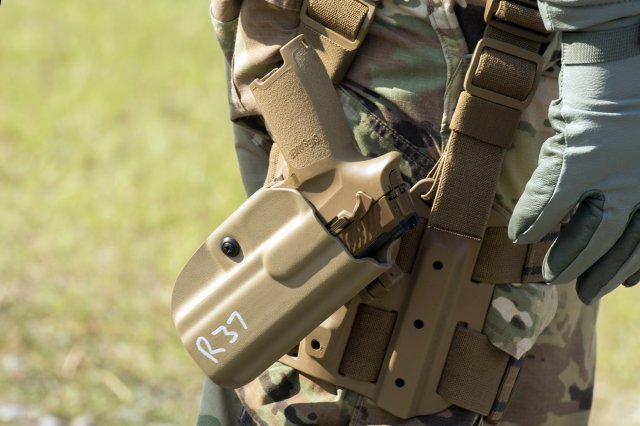 The M17 and M18 handguns are 9mm, striker-fired handguns featuring coyote-tan PVD coated stainless steel slides with black controls and utilize both 17-round and 21-round magazines. The handguns are equipped with SIGLITE front night sights, removable night sight rear plates, and manual safeties.
For more information about SIG SAUER and its product lines visit: sigsauer.com.