Great news for anyone looking to top off their WWII-era British and Commonwealth Airborne Forces uniform. The Old Time Design Company in Nottingham, UK has just announced their new, authentic, reproduction Airborne Forces Beret.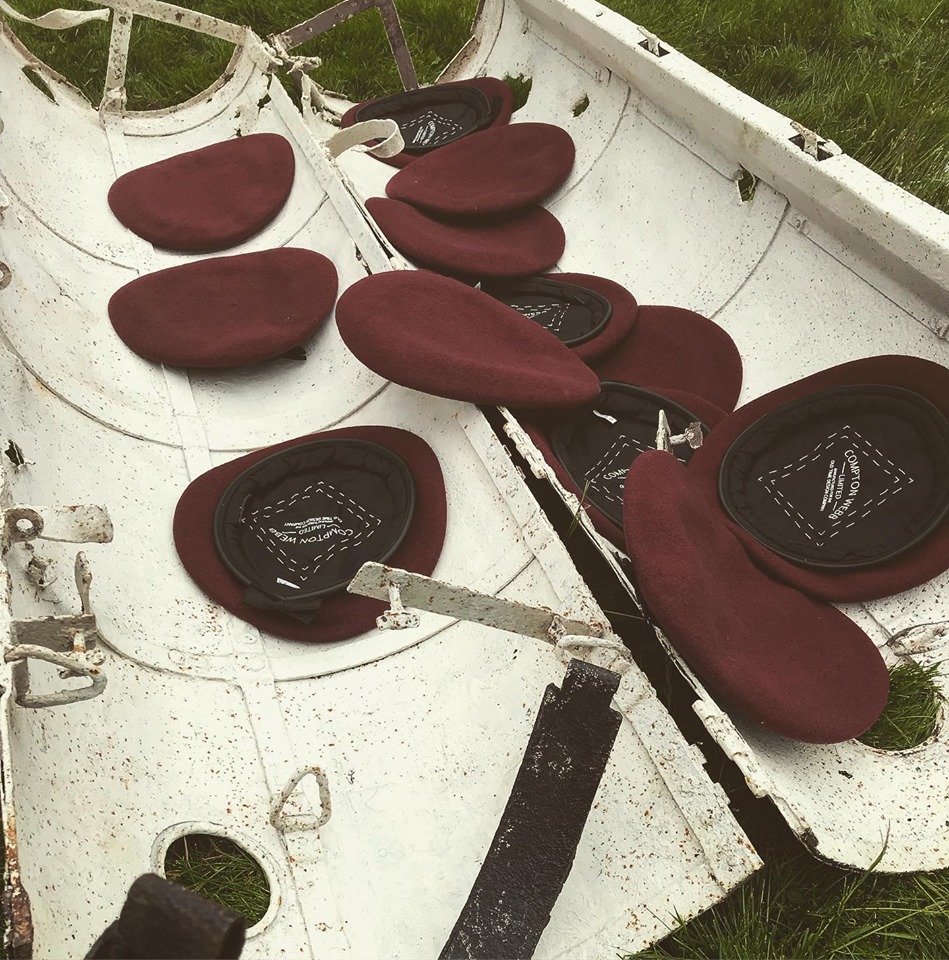 Old Time Design Company worked closely with THE Hatters of the British Army, Compton Webb, to make this faithful reproduction – no detail has been left to chance. Copied exactly from original wartime berets, these berets have even been manufactured using period machinery and techniques, ensuring the weave, size and shape is exactly to 1940's standards.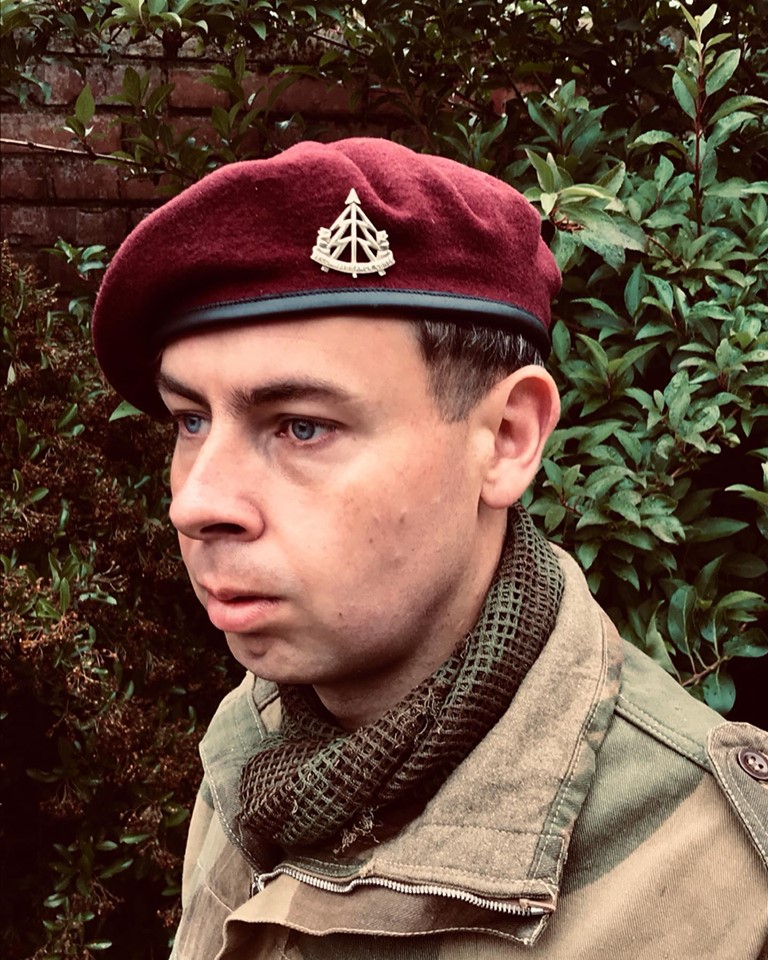 Modern berets just don't pass muster when it comes to authenticity – the weave of the wool isn't the same, and they also have a smaller crown size than wartime berets. The only way to get that proper WWII shape and fit is to get one these new Old Time Design Company Berets.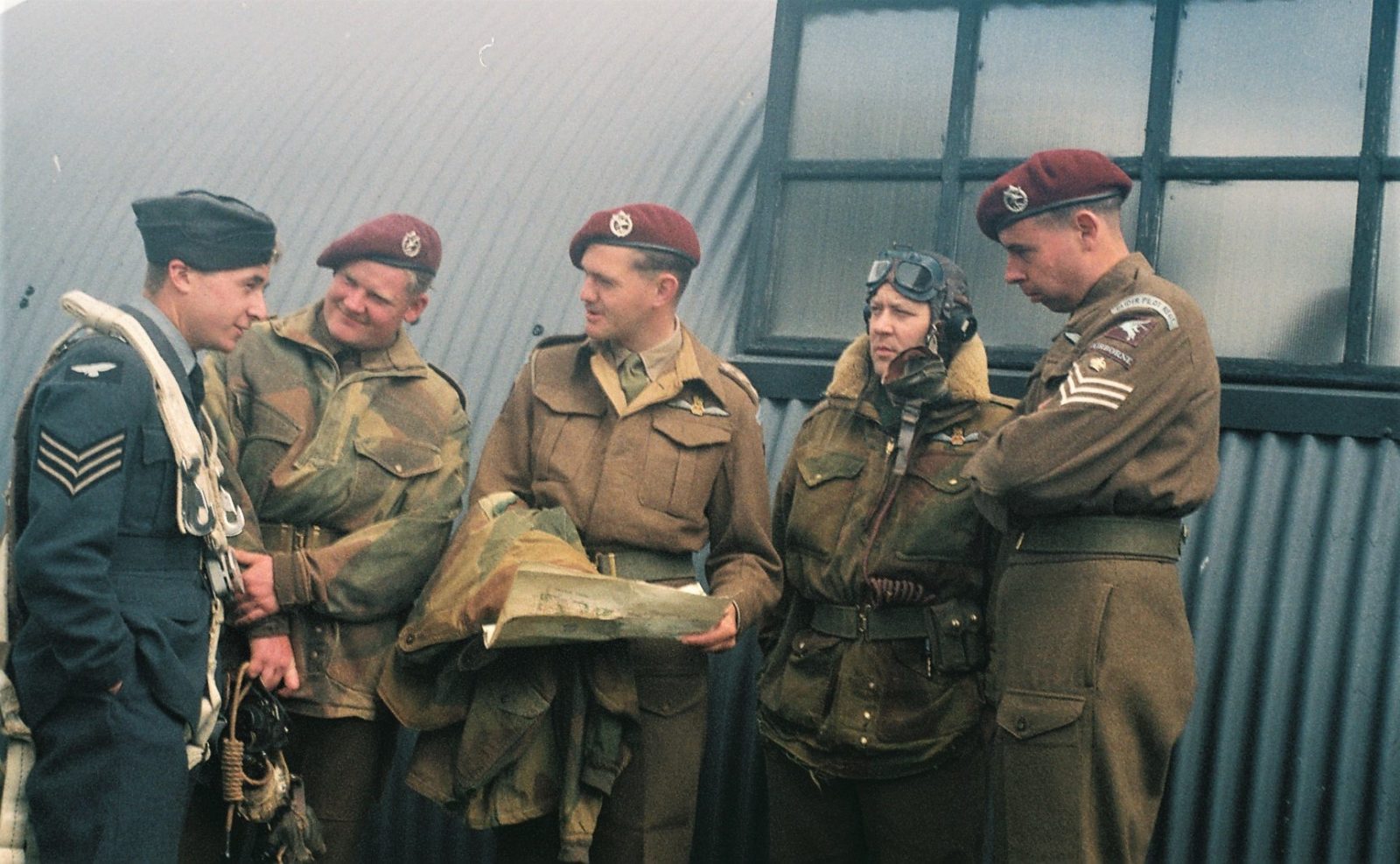 Form an orderly queue behind me…