Rumors have been circulating for some time now that Gentex (under their Ops-Core brand) had won the contracts for the next-gen USSOCOM helmets and headsets, and now its official. On the 16th of May 2019 Gentex posted press releases about both wins – we've combined them into one update.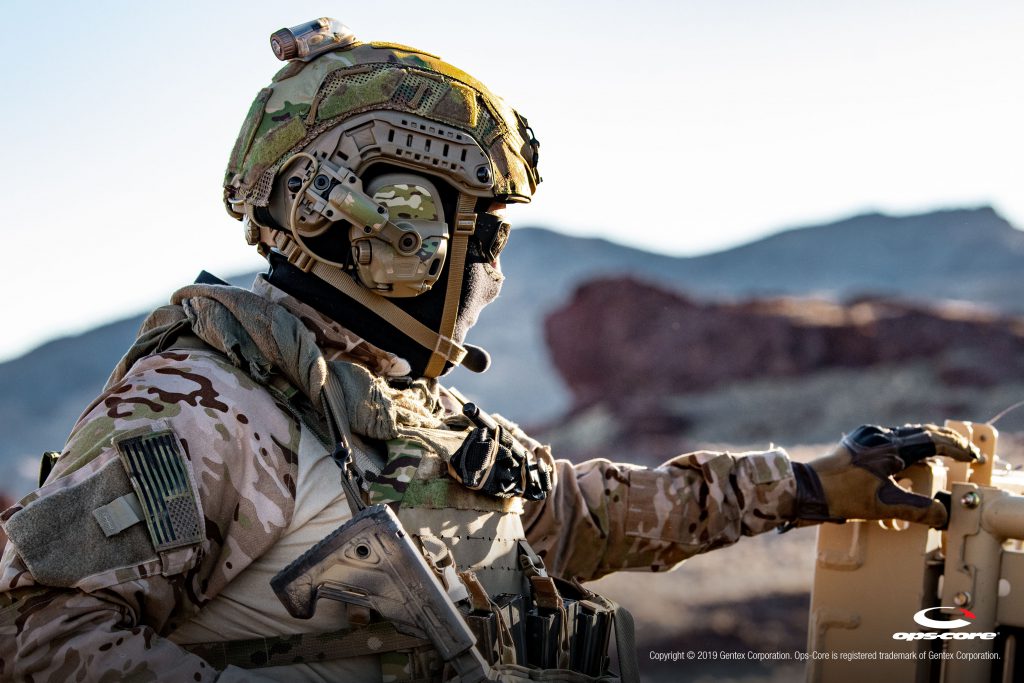 The Ops-Core® FAST helmet system has been chosen by the U.S. Special Operations Command (USSOCOM) to fulfill their contract for Special Operations Forces Personal Equipment Advanced Requirements (SPEAR) Family of Tactical Headborne Systems (FTHS) — Ballistic and Non-Ballistic Helmets.
Gentex Corporation has supplied helmets and accessories driven by user input from special operations forces for SOCOM since the introduction of the Para Master High Altitude Low Opening (PM HALO) helmet in 2005 and the acquisition of Ops-Core Inc. in 2011. As the incumbent in the highly competitive bid process, Gentex Corporation received the award through full and open competition. The company utilized the latest design and technological innovations of its Ops-Core FAST SF helmet to deliver a high performing FTHS system that features improved comfort, increased stability, reduced personal signature, greater system integration and a significant weight reduction over currently fielded Ops-Core FAST helmets.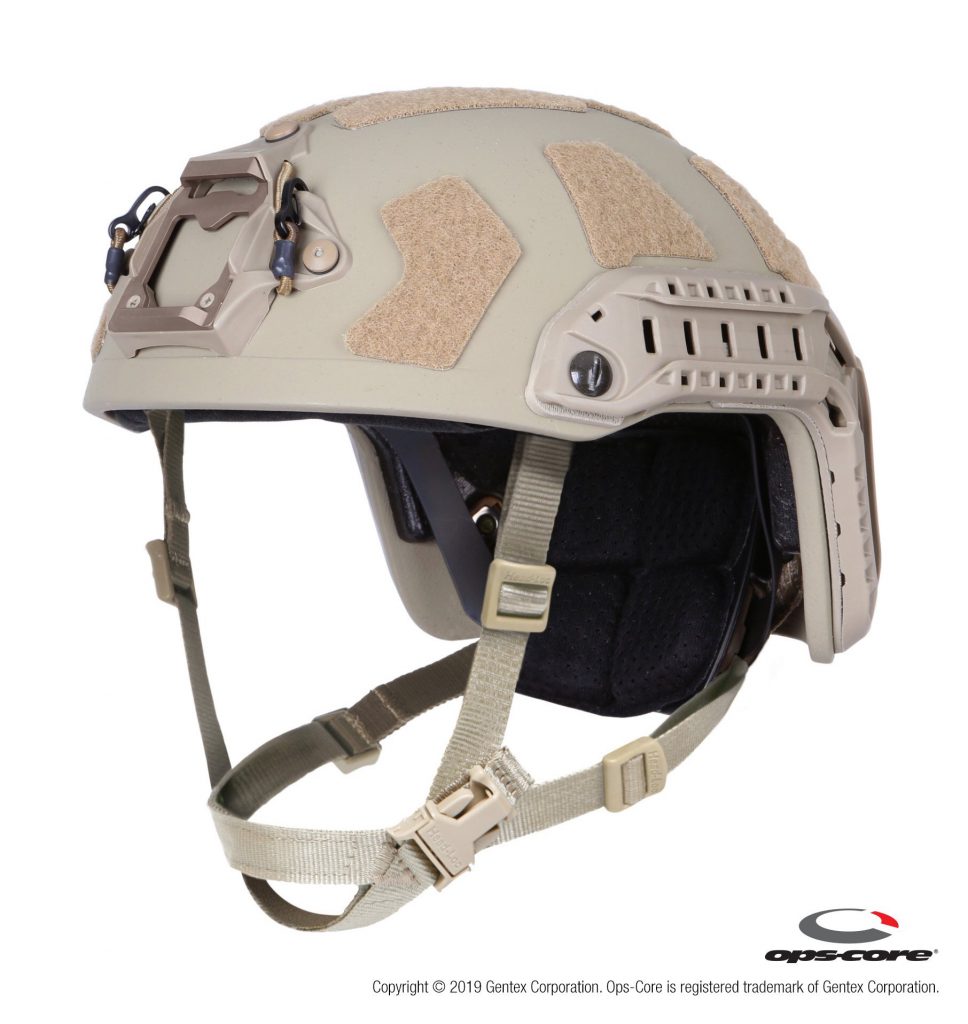 The new SPEAR FTHS helmet system comes in ballistic and non-ballistic versions, each compatible with all current USSOCOM headborne accessories. Separate from FTHS, new modular Ops-Core accessories include an NVG compatible Step-In Visor, a range of mandibles (including ballistic, non-ballistic, and force-on-force), and a scalable two-piece ballistic applique for the non-ballistic helmet which provides the same level of ballistic protection as the FTHS ballistic helmet.
Also selected by USSOCOM was the Ops-Core® Adaptive Mission Platform (AMP™) Communication Headset as part of the Communication Accessory Suite Land (CASL) program. The AMP headset features 3D Hear-Through Technology, which restores and enhances the operator's "natural hearing" of the outside environment for improved situational awareness in high noise environments, while also providing robust hearing protection with a Noise Reduction Rating (NRR) of 22db.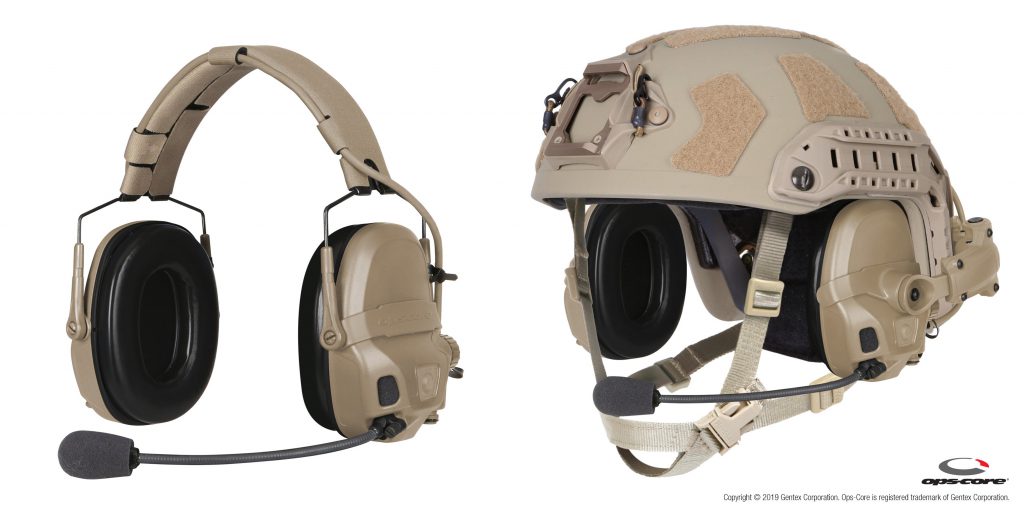 The Ops-Core AMP Communication Headset pushes the boundaries of operator configurability with a modular design that can be changed quickly from headband to helmet-rail mounted use and includes removable connectorized downleads with options for single, dual, or no downlead configurations. Additionally, the immersion rated, noise-canceling boom microphone can be swapped to the user's preference of earcup, without the use of tools, or removed entirely.
Additional features of the Ops-Core AMP Communication Headset include optional wire-free, battery-free, Near Field Magnetic Induction (NFMI) Earplugs, which increase the systems NRR to 34dB, while maintaining clear-communication audio and ambient hear through.

The commercially available ballistic version of the Ops-Core FAST SF Super High Cut Helmet System, as well as the Ops-Core AMP Communication Headset, will be on display in the company's booth at SOF Select in the Operator Pavilion during SOFIC 2019, May 20 – 23 in Tampa, Florida.