The Edelweiss Raid is an international military mountaineering competition held in the Austrian state of Tyrol every 2 years.
Supported by the Mountain Training Initiative (MTI), in recent years, the competition has developed into the unofficial "Commando Olympics" of Mountain Troops. In addition to a timed march of 40 km at 4,000 meters altitude, the teams must also perform other military tasks such as sharpshooting, search-and-rescue of an avalanche victim, and safe transportation of a wounded soldier.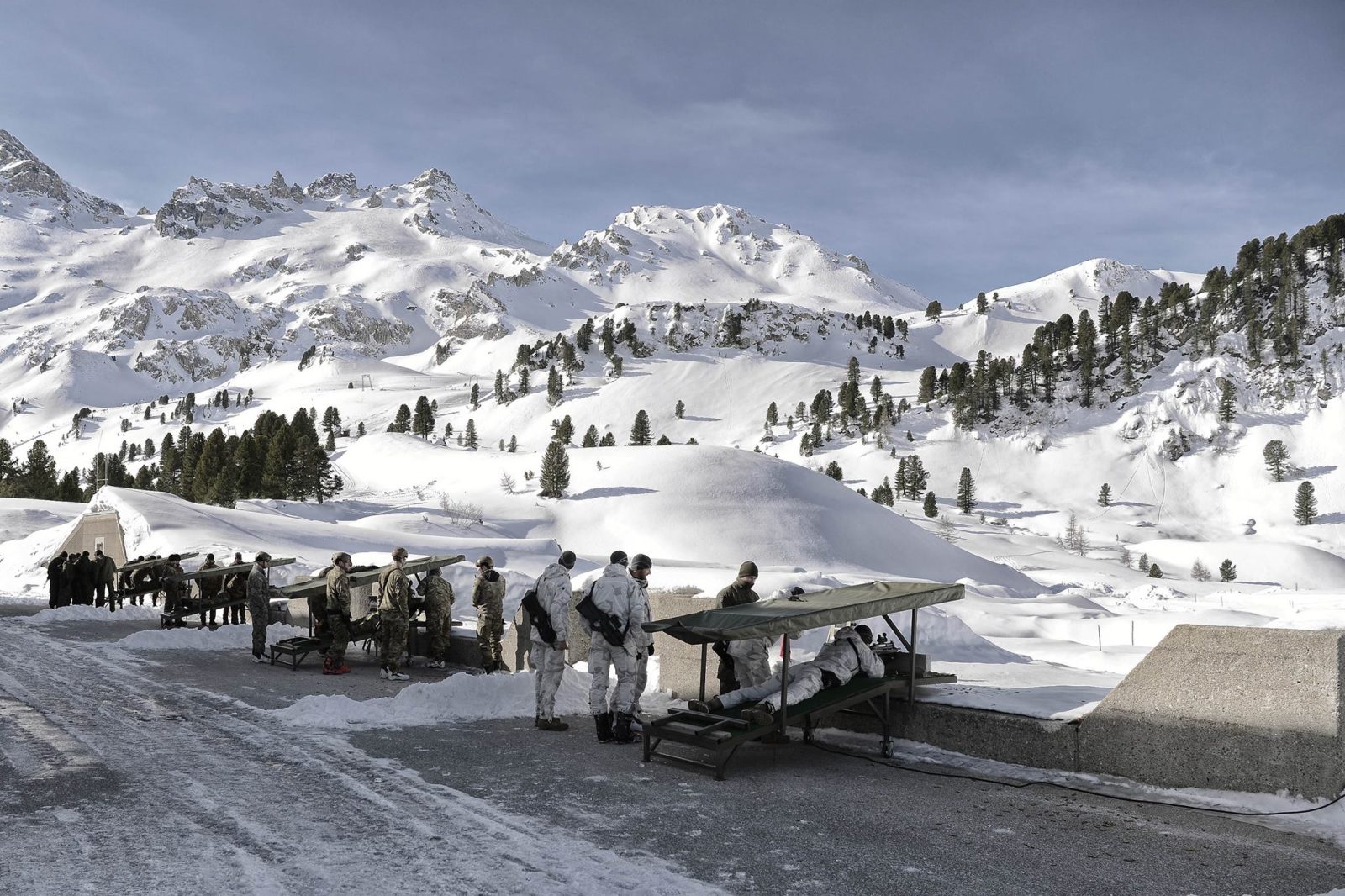 International participation is one of the main highlights of the Edelweiss Raid, and this year the Austrians are joined by twelve other nations. This year for the first time there is a team of 8 female soldiers (from Russia) in the competition, as well as a gender-integrated team from Slovenia.
We'll provide more coverage as the events get underway, but first let's meet the teams that have arrived and checked-in so far…
All female Russian team: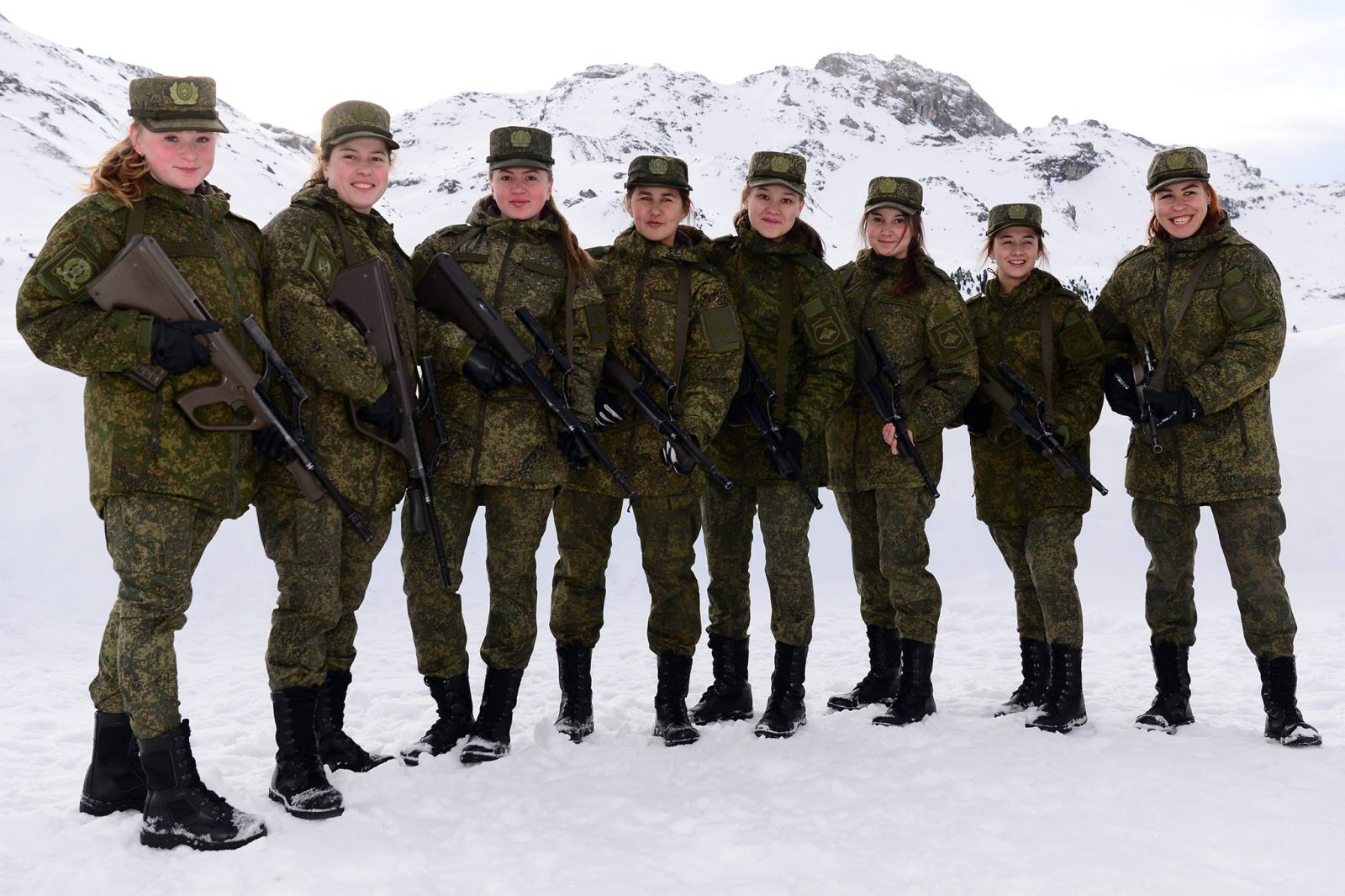 Russia Team 2: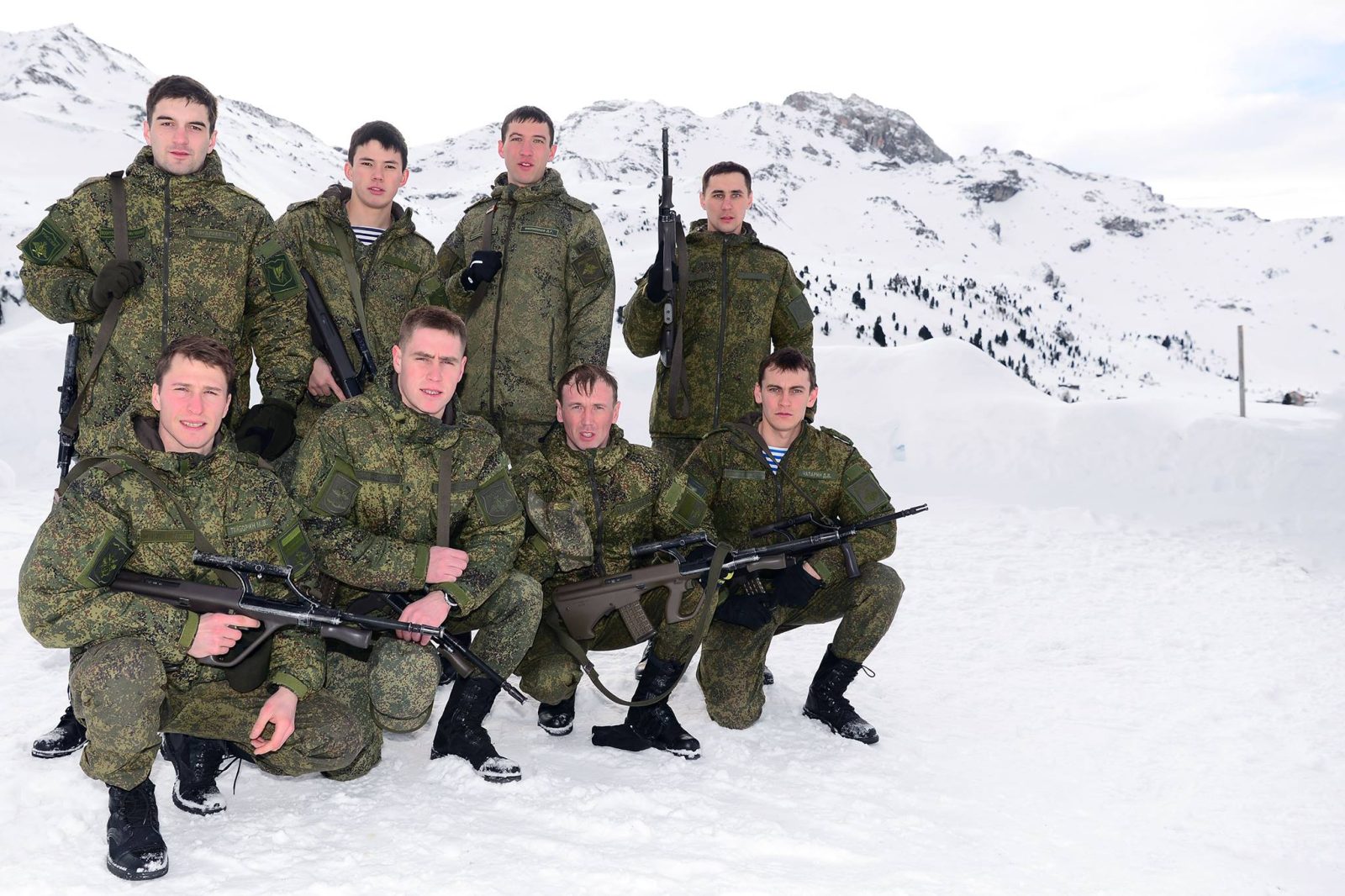 Russia Team 3: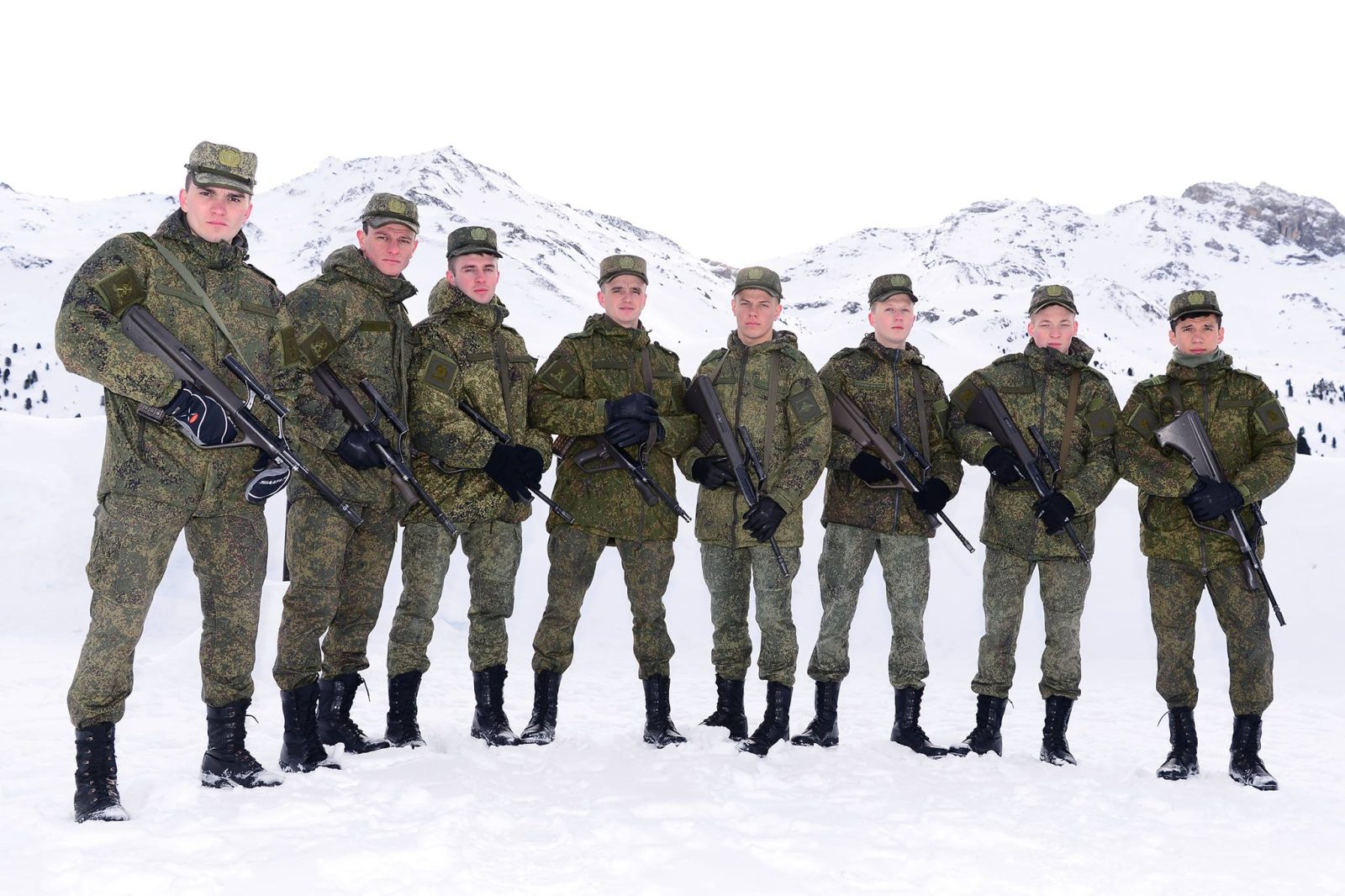 Romanian Team: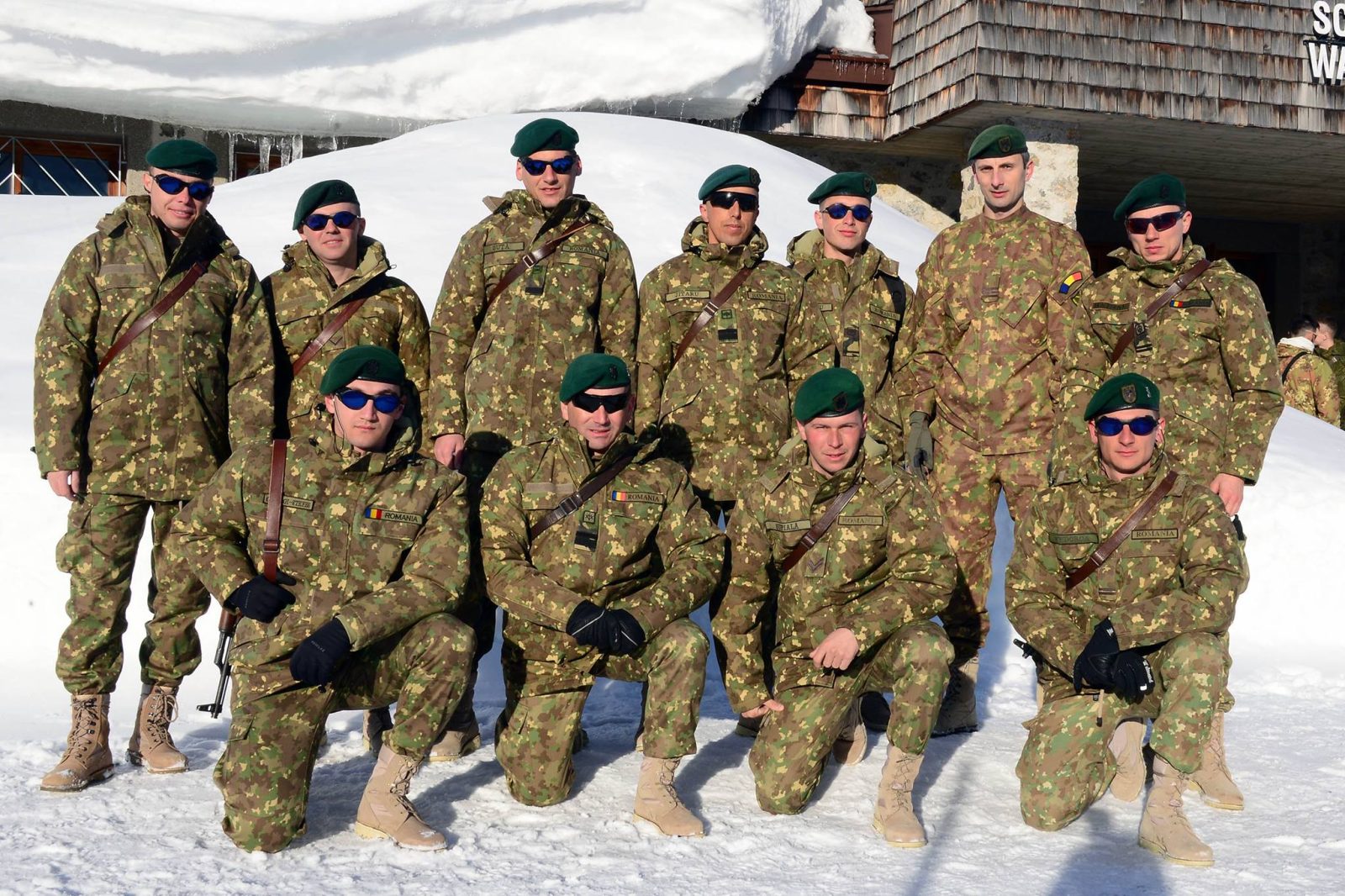 Spanish Team: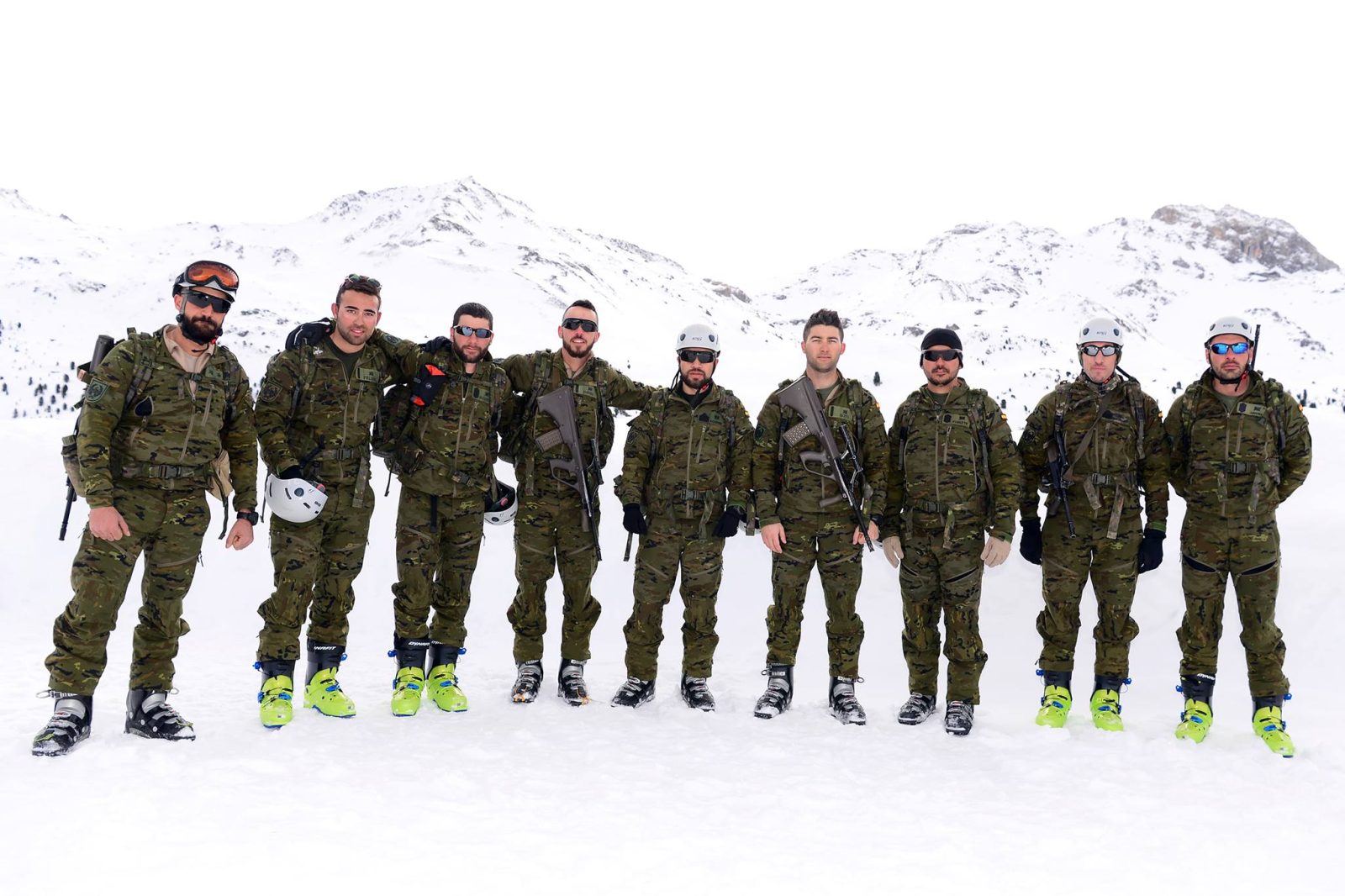 Slovenian Team: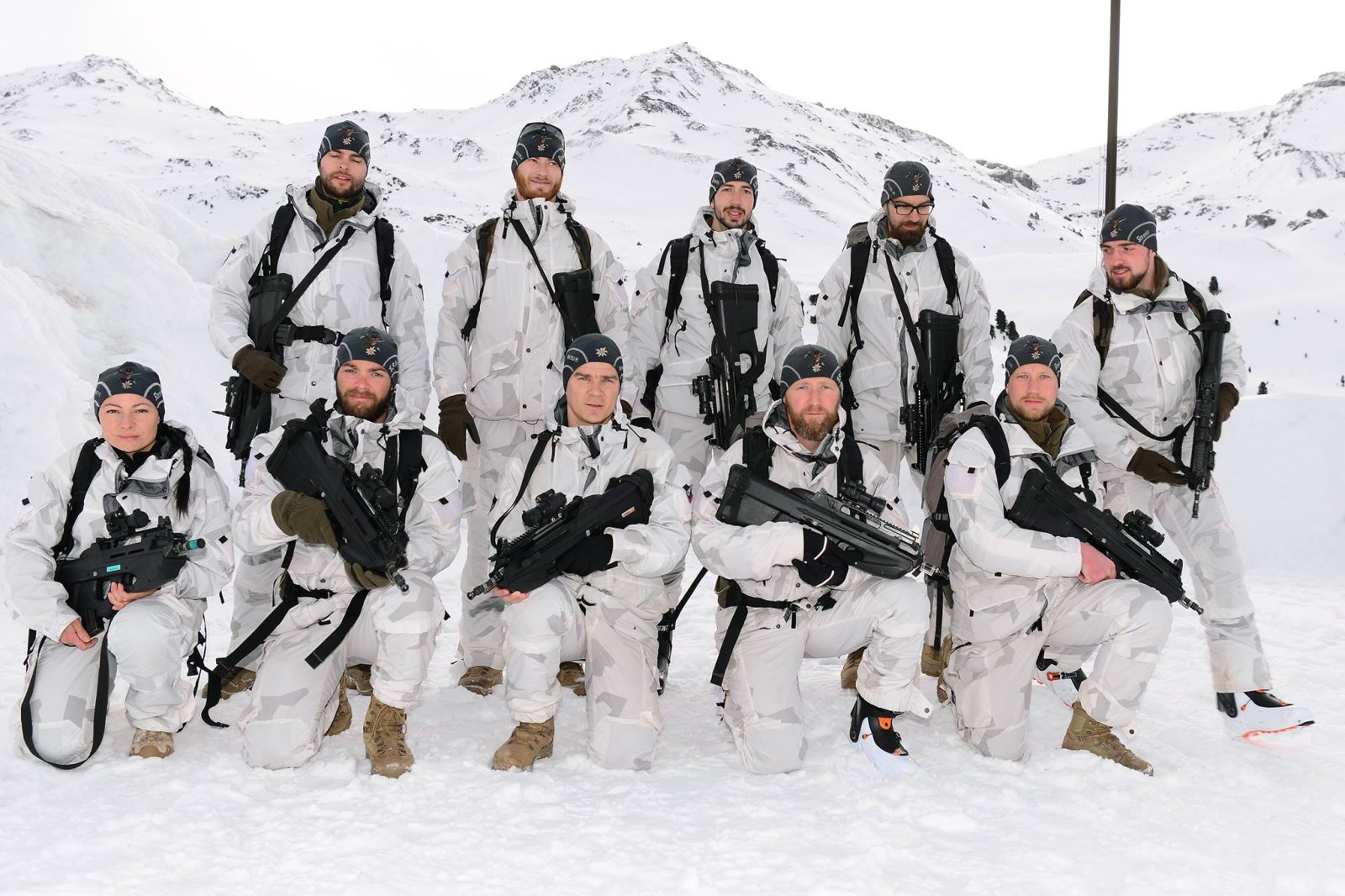 Polish Team: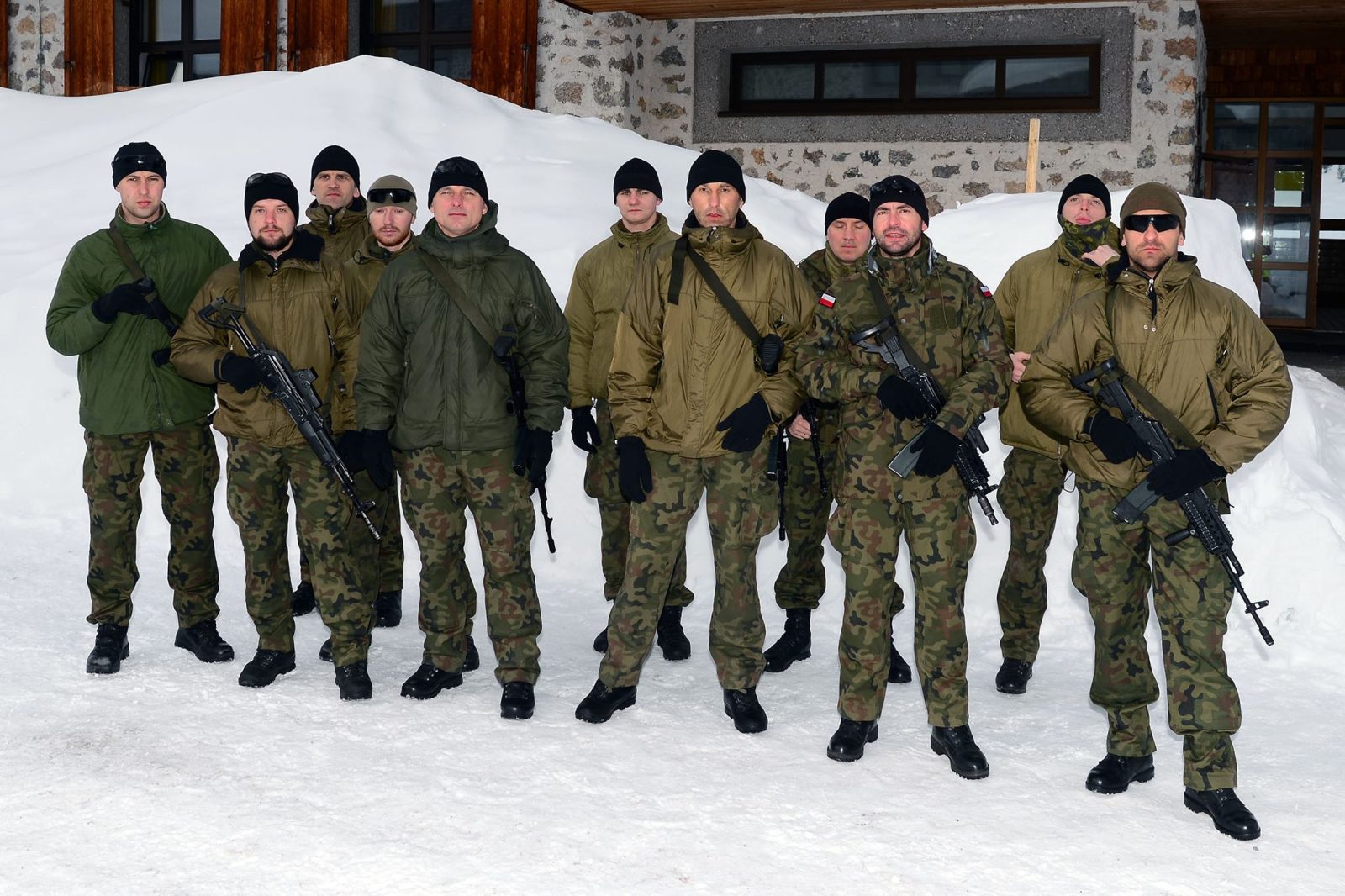 Montenegrin Team: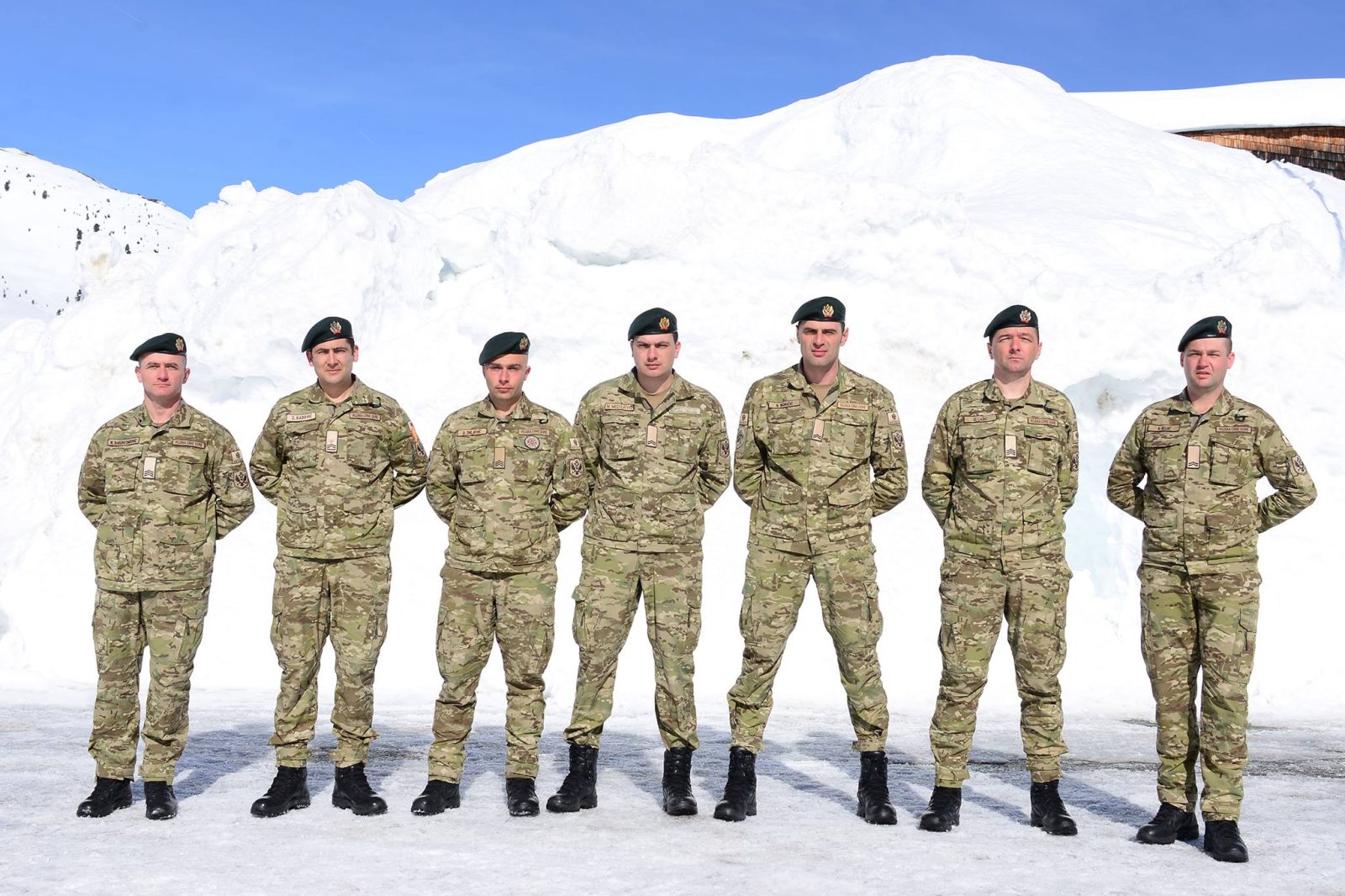 Italian Team: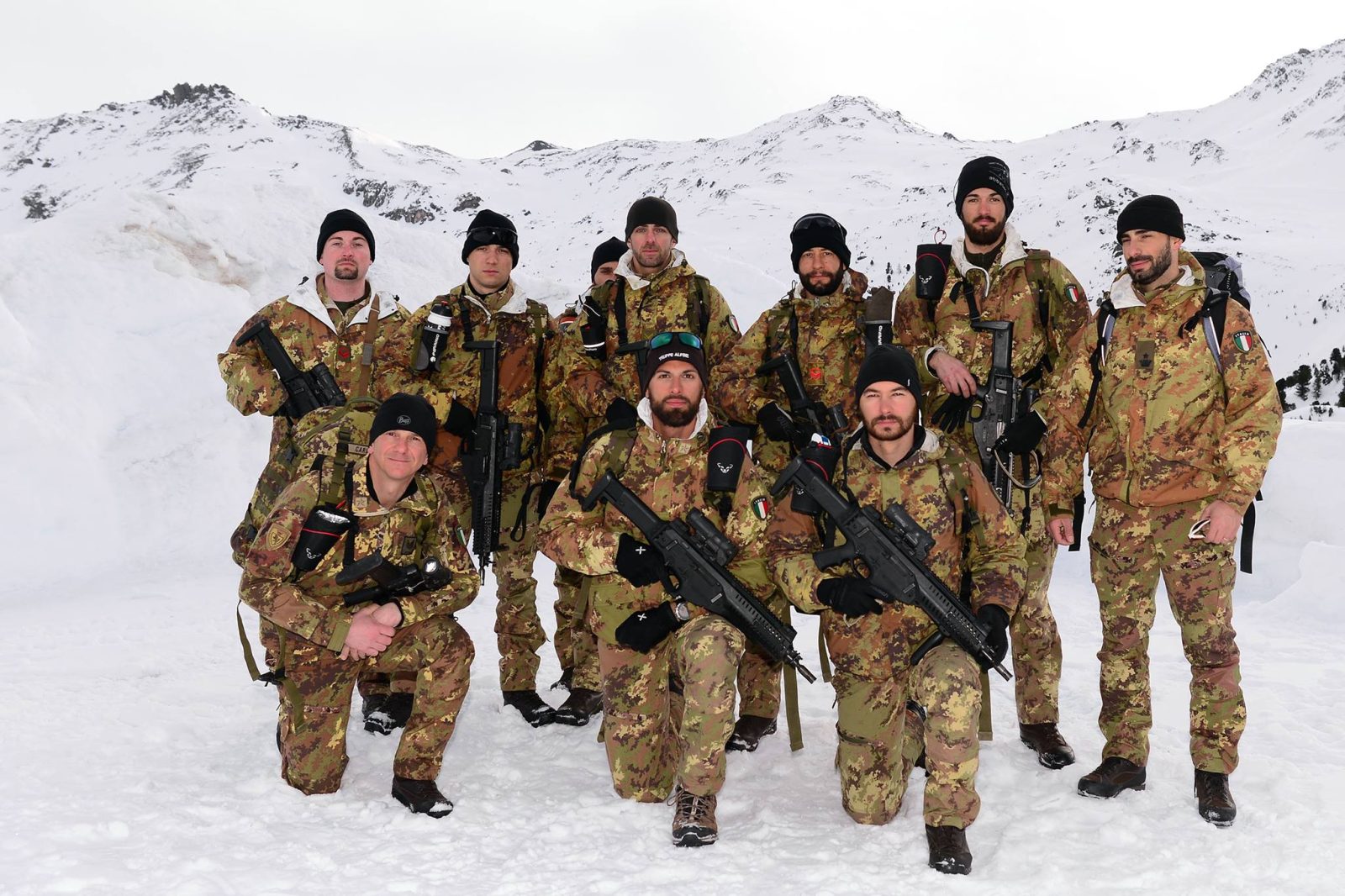 Germany Team 1: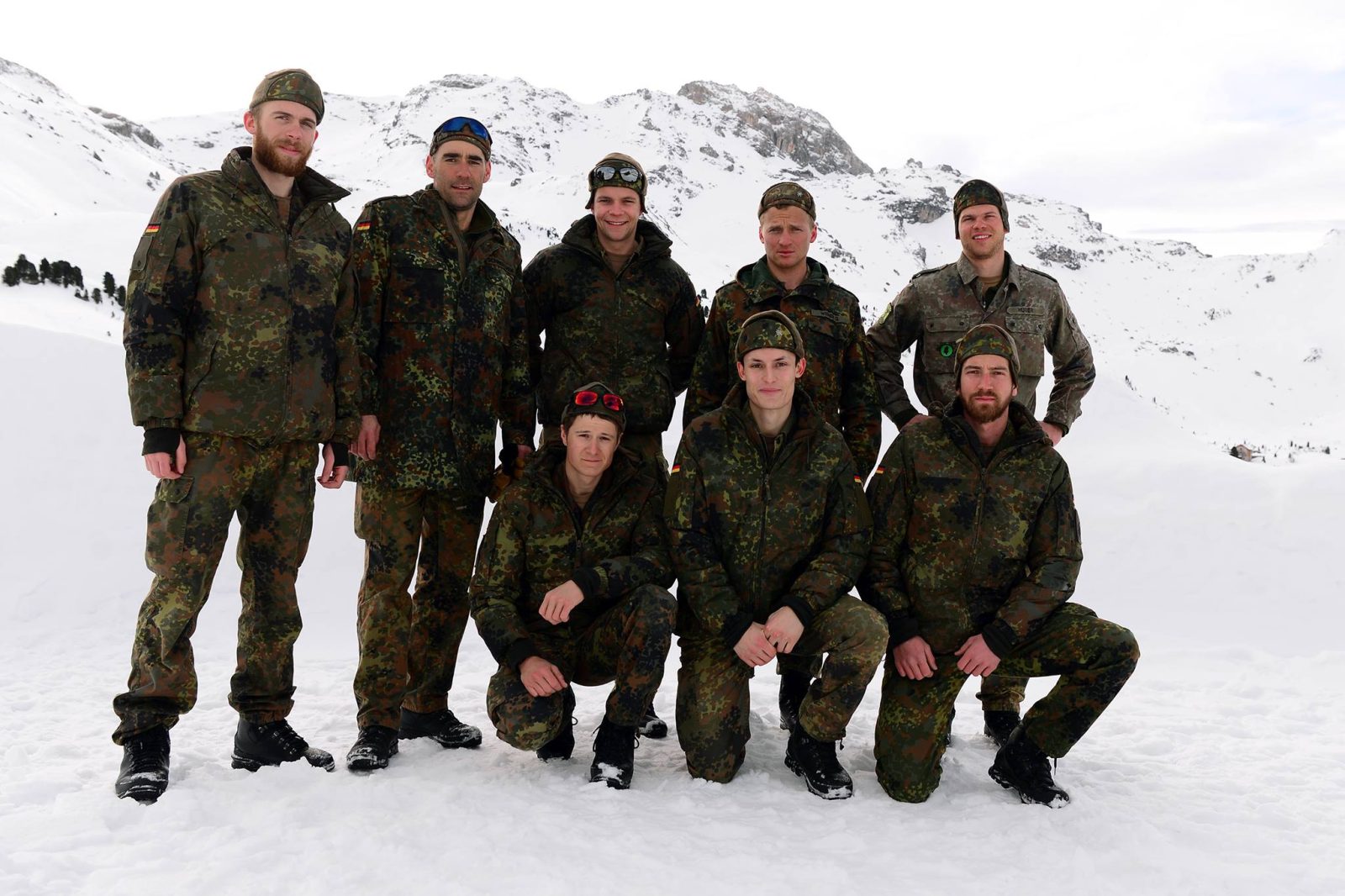 Germany Team 2: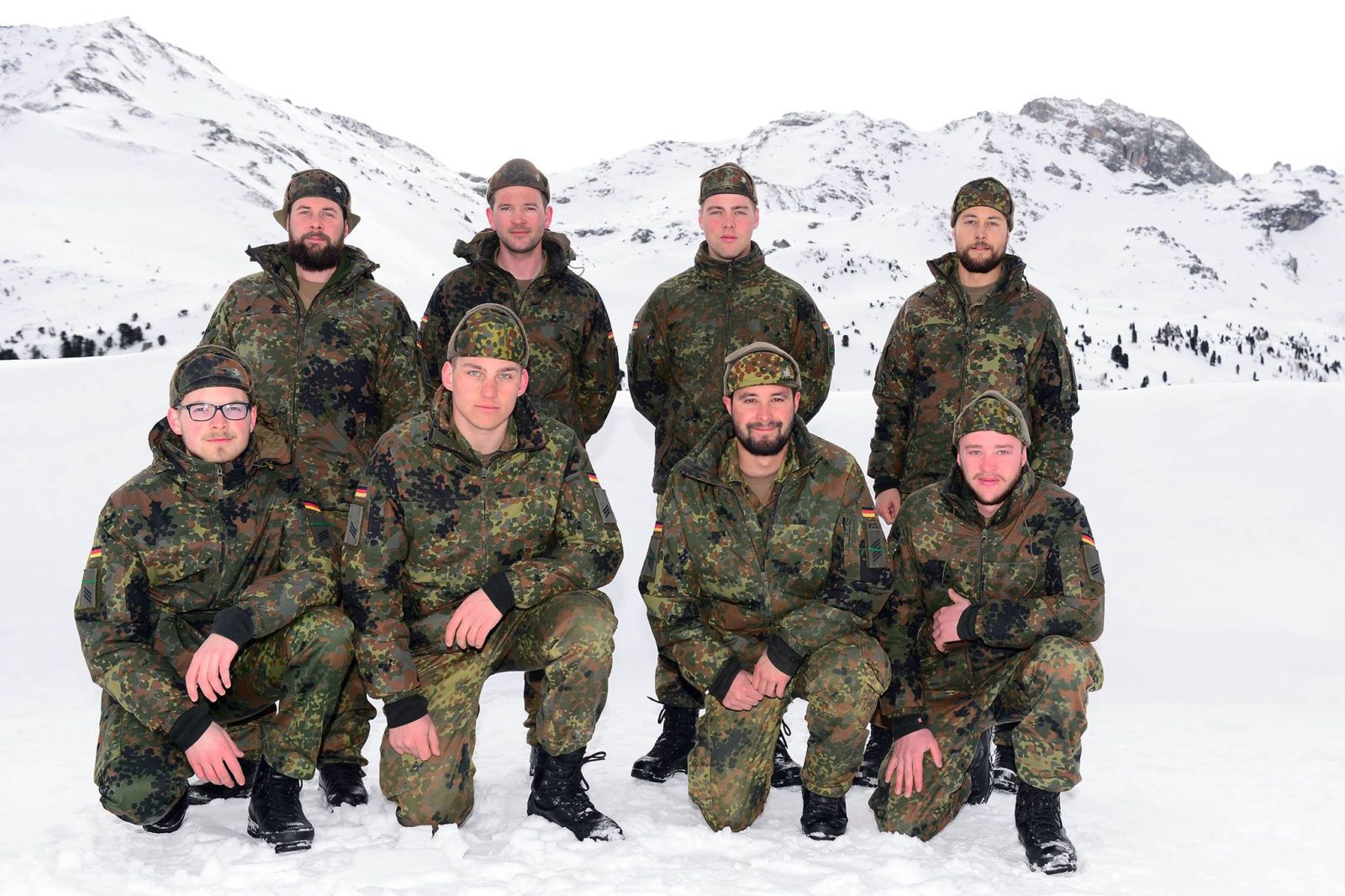 French Team: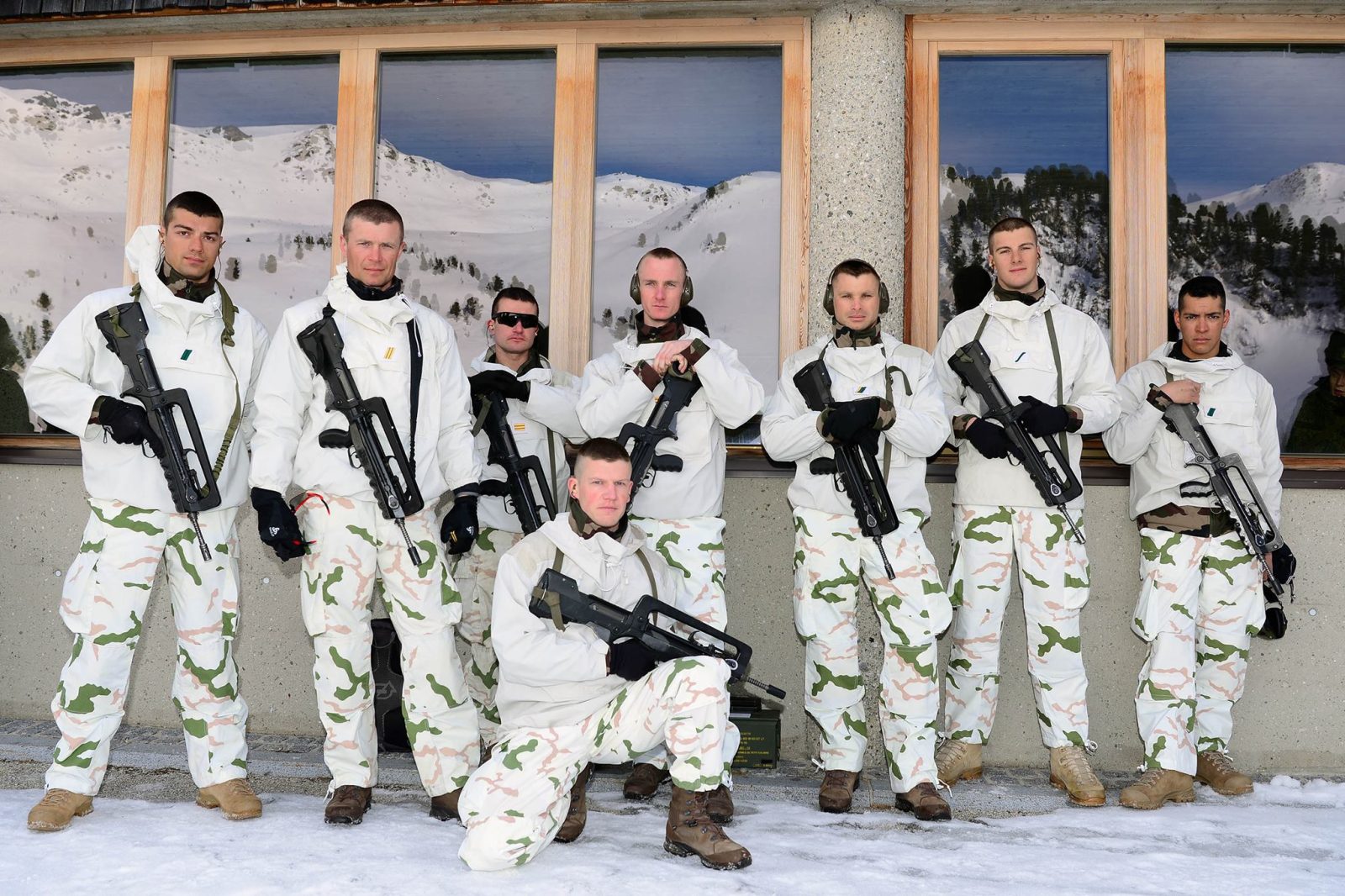 Bulgarian Team: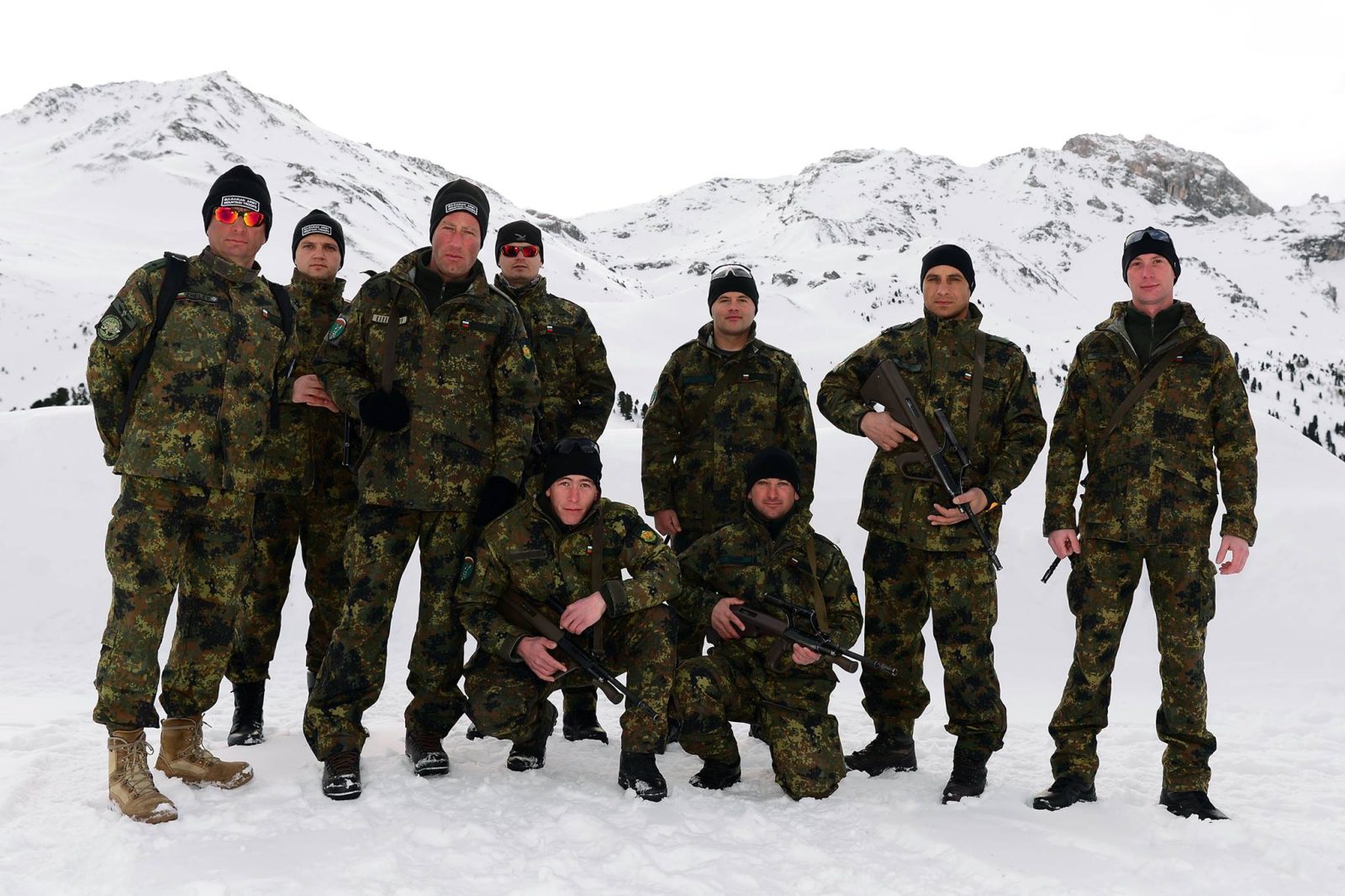 Team USA: