Less well known that its famous cousin the SAS (Special Air Service), the Royal Marine's Special Boat Service (SBS) was also created and cut its teeth during WWII – tracing its origins back to when the Army Special Boat Section was formed in 1940.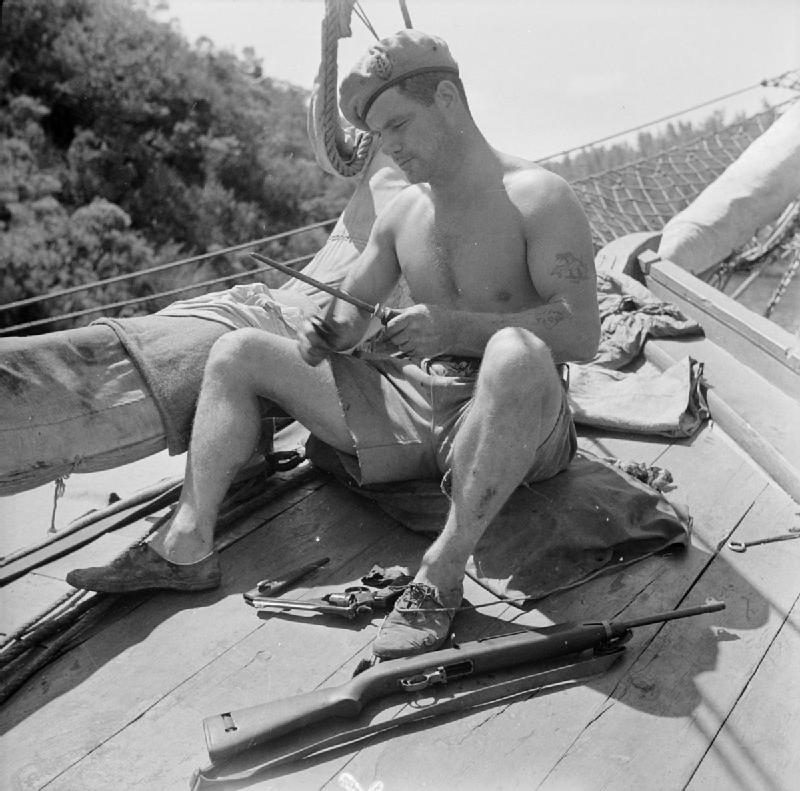 After WWII, the unit went through several name changes—Special Boat Company was adopted in 1951 and re-designated as the Special Boat Squadron in 1974—until on 28 July 1987 when the unit was renamed as the Special Boat Service and assumed responsibility for maritime counter-terrorism.
Today the Special Boat Service is the maritime special forces unit of the United Kingdom Special Forces under the operational control of the Director UK Special Forces. In October 2001, full command of the SBS was transferred from the Royal Marines to the Royal Navy and on 18 November 2003, the SBS were given their own cap badge with the motto "By Strength and Guile".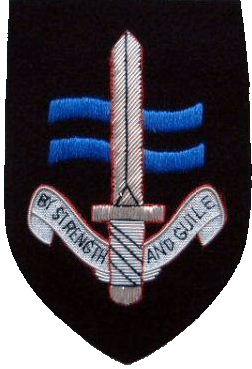 For further reading about the origins of the SBS, check out the recent Blog post on the subject by Zenith Firearms:  https://zenithfirearms.com/sbs-part-1/