Mil Sistemika is proud to announce new partnership with Hirtenberger Defence Technology Limited, producer of state-of-the-art Arc-Fire artillery fire control system. HDT Arc-FireTM Integrated Fire Control System is a state-of-the-art fully digital fire control system that links commanders, fire support coordination centres, forward observers, fire direction centers (command posts), and weapons.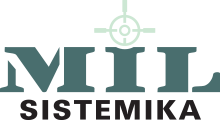 Together with Hirtenberger DTL, Mil Sistemika will be soon releasing a fully integrated version of their battlefield management system (IHTA, BES and PES) seamlessly transferring common operational picture and fire mission data between BMS and Arc-Fire systems.
Battle Eye System is a state-of-the-art GIS based battlefield management system. Positioned on a C2 (command and control) level, BES enhances the soldier's understanding of the surroundings by providing a clear digital picture of the battlefield.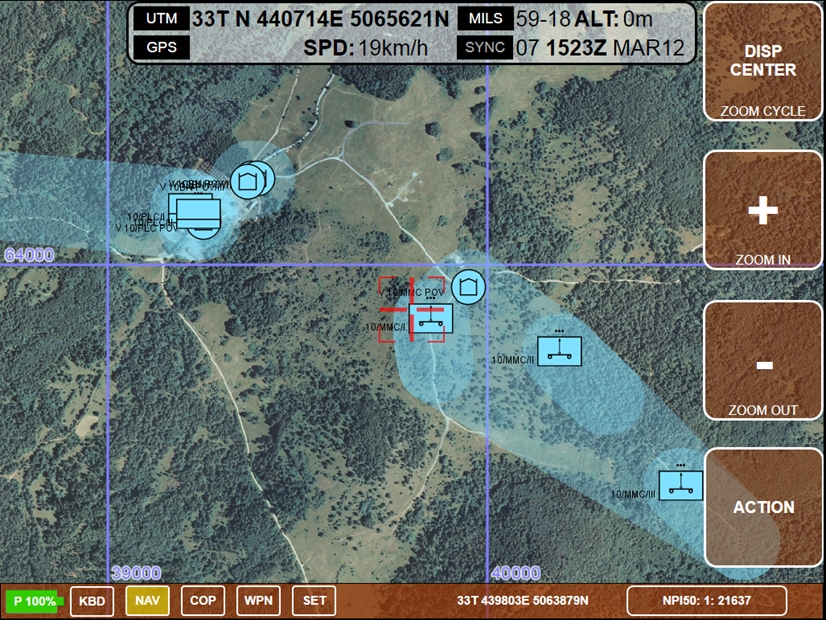 Common operational picture (COP) include correlated blue force tracked friendly situation, neighbouring unknown, friendly and neutral situation, correlated and uncorrelated enemy picture, along with tactical graphics, status of units, and support for fire control. All this is presented on a digital map with NATO standardized 2525B symbology.
Personal Eye System (Pro) is a personal tracking, navigation and data sharing application aimed at soldiers, police, security forces, emergency services and others that need topographic navigation, tracking, blue force tracking, and common operational picture sharing. PES PRO was designed by the active soldiers, as a substitute for a traditional GPS receiver, paper map and a mobile phone.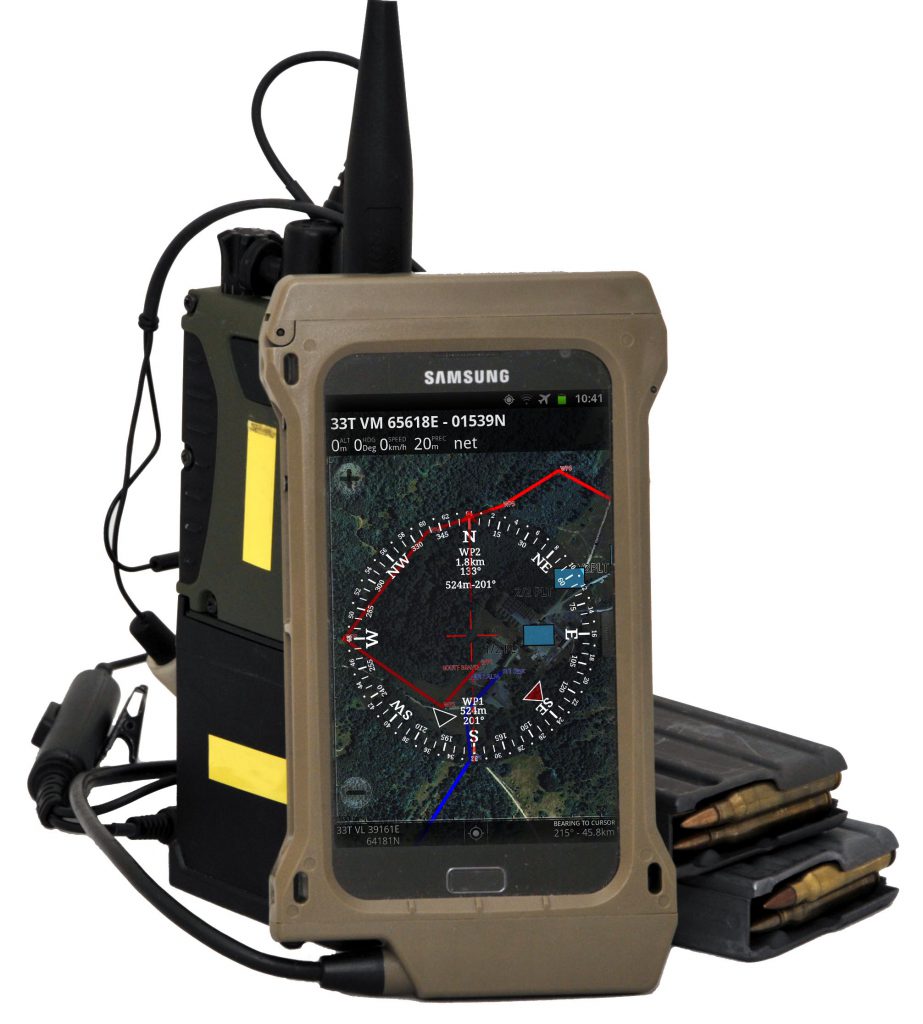 It is designed to operate on an Android platform and uses global positioning system, or other device sensors for acquiring own position. This position is then displayed on raster map. PES PRO uses raster maps, are which for topographic navigation. It does not offer turn by turn navigation per se, such as Garmin or other navigation devices that rely on a road network data. PES PRO can use online public maps (Yahoo, Google, Open Street Maps etc.), Online WMS maps (usually provided by internal GIS departments), offline maps stored on the device in TMS (tiled format), or offline cached maps stored while browsing online maps. Ability to use offline or cached offline maps comes very handy in areas with no 3G coverage or when cost of data transfer is a limiting factor.
The HDT Arc-FireTM system manages real-time data between forward observers, commanders and fire direction centers over combat net radios using serial, digital or IP communications. Data is sent by incorporated handheld radios via digital communications from the fire direction center to each weapon. All reporting is automated and the system provides a fully digital system that may be used without voice communications. The systems still retains the capability to enable communications by voice and manually enter data if desired by the operator. The systems use of digital radios including to weapons allows significantly faster deployment and setup and increases survivability by enabling greater dispersion of weapons.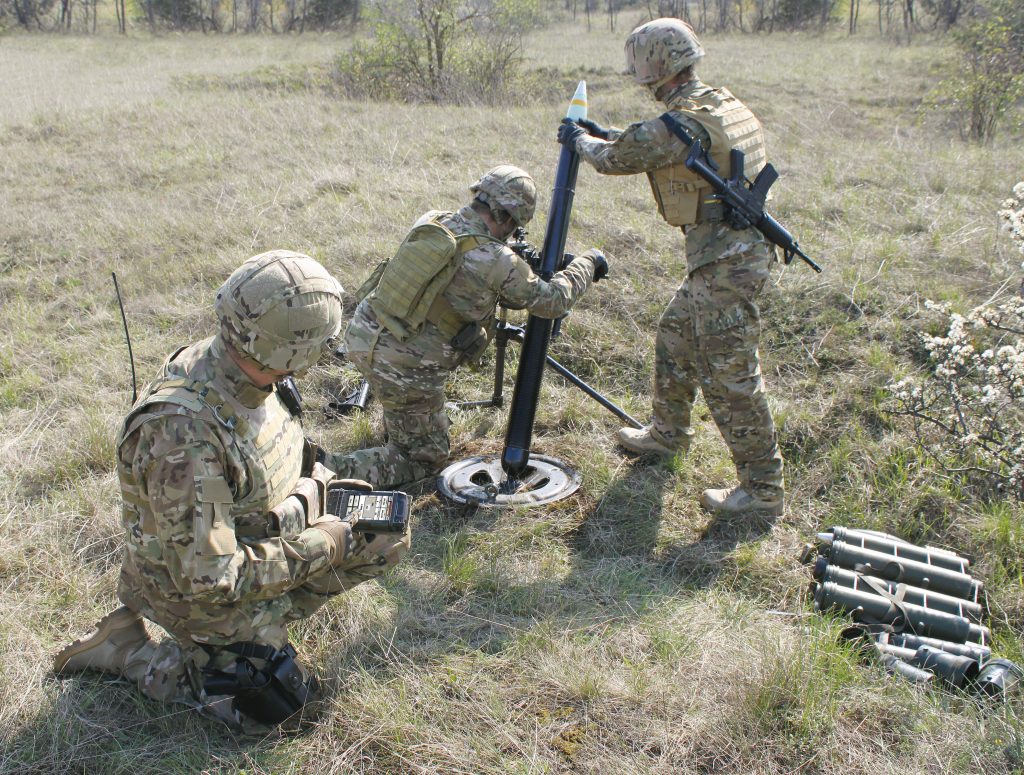 Positioning data is provided at every node via an integrated internal GPS and provides locations for each node. An integrated laser range finder provides accurate target locations which are automatically sent to the forward observer computer and provides a high degree (>75%) first round accuracy. The system complies with STANAG formats and fire orders.
The system is fully modular and scalable which provides an excellent basis for future enhancement and upgrade as new technology enters service. The fully windows based software creates a future-proof system which is lightweight and easy to operate. Each computer may be started in any system mode (Forward Observer, Command Post, Commander, Weapon) and are not role specific.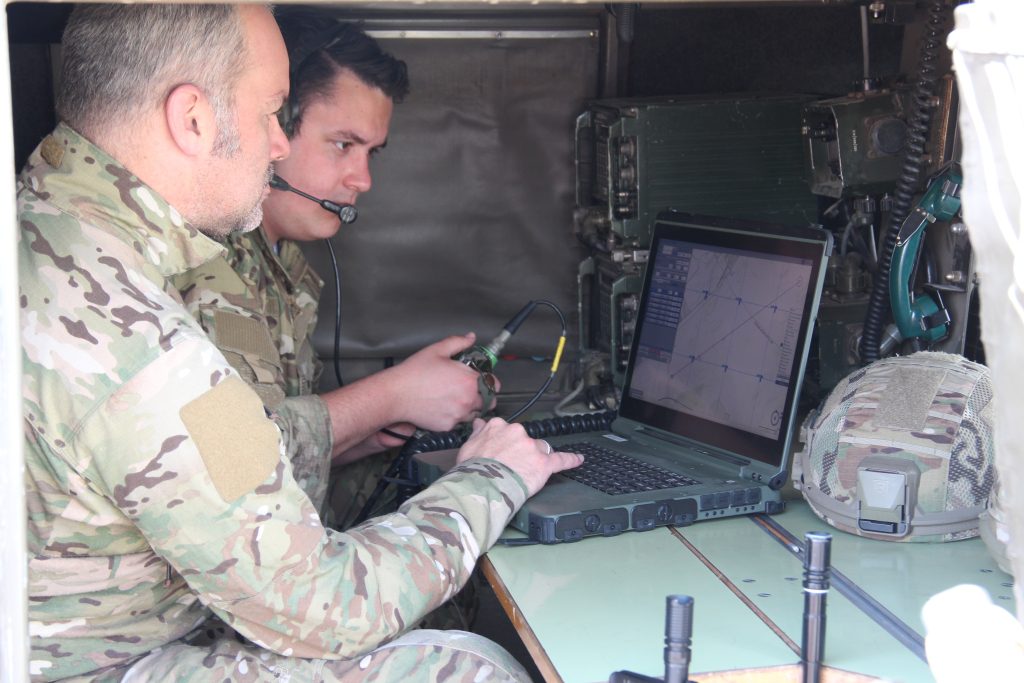 The systems may be delivered as software only to be incorporated into existing or common hardware platforms (subject to minimum operating requirements) in order to reduce logistic burden for the end user.