Helikon-Tex® posted the image below on their Facebook page this week – signaling the start of the release of products in the long awaited PenCott-WildWood® camo pattern.
As many people have been asking what's the difference between the well-known GreenZone® pattern and the WildWood® newcomer, Army Original helpfully posted this side-by-side comparison shot that illustrates it perfectly.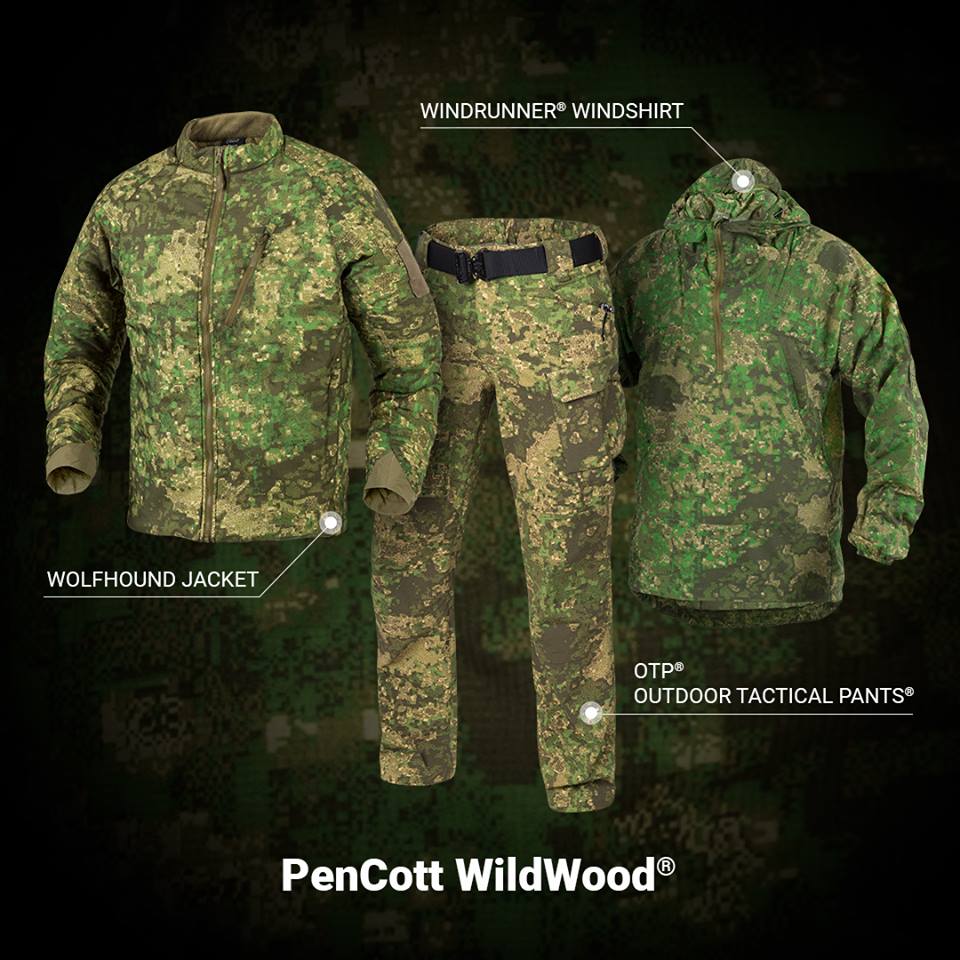 In response to our question about the release of other products in WildWood®, we were told that the following will land in stores and online before the end of this year:
Outdoor Tactical Pant (OTP) Flex – new product
Modernized Battle Dress Uniform (MBDU) – new product
Poncho
Tarp
Swagman Roll
For further details about any of these products, or the rest of Helikon-Tex's portfolio, check out their website at www.helikon-tex.com.
Army Original in Slovakia can be found online at www.armyoriginal.sk.