They might not be as sexy as new guns, or as controversial as new camouflage and uniforms, but these days batteries are just as much an essential part of a Warfighter's equipment as food, water, and ammunition. Carrying your body armor weight in spare batteries has also become the new normal, and when those batteries have to be of multiple different types, it sucks.
The Conformal Wearable Battery is a break-through design that can be slipped behind a plate or carried in a side plate pouch on a plate carrier and used to provide power to several devices at once. It is the standard power source of the US Army's Nett Warrior system, as well as the new IVAS goggle system. The size of this contract award demonstrates just how important dismounted power supplies have become.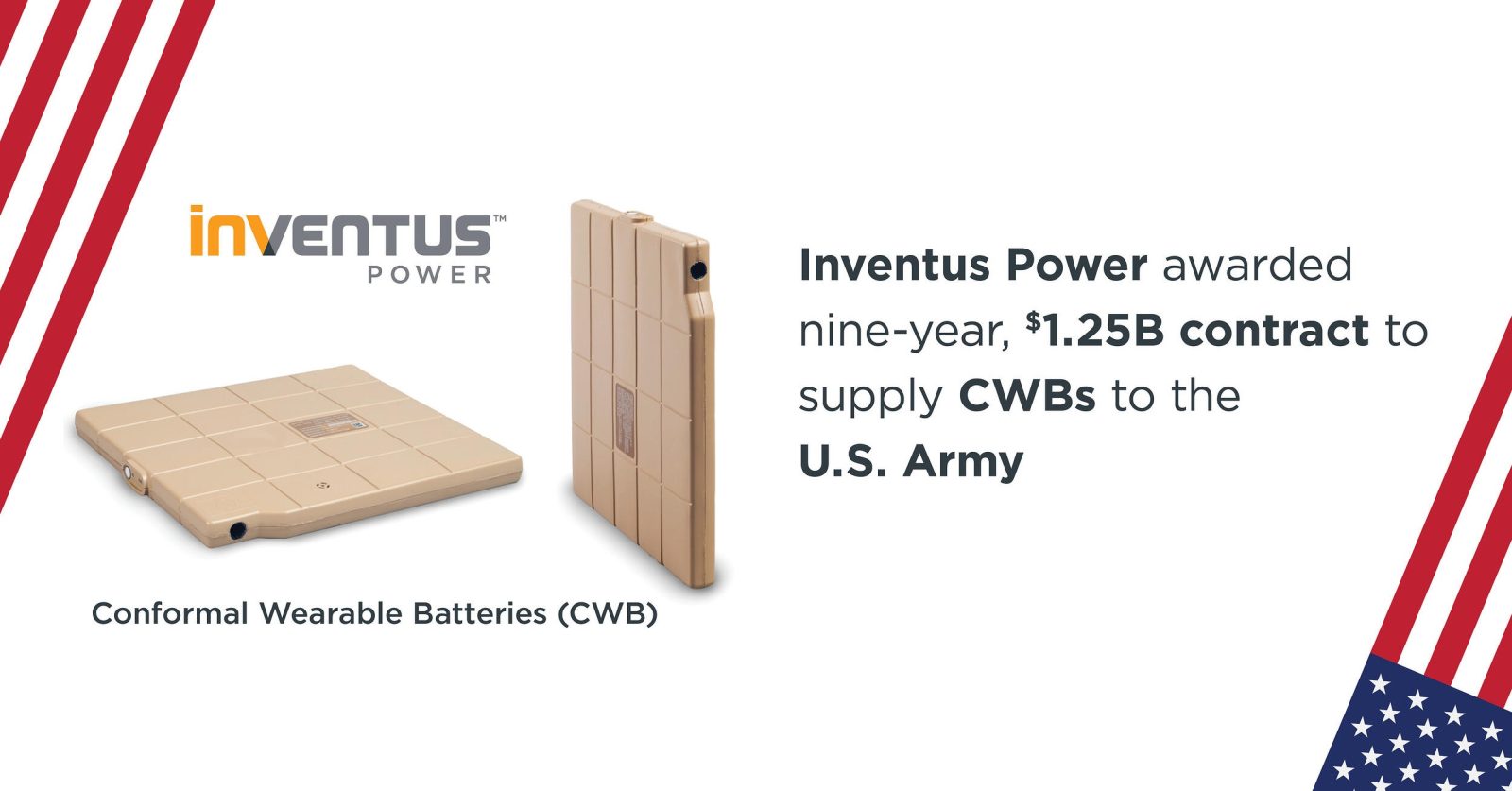 The United States Department of Defense announced its Contracts for May 12, 2021 which included an award to Inventus Power to supply Conformal Wearable Batteries to the U.S. Army under a nine-year, $1.25 billion contract. Inventus Power has been working closely with the U.S. Army for over a decade, since the company invented the Conformal Wearable Battery (CWB) for the U.S. Army in 2010, and has delivered over 100,000 CWBs to the US Army to date.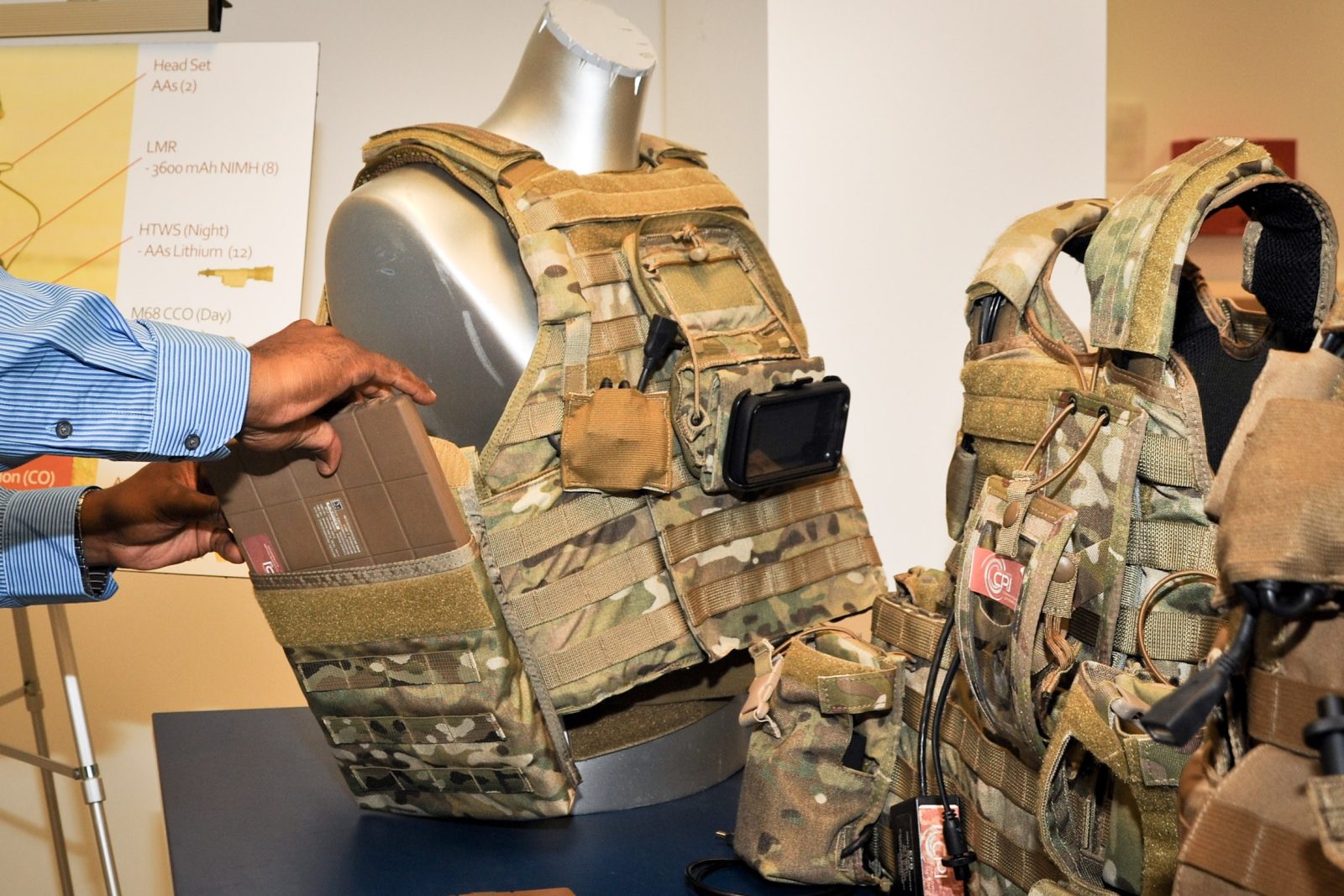 Inventus Power's CWB 150 (14.8V; 152Wh) is a safe, flexible, and wearable power source designed to increase the mission effectiveness of the warfighter. It is the only fielded and proven battery that meets 100% of the U.S. Army's requirements and exceeds the MIL-PRF-32383/4A specification in several areas critical to warfighter safety and mission accomplishment. Its anti-ballistic and antipropagation technologies make it one of the most advanced battery systems in the industry and for which it has won multiple awards.
"We take pride in our long-standing partnership with the U.S. Army and our commitment to supply them with the most advanced centrally-powered source available – CWBs," stated Mark Fiedler, Program Executive and Vice President of Government Programs and Support (GPS) at Inventus Power. "We are proud of this opportunity to continue to support our U.S. Military during its modernization effort. Our CWB is a proven product that meets the power, performance, and safety needs of today's soldiers while reducing their overall weight burden."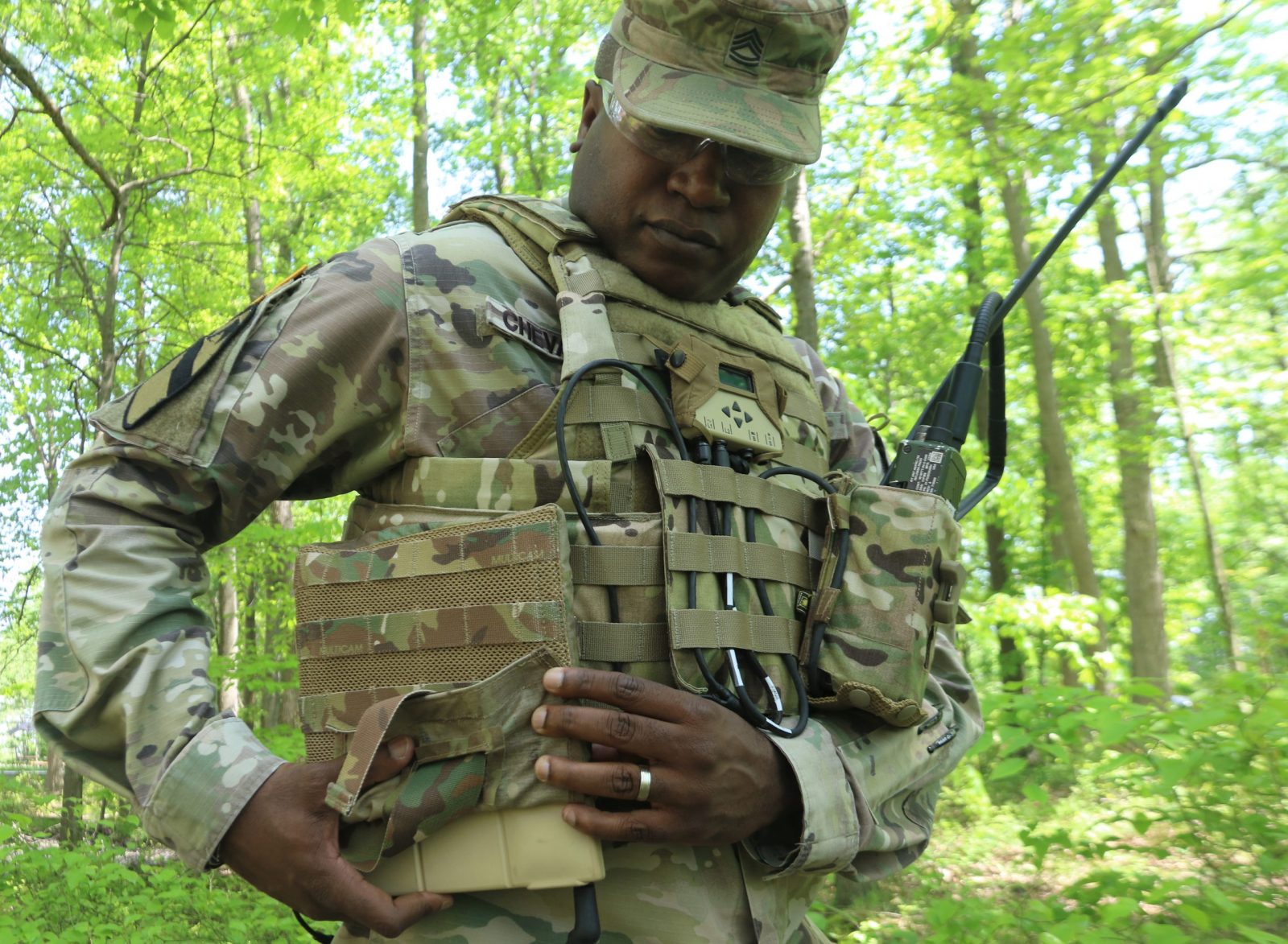 Technological advances have equipped today's soldiers with more portable electrical systems than ever before. As their power needs continue to grow, future advancements in wearable power will need to offer higher energy density without increasing a soldier's weight load or risk in battle.
"Inventus Power practices a process of continuous improvement for all our products and our CWB continues to evolve to meet the central power source requirements for warfighters," stated Ilyas Ayub, Executive Vice President of Global Product Development at Inventus Power. "With our deep-rooted history of designing safe, innovative, and reliable power solutions for mission-critical applications, we are confident in our ability to design and develop more advanced, next-generation CWBs to meet the increasing energy needs of the modern soldier."