For the past 5 years or so Direct Action has been showing the world that gear designed in Poland can keep up with the best of the West.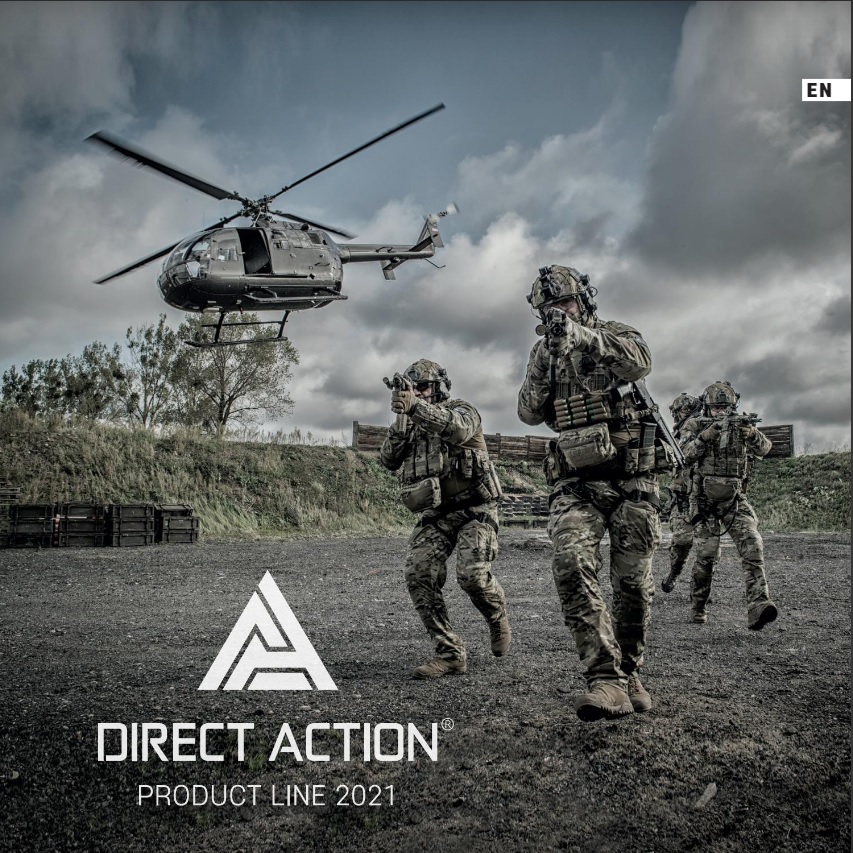 Their system-oriented design approach, combined with a real understanding of the dynamics and ergonomics of the intersection of operator and equipment, they're innovations in advanced materials, and their unique historically-flavored product naming strategy all put together makes them pretty cool.
Check out their 2021 catalogue here.