Polish outdoor-tactical-EDC-medical-surplus gear and clothing super brand is celebrating it's 38th year of being in business this weekend. But they're doing a bit more than the usual celebratory sale…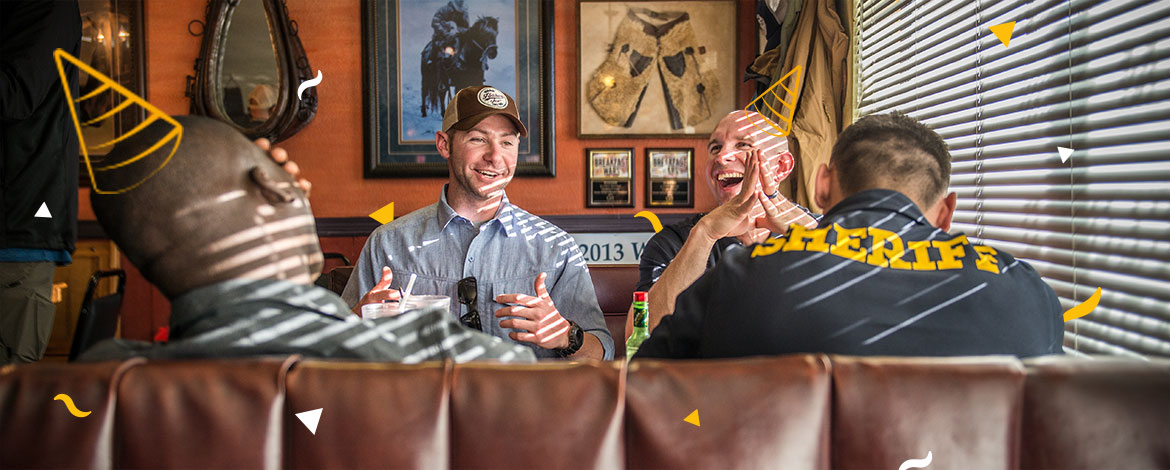 Of course they are doing a sale across their full range, but it's not the measly 15% that many brands would offer. Helikon-Tex is giving you a discount of 25%! This make it a great time to stock up for the Spring and Summer, or to try out one of their many new products. Either way, you can celebrate their success and do your bank account a favor at the same time.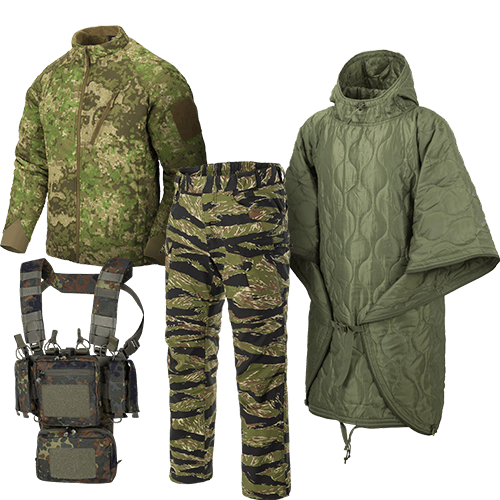 But remember, this is more than just a sale. This is a birthday celebration where YOU get the presents. To that end, Helikon linked up with ZEW for men to provide a free sample of their eco-friendly body and face soap made with natural charcoal from the Bieszczady Mountains in Poland.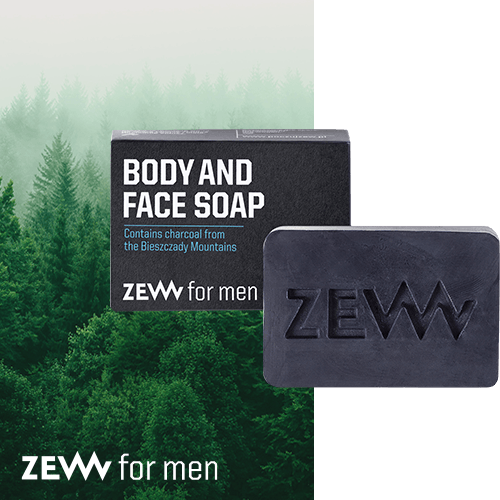 But wait, there's more. Helikon-Tex is also taking their commitment to nature seriously by planting tress for the "Zielony rekord Polski" eco campaign that's raising awareness about environmental issues. Follow the hashtag #ZielonyRekord on the 30th of April to see the results.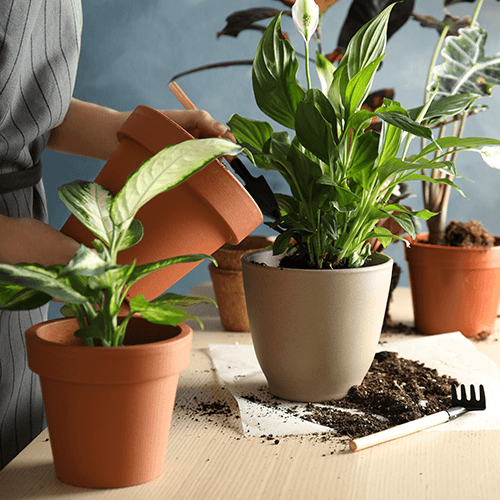 To find out more, and to see all the birthday goodies, go to Helikon-Tex.com