Axeon Optics has launched the exceptionally lightweight and compact MPL1 pistol light. The MPL1 delivers 300 lumens of power and features ergonomic rear switches with three light modes.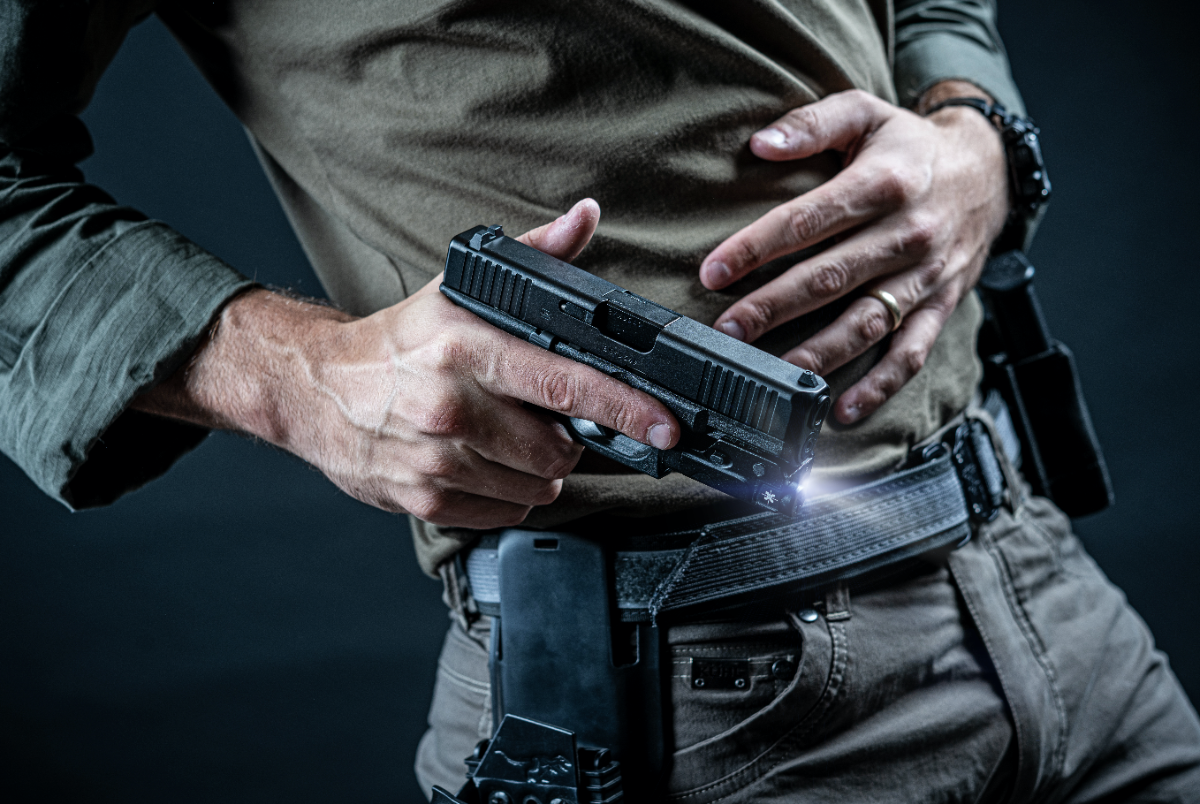 Designed to maximize threat identification, the Axeon MPL1 ultra-compact and lightweight pistol light is a slender option for a powerful flashlight mounted on your accessory rail equipped handgun. The MPL1 universally fits most popular handgun models and features a master on/off switch just below the rail that is used to prevent accidental power to the light.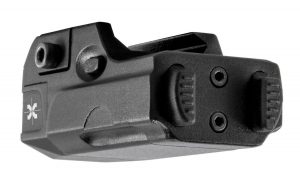 With the master switch engaged, the shooter can ambidextrously activate the dual instant on/off buttons located on the rear of the rail-mounted light assembly. The same buttons, when the MPL1 is mounted, are located just forward of the trigger guard and are used to conveniently switch modes from constant-on, to fast-flash, or momentary flash. The MPL1 is powered by a single front accessible AAA battery and produces 300 lumens for a constant run time of 30 minutes ideal for home-, self-defense, and concealed carry handgun applications.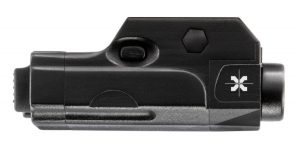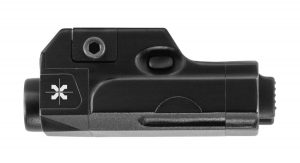 The Axeon MPL1 packs vital target identification and illumination capabilities into the smallest pistol light housing available for under muzzle mounting applications. Like other Axeon products, the MPL1 provides leading technology at an affordable price – the MSRP of this light is just $44.99.
Axeon Optic Solutions is brand of Umarex USA, Incorporated, one of North America's fastest growing family-owned outdoor sport and recreation companies. Umarex USA innovates, develops and markets products under brands owned or licensed by its parent company, UMAREX GmbH & Co. KG.
See more on the Axeon Optics MPL1 pistol light and find information about other Axeon Optics products at AxeonOptics.com.