This new product video caught my eye this morning. I've always wondered about the tactical applicability of such padding systems… They might get uncomfortable if you wore them for several days in the field, but what about for shorter, highly dynamic missions? I think they might offer comfort, fit and air flow advantages over both external pads as well as pads that are built into combat clothing. What do you reckon?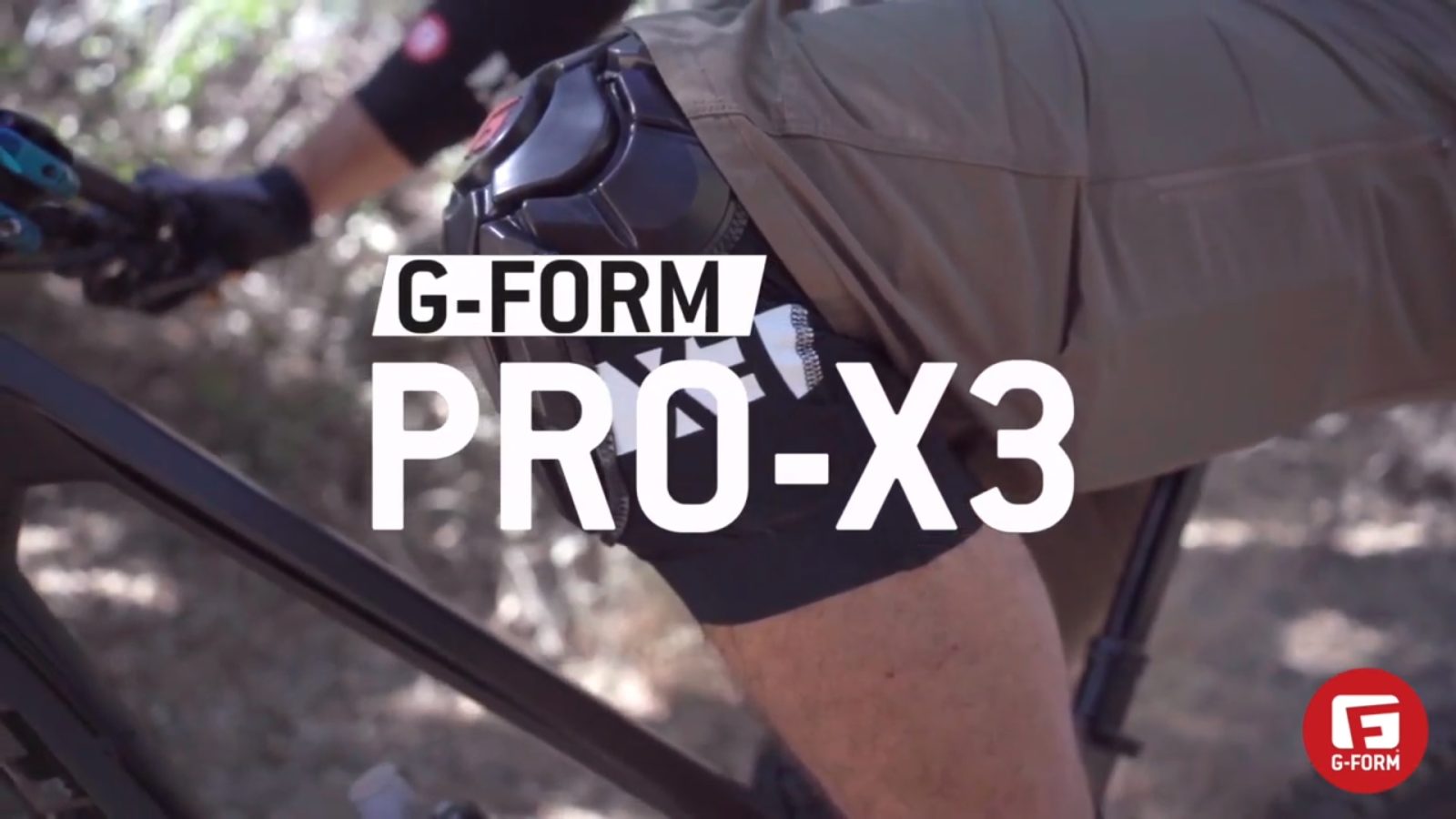 G-Form says that the new Pro-X3 Knee & Elbow Pads are made for all-day mountain biking, with an ergonomic pad, added internal comfort foam, and dual grippers – as well strategically placed vents for breathability. The SmartFlex padding is soft and flexible for comfort while riding but hardens on impact. Finally, the pads are 100% waterproof and machine washable.
For more info, check out G-Form.com.