Our friends at UF PRO posted a blog article recently that give a great overview of how and why they have developed their flagship combat uniform, the Striker BDU, into what it is today.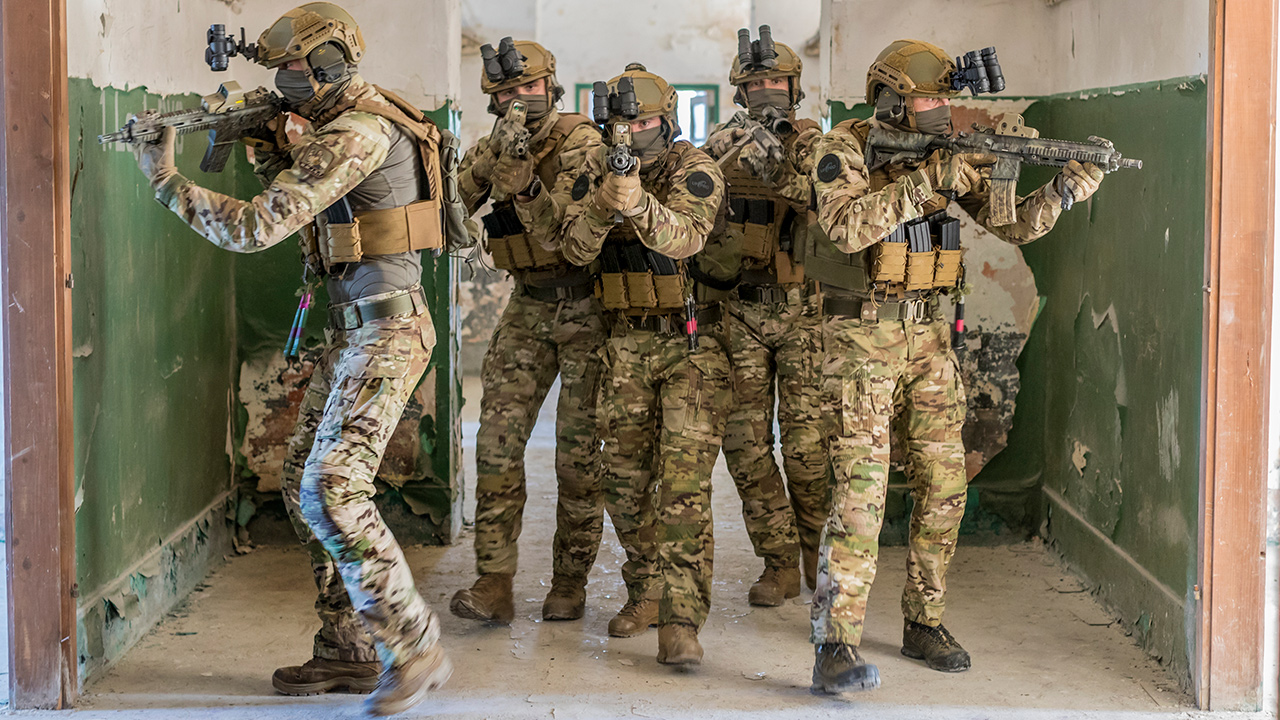 Since its first public unveiling at the IWA trade show in March 2013, UF PRO's STRIKER BDU system has been a world-leading combat uniform set in terms of innovation, reliability, functionality, and comfort. Nonetheless, there's always room for improvement or tweaks to satisfy the demanding needs of the professionals. In their latest blog post, the company discusses the major changes and adaptations made to the Striker XT Gen.2 BDU to make it what it is today.
Read all about it here.