M.U.S.T. is a highly innovative, modular protection system developed to provide Military and LE units with a complete, quickly deployed solution that easily adapts to the scenario of the moment.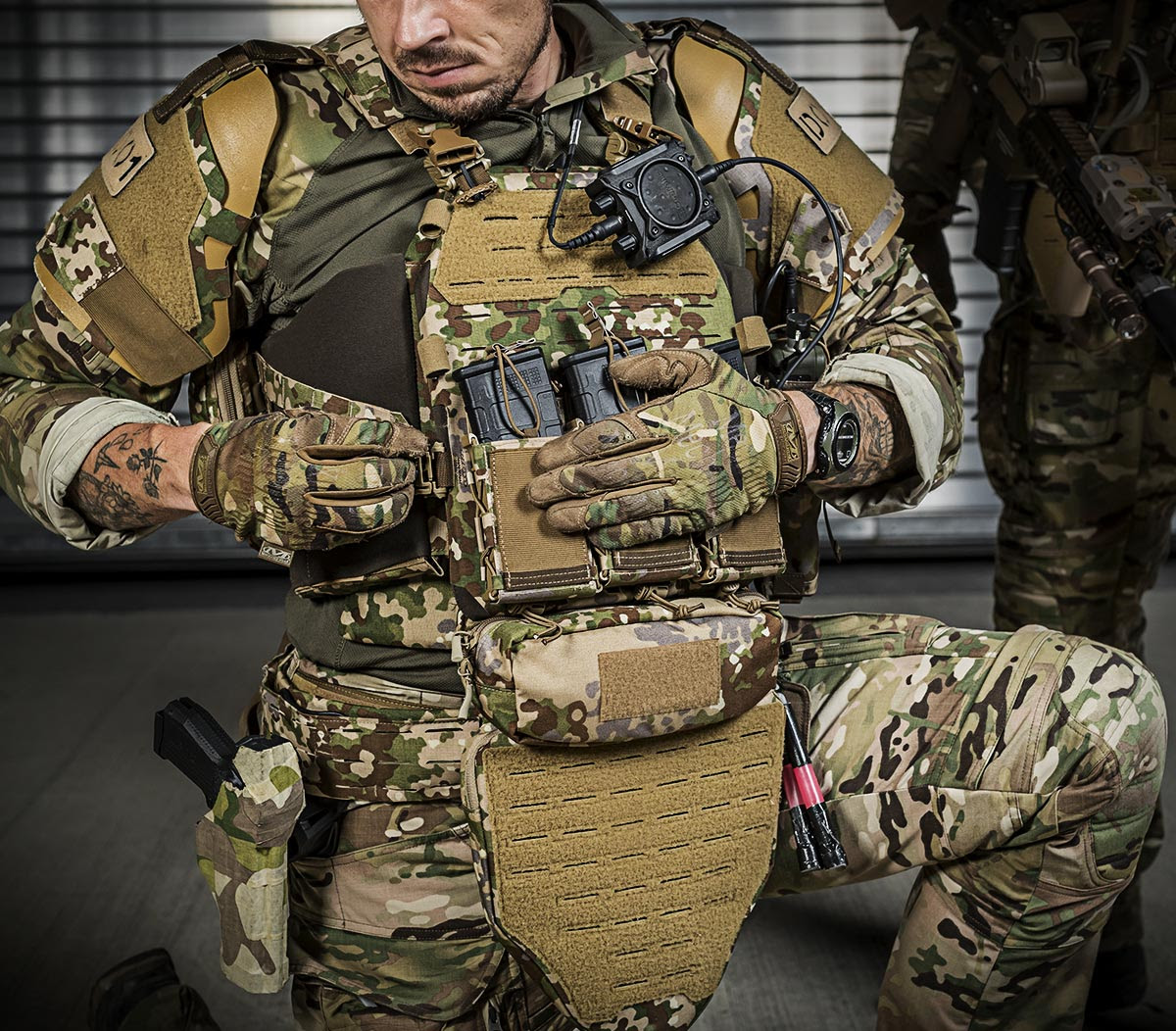 A joint project of Mehler Vario System GmbH, Lindnerhof-Taktik GmbH, and UF PRO operating together as The MVS Group, the M.U.S.T. system is designed to provide both bodily area protection and degrees of protection that can be massively upgraded or downgraded within seconds by means of intelligently selected interfaces between individual components.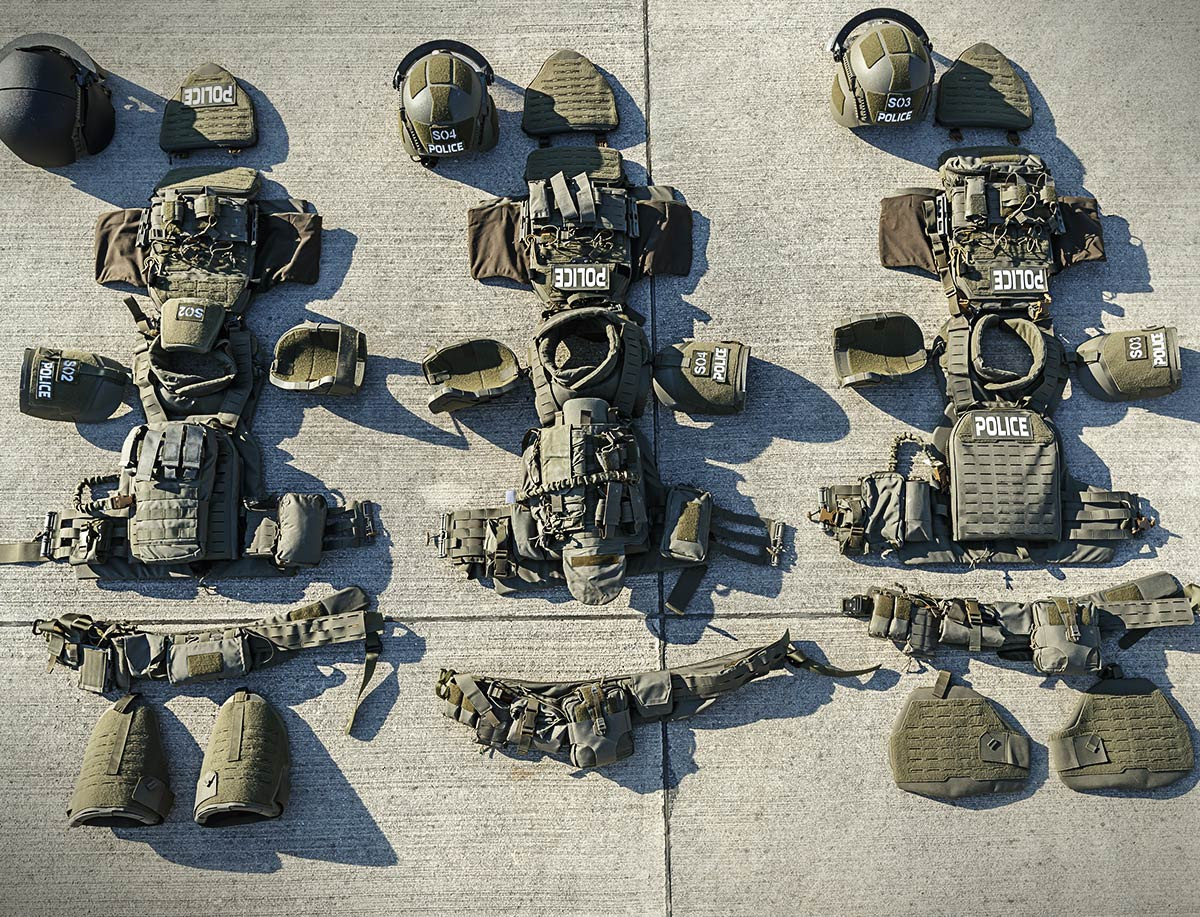 From a lightweight plate carrier to an almost complete all-round protection, you get it all in one smart system. But you are not limited to these two extremes. All components can be individually combined with each other and thus form a universal system that is second to none.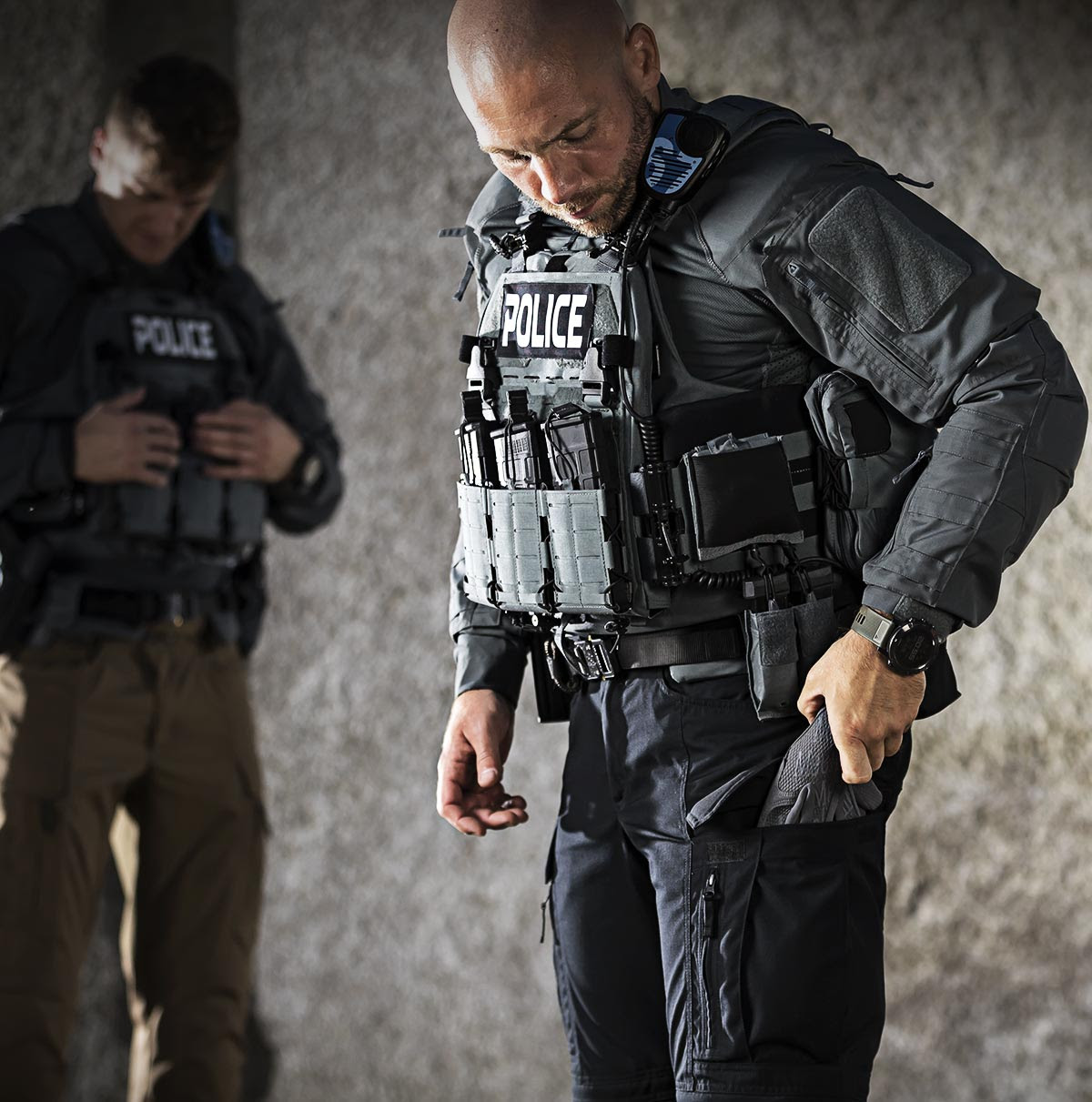 M = MODULAR
The exceptional modularity of this system, combined with the ingenuous design of its interfaces, enables M.U.S.T. to rapidly adapt—even in the heat of an operation—to the needs of the operator.
U = UNIVERSAL
The system's various configuration possibilities are developed for an enormous range of environments and mission types. The versions include Ultralight Recce, Light Police Unit, and Heavy Special Force.
S = SCALEABLE
Scaling up or down on-the-go is super easy. It starts with the system's lightweight plate carrier for reconnaissance or patrol use. To that base can be added at any time soft- and/or hard-ballistic components.
T = TECHNOLOGY
Each component is developed with and employs the best technologies available. It is these technologies that tie everything together, resulting in a system capable of delivering optimal protection plus superior comfort.
Get more intel: http://must-gear.com