It's easy to be overwhelmed by the many choices that are out there in tactical jackets, especially in regard to functionality, quality, performance characteristics, and value…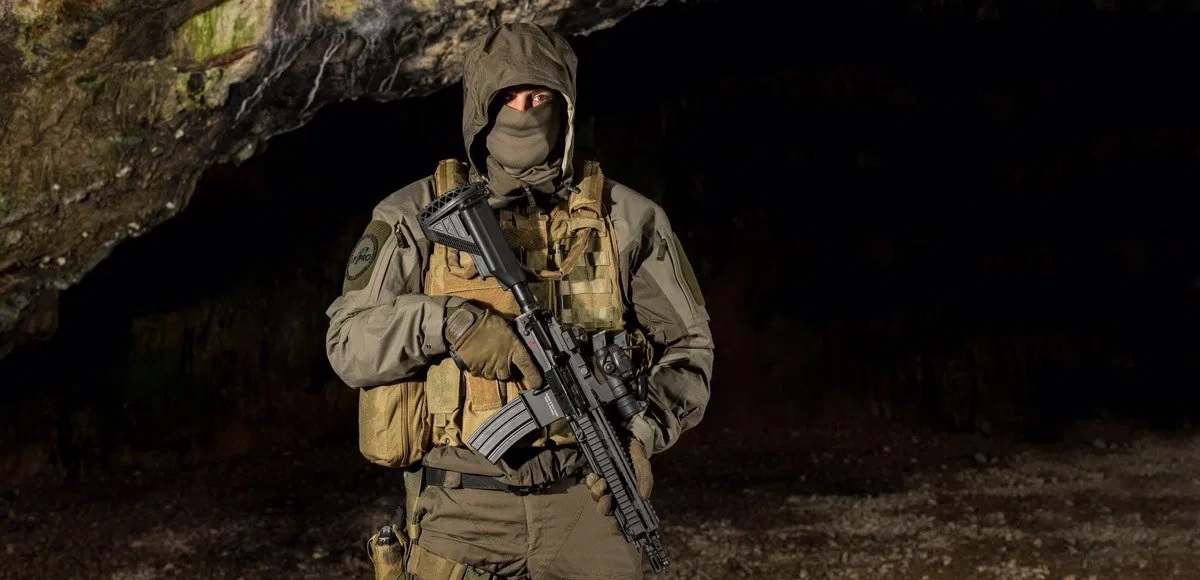 UF PRO in particular have a wide range of different styles, colors, and performance characteristics to choose from. So, in their latest blog post, they give you some background on the different needs that their jackets are designed to meet, and then walk you through the different models of jackets that they provide.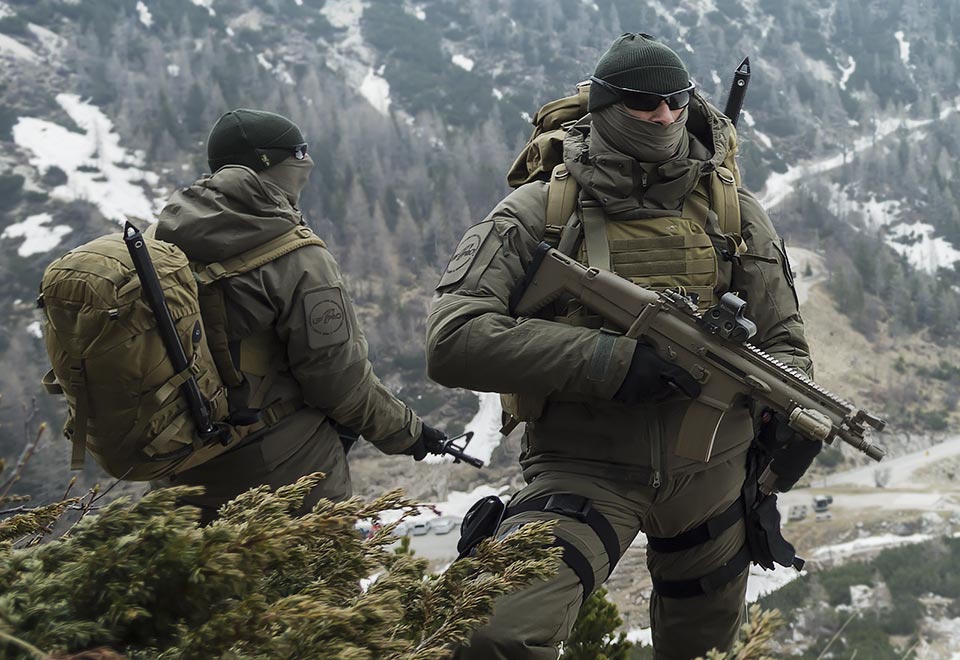 Whether you're looking for a lightweight softshell for use during the cooler, changeable weather of spring and autumn, a well insulated jacket for the coldest winter weather, or a jacket that will keep you nice and dry during heavy rainfall, UF PRO is here to offer some guidelines to help you choose the perfect tactical jacket for your particular needs. Check it out here.