Named after the RAF's WWII 'Halifax' strategic heavy bomber, the Halifax backpack is the most eagerly anticipated backpack in the history of the Direct Action brand.
The Halifax is also the most advanced of Direct Action's backpacks, designed to perform on demanding missions. By combining lessons learned from combat experience plus expert gear design knowledge, the Direct Action team has created a flexible, modern, mid-sized 3-day patrol backpack. The Halifax is built to be compatible with parachute operations, and also to be integrated with the Spitfire plate carrier system and its back panel options.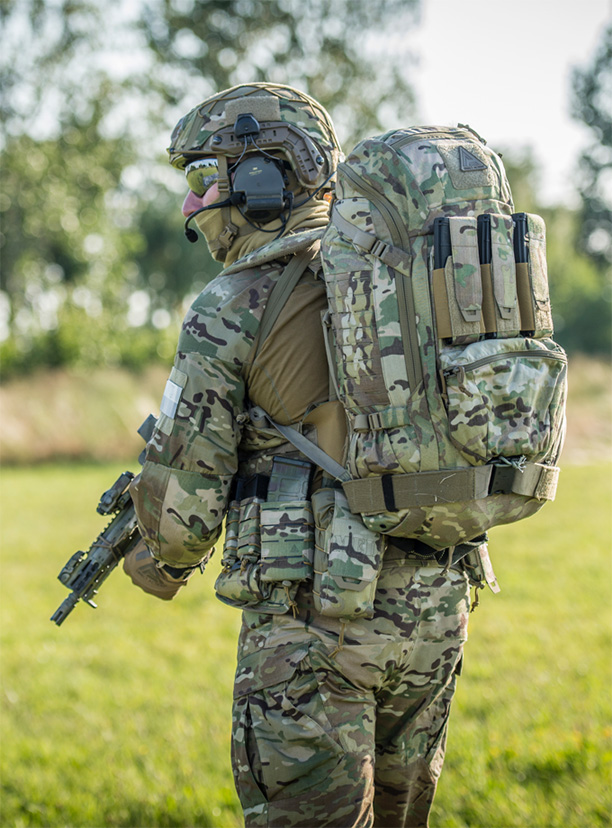 The Halifax is also constructed from Direct Action's proprietary 500D Cordura® laminate fabric, with laser-cut PALS sections for attaching accessory pouches as needed. It can be used as a radio or medical specialist backpack with no modification needed, and features quick-release buckles on the shoulder straps – should the pack need to be ditched in a hurry.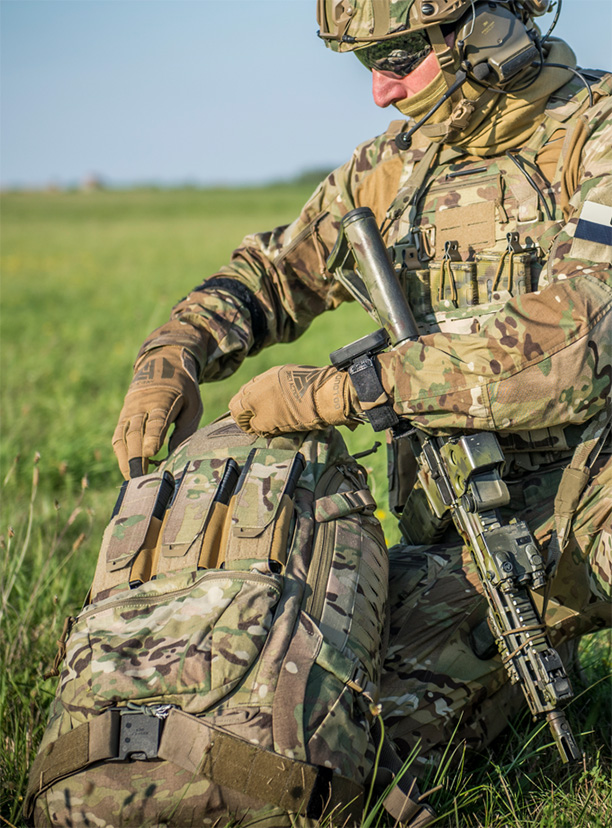 The Halifax Patrol Pack is available now in grey and black, and will be available soon in MultiCam® and other camouflage patterns as well.