Introducing the brand-new, American-made AMG® UH-1® Gen II from Vortex. The Gen I's rugged reliability and lightning-quick target acquisition in close quarters was very much appreciated by tactical shooters – but they craved night-vision compatibility. The AMG® UH-1® Gen II delivers!

With four night-vision compatible settings and a dedicated night-vision button, the Gen II is ready to light the way, day and night, keeping the incredibly fast EBR-CQB reticle clear.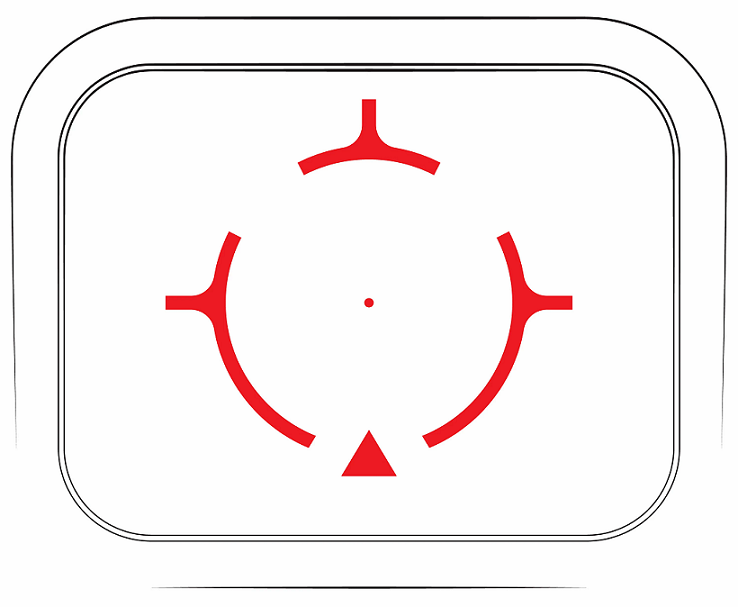 For quick transitions between night-vision and daylight performance, the Gen II features immediate recall to a shooter's last daylight setting. And to make target acquisition even faster, Vortex increased the viewing window's already generous size.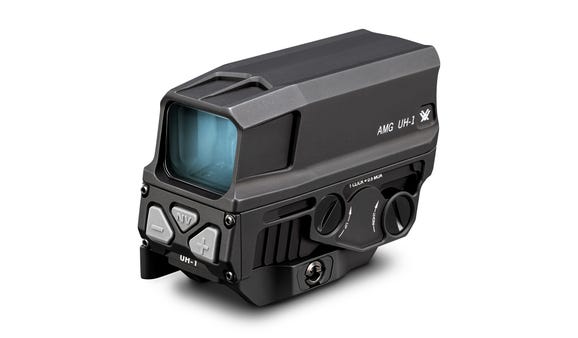 But target acquisition isn't the only thing that's become faster: a tool-less battery cover makes battery replacement fast and easy to keep your Gen II up and running.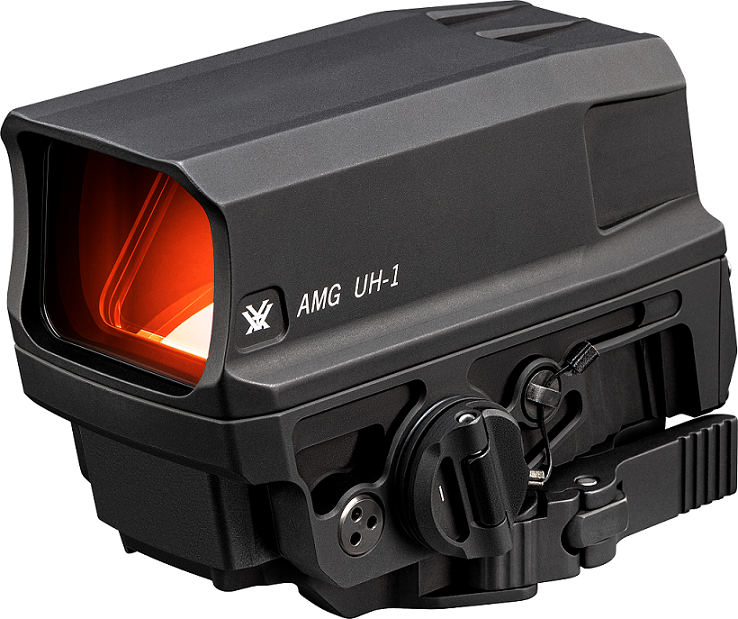 Also included is an integrated quick-disconnect mount for easy on, easy off convenience.
The best part is, Vortex® was able to build all this innovation into a lighter platform, giving shooters even more maneuverability.
The Vortex AMG® UH-1® Gen II Holographic Sight has an MSRP of $799.99 and is available now.
Connect with Vortex Optics: