Provisionally activated on May 22, 2017 at Fort Benning, Georgia, the Regimental Military Intelligence Battalion of the 75th Ranger Regiment was officially activated today and now becomes an enduring part of the 75th Ranger Regiment.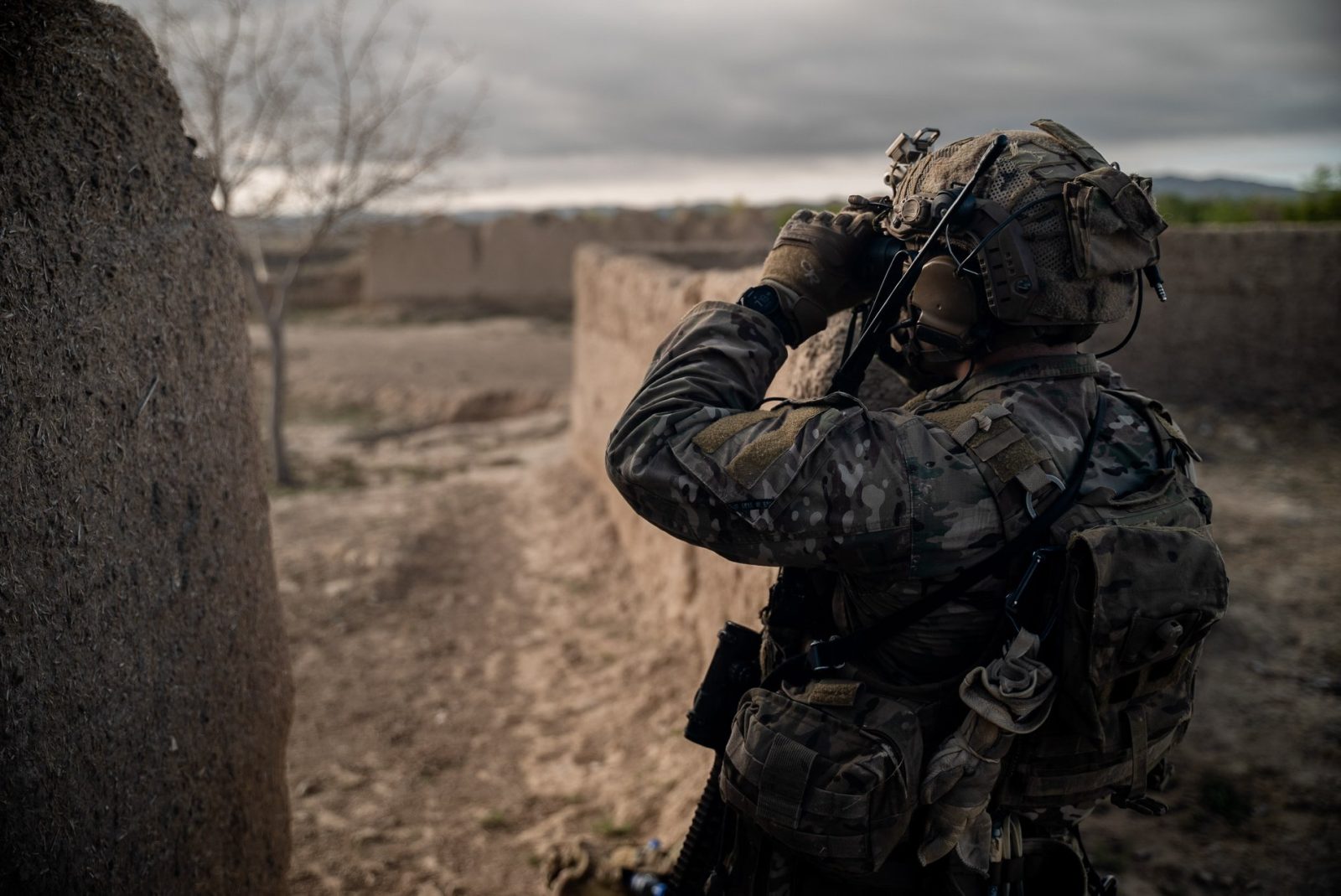 "Within Sullivan's Charter for the 75th Ranger Regiment, we continue to evolve as an 'awesome force composed of skilled, dedicated Soldiers who can do things with their hands and weapons better than anyone,'" Lt. Col. Timothy Sikora, Commander, Regimental Military Intelligence Battalion said.
"Today the intelligence and cyber Rangers remain at the top of their fields, able to do things with their tools that are rarely matched by their peers. Each one of the RMIB Rangers earned their tan beret and scroll the same as every other military occupational specialty in the 75th Ranger Regiment formation," Sikora added; "Everyone is a Ranger first."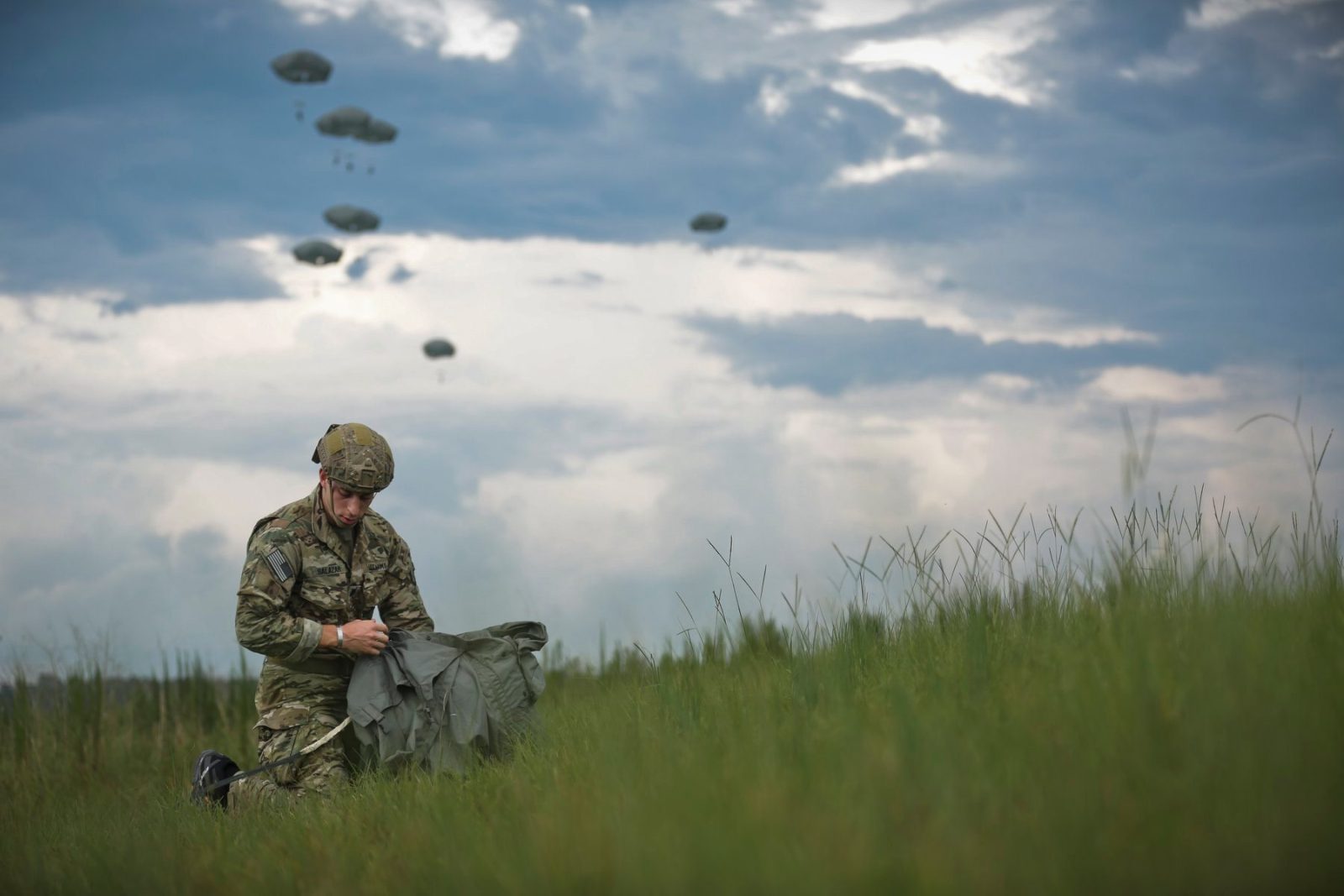 Whether it is unmanned aircraft systems operators, all-source analysts, geospatial analysts, human intelligence collectors, technical operations, electronic warfare or cyber analysts, RMIB Rangers make up the majority of Ranger-tabbed Soldiers in their specialties.
"In deployed and garrison environments, the RMIB adapts to meet the needs of the 75th Ranger Regiment," Sikora said. "We are 75% towards our authorized fill and continue to actively recruit motivated Soldiers from all specialties to join our team."

About the Regimental Military Intelligence Battalion
The battalion's mission is to recruit, train, develop, and employ highly trained and specialized Rangers to conduct full spectrum intelligence, surveillance, reconnaissance, cyber, and electronic warfare operations in order to enhance the Regimental Commander's situational awareness and inform his decision-making process. Presently, the RMIB consists of a headquarters detachment and two companies.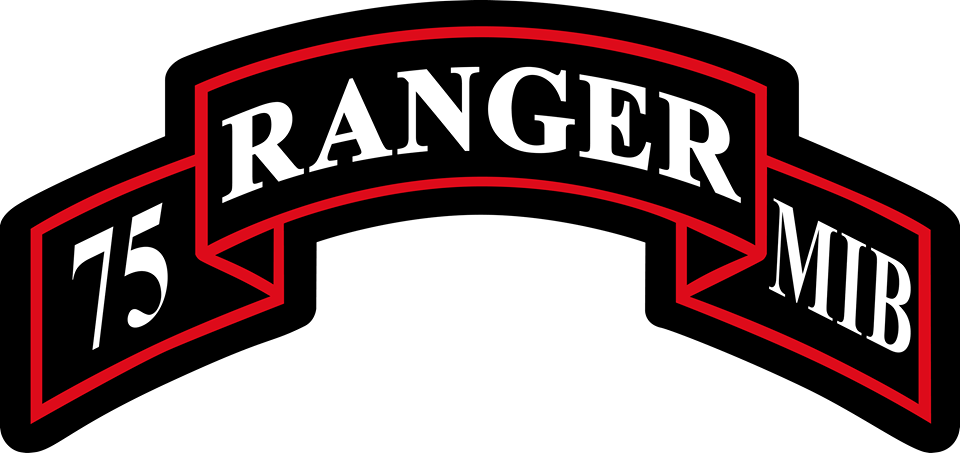 The staff and command group are embedded within the Headquarters and Headquarters Detachment. It leads the Regiment's recruitment and management of intelligence Rangers, synchronizes intelligence training and operations across the Regiment and with other special operations and conventional forces, and also provides intelligence support to the Regimental staff.
The Military Intelligence Company possesses a diverse mix of capabilities which include all-source analysts, geospatial analysts, human intelligence collectors, counterintelligence agents, and unmanned aerial systems. This enables the company to conduct multi-discipline collection and production, expeditionary imagery collection and processing, exploitation, and dissemination of raw data, and all-source analysis, to further enable the Regiment's training and operations.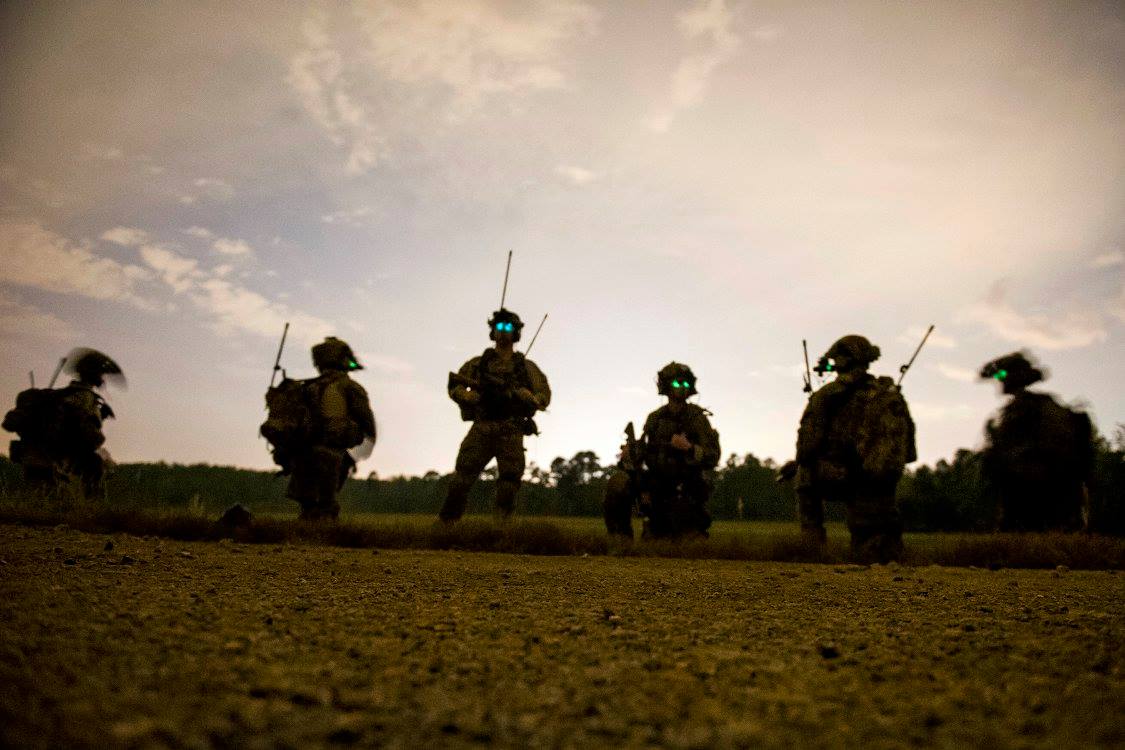 The Cyber Electromagnetic Activities Company integrates and synchronizes cyber, electronic warfare, signals intelligence, and technical surveillance in support of the Regimental Commander's objectives. The CEMA Company represents a new approach in line with the Army's intent of fielding a modernized force capable of operations on any front. The multi-domain concept provides a non-linear approach where all events can occur across the environment at any time. CEMA places emphasis on innovation, technological advancement and electronic pursuit to support real time operations against any threat, digital or otherwise.
For more information on serving with RMIB, go to: 75thRanger/RMIB or email [email protected], or [email protected].