The Canadian Department of National Defense has confirmed an order for new Colt C20 semi-automatic sniper rifles in 7.62mm x 51 NATO calibre. The order covers the delivery of 272 rifles plus spare parts, for a total price of 8.5M CAD.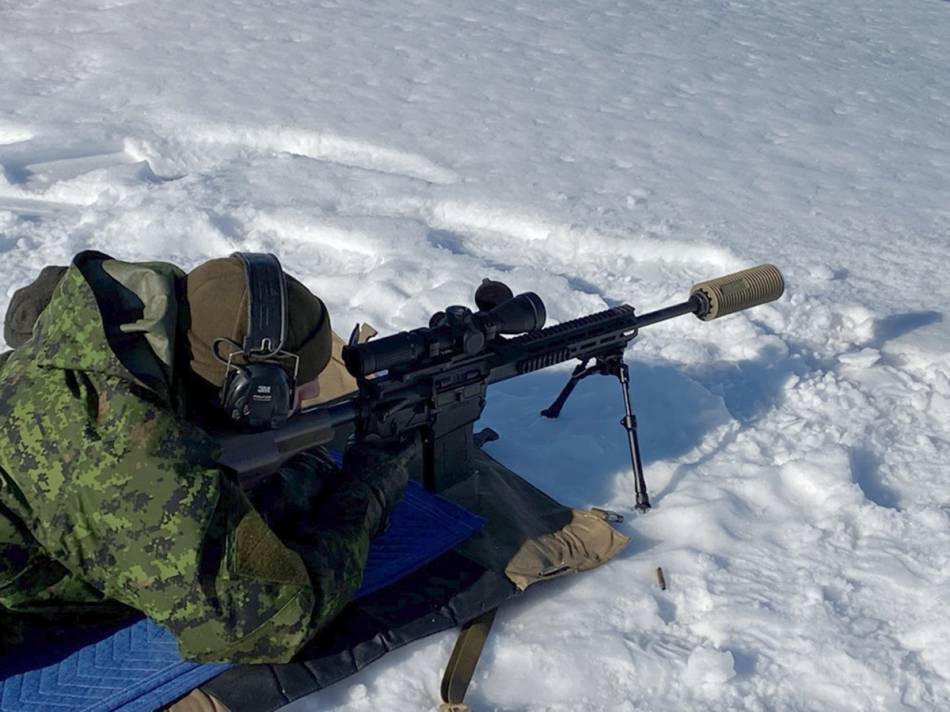 The 7.62mm C20 will replace the 5.56mm C8 rifles previously used in sniper sections, with first deliveries expected in November 2020, and full issue being achieved by March 2021. Colt Canada (located in Kitchener, Ontario) will be the manufacturer of the new rifle.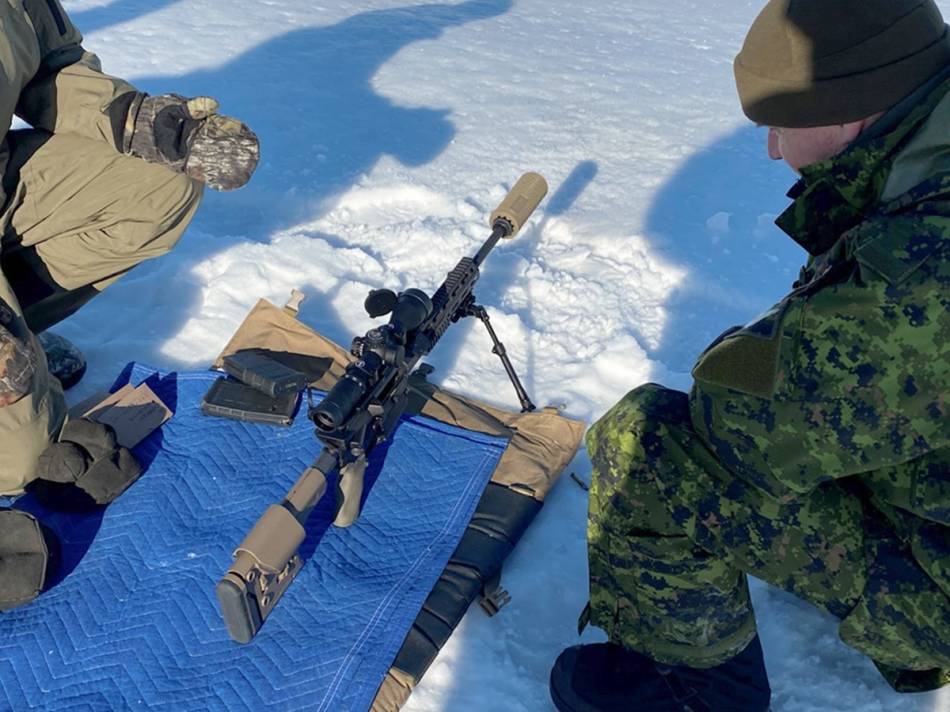 The Canadian government will also launch a competition sometime this month to buy 229 bolt action sniper rifles, designated the C21, which will be used for long-range precision shooting.