Ottawa, Ontario — The seed of what would become the Canadian Disruptive Pattern (CADPAT) was planted in Denmark. Still, in the hands of the Canadian soldiers and defence scientists behind its development, CADPAT evolved into a distinctly Canadian product – it is a trademark of the Department of National Defence, in fact.

Nearly 20 years since its introduction, and in response to new developments in infrared and other night vision systems, Canada's homegrown pattern is headed for retirement to make way for the next generation of disruptive camouflage.
This is the first in a series of four articles tracing the origins and development of CADPAT – from Canada's initial recognition of disruptive camouflage as the way forward, to field trials assisted by our allies and, finally, to its emergence on the world stage, where it was recognized as highly effective and would be widely imitated.
What is CADPAT?
CADPAT is Canada's take on disruptive camouflage. Prior to the 1940s, camouflage was about concealment – allowing soldiers to blend with their surroundings. Disruptive patterns draw on observations of the natural world from as far back as the early 1900s, when researchers made the counter-intuitive observation that high-contrast combinations of light and dark shades are effective in making the outlines of plants and animals indistinct.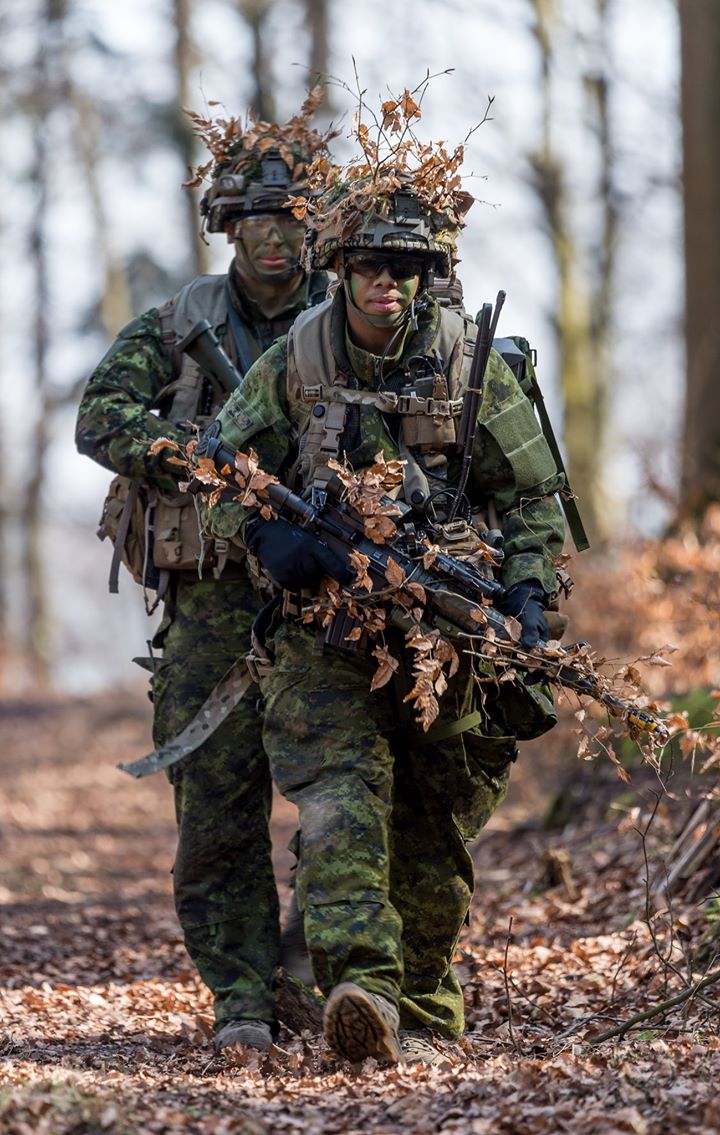 Canada developed three CADPAT variations: Temperate Woodland (TW) is the version civilians will be most familiar with as it is worn day-to-day by Canadian Army (CA) members and Air Force and Navy personnel who work in Army lines. Designed for use in forest and grassland environments, it is a mix of light green, dark green, brown and black.
The Arid Regions (AR) pattern was created for desert, near desert, and savannah conditions, and incorporates three different shades of brown.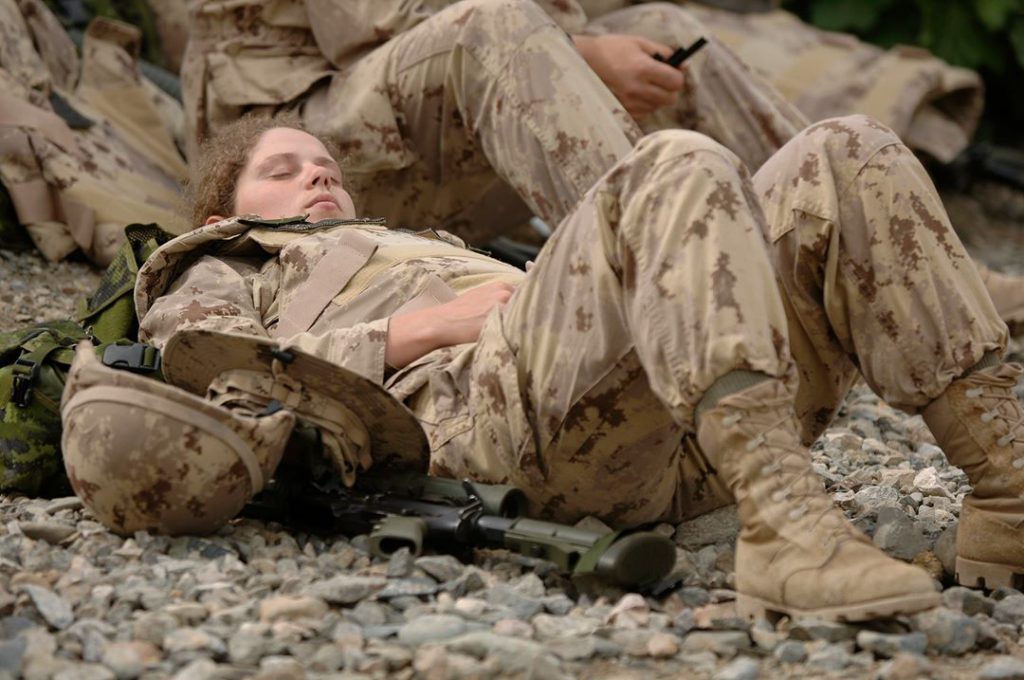 The Winter Operations (WO) pattern, created for snow-covered or mixed woodland and snowy terrain, replaced previous solid winter whites to improve soldiers' day and night concealment with technology that reduces detection by night vision devices.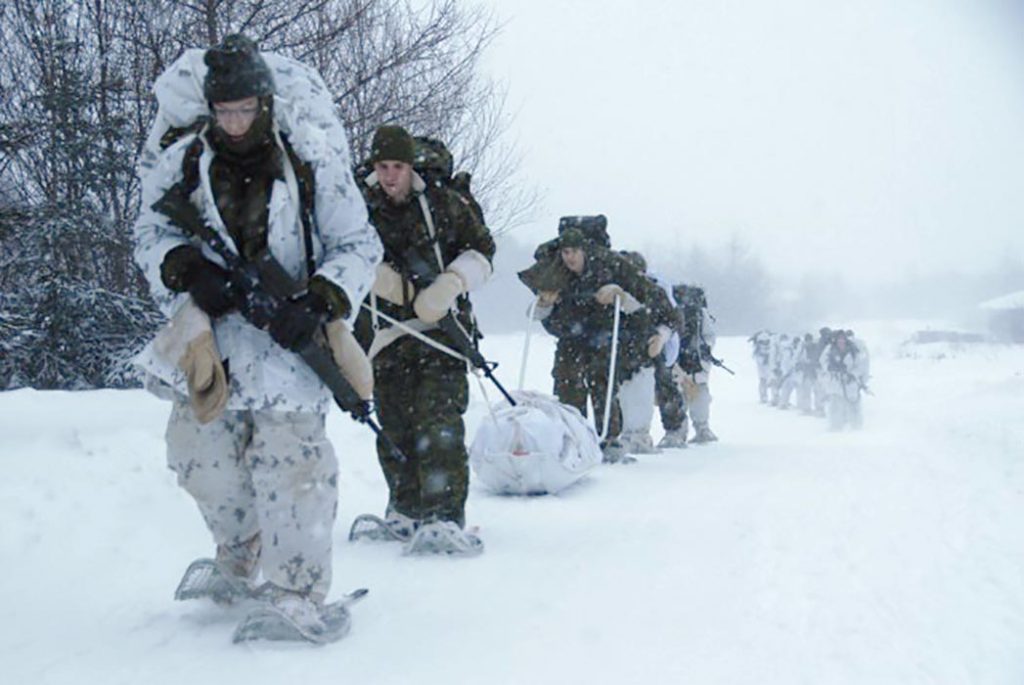 TW is being replaced but the CA will retain both the AR and WO patterns.
When viewed up close, the blocky, pixelated look of TW and AR patterns might appear ill-suited to concealment.
"From a couple of metres you see the square pixel but when you pull back, then the colour starts to blend," explained Jean Dumas, a scientist with Defence Research and Development Canada (DRDC). He contributed to the development of the AR and WO patterns, which followed TW. "The shades will mix and that produces the disruptive effect, meaning that the edge of a soldier or the general shape will be disrupted – the edge will be fuzzy. You don't know where it starts, where it ends."
In the next installment, the Canadian Army takes its first steps into disruptive camouflage research and development and exceeds expectations…