Slovenian tactical clothing supremo-brand UF PRO has taken a major step forward in its evolution and has just successfully launched a U.S. webstore!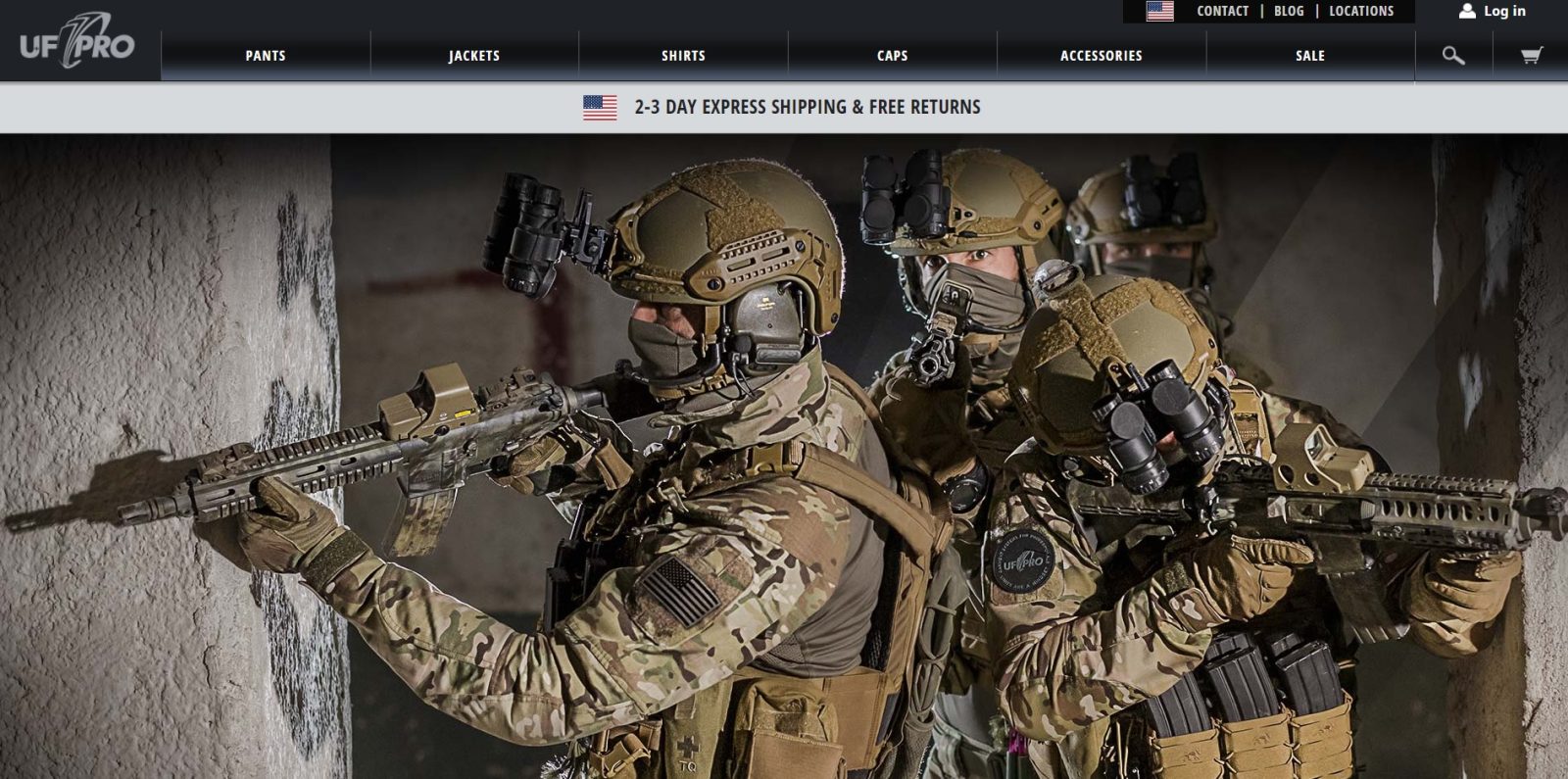 From now on, customers in the US can get all of the cool stuff from UF PRO without the hassle. That means;
all prices in US $
no added customs duties or importation fees
2-3 day express shipping
free returns within 30 days of purchase
2 years warranty on all products
secure, encrypted purchasing
From extreme cold, to dry and hot desert environments, UF PRO garments will keep you protected from the elements – so you can focus on your mission.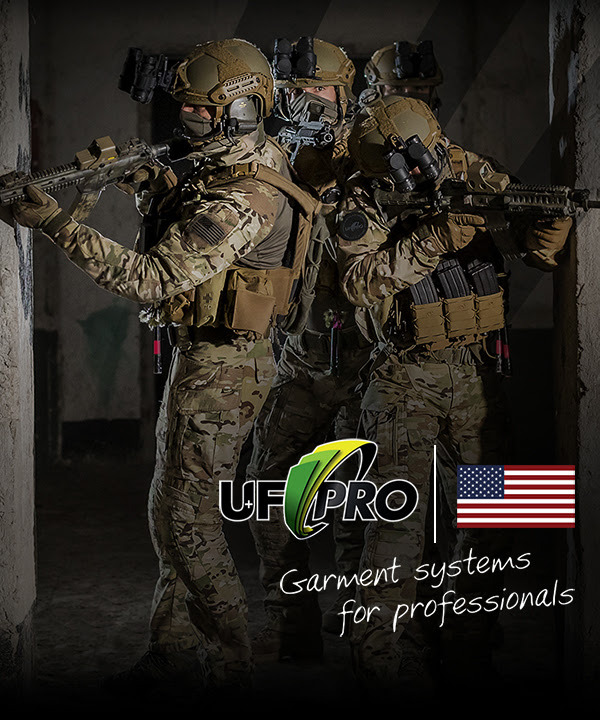 Check out UF PRO USA for more details.