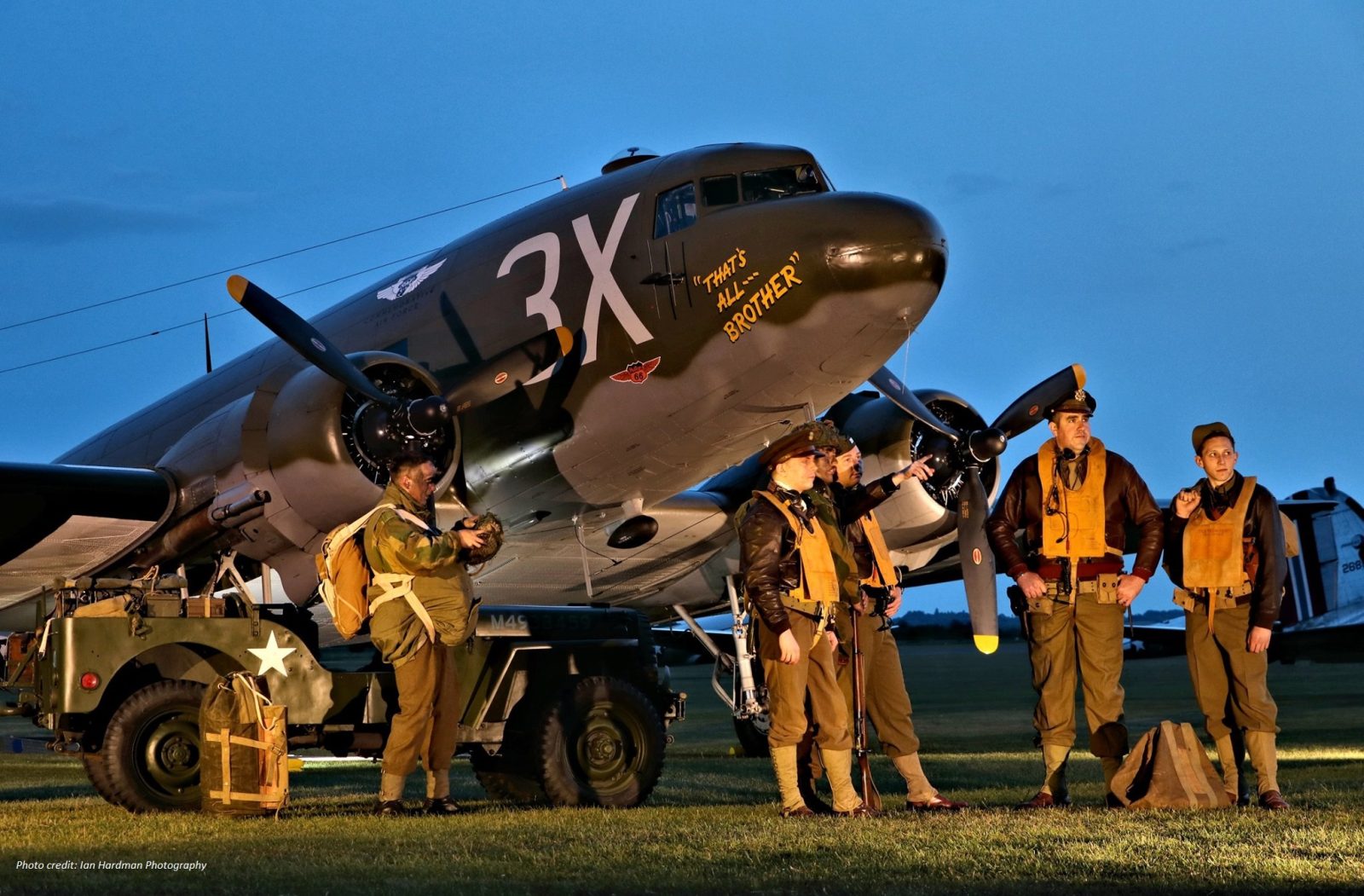 Commemorative Air Force C-47 'That's All, Bother' at the Imperial War Museum, Duxford on May 3, 2019. 'That's All, Brother' was due to be scrapped before being saved and restored especially for the 75th anniversary of D-Day. What makes this aircraft particularly special is that it was the lead aircraft for the D-Day paratroop drops!
For the full story on the restoration, check out this article from Flying magazine: https://www.flyingmag.com/c47-thats-all-brother-restoration
Photo credit: Ian Hardman Photography.