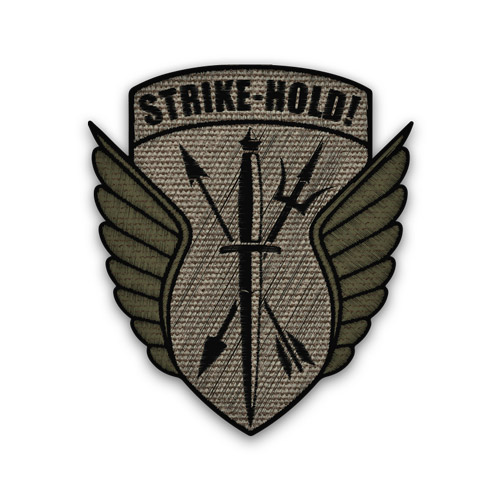 From the Founder and Editor-in-Chief:
"Strike-Hold!" is the motto of the 504th Airborne Infantry Regiment in which I served during the 1980′s.  When I created the original version of this site back in October 2008, "Strike-Hold!" seemed a fitting name for it since the site is dedicated to airborne and special operations forces – both historic and current.
We are not just a news site, we are not just a review site, we are not a typical military media site – we are a unique blend of all of the above, and more…
The Strike-Hold! blog has always been, and will always continue to be, an independent and authoritative source of real information about and relevant to military and law enforcement personnel, private military contractors, outdoor & survival enthusiasts, MilSim airsofters, camouflage geeks, and military history enthusiasts.
Whether your interest is in gear, uniforms, weapons, equipment, or bigger issues, you are sure to find something of interest.
We are also happy to share content from reputable, qualified sources – as well as to highlight and recommend the following sites and publications:
Kommando – International Special Operations Magazine
Stay safe – be dangerous – and read on…
Lawrence