Prometheus Design Werx's best-selling Odyssey Cargo Pant returns this Spring 2020 with their tried-and-true, field-ready NYCO ripstop fabric – updated with stretch for improved mobility and comfort.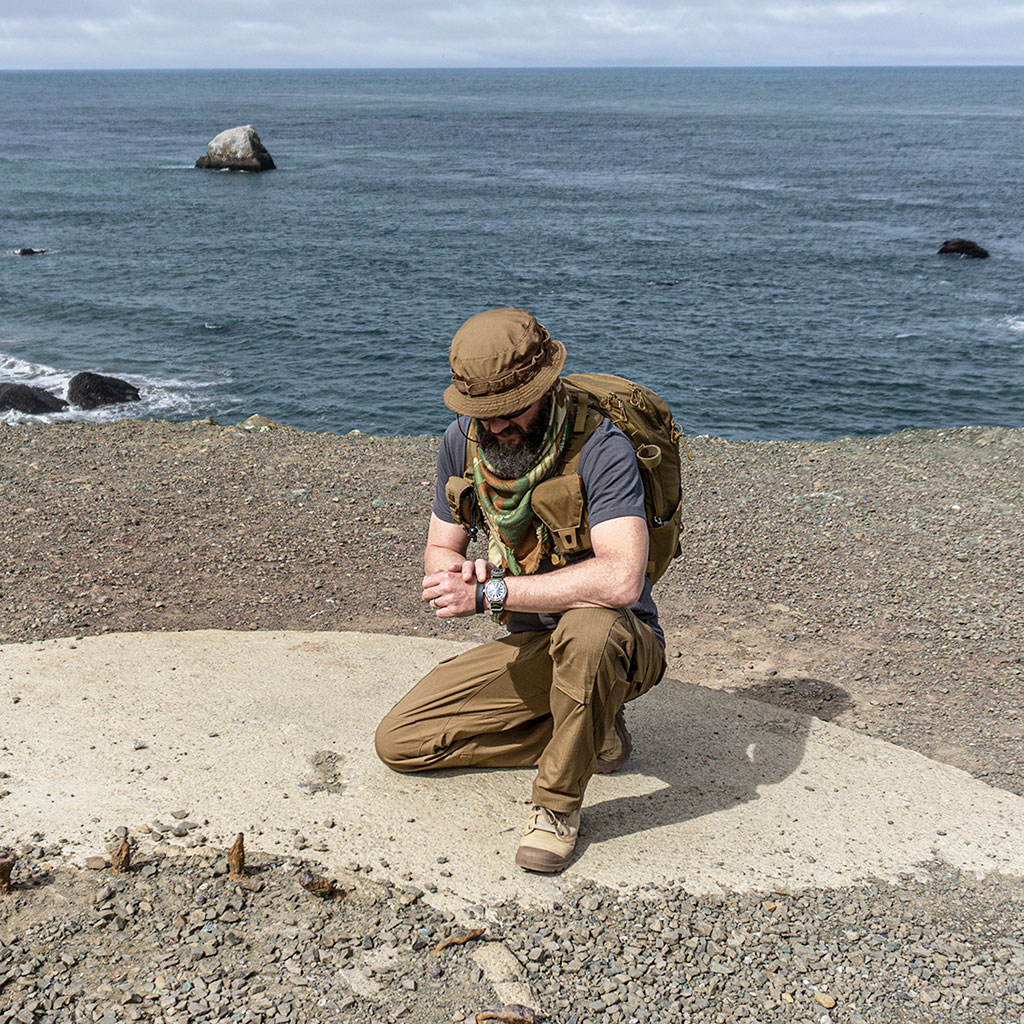 These utility field pants feature purpose driven design at its core with carefully considered pockets for today's EDC, and functional features to excel during extended use in the field. The PDW Odyssey Cargo Pant uses industrial grade sewing construction with extra bar-tacks throughout, has a double-reinforced seat, and double-reinforced knees with padded inserts.
The classic cargo style pant is a long running, legacy design that stretches back to the days of US Army Airborne troops in WWII who needed extra carrying capacity from their combat uniforms. The Odyssey Cargo Pant from PDW is also a purpose-driven design, built for those who spent a lot of their time in the field. These pants will perform in a wide variety of environments and conditions, carry extra personal kit, and be as capable as their users.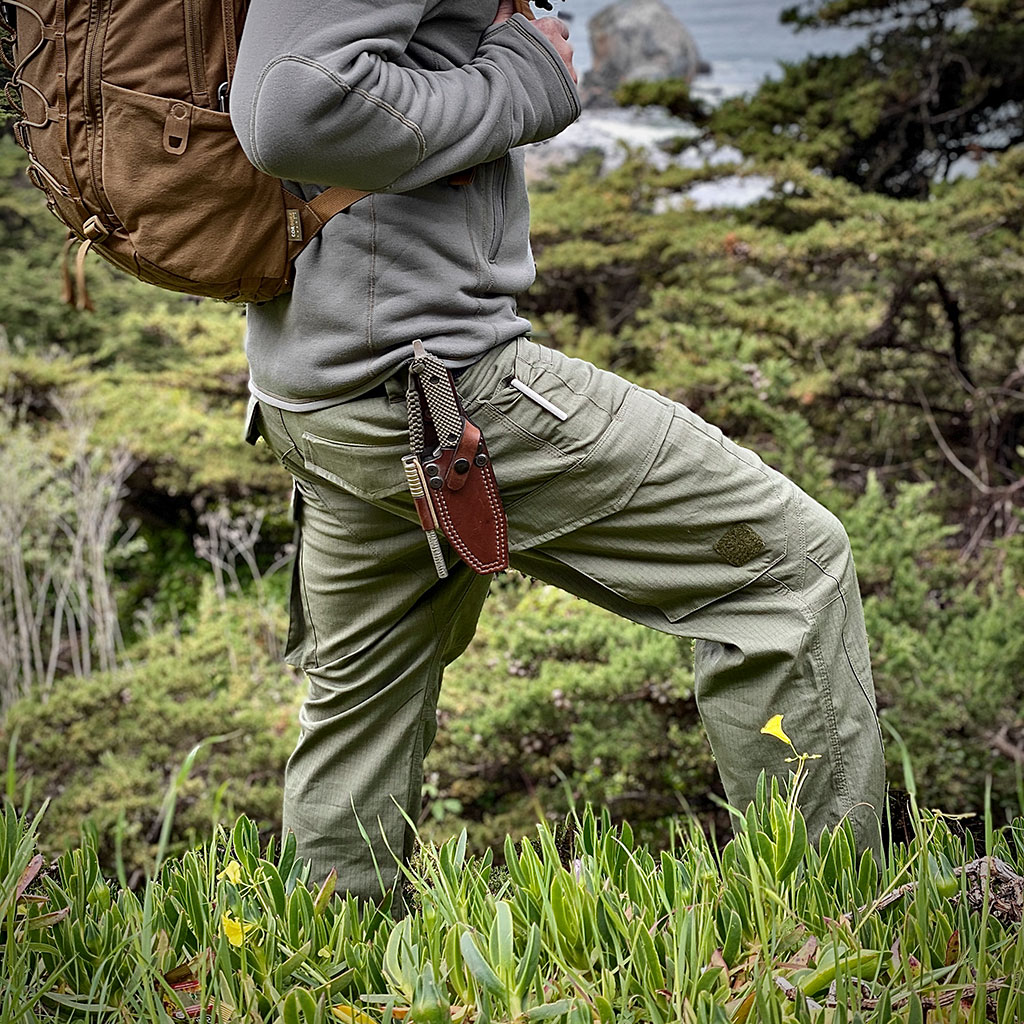 The Design and R&D Team at PDW explained what's special about this new NYCO+ version: "We've been working on updating our tried and true NYCO ripstop the last couple of years and were able to come up with just the right percentage of stretch fibers to add to our NYCO blend and enhance this very versatile fabric. This is the best ripstop fabric we could custom mill to use in our pants. Like all of our goods, we constantly take a hard look each season at areas of improvement and arrive at an outcome that is the best it can be per iteration."
What hasn't changed though is that the Odyssey Pant is still made in the USA, by a skilled labor force using industrial workwear sewing techniques for unparalleled quality.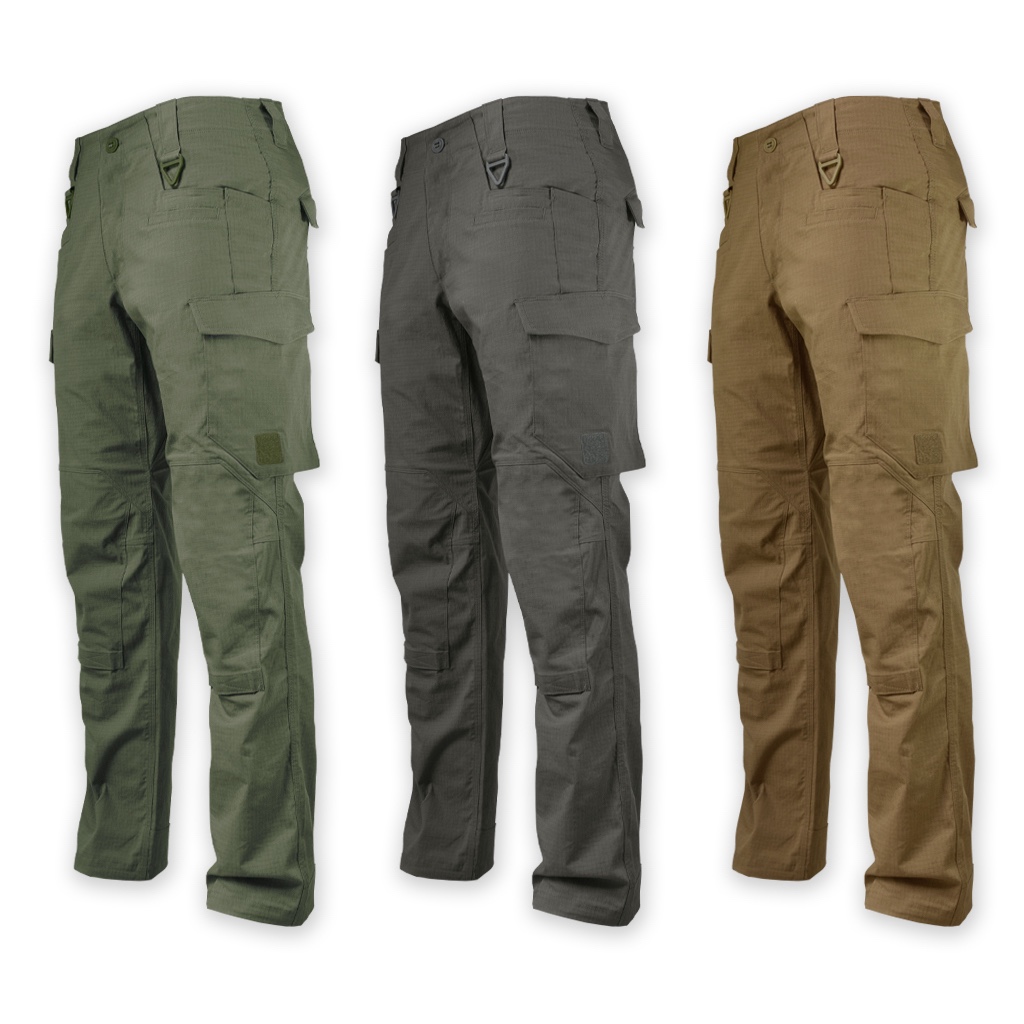 The Odyssey Cargo Pant NYCO+ is available in Transitional Field Green, Universal Field Gray, and All Terrain Brown from Prometheus Design Werx and their authorized international dealers.