Face the day ahead with an eggcellent breakfast thanks to Sergeant Fred and his team. They'll toast your hunger and have the firepower to start your day with a bang!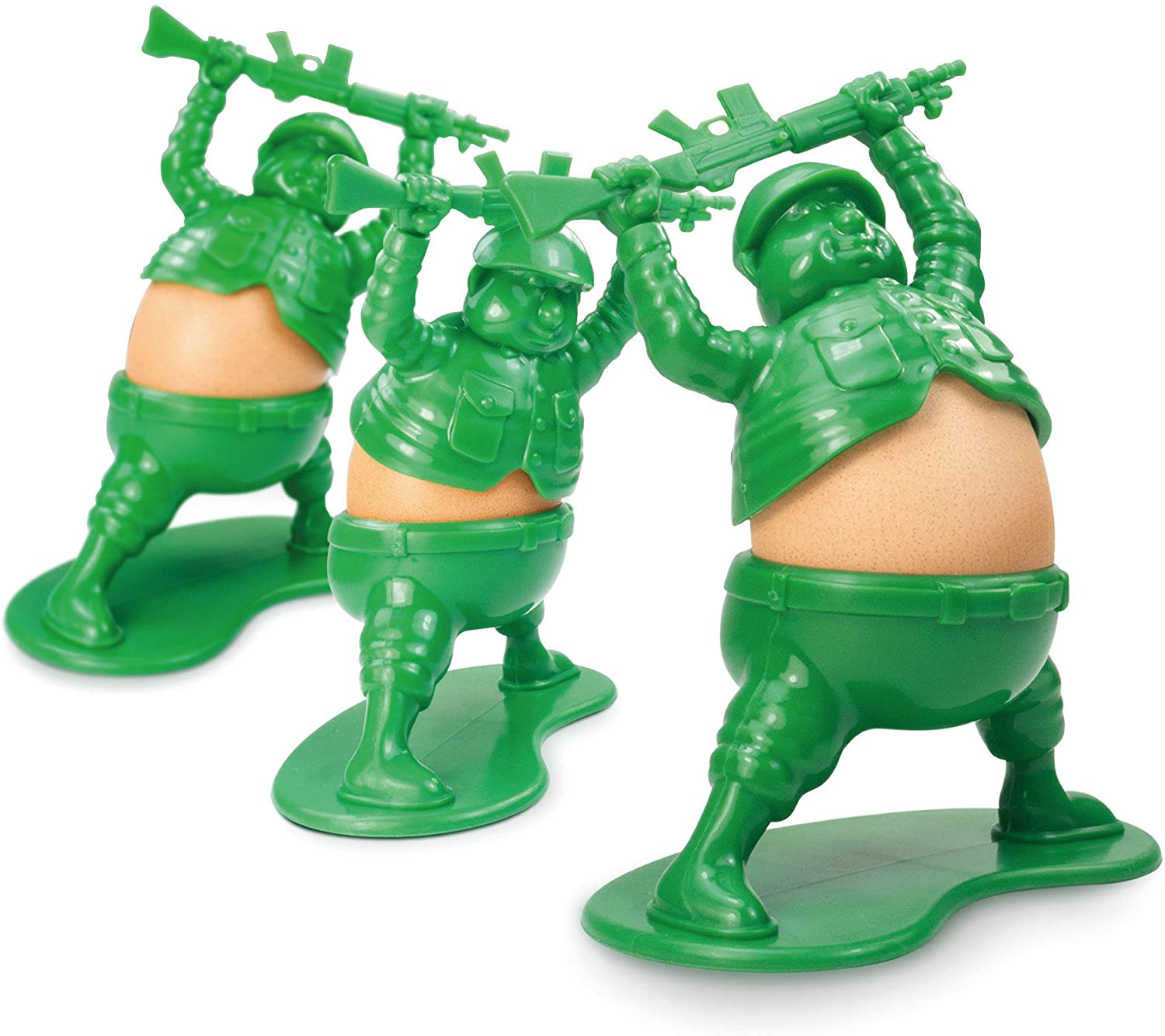 You can choose between Sergeant Fred and his team doing rifle PT or Private E-1 Crunchy in his little tank, either way you'll be getting your recommended daily dose of "Hoooaah!" before you set out to crush the day ahead.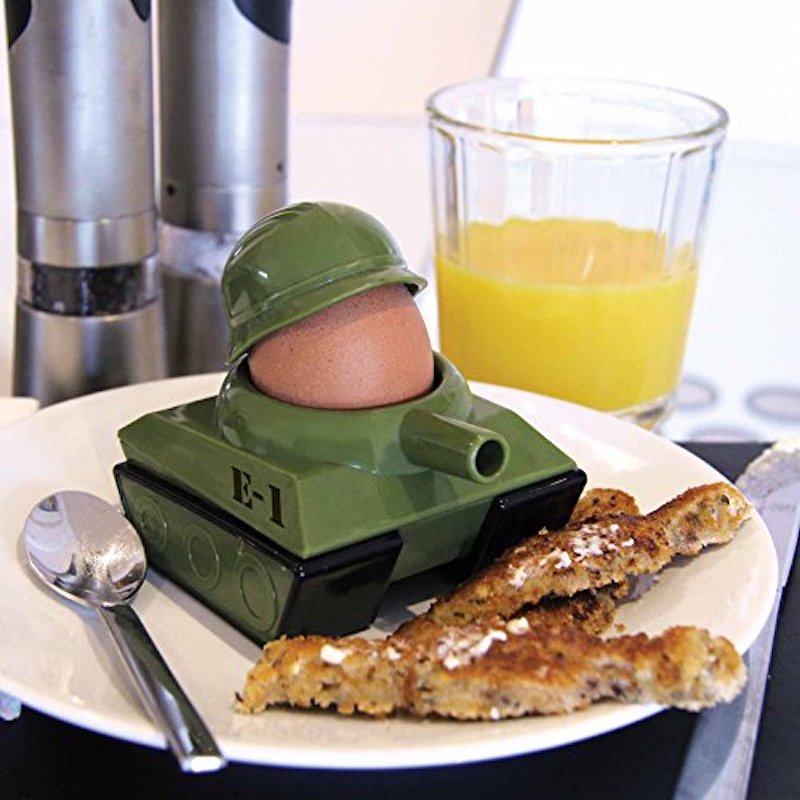 Available on Amazon.com.
(Hat tip to SpartanAT.com)