Agilite has released the first, full spectrum Team Wendy Covers on the market to provide full NVG and other accessory management. There are two cover types, Ballistic and Bump, the Ballistic covering all Exfil ballistic versions including those with the new Rail 3.0.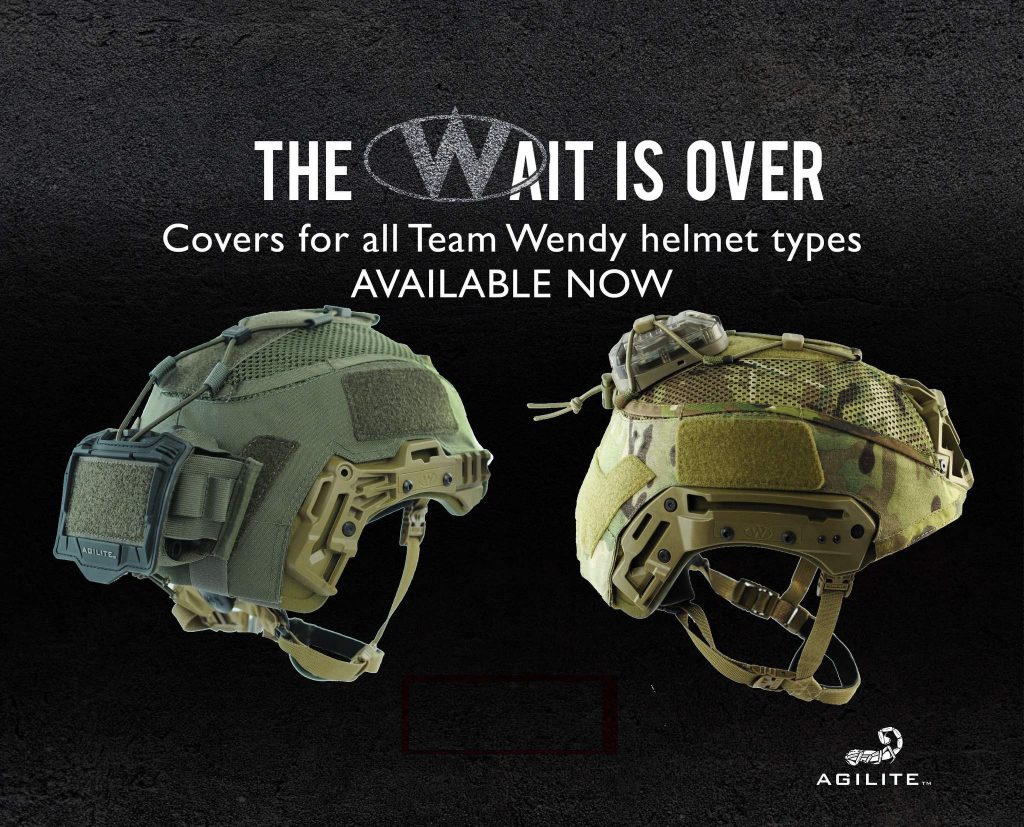 The Bump version covers all Team Wendy BUMP helmets including the Exfil Carbon and the Exfil LTP Polymer helmet. The covers have a unique aesthetic that retains the Exfil's unique lines and protects their paint and ballistic surface from bumps, scrapes and scratches.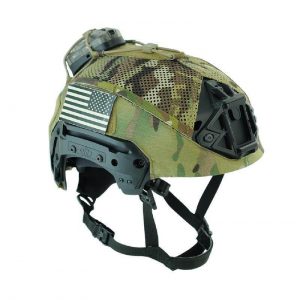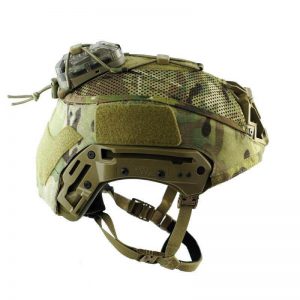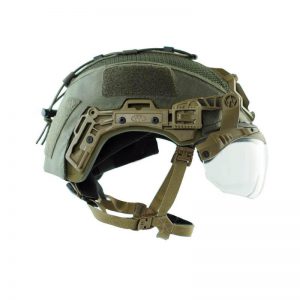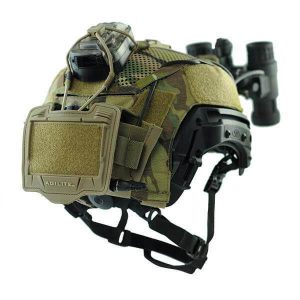 Another thing that's new with these covers is a detachable universal rear pouch that will accept any commonly-issued counterweight or NVG Battery pouch as well as other rear accessories. The pouch integrates securely and quickly with the cover but can also be fully removed leaving a totally flat back for a different mission set.
The full Team Wendy cover series is now shipping, to order, or request a government quote, go to: agilitegear.com/collections/team-wendy-exfil-helmet-covers