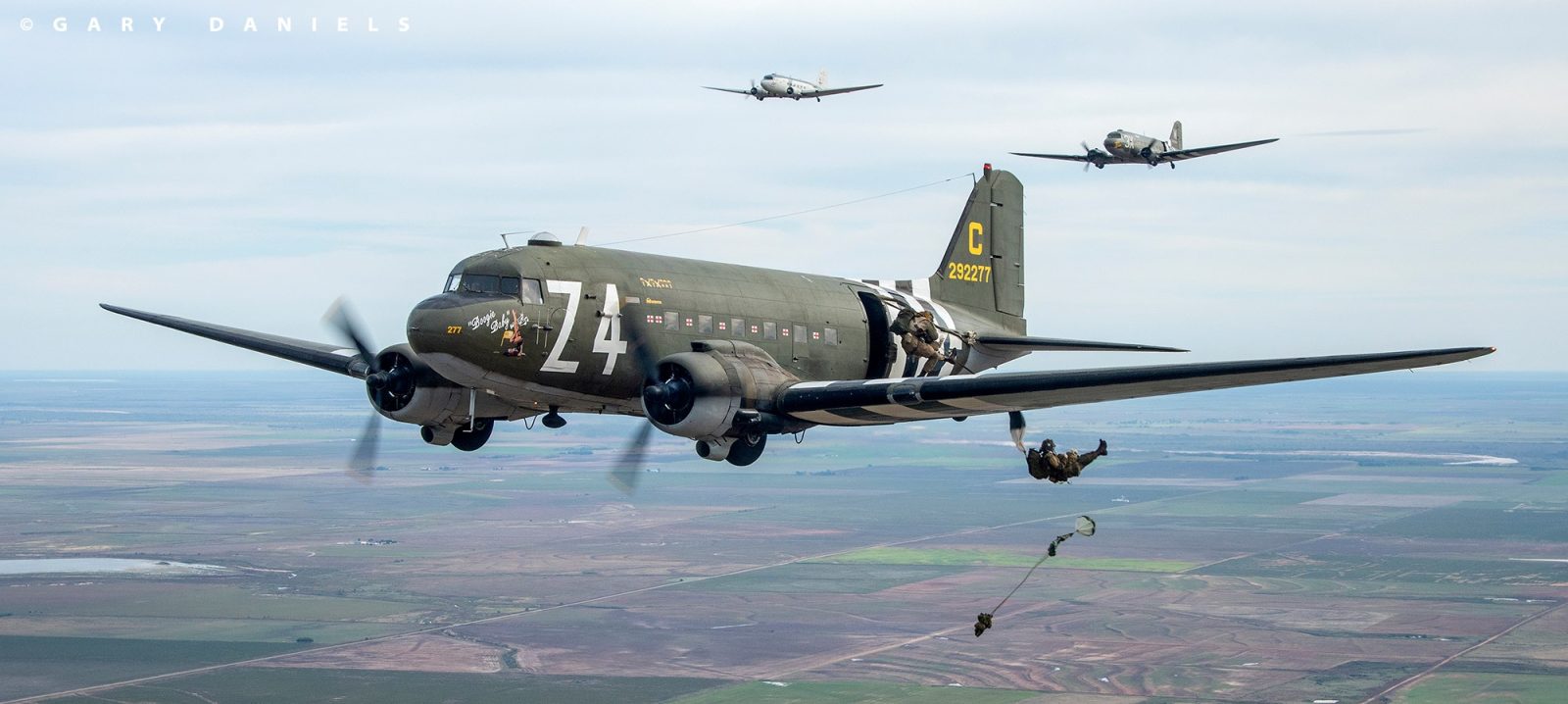 The 75th Anniversary of D-Day in June 2019 will be a history-making opportunity to recognize those veterans of D-Day who are still with us. The WWII Airborne Demonstration Team will be part of a 300-troop tribute jump onto the original Normandy drop zones that will be internationally televised and attended...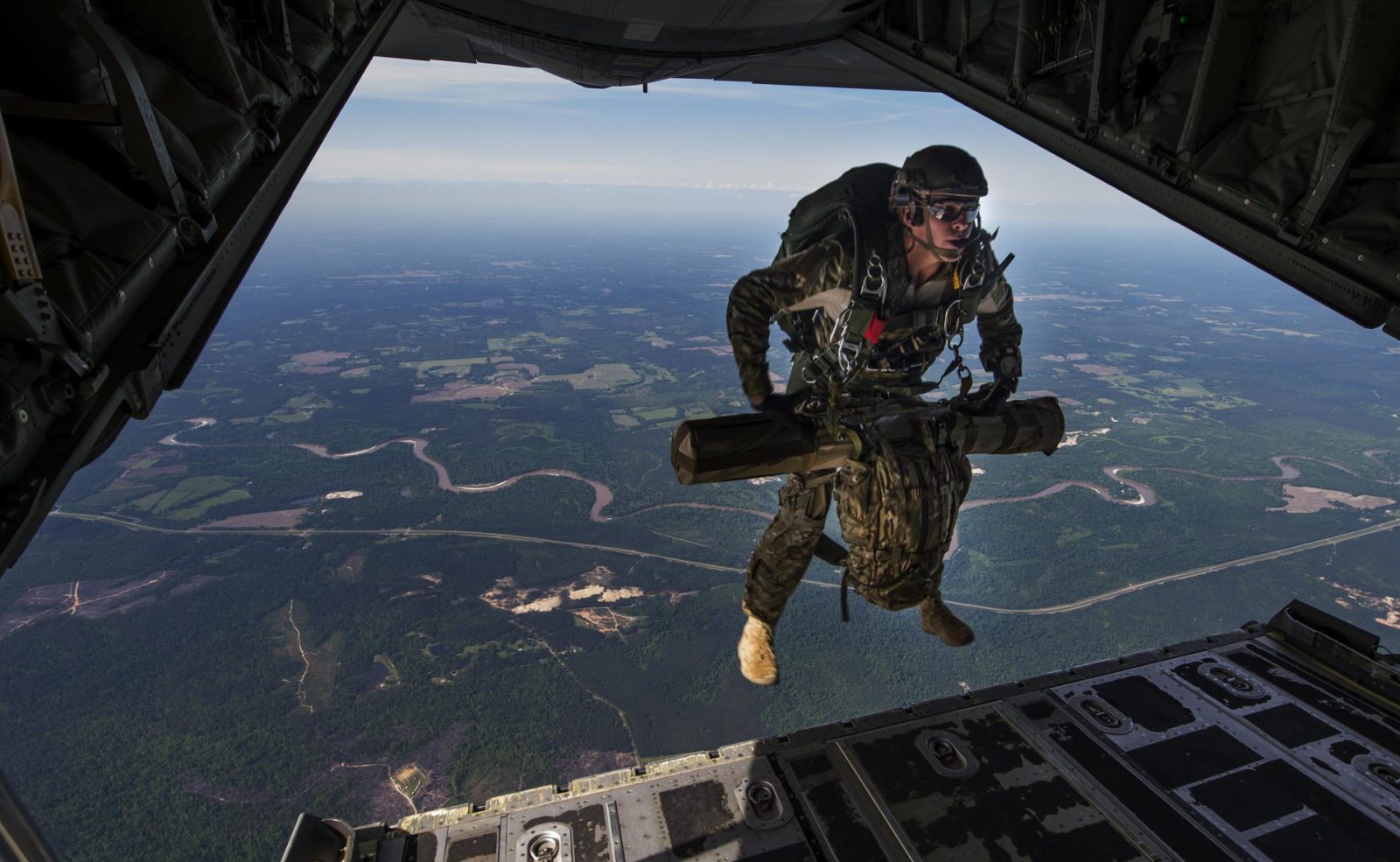 A U.S. Air Force combat controller jumps out of an MC-130J Combat Shadow II during Emerald Warrior 2015. Emerald Warrior is the Department of Defense's only irregular warfare exercise, allowing joint and combined partners to train together and prepare for real world contingency operations. (U.S. Air Force photo by Staff...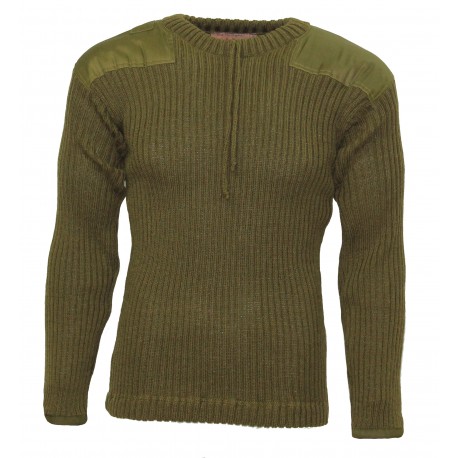 It's that time of year when those of us in the Northern Hemisphere start thinking about ways to keep warm during the winter months ahead. Wool is a great natural insulator that's becoming more popular again – it has outstanding insulating qualities, keeps you warm even if it gets wet,...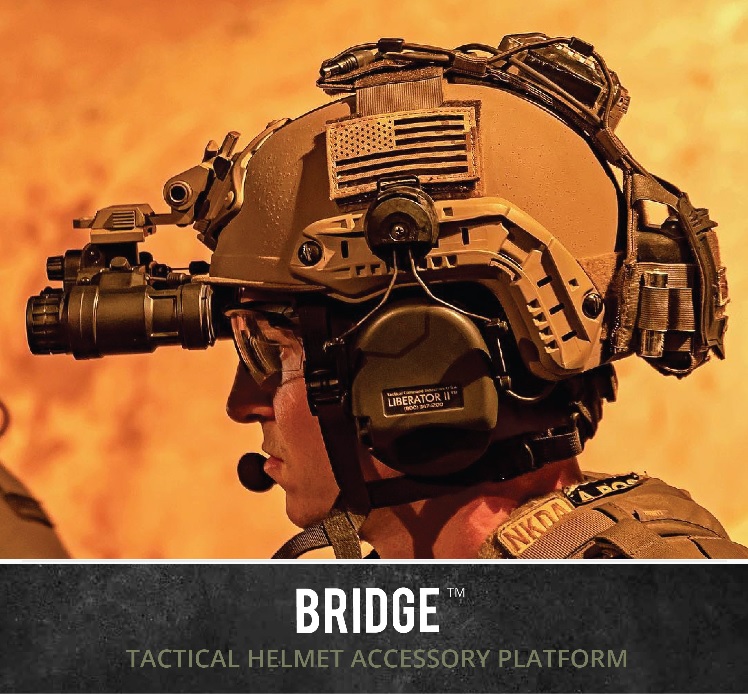 THE BRIDGE from Agilite Tactical is an advanced and versatile one-size-fits-all tactical helmet accessories platform. It uses the existing loop layout on modern helmets and is designed to fit nearly all common tactical helmets. It provides a rock-solid platform for nearly all common helmet accessories – including NVG battery packs,...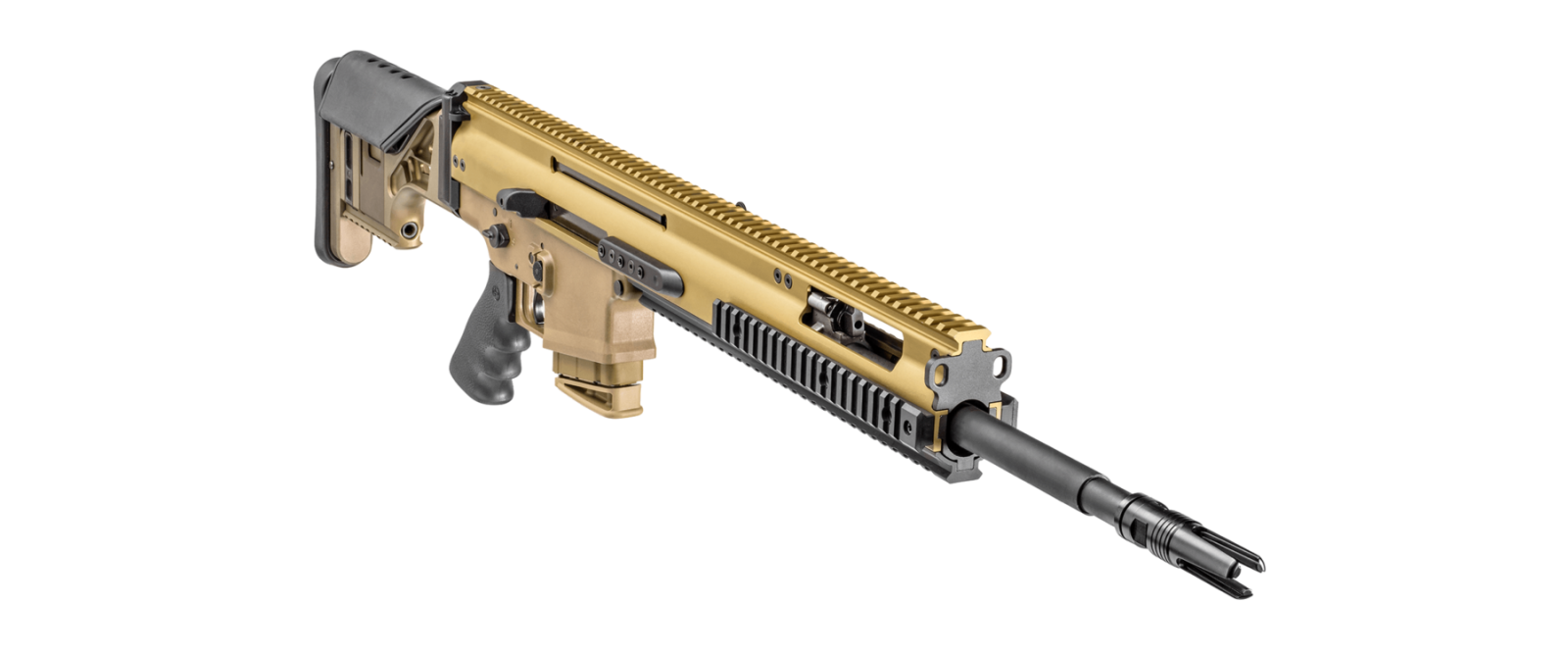 FN America, LLC is pleased to announce the release of the highly-anticipated FN SCAR® 20S precision rifle, based on the FN MK20 SSR or Sniper Support Rifle currently fielded within USSOCOM. The 7.62x51mm-chambered rifle has been purpose-built to achieve superior long-range accuracy. "The FN SCAR 20S is the latest addition...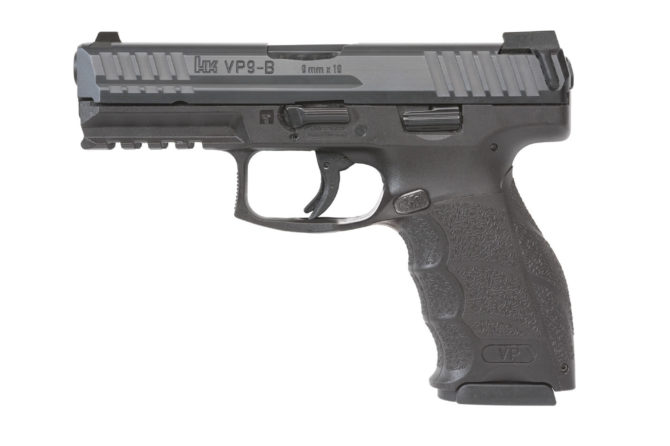 Introducing the newest option on the most ergonomic striker fired handgun available, the VP9-B in 9mm. Retail priced at $719, the VP9-B offers a new US-style reversible push button and utilizes the same magazines as the other VP9 Series. The new push-button style mag release option from HK means the...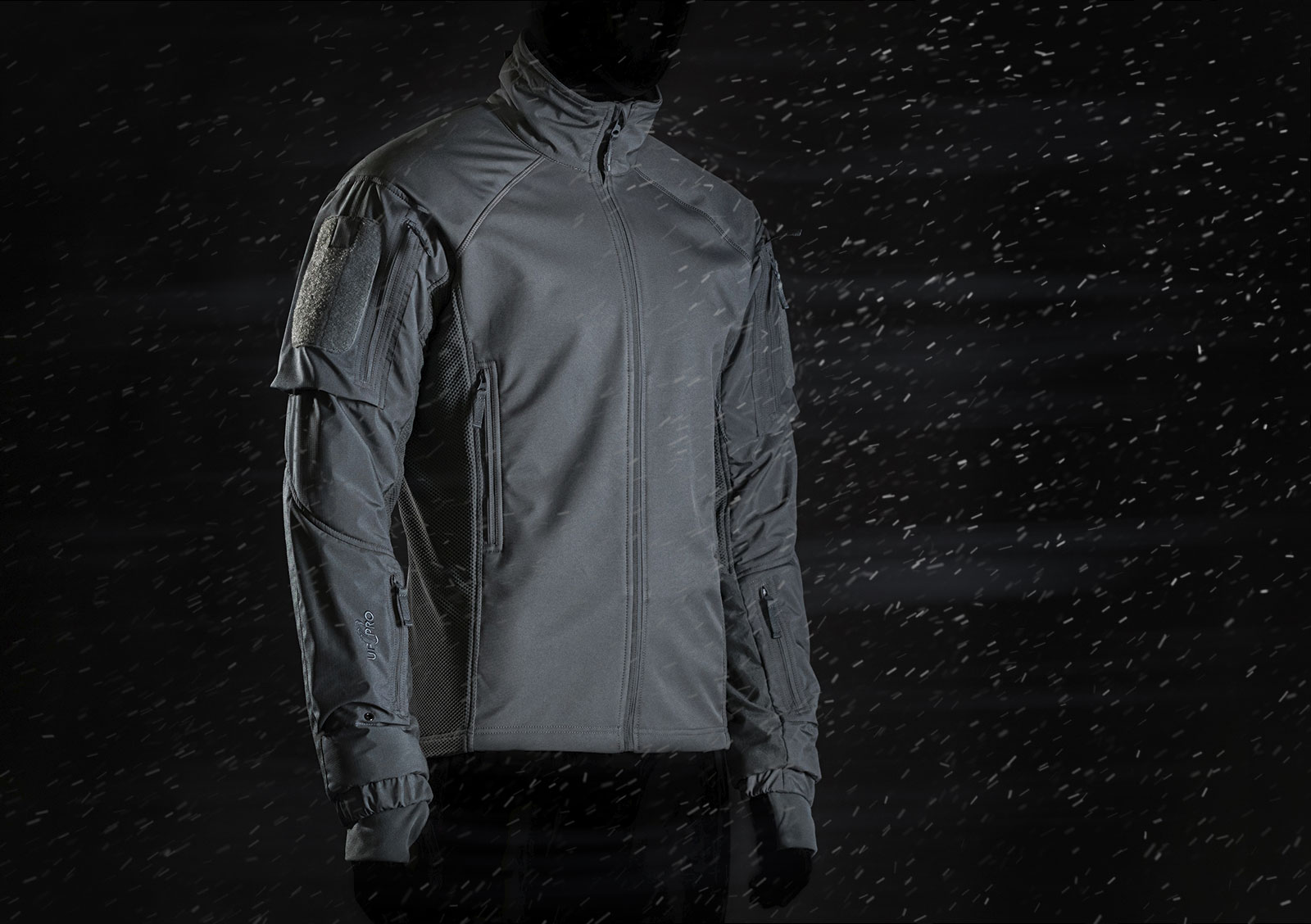 The Delta AcE Plus Gen.2 Tactical Jacket from UF PRO® is set to debut. The jacket's design and materials provide extra warmth in extreme cold weather without overheating the wearer or causing loss of focus. Soon to be available from UF PRO® is the long-awaited Delta AcE Plus Gen.2 Tactical...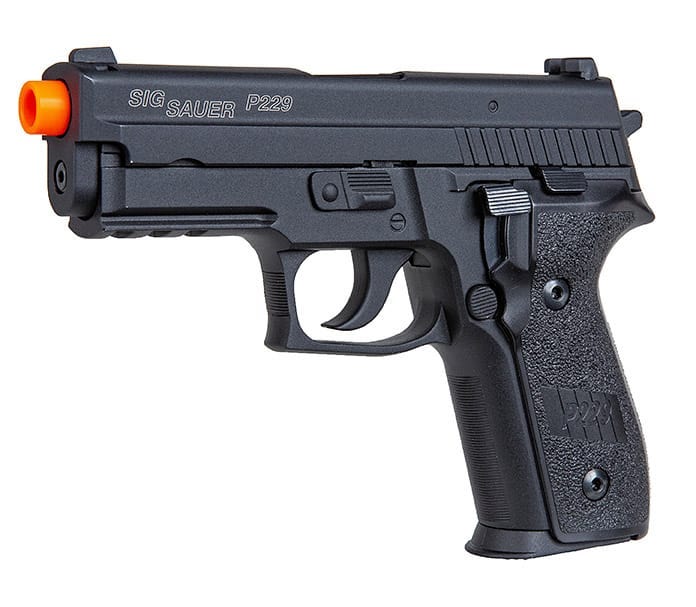 SIG SAUER, Inc. is pleased to announce the United States Coast Guard will acquire the SIG AIR Pro Force P229 airsoft pistol to be used for training with their Cadets and Guardsmen. The SIG AIR Pro Force line of products from SIG SAUER includes high-end airsoft pistols designed to be...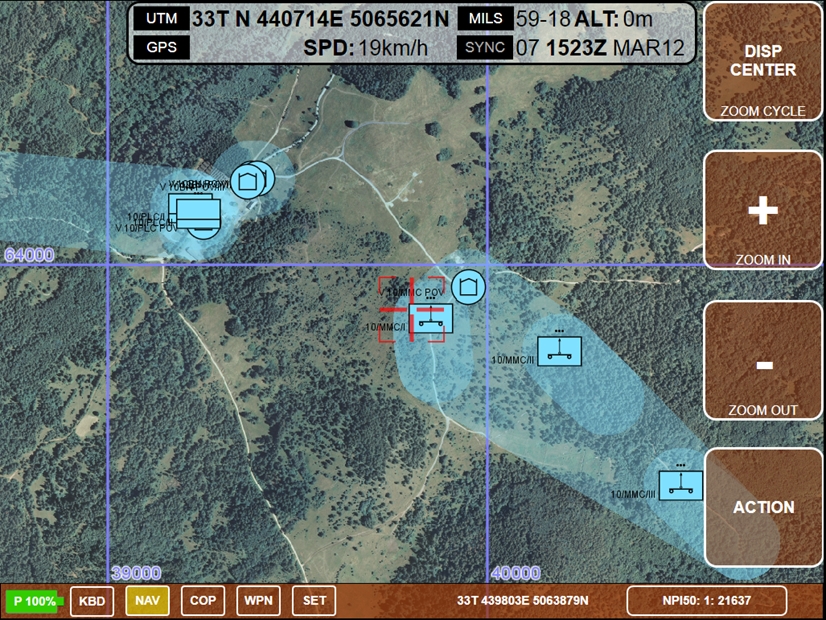 Mil Sistemika is proud to announce new partnership with Hirtenberger Defence Technology Limited, producer of state-of-the-art Arc-Fire artillery fire control system. HDT Arc-FireTM Integrated Fire Control System is a state-of-the-art fully digital fire control system that links commanders, fire support coordination centres, forward observers, fire direction centers (command posts), and...