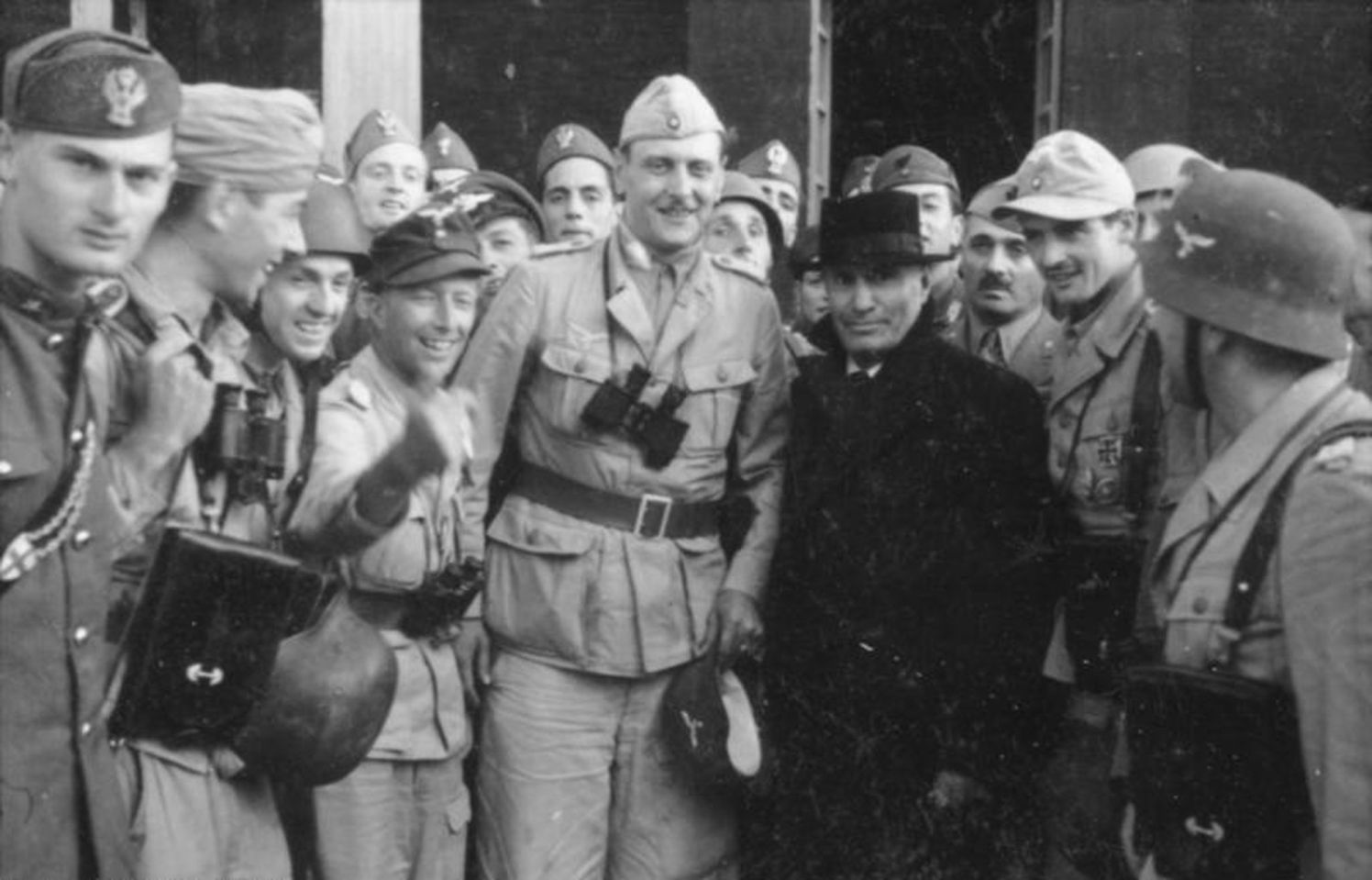 Just released by Osprey Publishing is a new book by Stuart Smith that promises to be the definitive, true story of Otto Skorzeny's pre-WWII life, wartime military career, and post-war activities. Entitled, "Otto Skorzeny: The Devil's Disciple" the book draws on years of in-depth research to uncover the truth about...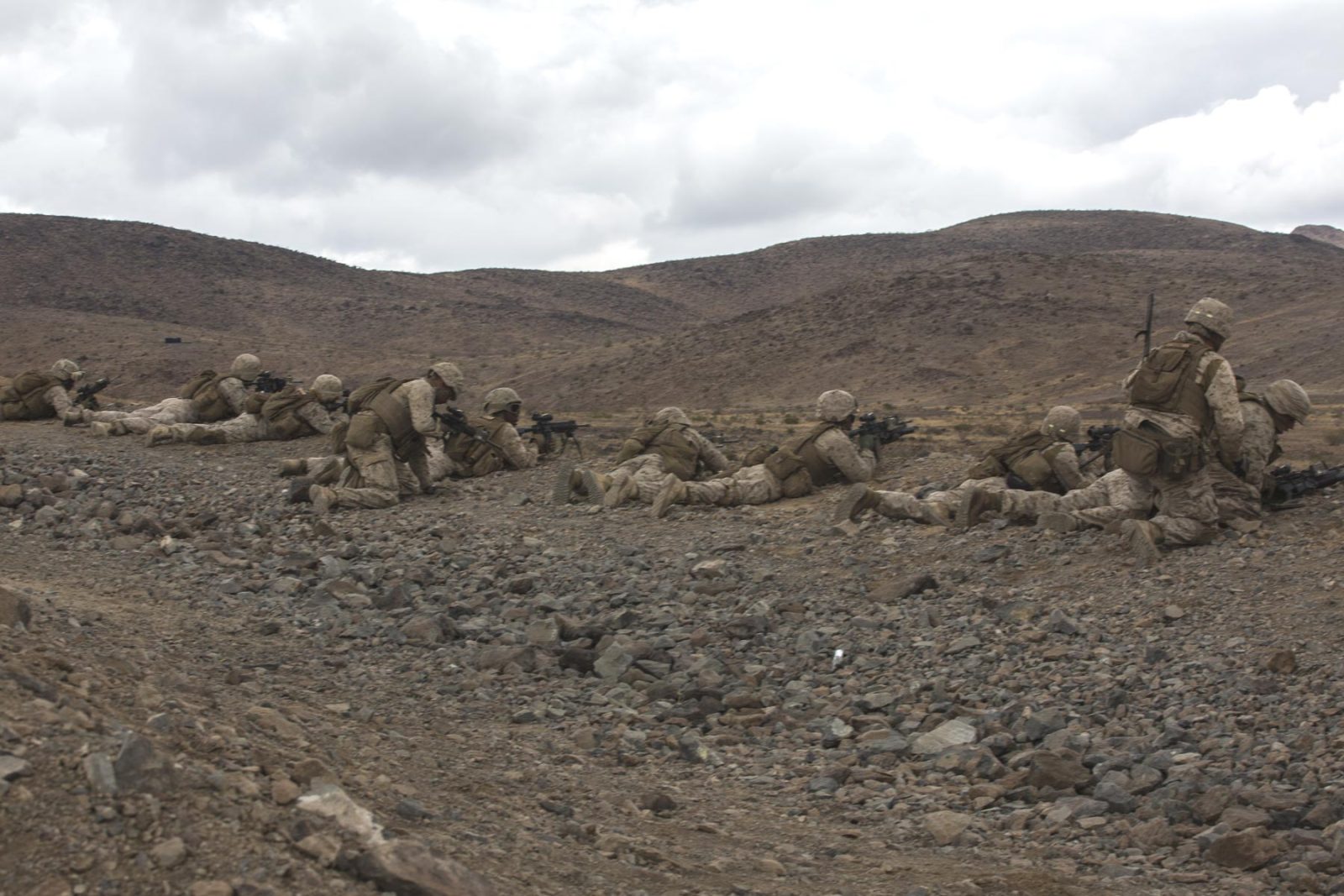 U.S. Marines engage targets as a squad during a live fire range as part of Integrated Training Exercise (ITX) 3-18 aboard the Marine Corps Air Ground Combat Center, Twentynine Palms, Calif., May 2, 2018. U.S. Marine Corps/Cpl. Antonia E. Mercado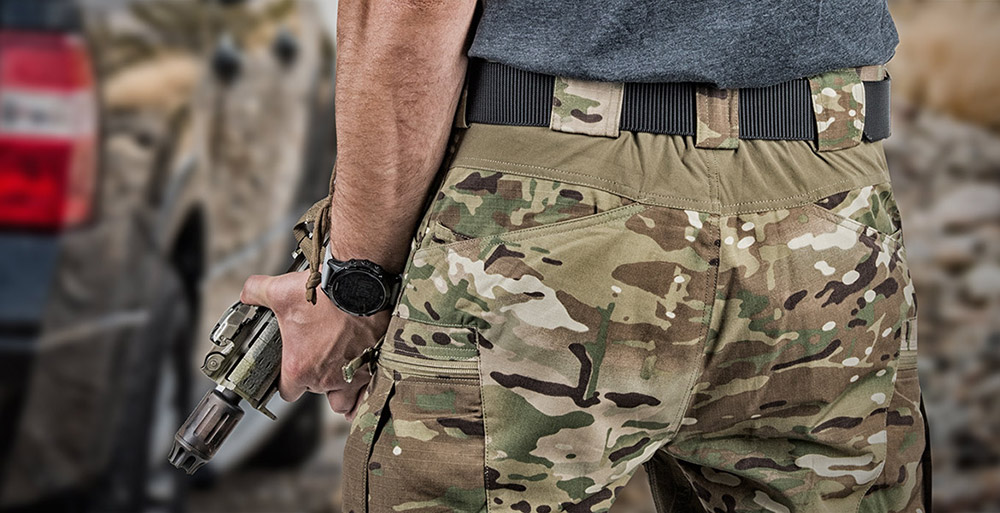 Following up from the announcement made at IWA 2018, Helikon-Tex® is rolling out genuine MultiCam® on one of their key products – Urban Tactical Pants®. Featuring mil-spec 50/50 ripstop NYCO fabric, the Urban Tactical Pants® FLEX is the new version of the tried-and-true UTP® UTP FLEX also features VersaStretch® fabric...

This Monday September 17, 2018 marks the official launch of Terrain 365™. A new brand specializing in the design and production of edged tools with a focus on utilizing their proprietary rust-proof super alloy known as Terravantium™. This super alloy belongs to the family of dendritic cobalts. Terravantium™ is a...
UF PRO recently announced their new P-40 All-Terrain and Tac-2 Pants, the perfect all-round functional performance pants for tactical environments and activities. The new P-40 All-Terrain and Tac-2 pants are designed to follow all of your moves – while still providing full functionality thanks to the ergonomic layout of the pants'...
It appears that the US Army isn't the only force who's efforts to field a new camouflage pattern seem to be moving at a snail's pace… The speed with which the Dutch Armed Forces are implementing their new Netherlands Fractal Pattern almost appears to be in danger of possibly standing...
"Strike-Hold!" is the motto of the 504th Airborne Infantry Regiment in which I served during the 1980′s - it also seemed a fitting name for a site dedicated to providing information about airborne and special operations forces, gear, uniforms, equipment and weapons - both historical and current.   My background also includes earning...
Larry Vickers shows off a 'unicorn rifle' – a semi-auto 7.62x51mm NATO SIG AMT. If I recall correctly, this was the very first 'modern sporting rifle' I ever saw – it was in a copy of the 1972 edition of "Gun Digest" that I found in the library at Salmon Arm West...
A big hat tip to our friends at Soldier Systems Daily for bringing this great YouTube archive to our attention, and to also providing the inspiration for our Sunday Matinee series with their "SSD Saturday Night At The Movies" features. Cheers Eric!
Wool has been a staple fabric for hard-wearing outdoor clothing for centuries. Although it went out of fashion for a while in recent decades, its been making a comeback in recent years. As one example, Prometheus Design Werx recently released their updated take on a classic Mountain Shirt design. The...