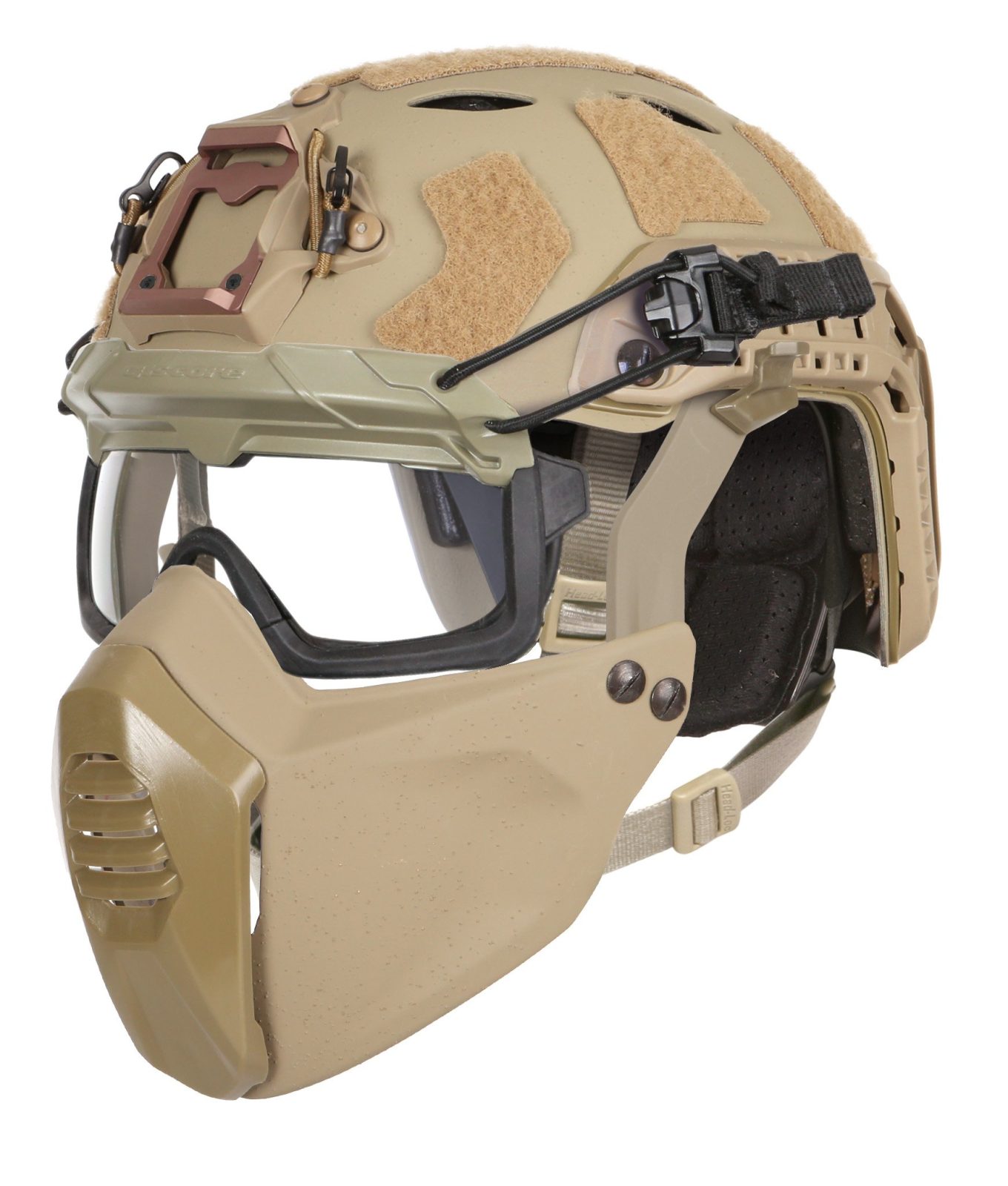 Gentex Corporation announced today that its new Ops-Core® FAST SF Carbon Composite Helmet System has been chosen by the U.S. Special Operations Command (USSOCOM) to fulfill the contract for its Coxswain Helmet System program. As part of the Special Operations Forces Personal Equipment Advanced Requirements (SPEAR) Family of Tactical Headborne...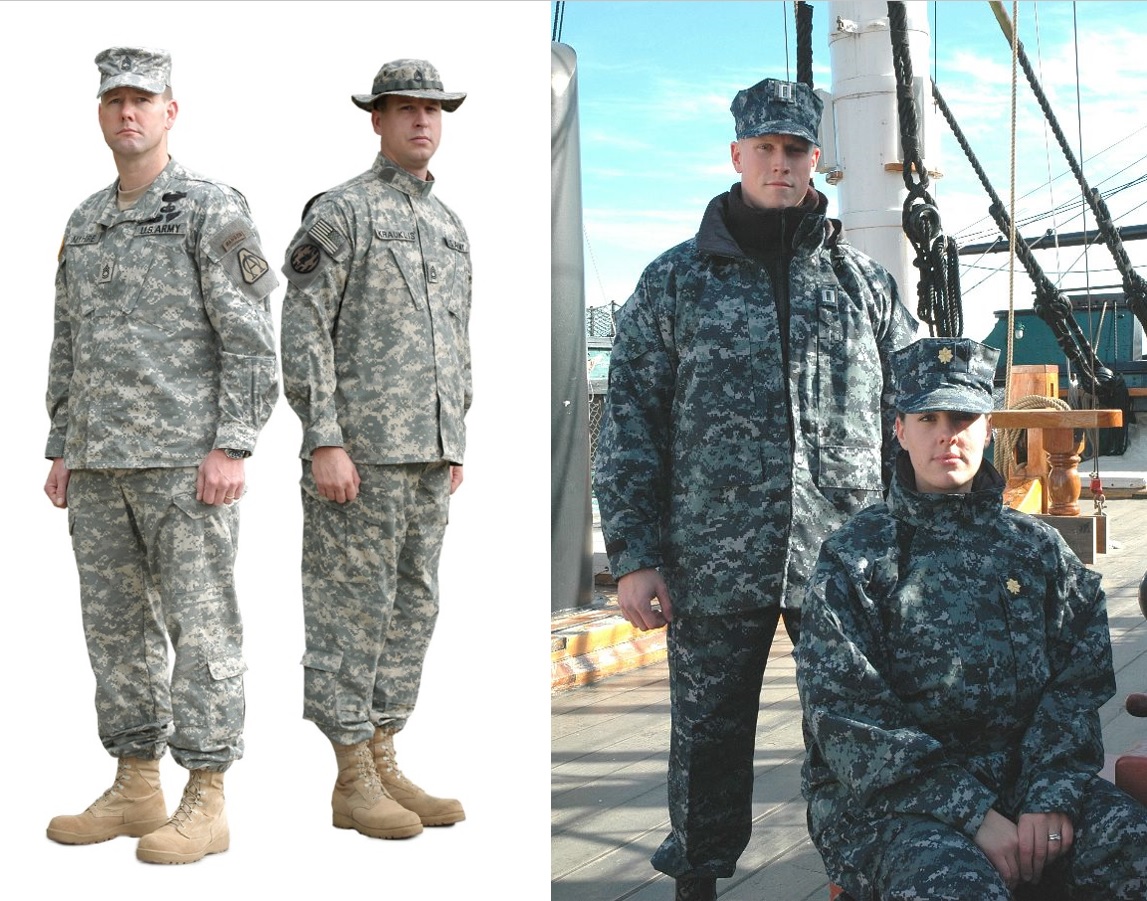 Today is the final wear-out date for the US Army's much-maligned "Universal Camouflage Pattern" (UCP) – often incorrectly referred to as "ACU" after the Army Combat Uniform that it first appeared on – and the US Navy's widely ridiculed "Blueberry" Navy Working Uniform Type I camouflage. Countless comments and articles...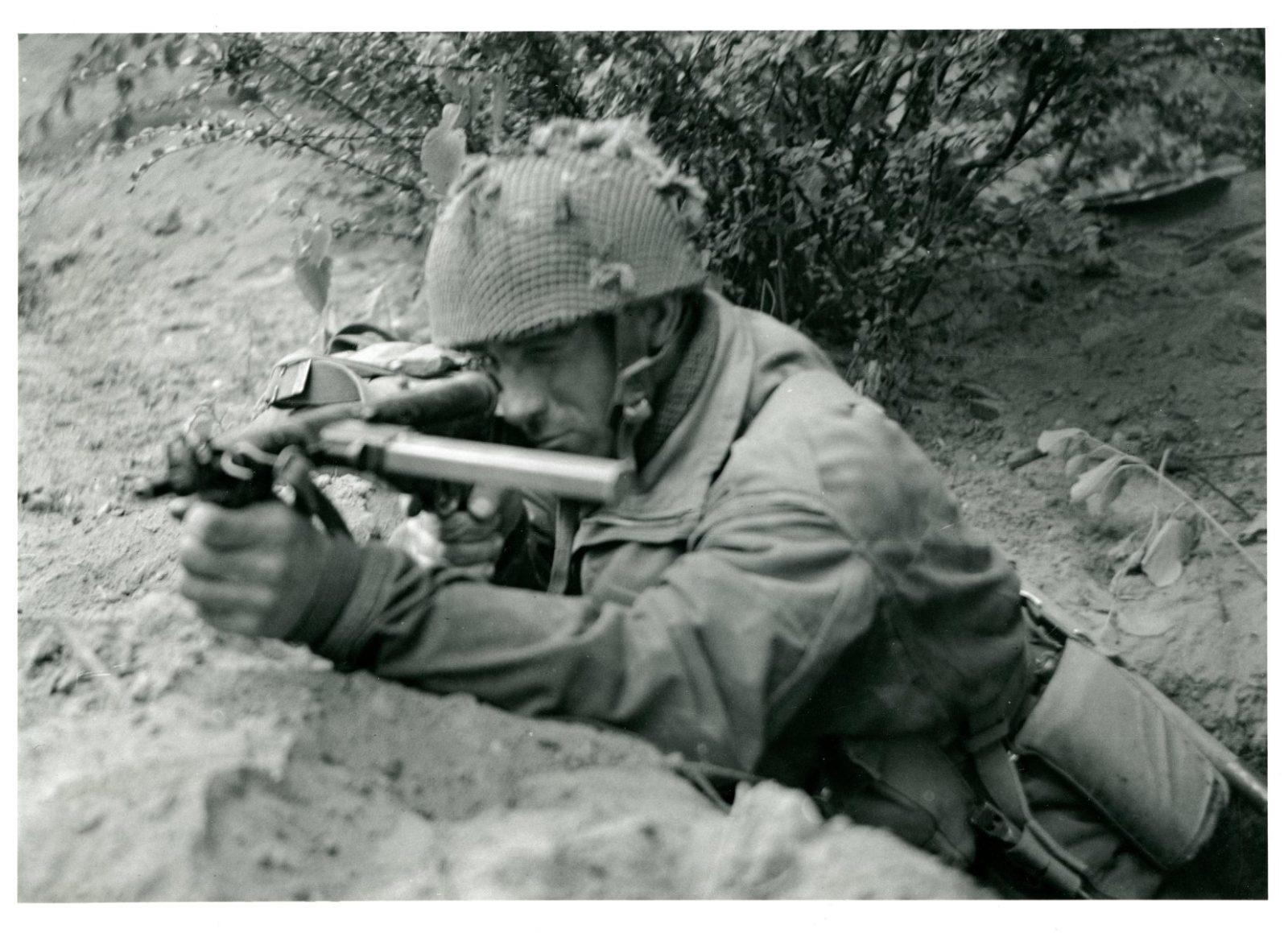 On September 17th 1944 the then largest airborne operation, by Allied Forces, of the Second World War was launched. Three airborne divisions and an independent brigade would take part in the air side of operation 'MARKET-GARDEN', which would take place in Holland. The 101st U.S. Airborne Division would land the...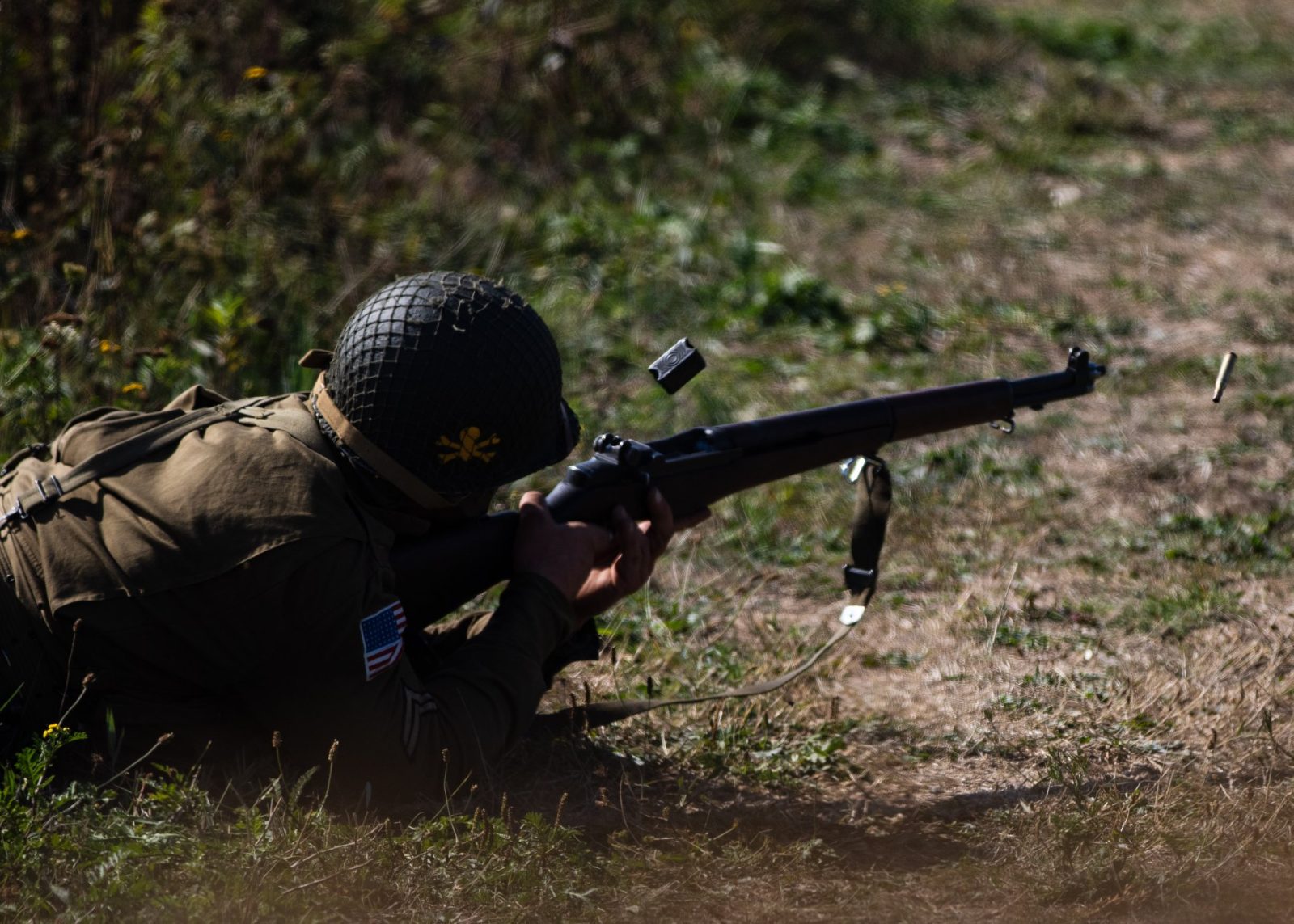 Last week, as part of the 75th Anniversary commemorations of Operation Market-Garden, paratroopers of the US Army's 82nd Airborne Division took part in a reenactment of the famous daylight combat crossing of the Waal River that enabled to final capture of the bridge at Nijmegen, Holland in September 1944. The...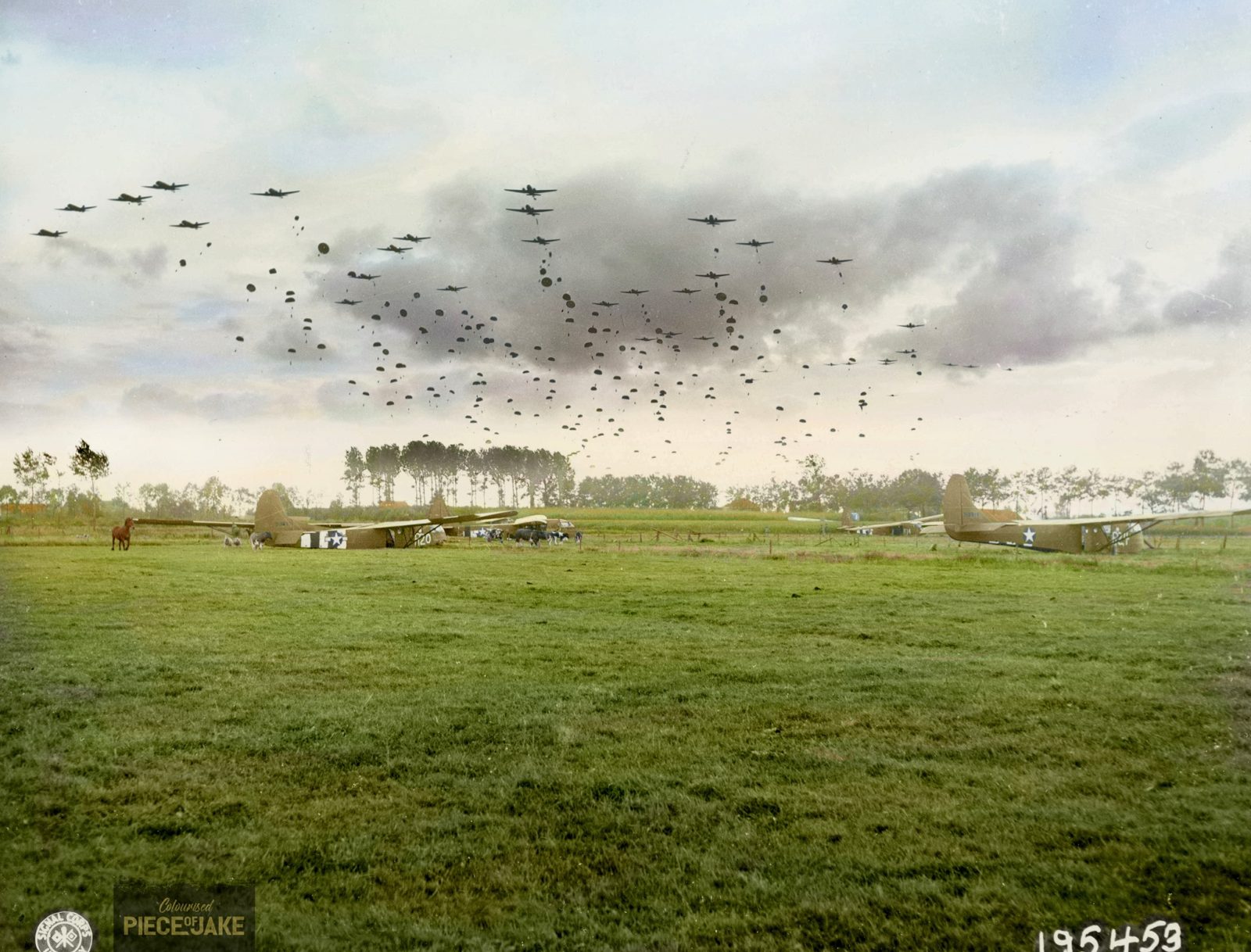 A serial of Douglas C-47 Skytrains of the 315th Troop Carrier Group, dropping 41 sticks of the 1st Polish Airborne Brigade into DZ "O" near Grave, southwest of Nijmegen in Holland, on September 23, 1944, D+6 of Operation Market Garden. On September 23, 42 aircraft of the 315th finally got...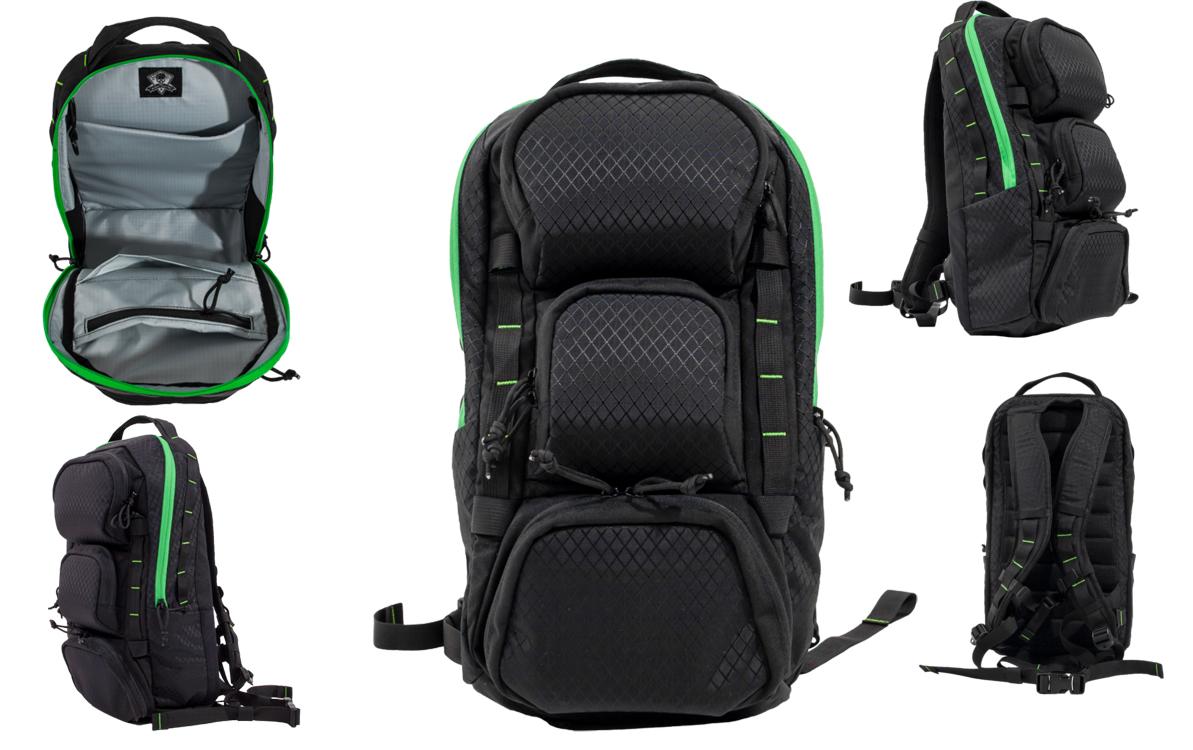 The Impact 24 EDC backpack from Grey Ghost Gear hails from a company that mostly makes kick-ass tactical gear, but this pack caught our eye because of its low-profile appearance, as well as its potential value to photographers and/or aerial drone operators. The pack is designed with numerous load carriage...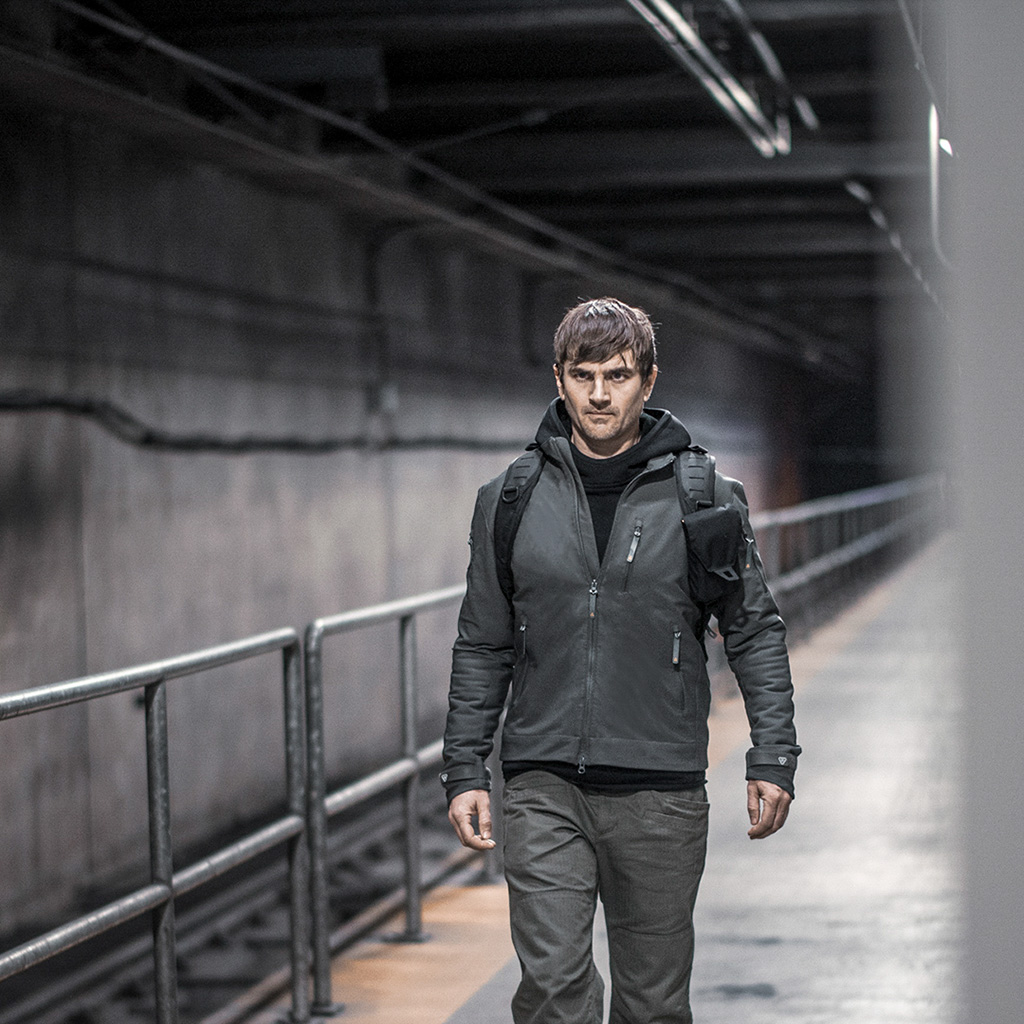 For Fall 2019 Prometheus Design Werx releases their new performance streetwear 'Invictus Jacket' made from Tweave Durastretch® fabric. The Invictus Jacket is inspired by leather racing team jackets from the 1960s, but is built from modern materials as an all around jacket for street wear. It can be worn with anything...

Members of a living history group perform an historically correct parachute jump commemorating the 75th Anniversary of "Operation Market-Garden" during the week of 16 September 2019. U.S. Army photo by Pfc. Michael Ybarra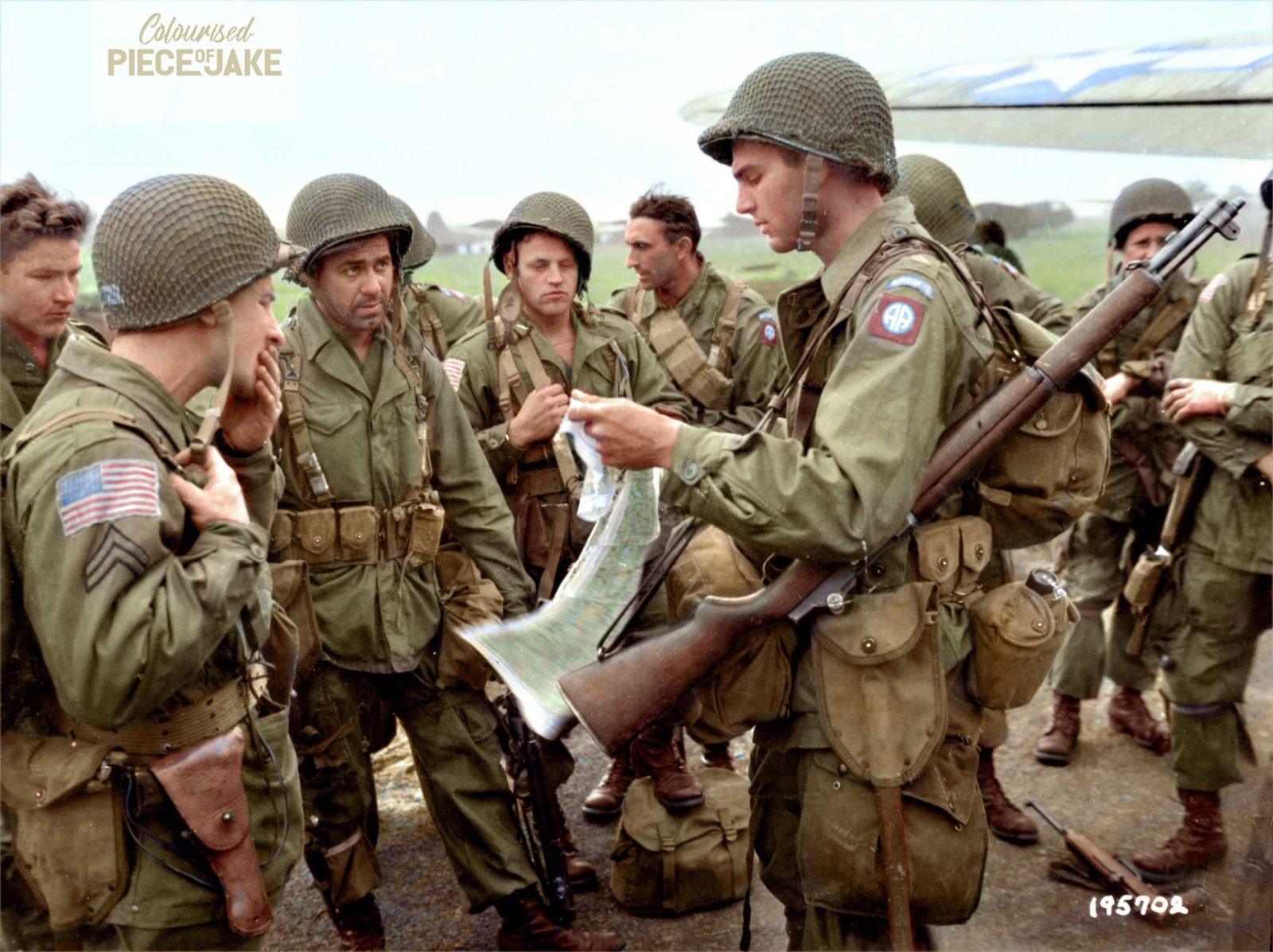 Operation Market Garden was the brainchild of Field Marshal Sir Bernard Law Montgomery, but planned primarily by Generals Brereton and Williams of the USAAF. The objective was to create a 64 mi (103 km) salient through German-held territory in the south of The Netherlands. It was to culminate with the...