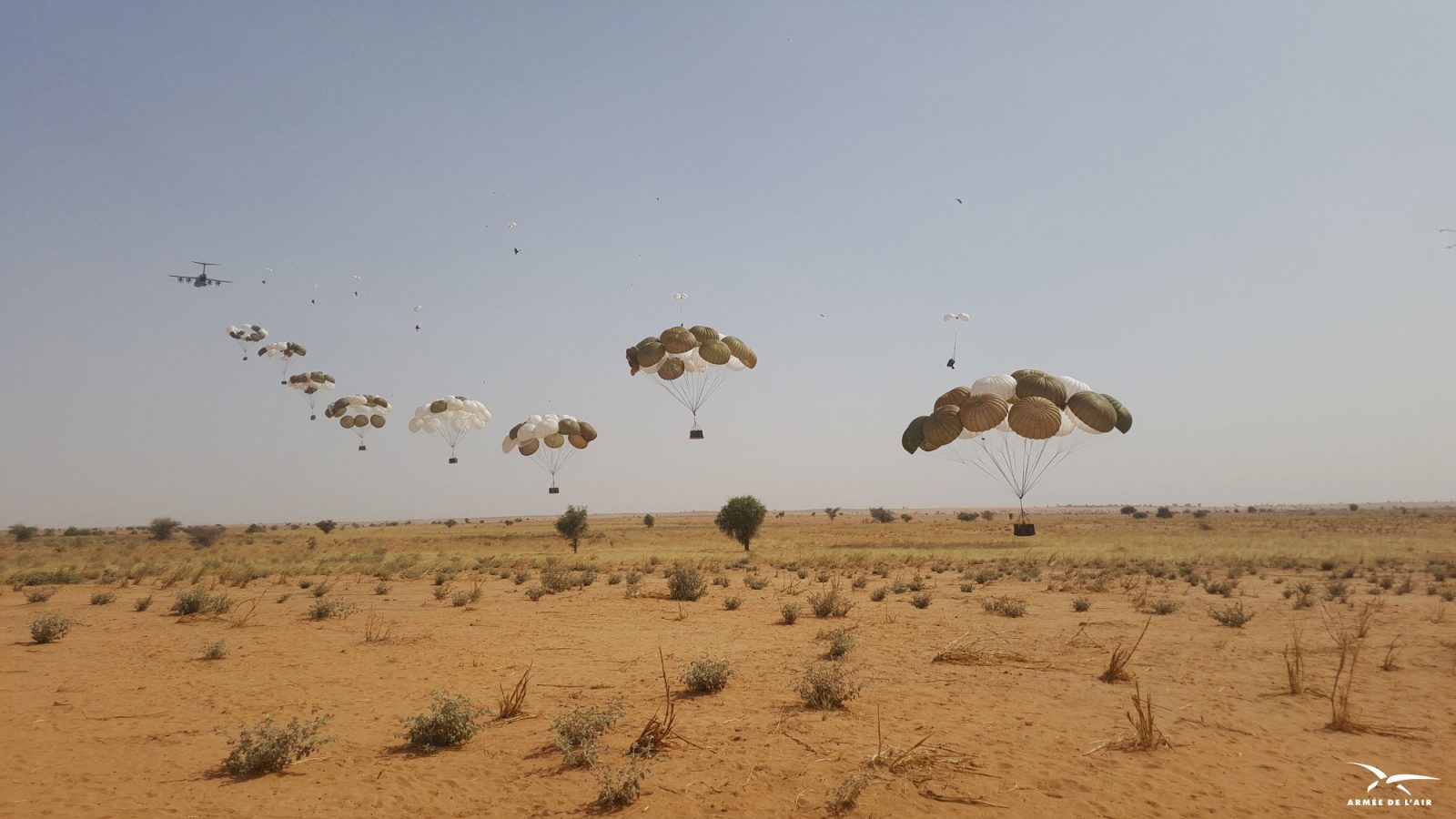 The Airbus A400M 'Atlas' is a European, four-engine turboprop military transport aircraft. It was designed by Airbus Military as a tactical airlifter with strategic capabilities to replace older transport aircraft, such as the Transall C-160 and the Lockheed C-130 Hercules. The A400M entered service with the French Air Force (Armée...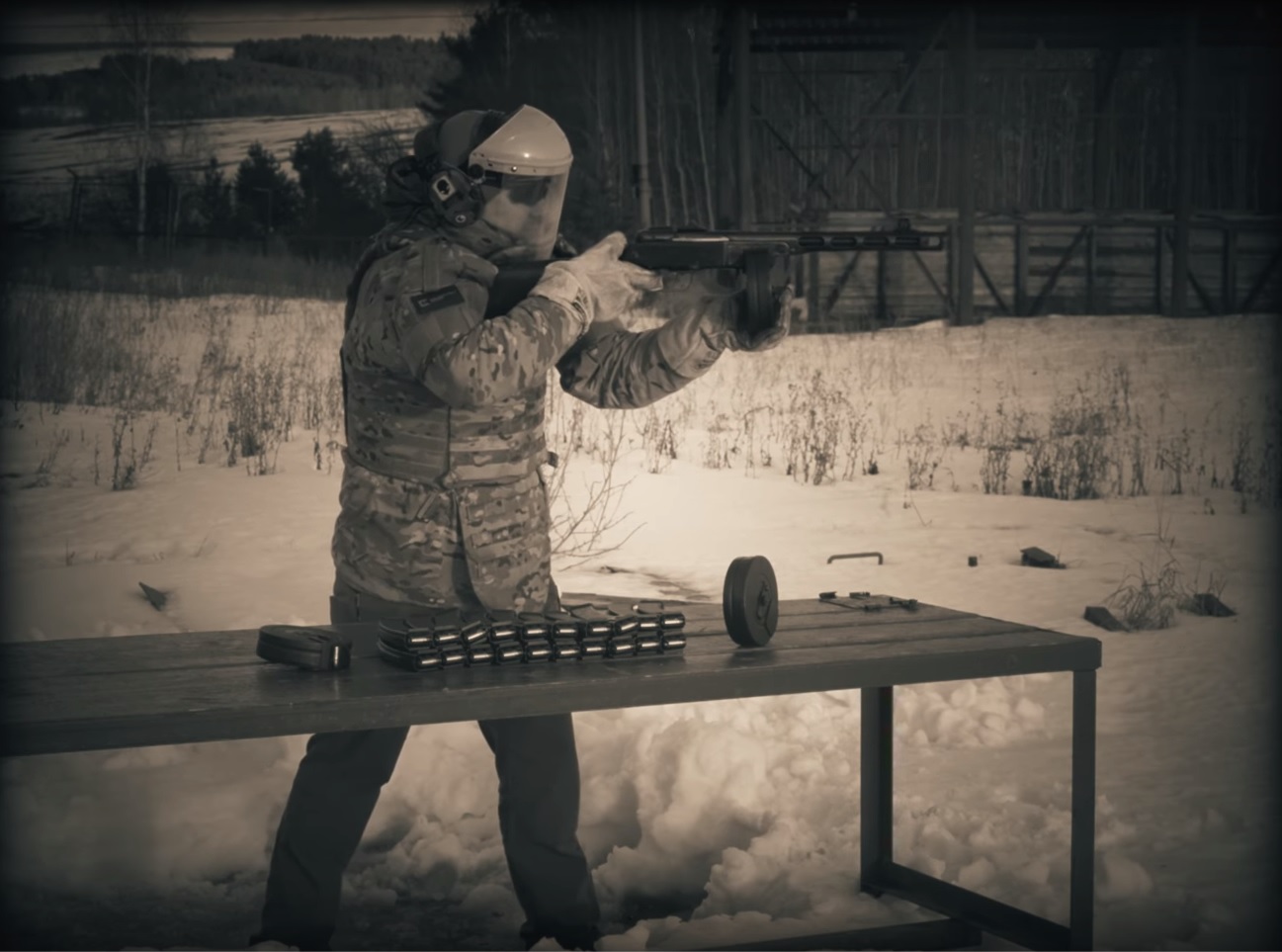 How reliable is a 78-year old PPsh on continuous full-auto? How many rounds do you think he'll get through before there's a stoppage? Watch the video and find out... https://www.youtube.com/watch?time_continue=359&v=q2qD_P10paA&feature=emb_logo hat tip to spartanat.com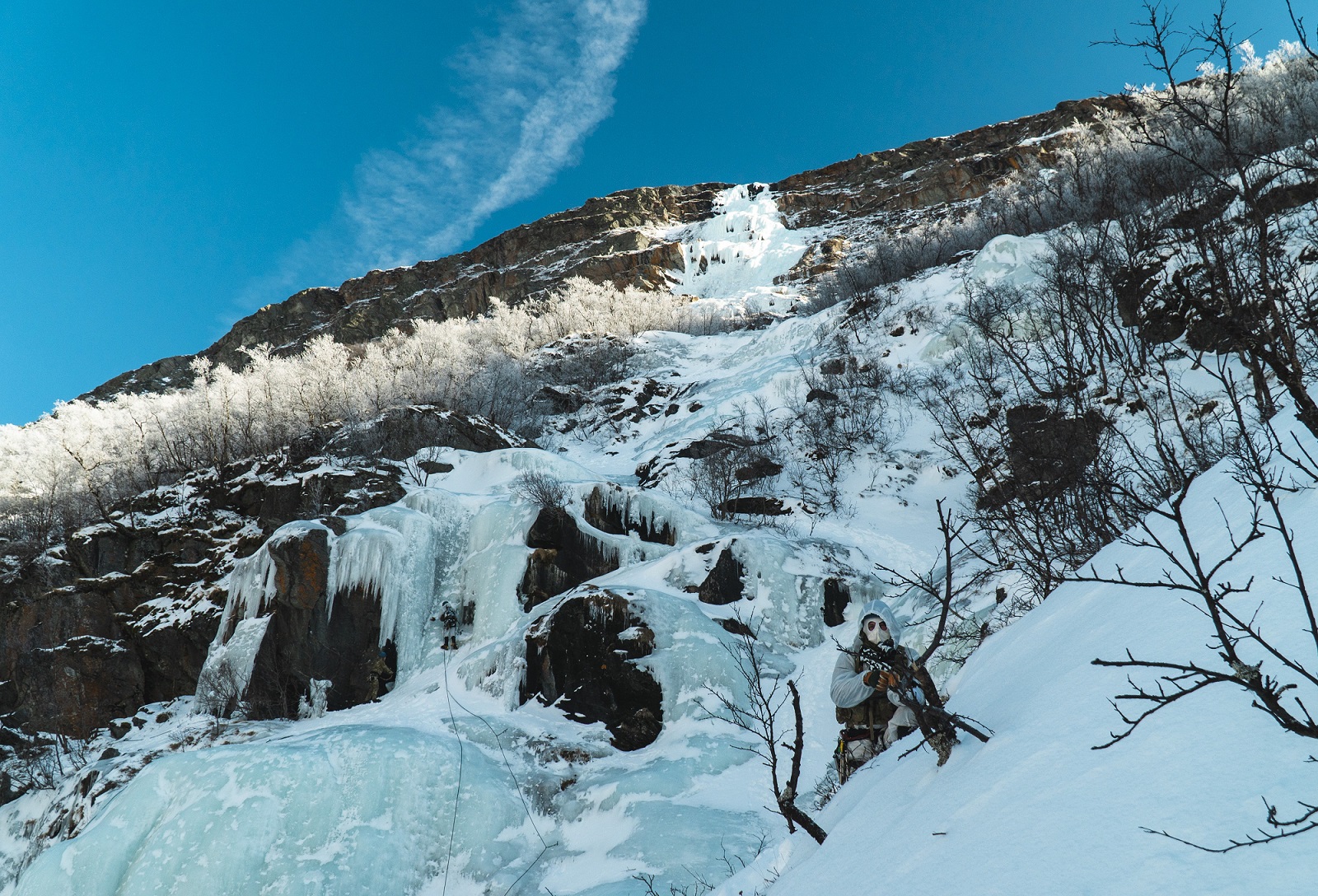 Over the past couple of months Britain's Royal Marines have been training across a wide spectrum of Arctic warfare scenarios. This training has been capped off over the past week and half with the exercise "Cold Response 2020". After it was announced just over 3 months ago that the Royal...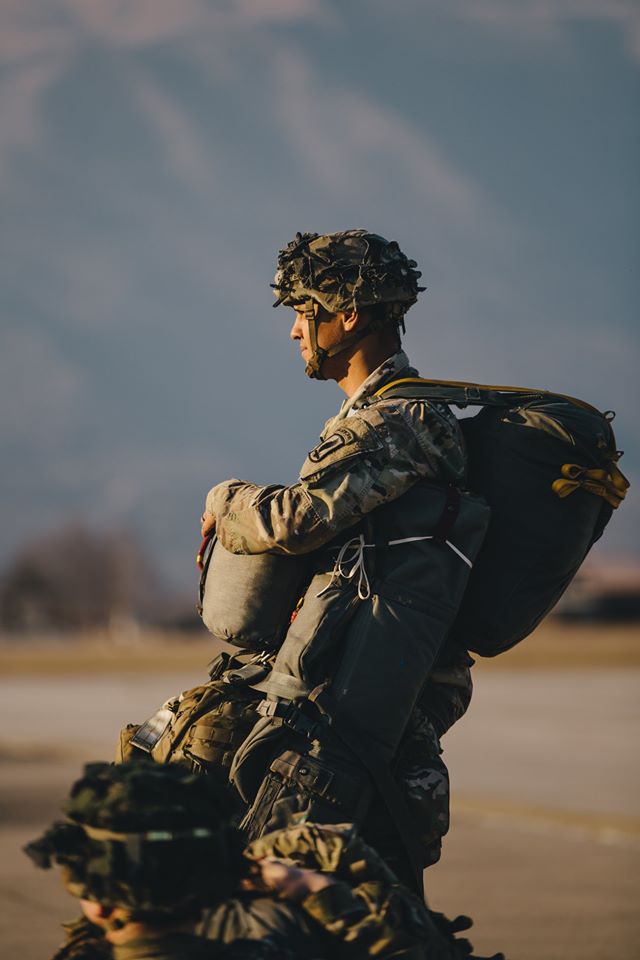 A 173rd Airborne Brigade Sky Soldier prepares to board an aircraft prior to conducting a tactical parachute jump. U.S. Army photo by Spc. Ryan Lucas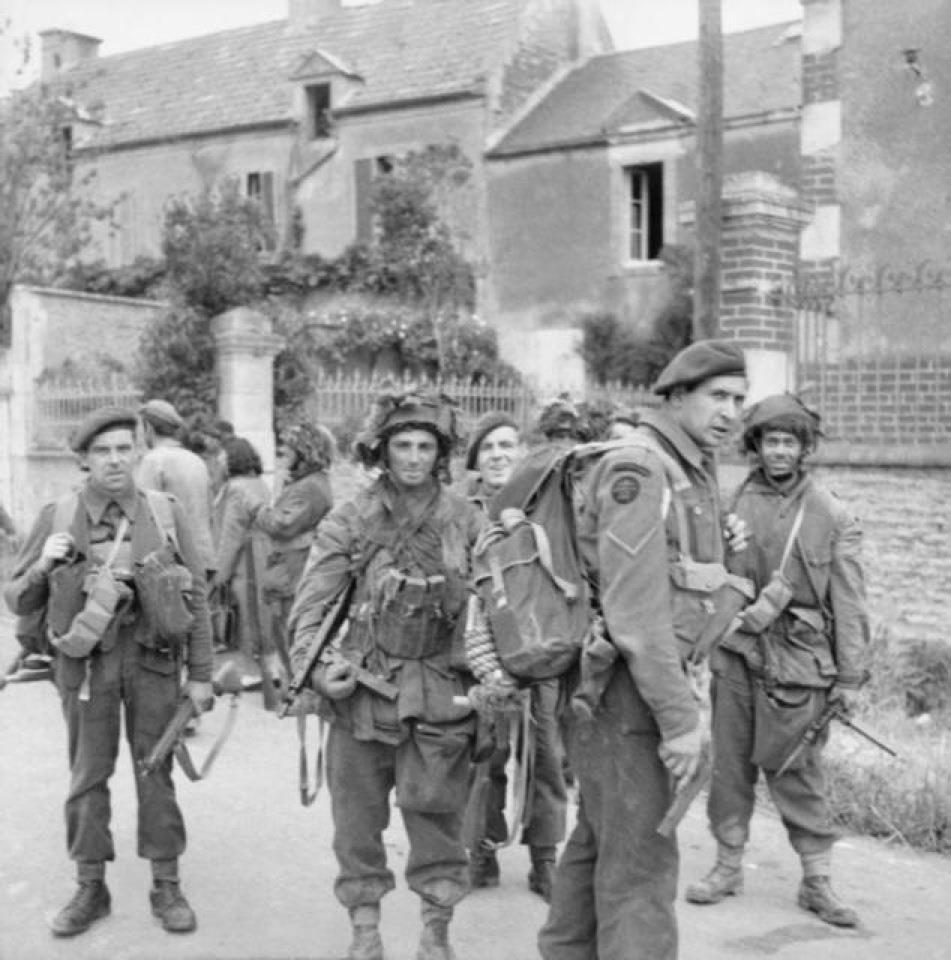 Anyone who's familiar with the British Army and its infantry equipment knows that Squaddie slang for a rucksack is "bergan" or "bergen". Most seem to also understand that this has some sort of Norwegian connection, but few seem to really understand what it's about. So if you're curious, read on......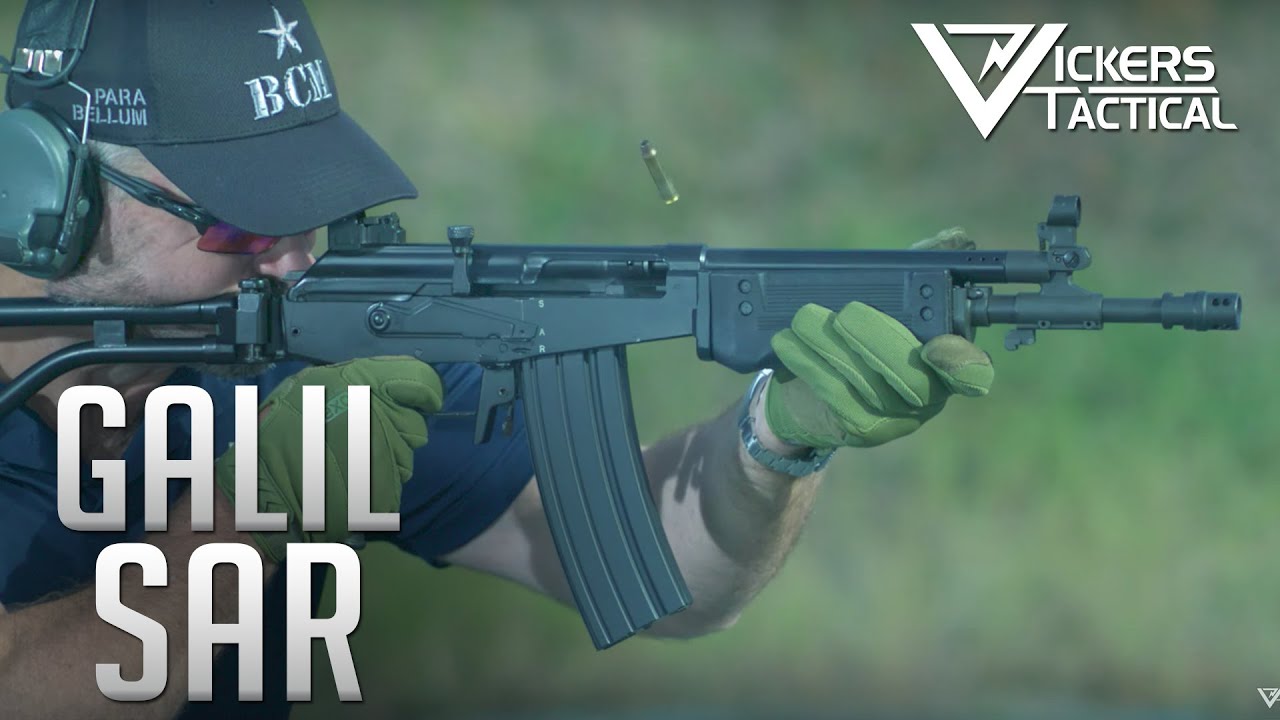 LAV shows off one of his favorite rifles from the Galil series, the IMI Galil SAR. https://www.youtube.com/watch?v=BozDTQr_st8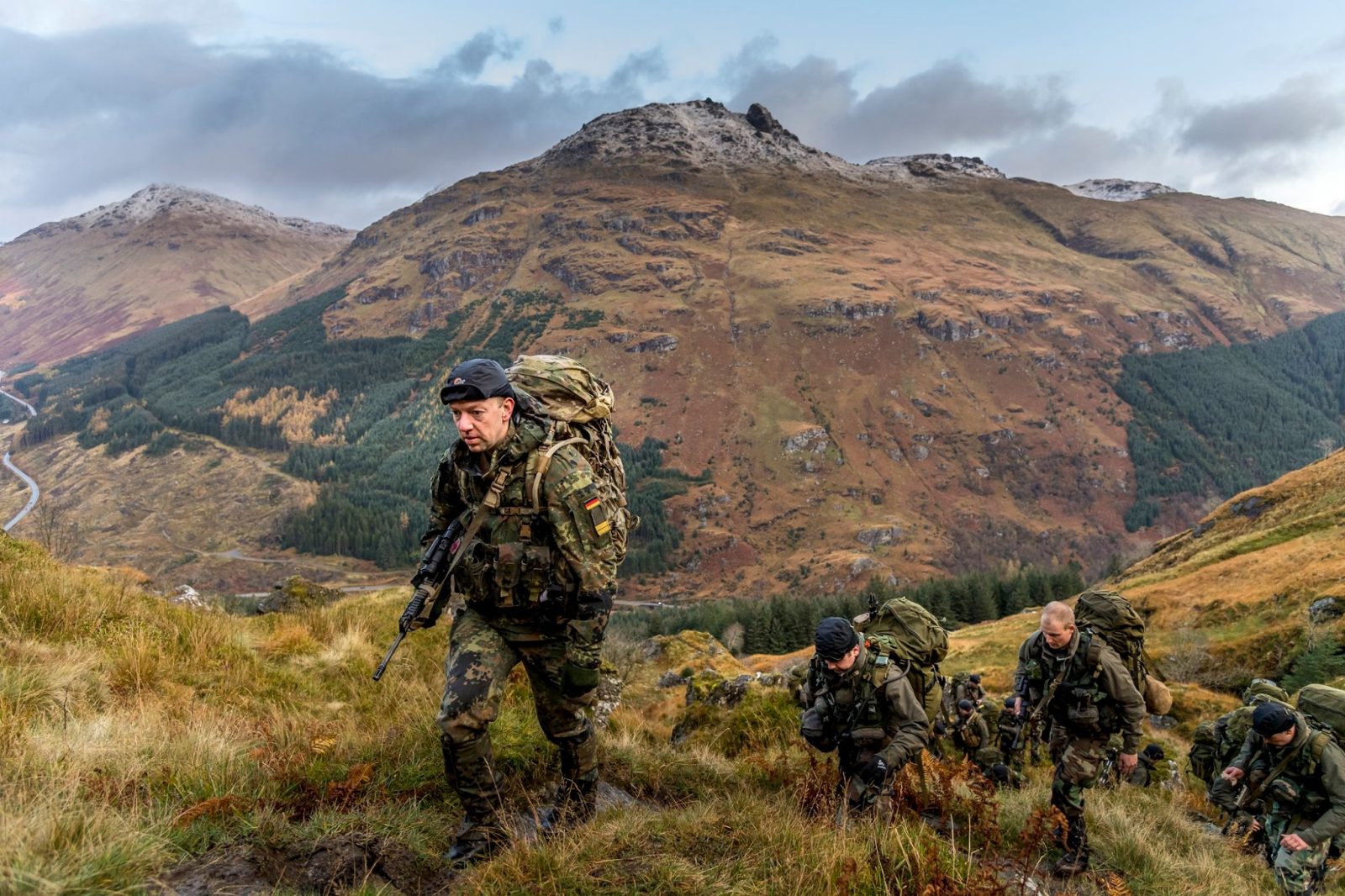 An officer of the German 'Seebataillon' (the Naval Infantry of the Bundesmarine) undergoing mountain training in Scotland with the Netherlands Marines (Korps Mariniers) in 2019. The German Seebataillon (Naval Force Protection Battalion) was created in 2014 and consists of eight companies: two on-board operations companies, one coastal operation, mine diving,...
By Steven Fouchard, Public Affairs, Canadian Army – from the Canadian Army Facebook page. Nearly 20 years since its introduction, and in response to new developments in infra-red and other night vision systems, Canada's homegrown pattern is headed for retirement to make way for the next generation of disruptive camouflage. More...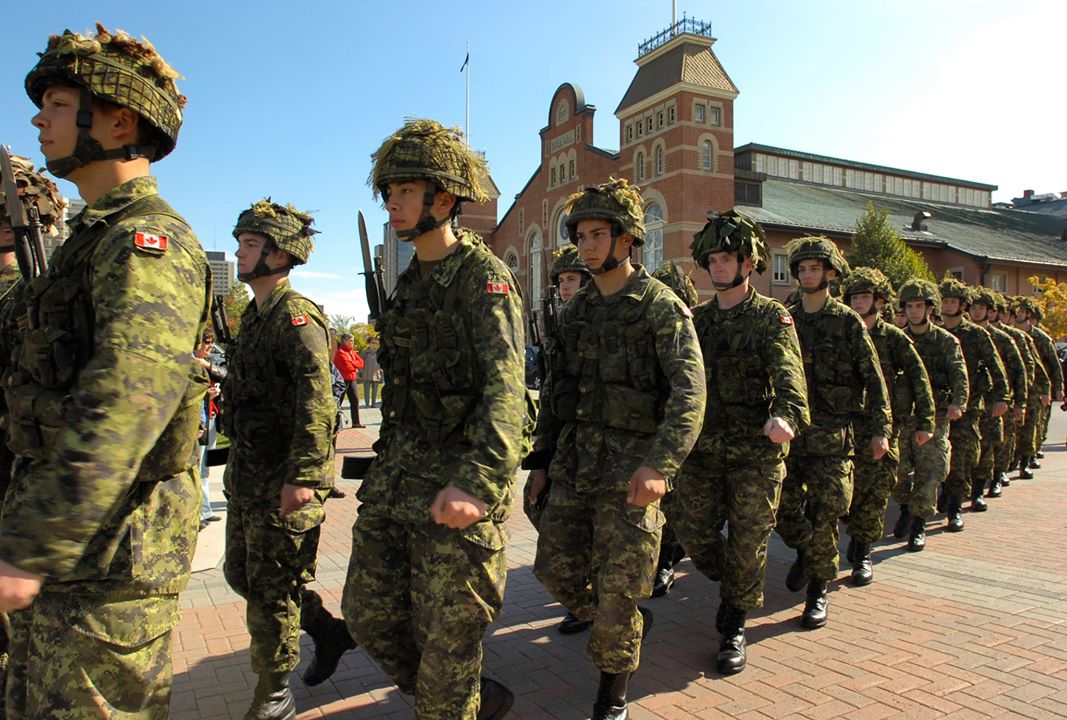 By Steven Fouchard, Public Affairs, Canadian Army - from the Canadian Army Facebook page. This is the third in a series of four articles tracing the origins and development of CADPAT – from Canada's initial recognition of disruptive camouflage as the way forward, to field trials assisted by our allies...